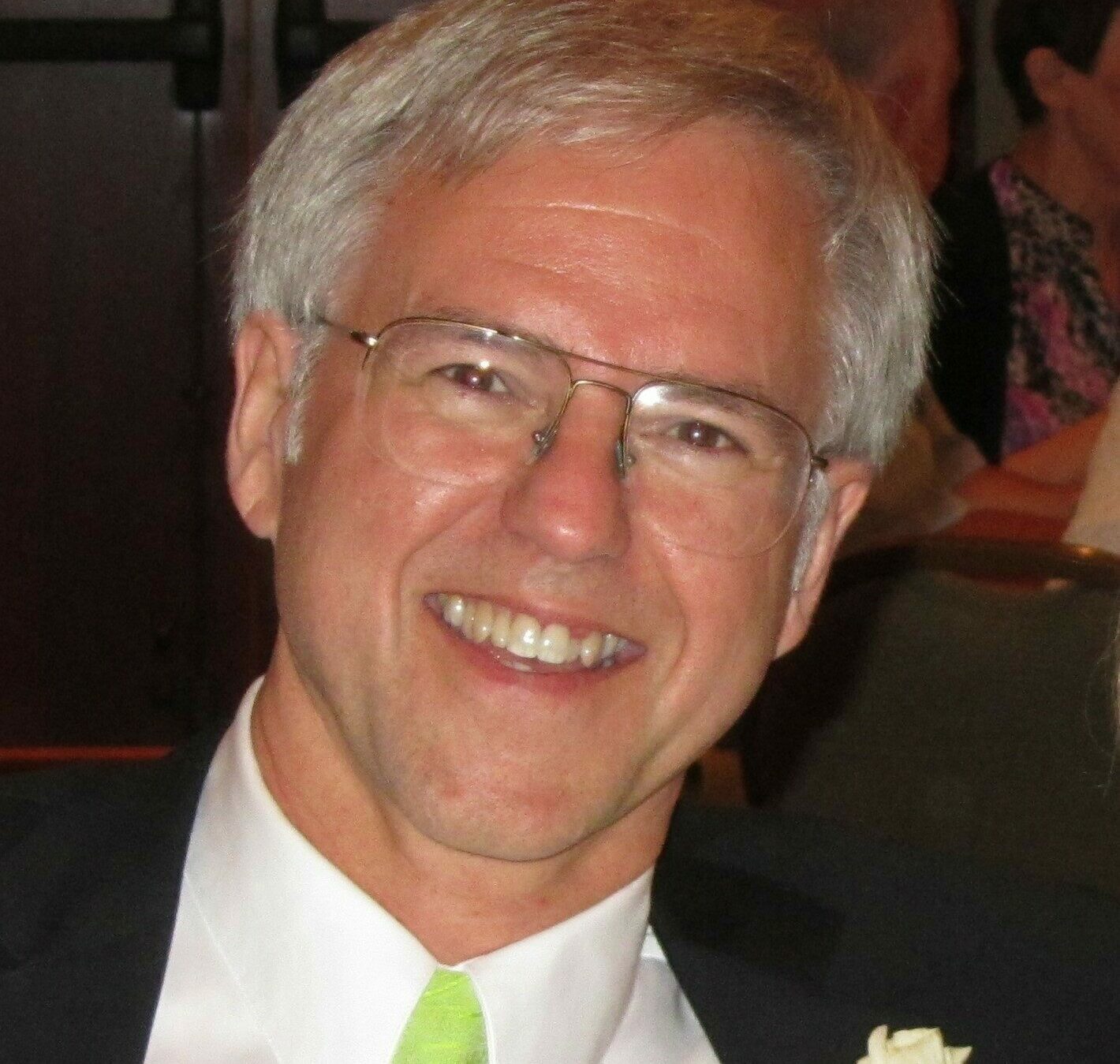 Today we'd like to introduce you to Jeffrey Nelson.
Hi Jeffrey, can you start by introducing yourself? We'd love to learn more about how you got to where you are today?
In the spring of 2014, my wife was diagnosed with primary brain cancer- anaplastic astrocytoma. As a family physician, I knew that treatment only postponed the inevitable. My wife and I made the best of her remaining time with the help of our family and friends. She endured 4 brain surgeries, radiation therapy, and chemotherapy to enable her to live until the fall of 2016. I wrote my first book- "I Got To Live With An Angel" to share our journey together. I received my degree in medicine at the University of Iowa in 1979 and did my 3-year residency in Family Medicine at the St. Paul Ramsey Family Practice Program finishing in 1982. I started and finished my family medicine career at Family Practitioners, P.A. in Cottage Grove which became part of HealthEast and subsequently merged with Fairview to form MHealth Fairview. I retired in 2020. Before my wife's death, she had encouraged me to find another partner to spend my life with. This was impossible to think about while she was alive. About a year after she passed, I found friendship and love again. I am thankful to Libby for the joy and companionship that I have found again in life. Libby had to endure the loss of her son when he was age 8 and the loss of her marriage as a result of the stress of that difficult time. So both of our lives have been molded by tragedy. Our training as physicians and our personal experiences have molded both of us into the persons that we are today. I finished my second book "What Should I Do? A Family Physician Discusses Abortion, Religious Freedom, and Difficult Decisions" last fall, just as the Supreme Court was taking up two cases on the abortion issue. I had thought about writing this book for the last twenty years, but the events in our nation this last year encouraged me to finish it. I introduce the concept of "pro-choice/pro-life" in my book. As I did the research for this book, I realized how much the issue of abortion is tied in with the issue of freedom of religion. In our country, there are many different beliefs about the status of the embryo and fetus. These different beliefs fuel the controversy that surrounds this subject. Our country was founded on the concept of freedom of religion. The first amendment to our constitution explicitly protects freedom of religion. There is no scientific rationale to claim that an embryo or fetus is a person in the same sense that you and I are persons. It is a religious belief. Yet those who believe that often do not realize that, since our country is founded on freedom of religion, they cannot force their religious beliefs on the remainder of the population. I respect their belief but I cannot agree with their religion. Also as a family physician, I explain that the risk to a woman of carrying a pregnancy to term is substantially higher than the risk of an abortion. There is no other medical situation in our society where the government tells a person that they must take the path which has a higher risk of death and illness. So for both of these reasons, a woman in our society should have the right to decide what she thinks is best to do when unintended pregnancy occurs.
Would you say it's been a smooth road, and if not what are some of the biggest challenges you've faced along the way?
When I was in my family medicine residency, it was physically and mentally exhausting. One week I worked for 126 hours- there are few hours left to eat and sleep. We usually worked 70-80 hours per week and it was not at all uncommon to spend 90-100 hours a week on whatever rotation we were doing. I thought about leaving the residency due to the shear stress, but I am thankful that I was able to finish. Over the years, I appreciated the opportunity to meet so many people in so many situations and walk their journey with them. Those experiences helped me to deal with the tragedy of my wife's illness. My three children were adults when this happened, and each one of them greatly helped my wife and myself. Our friends were also so helpful- in times of tragedy you find out who your true friends are. I describe many of the details in my first book.
Can you tell our readers more about what you do and what you think sets you apart from others?
A family physician is trained to care for the entire family, from birth through all of life including the end of life. I did OB for about twenty years- the joy of delivering a healthy baby to a healthy mother is amazing. The tragedy of stillbirth or a severe genetic or developmental abnormality that results in the death of a child is a profound challenge for a family to deal with. Being able to care for members of different generations in a family is a joy! I also did vasectomies in my practice. Through that procedure, many couples were able to reliably control the family size that they desired. When my patients had a terminal illness, whether it was cancer or another condition, it was an honor to help them through their journey, often using the hospice program to help the patient and their families. I also enjoyed doing minor surgery such as the excision of a variety of skin cancers on my patients. There are a variety of technical factors that determine when it is appropriate for a family physician to do such surgery. I had extra training with a plastic surgeon during my third year of family medicine residency and learned a variety of the techniques that they used. Over the course of my years in medicine, many changes occurred. The business model of the family practice clinic as a separate entity became nonviable in the 1990s in the Twin Cities and our group joined HealthEast as did many other east metro primary care clinics. But throughout the changes, our group always believed that the most important focus was the relationship between the physician and the patient. When that relationship is working well, the best outcomes occur for both. Healthcare is extremely complex, and there will always be room for improvement, but it will never be perfect.
So maybe we end on discussing what matters most to you and why?
My family and friends and my faith in God. I have been so blessed in so many ways. Despite the tragedy of my wife's death, I have been blessed with the gift of such a wonderful family. This has triggered my interest in genealogy or family history. It is fascinating to learn about relatives from the past- both the stories of success and achievement as well as the stories of challenge or poor choices. All four of my grandparents were of Swedish descent or born in Sweden. My paternal grandfather was born in Kåseberga, a town on the Baltic Sea in the southern part of Sweden. He came to the United States when he was 19 years old. He was a farmer most of his life. He had an infectious smile and taught my father and myself much about gardening. I love spending time with my children and grandchildren. Libby and I are gradually learning the process of blending families. I appreciate her love of life and all the activities that we enjoy doing together- whether it is boating, swimming, or playing card games. watching comedies, or taking walks. All in all, I thank God for the life that I have been given. My father taught me that God is not male or female- he used the term "mother-father God". He said that we try to put God in a box by limiting our concept of God. The old paternalistic model of God as Father was an example to him of confining God and limiting the concept of God. I do believe that we all have more to learn in life. No one has all the answers or all the wisdom.
Pricing:
What Should I Do? is available from Kirk House Publishing for $15.95
Contact Info: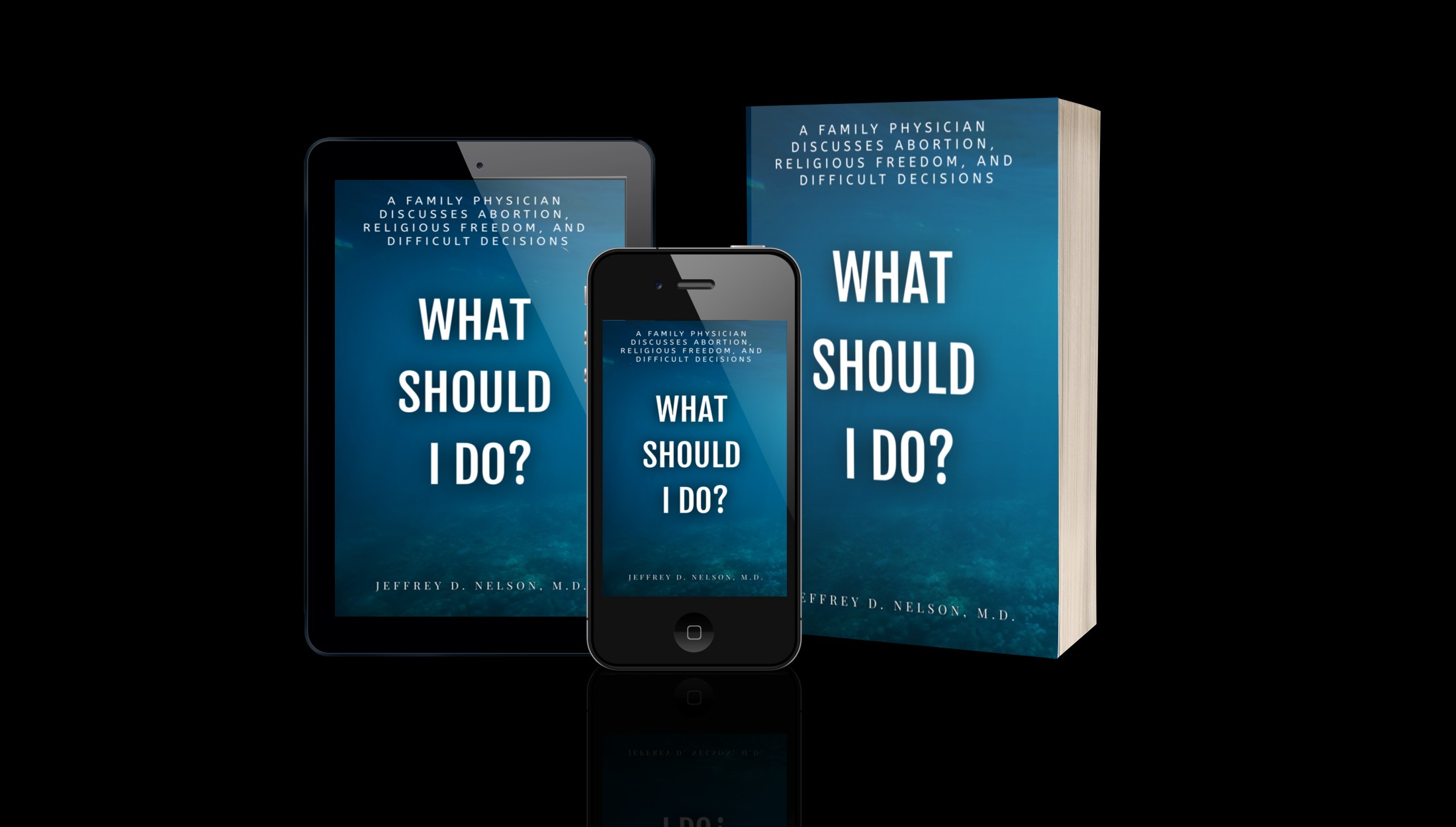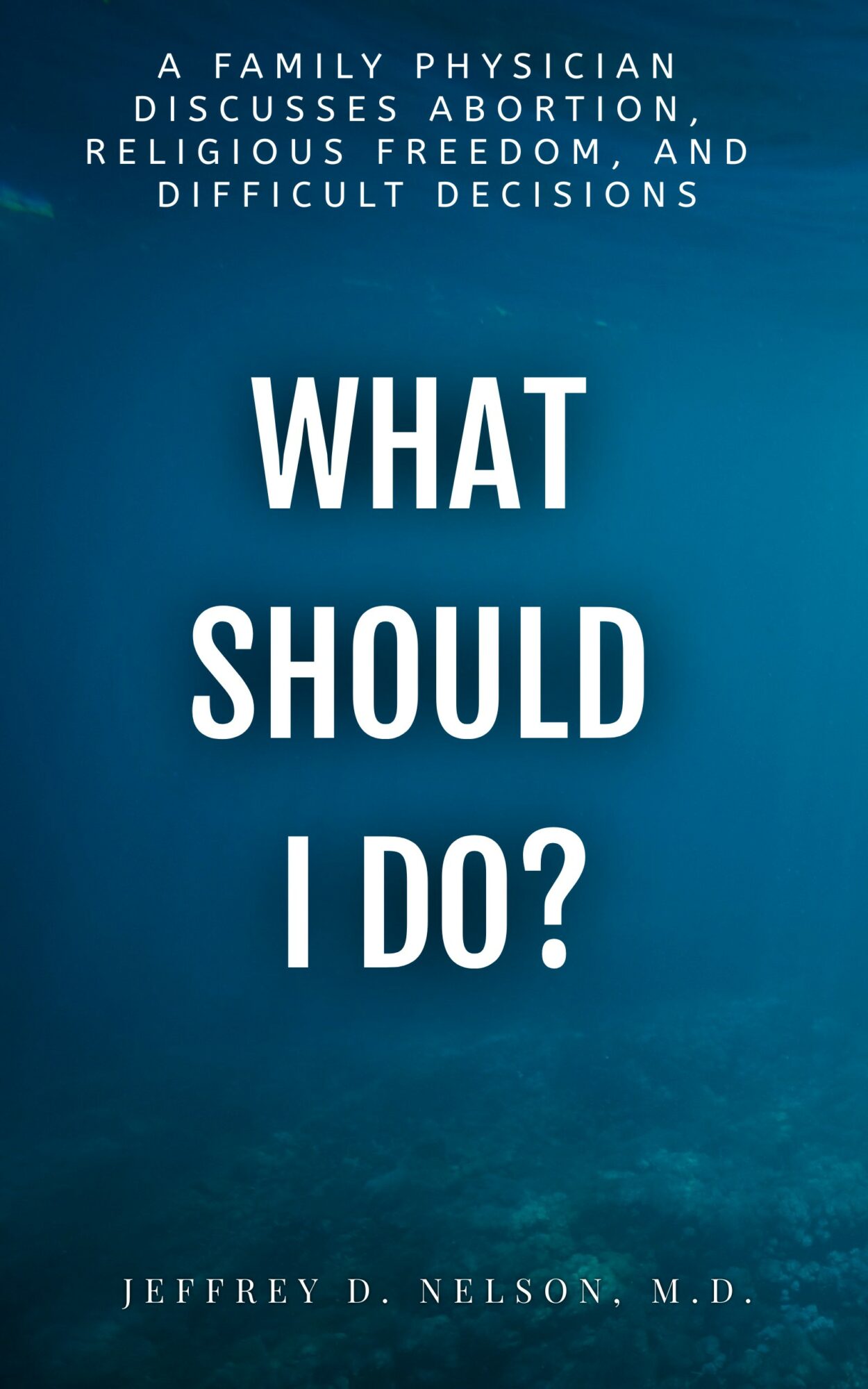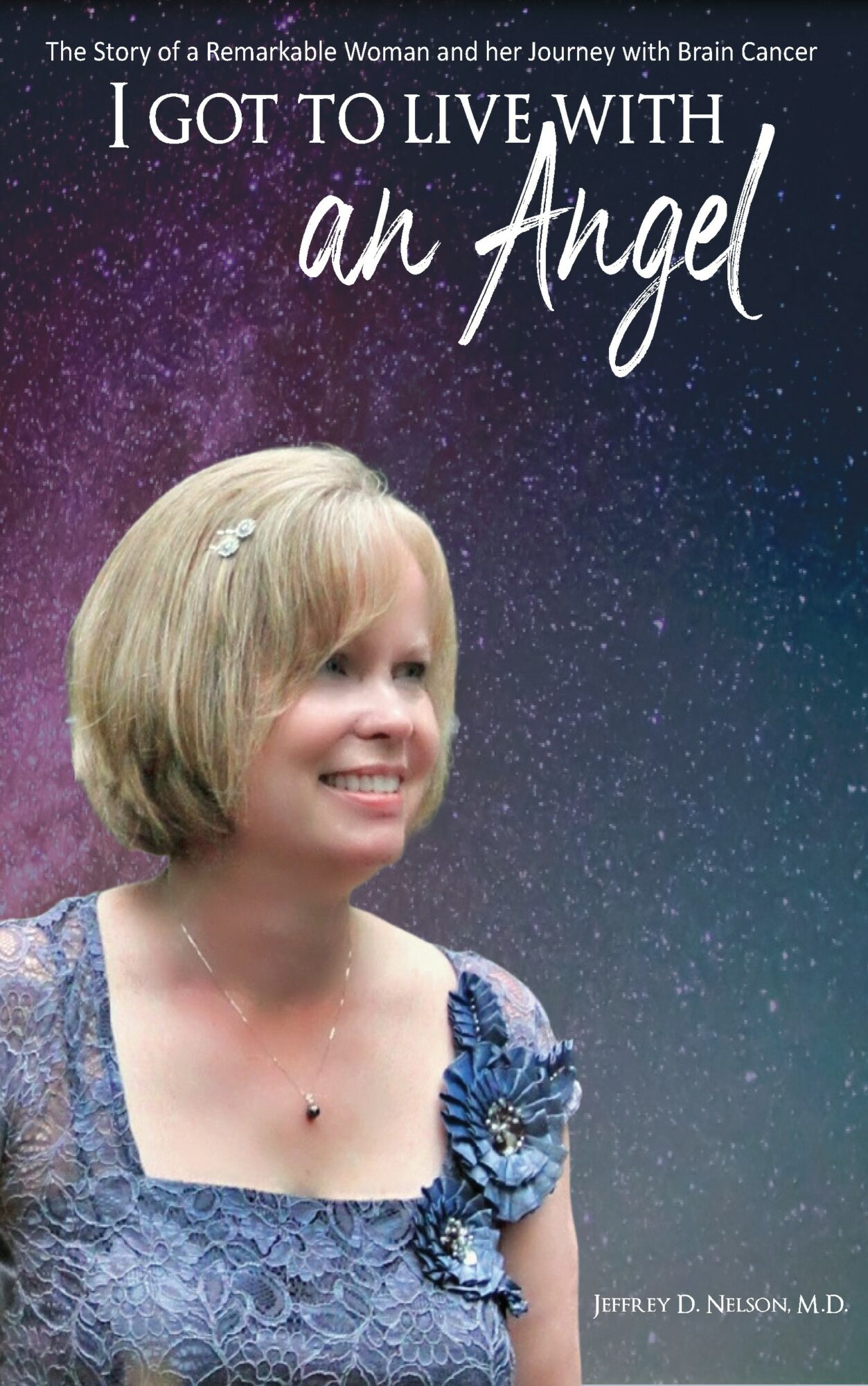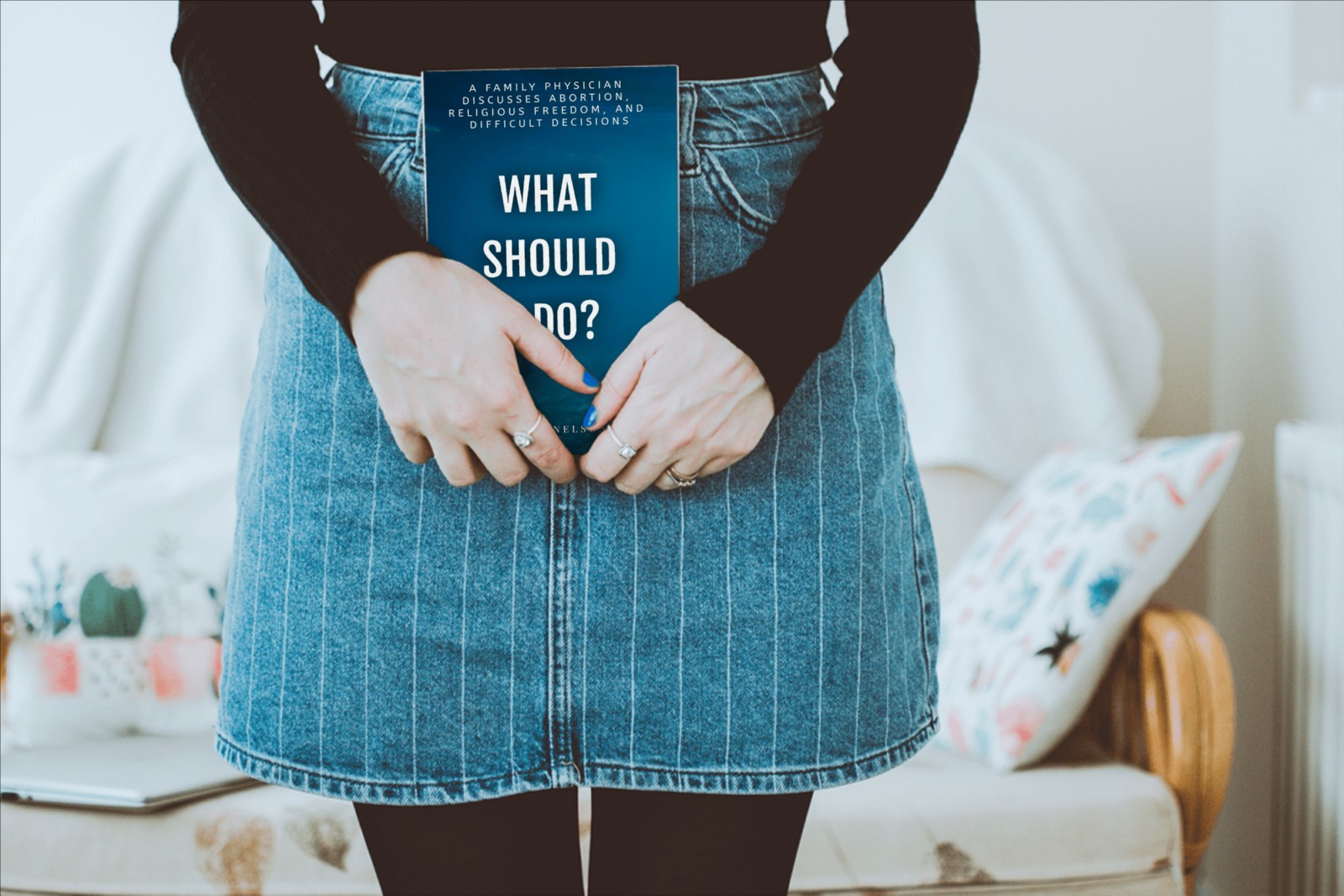 Suggest a Story:
 VoyageMinnesota is built on recommendations from the community; it's how we uncover hidden gems, so if you or someone you know deserves recognition please let us know 
here.