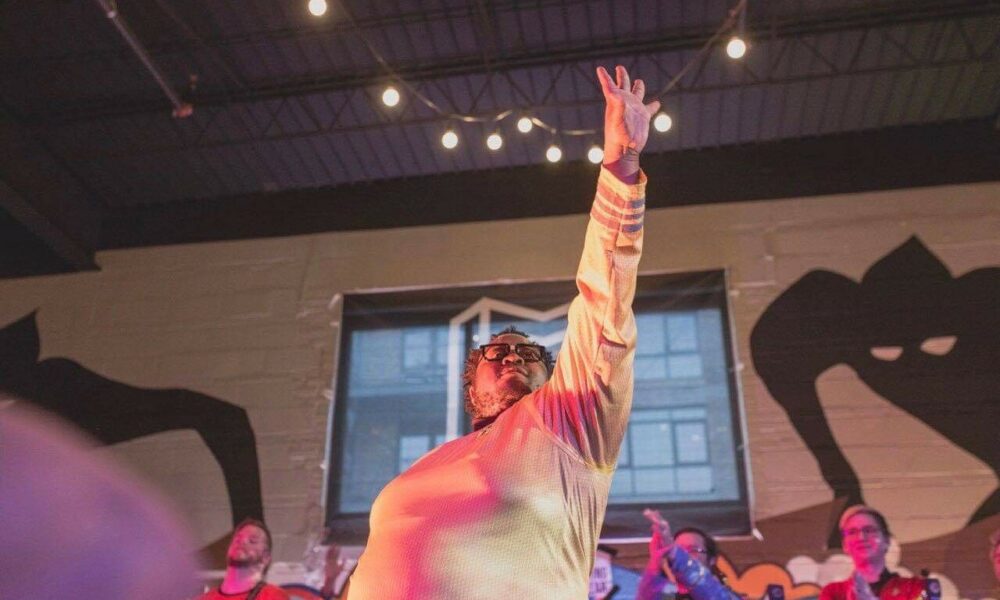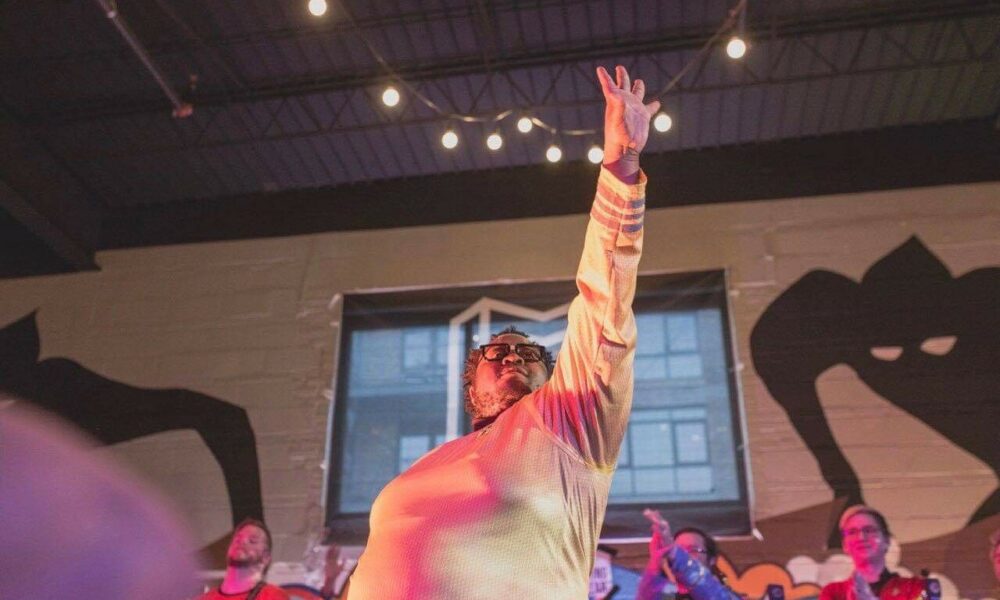 Today we'd like to introduce you to Matt Allen.
Hi Matt, can you start by introducing yourself? We'd love to learn more about how you got to where you are today?
Well, I've been doing music for as long as I can remember.
My grandfather would play for me when I was really young, my mother was a singer at our church, so music was sorta just always around me.
Basically, I started performing and walking around the same time, lol.
When we moved from New York to MN, Rosemount to be specific, that love of music and performing came with us.
I was in band, trombone, for a little bit but choir is where I would really thrive and I would stay throughout both high school and college.
I also got really into theater. It was a real "High School Musical" moment when I decided to leave the football team to put more of my focus on performing.
There was just something about the stage I couldn't stay away from, I think it just had something to do with me being able to just really open the gates of my emotions and let loose all the stuff I was feeling in a really profound way.
It's funny because at the start I was pretty set on not doing hip hop. I had nothing against it, in fact, I loved it a whole lot. Sometimes I would hang out with my brother after school with some of his friends and we would all rap together.
I think being a black kid in a mostly white town I had heard so many people assume that I was going to do hip hop or play basketball or live up to some other stereotype that I really wanted to anything else, regardless of how much I enjoyed it.
So I had started a rock & roll band instead with a couple friends from High School.
Eventually, we added my brother and a friend of mine from church and we officially started playing shows.
Members came and went during the years of trying to make it as a Rock & Roll act. I played keys and sang. Not to toot our own horn but I think we were pretty good.
We had a few names "Saving Vinyl City" was the best one but we had changed to "Black Genesis" by the time we finally called it quits.
I was really trying to be "cool" back then. I had been given a lot of advice by different people that basically boiled down to "Here's how to impress the industry by not being yourself" and I really wanted to make it so I followed the instructions.
However, it was never really me and eventually, the band called it quits. But I knew in my heart that music was the only thing I wanted to do. So, free from caring about what other people thought of me, I decided to try my hand at hip hop.
Originally I had signed up of Go95.3FM's open mic contest, "Shut Up & Rap" as sort of a joke. I figured it would be an interesting way to promote the band. But after I performed on the pallets of Modist Brewing back in 2018 I knew I was hooked.
I won that contest 4 times in a row and eventually had to retire, the second ever person to do that. From there it was like someone pour high powered jet fuel into my music career.
I played Soundset, I opened for large national acts, I went on tour with Brother Ali, I was named best new artist by City Pages in 2019 and headlined the First Avenue "Best New Band" show in 2020.
It was a wild ride with me meeting some many wonderful people, making thousands of the best fans in the world, and just really finding that love for music & performing again.
I had quit my day job on Nov 19th, 2019 which would have been a really cool move if a little something wasn't on the horizon. A small little hiccup called the global Covid pandemic.
I remember over the course of a weekend I lost every show I had booked for the year and suddenly I was without income. For a brief moment, I thought it was all over but then I realized that my local music peers would also be feeling the dread and I, with my fresh momentum, had a way to help.
So I started MNArtisRelief, a little project to do live stream shows to raise money for local artists during the pandemic.
Then after the murder of George Floyd, I founded a group called "Justice Frontline Aid" to help aid and equip our community during the summer uprising of 2020.
Seeing everything that happened during that time and having space to really reflect on my life impacted my music profoundly and has led my art to where it is today.
Can you talk to us a bit about the challenges and lessons you've learned along the way. Looking back would you say it's been easy or smooth in retrospect?
I don't think even the most privileged of industry plants would be able to say getting into this business is a completely smooth road, lol.
I know for a fact It was not for me.
I was homeless when I put my first mixtape out. I had left an abusive situation with basically everything that I could carry and was living out of my car while couch hoping.
I would record in the Target family bathroom sometimes, my mixing studio was an aux cord and my Ford Escape Apartment.
Not to mention just music business stuff they really can't teach you in a classroom. Who to trust, what to sign, what not to sign. The first two years of my career was like a crash course on how to do this whole music thing while keeping your head above water.
Plus, I was new to the scene so many people had years of relationships to lean on when I really was coming in a complete novice and stranger all at the same time.
And obviously when the pandemic hit everything became exponentially more difficult.
Appreciate you sharing that. What else should we know about what you do?
Well, I specialize in Hip Hop, that's my genre. But I say that loosely because one of the first things I decided was that I was never gonna let one genre define me.
I am not sure what I'm "known" for if I'm being honest. But if I were to guess it would be for my stage presence, my performance.
It's one of the things I am most proud of in my music career. You'd be hard pressed to find a show like mine. Regardless of the size of the crowd or the venue when I go I am really going to go all out.
My lyrics are very true to me as well. I am a geek, oddball, weirdo with a lot of big feelings. You're gonna hear that when you turn on a Nur-D song. But you're also gonna hear 100% honesty and I think that's rare nowadays.
I'm proud to say that Nur-D is real.
Where do you see things going in the next 5-10 years?
Hmmm…
I think virtual shoes will probably be more advanced and fancy. The pandemic sort of revealed that there is a huge market for shows like that which are being underutilized. I really hope we don't have to go back to that but I can see it being much more polished if we ever do.
I would like to say that performances are going to become even more epic than they had been years prior. Maybe a sort of return to form of the pageantry of the 80s-90s but not just on the national touring level but the local level as well.
I think people want to see a whole show, they want to be entertained, the want to leave going WOW and with so many options for that now in a world so full of entertainment, for local acts to compete they are gonna have to step up their game.
Contact Info: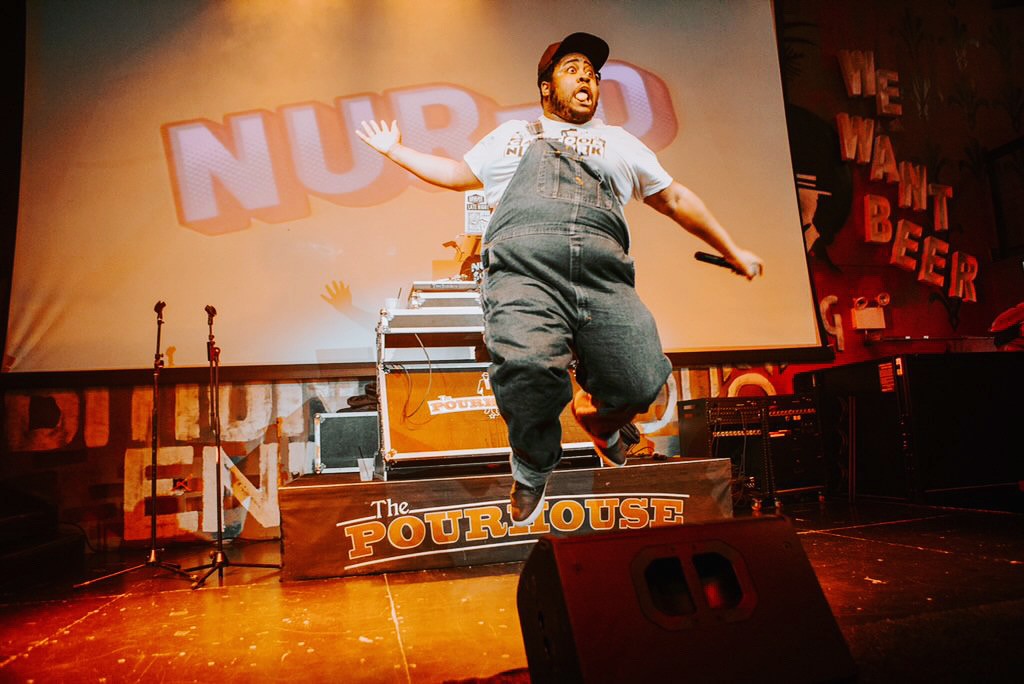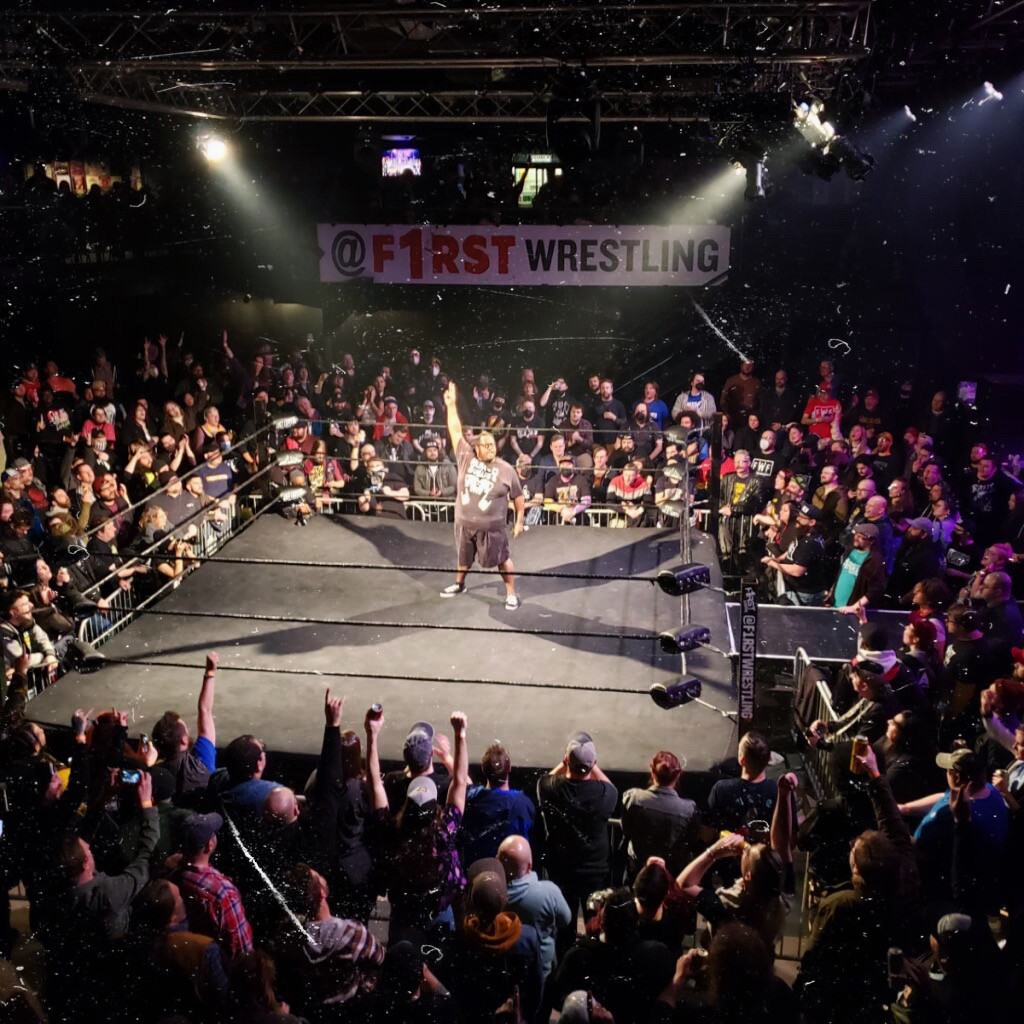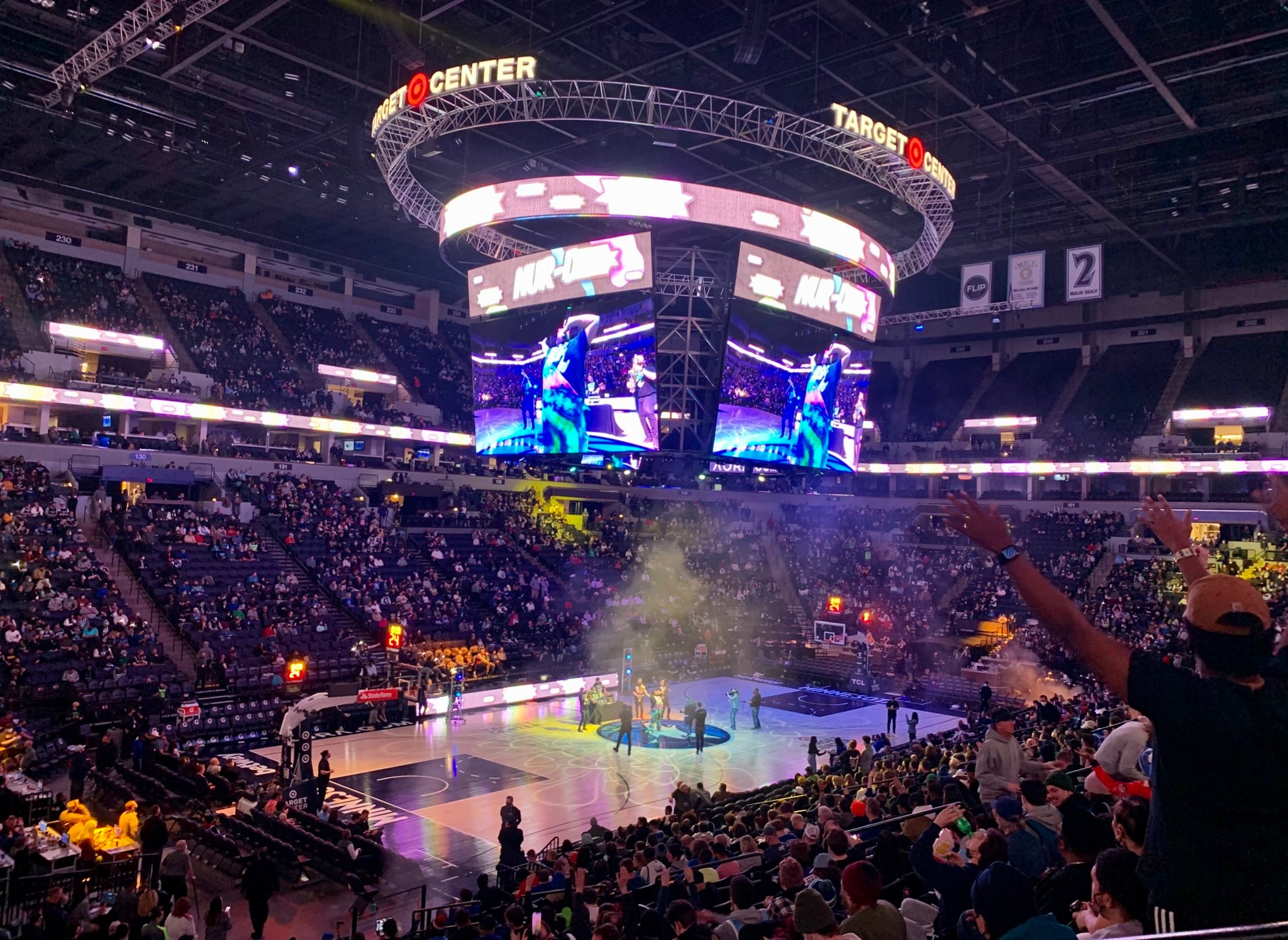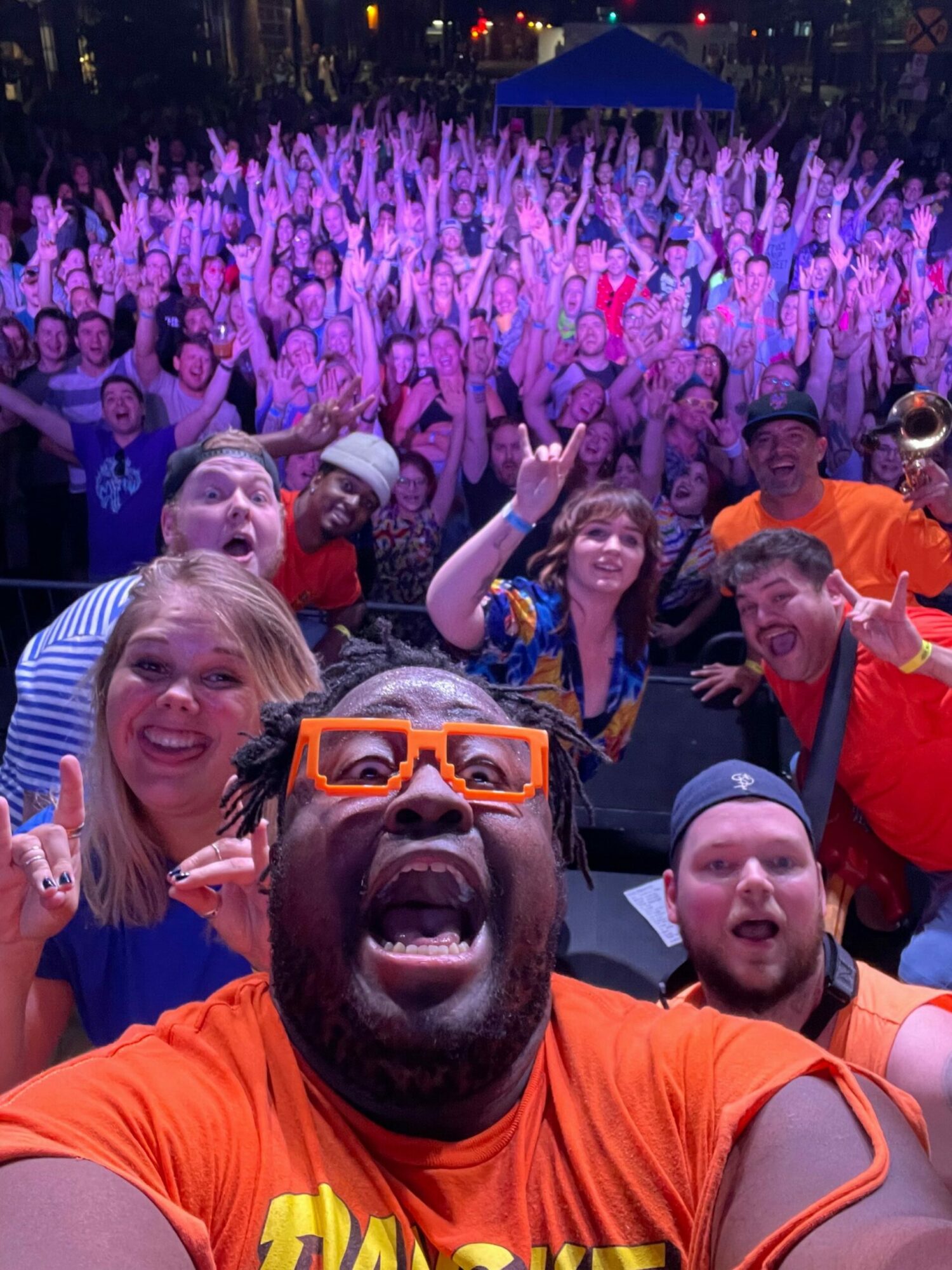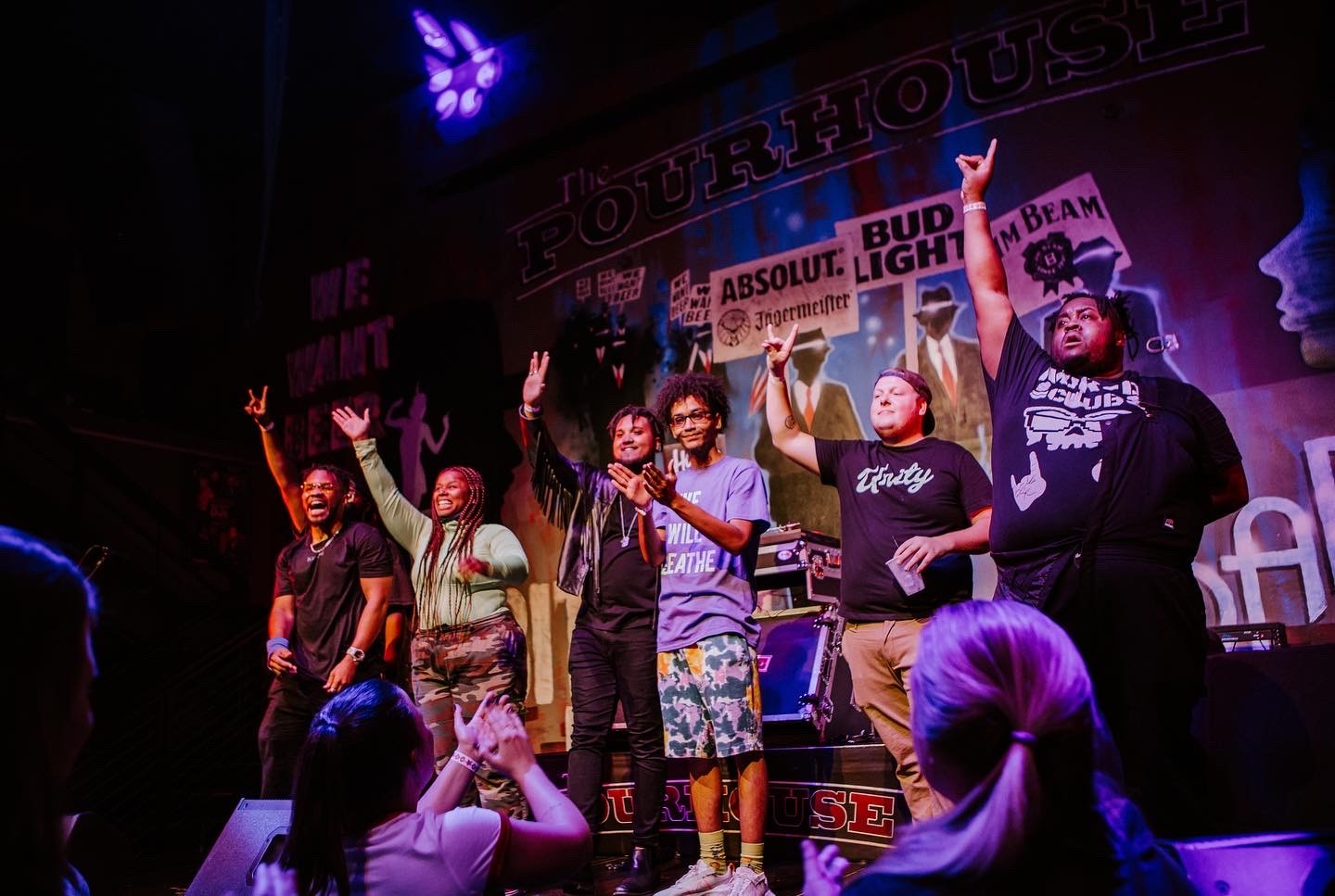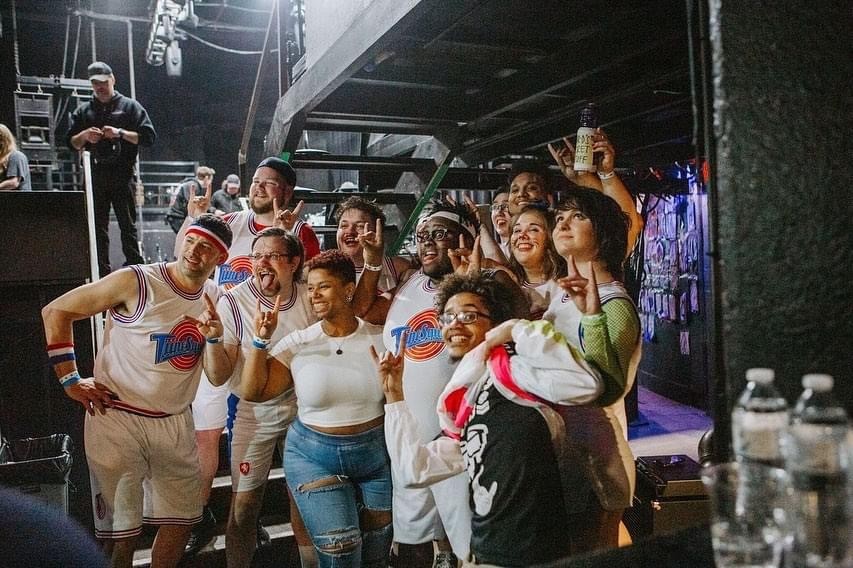 Image Credits
Marrie Weigel (Photos 3, 6, 7)
Suggest a Story:
 VoyageMinnesota is built on recommendations from the community; it's how we uncover hidden gems, so if you or someone you know deserves recognition please let us know 
here.