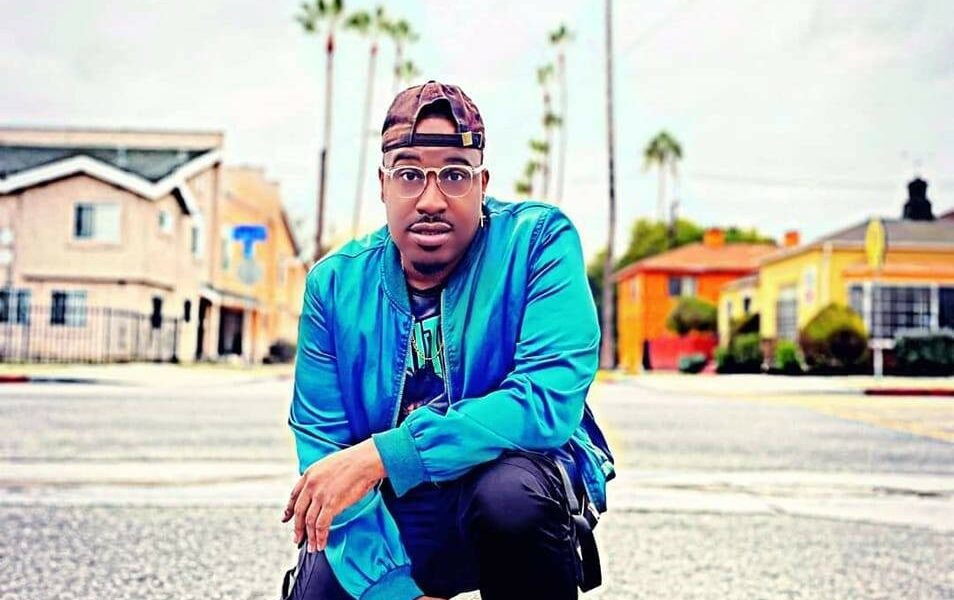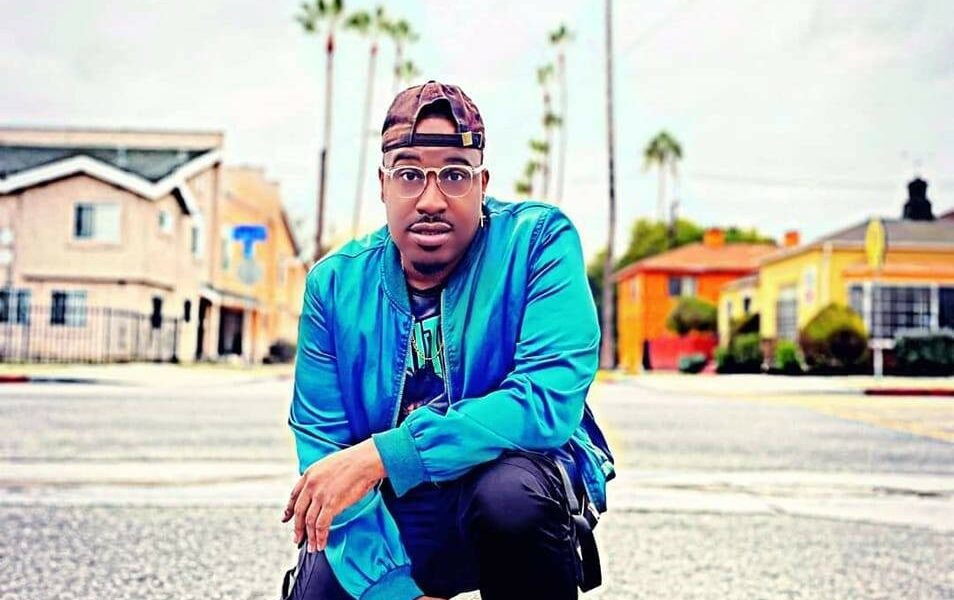 Today we'd like to introduce you to TR3VON. Them and their team share their story with us below:
TR3VON knew from an early age that he wanted to make a difference with his vocal and lyrical gifts. Born in Chicago, Illinois on September 26, raised in Minneapolis, Minnesota, his interest in music began before he could walk. A young TR3VON was accepted into the prestigious Metropolitan Boys Choir, where he learned a lot of his skills and technique.
He also worked with the youth to develop their artistic talents in a program called We Are Hip Hop. Locally recognized by news and media outlets in the Twin cities for creating such a conducive atmosphere for young people to gather in a safe, creative space of cultural, lyrical, and musical expression. TR3VON was the driving force for the We Are Hip Hop program for six years from 2009 to 2015.
TR3VON discovered his love for acting and co-starred in a recurring role as Deacon for a theater production titled "The Devil Didn't Raise Me." TR3VON chooses to pursue acting more seriously after witnessing the production bring audiences to tears. It didn't hurt that his hilarious and rambunctious antics opened with rave reviews from fans. His subsequent role as Javon for the production "You're Gonna Miss Me When I'm Gone" opened in September 2013, touring in various cities such as Minneapolis, Denver, and Chicago. The production gained notoriety from eager fans in Mississippi and Nebraska as well. TR3VON was also a part of the prestigious ensemble of 3x Grammy Award-winning music group Sounds of Blackness' "'Twas The Night Before Christmas" at the Guthrie Theater.
Currently building his fan base nationwide, TR3VON is actively writing, recording, performing, and executing a plan for his indie project. With such a strong presence, his music awards him, he's seeking to inspire and influence many with his styling of mainstream Pop with a flare of R&B/Soul. There isn't any height this young talented artist isn't afraid of reaching, so be on the lookout for TR3VON.
We all face challenges, but looking back would you describe it as a relatively smooth road?
A Lot of artists may say the biggest struggle being an independent artist is funding or lack thereof, but I see things differently. Yes, everything is on your own dime, time and decisions have to be well thought out and strategized. You have to be prepared at all times because you are in control of your entire career. There are great benefits of being in control but when you are not surrounded by people that have your best interest at heart it could turn your life upside down.
Throughout the years, I have faced a lot of struggles in many areas where things took a traumatic turn for me. In 2016, I began working with a producer that started work on my project, which was a full-length album. I paid him the fees for this project and work began. I wrote my entire album, wrote for other artists that were connected to the entertainment company, arranging songs for other artists and vocal tracking for them. That situation I was in was supposed to bring in revenue for me, including finder's fees, studio work and songwriting fees. Instead, it left me broke, homeless and extremely depressed. My project never was completed and on top of everything, when things could get any worse everything fell apart and the producer turned out to be one of the biggest con artists in multiple locations ranging from New York, Miami to Minneapolis and Chicago. Like so many artists out here I have struggled with being good enough constantly questioning my purpose in life. I felt my ability to want to create was destroyed. After that experience, my desire to sing, perform, write, and act was gone. No matter how hard I tried to keep going and to pick up where, I left off, that terrible situation put such a horrible taste in my mouth about entertainment. This is when my mind got the best of me and the doubt kicked in as well as the deep dark moments. I felt as if I was suffocating in my own sorrow. It was scary and a lot of people has no idea what was wrong with me because I held it together.
Currently, after a long hiatus to clear my mind begin the healing process. I have started working on my new music which is gonna be a different side than what people are used to. It's been an uphill battle but I am stronger than ever. I take a stand for all the people that feel like misfits out here. All of the underdogs that feel like they don't know where they belong. I always say, "I came into this world with an X on my back". There are millions of people that are walking targets, but what was meant for your demise can become your up-rise. This is why I'll say the things people won't say and do the things they think about doing. My fans are my M!SFITS and I am them because you can't fit me anywhere I go where the f*ck I please and wear my trauma as a badge of honor.
Thanks for sharing that. So, maybe next you can tell us a bit more about your work?
I am a Singer|Songwriter|Actor|Performer. I am a M!SFIT, which is a part of my movement. I guess what sets me apart from others is the fact that when I look at my fingerprints, I realize that I am the only person on earth with these set of fingerprints, which means that I am uniquely me. No one else can be a copy of me. Therefore, I am stamped and printed. I've always been somebody, but it's time for the world to catch up to what is destined to happen. In 2022 you can expect new music upcoming performances and a project releasing.
How do you define success?
There are many different levels of success to me, but being able to take care of those around you and putting your people in position so that they can make it happen for themselves is the ultimate success. What good are you if you're not able to be a vessel for others? Having multiple sources of income with the ability to dominate many different fields is a level of success. I also think another way of being successful is being able to stay away from clown behavior so you live sucka free. My advice for those out there would be to stay ten toes down, don't compromise your integrity and never hate on the next individual or focus on what they are doing. If you don't like something about your situation then level up and change your results is successful. Never fall or give into the bullshit.
Contact Info: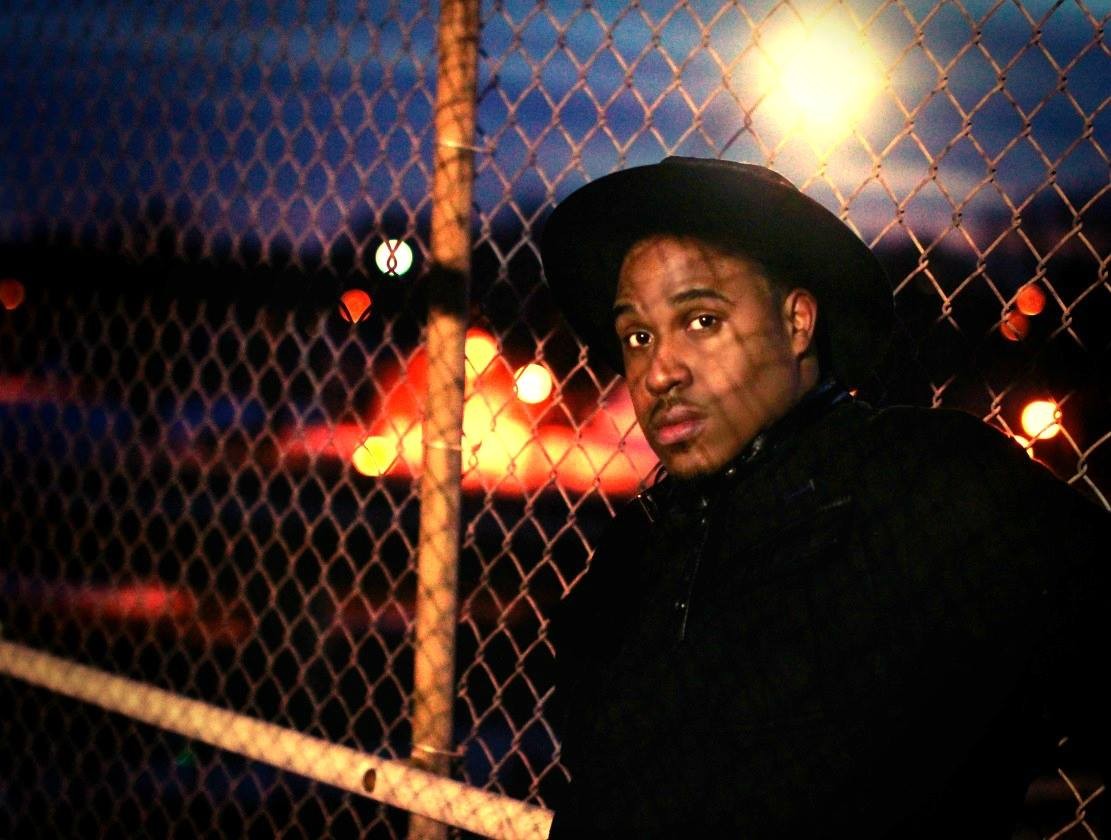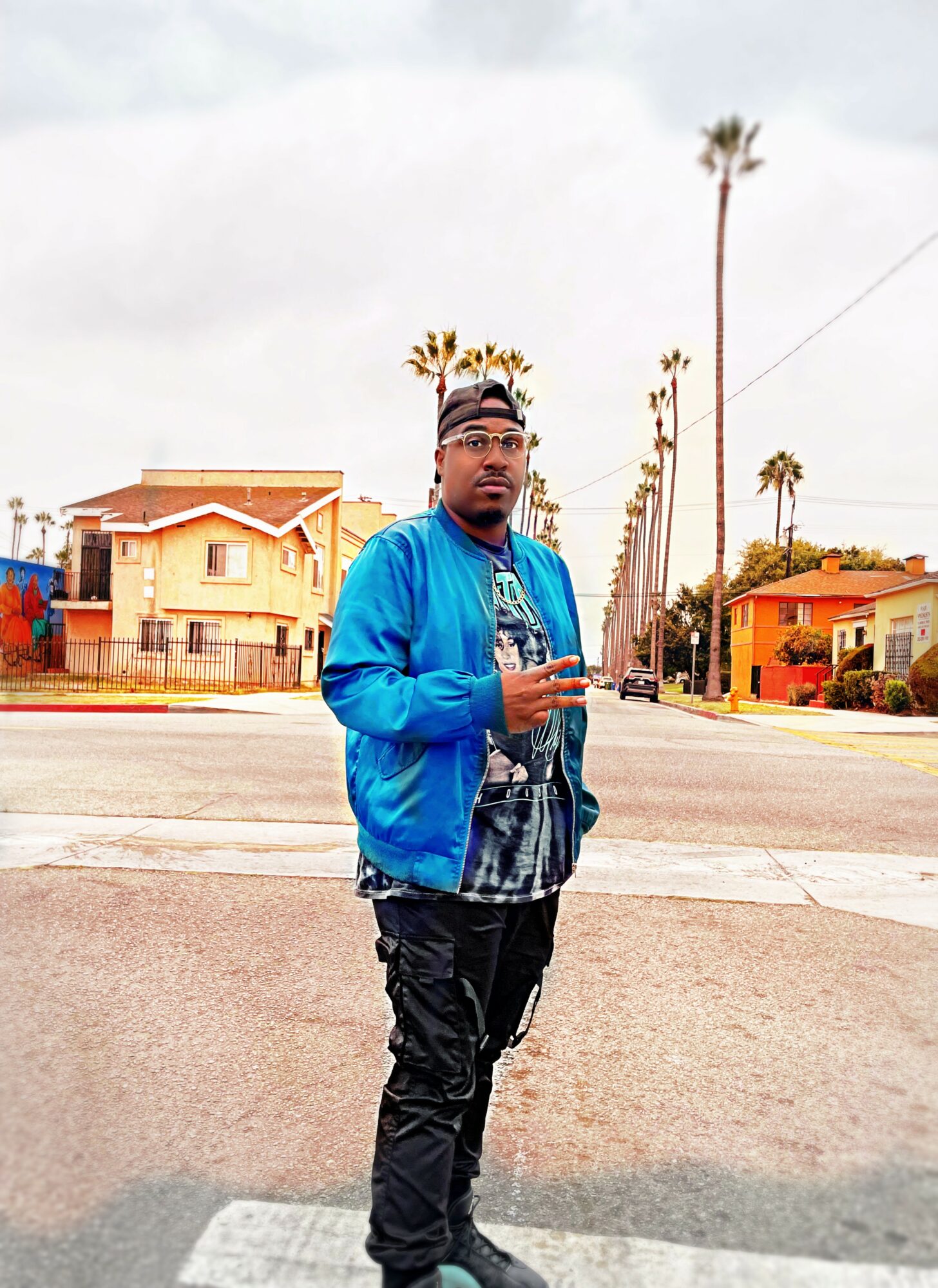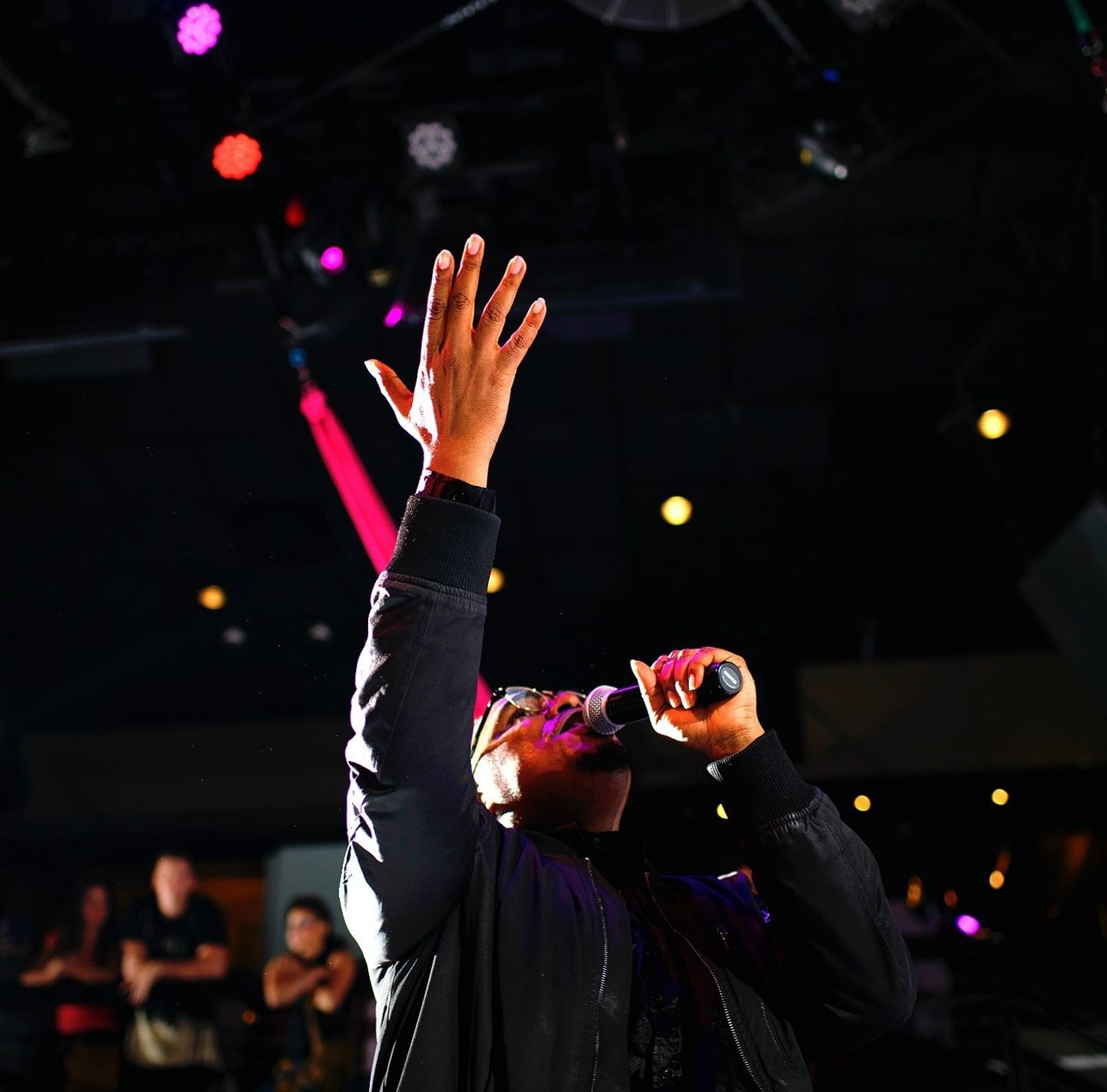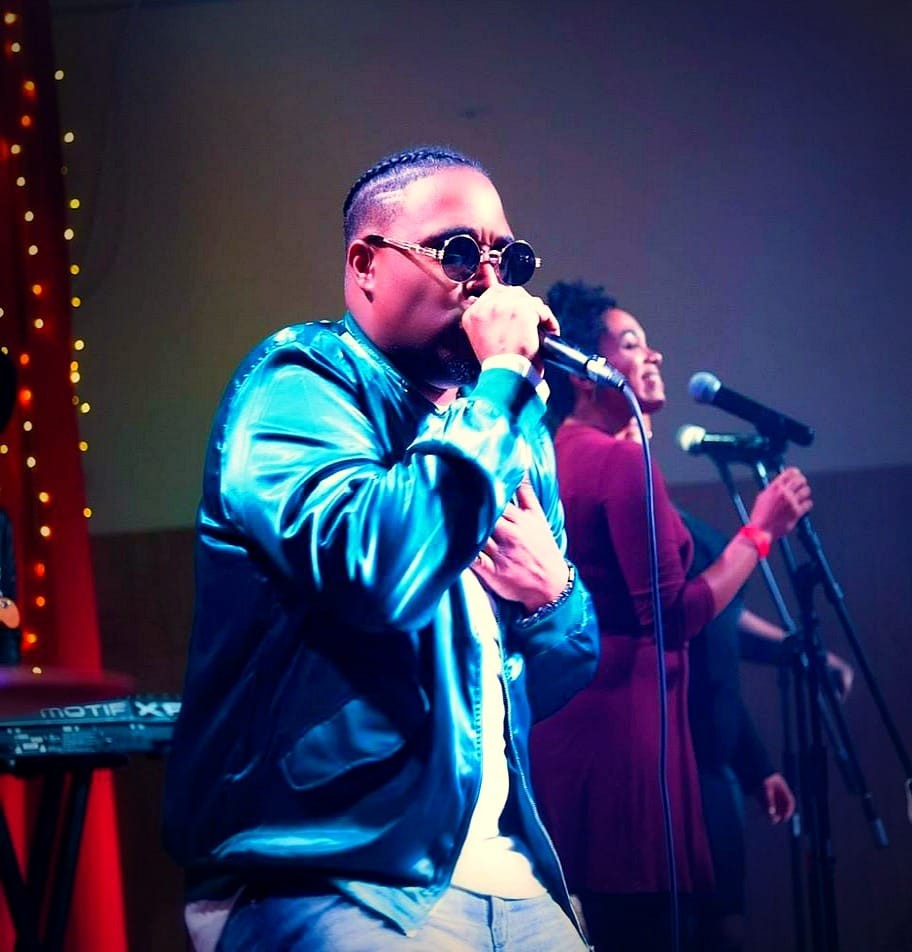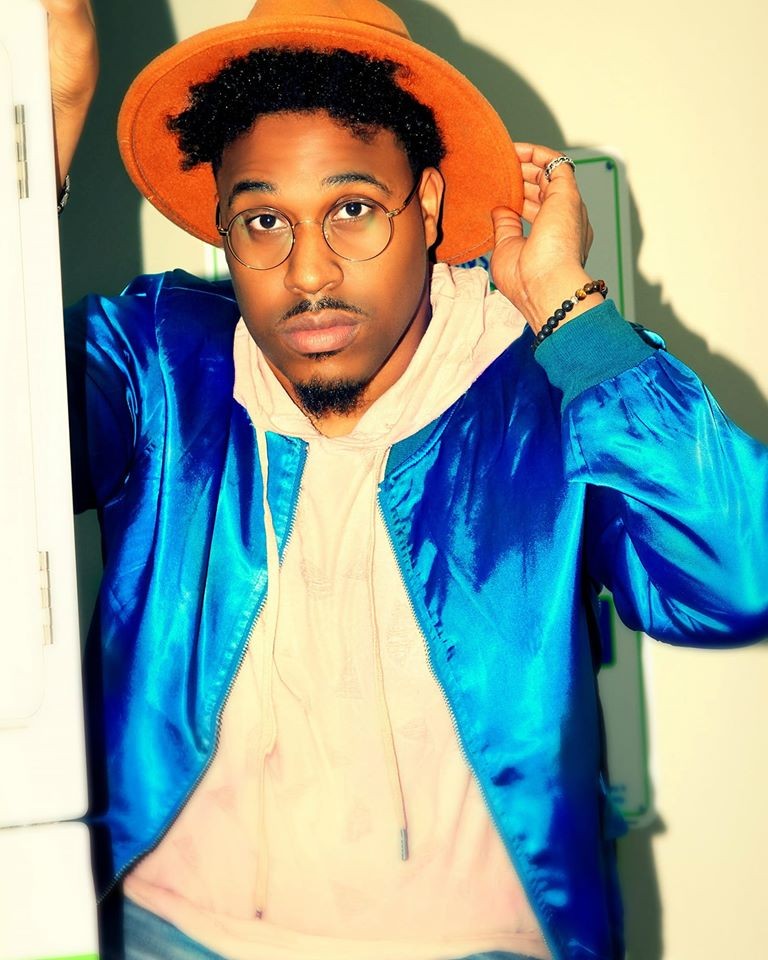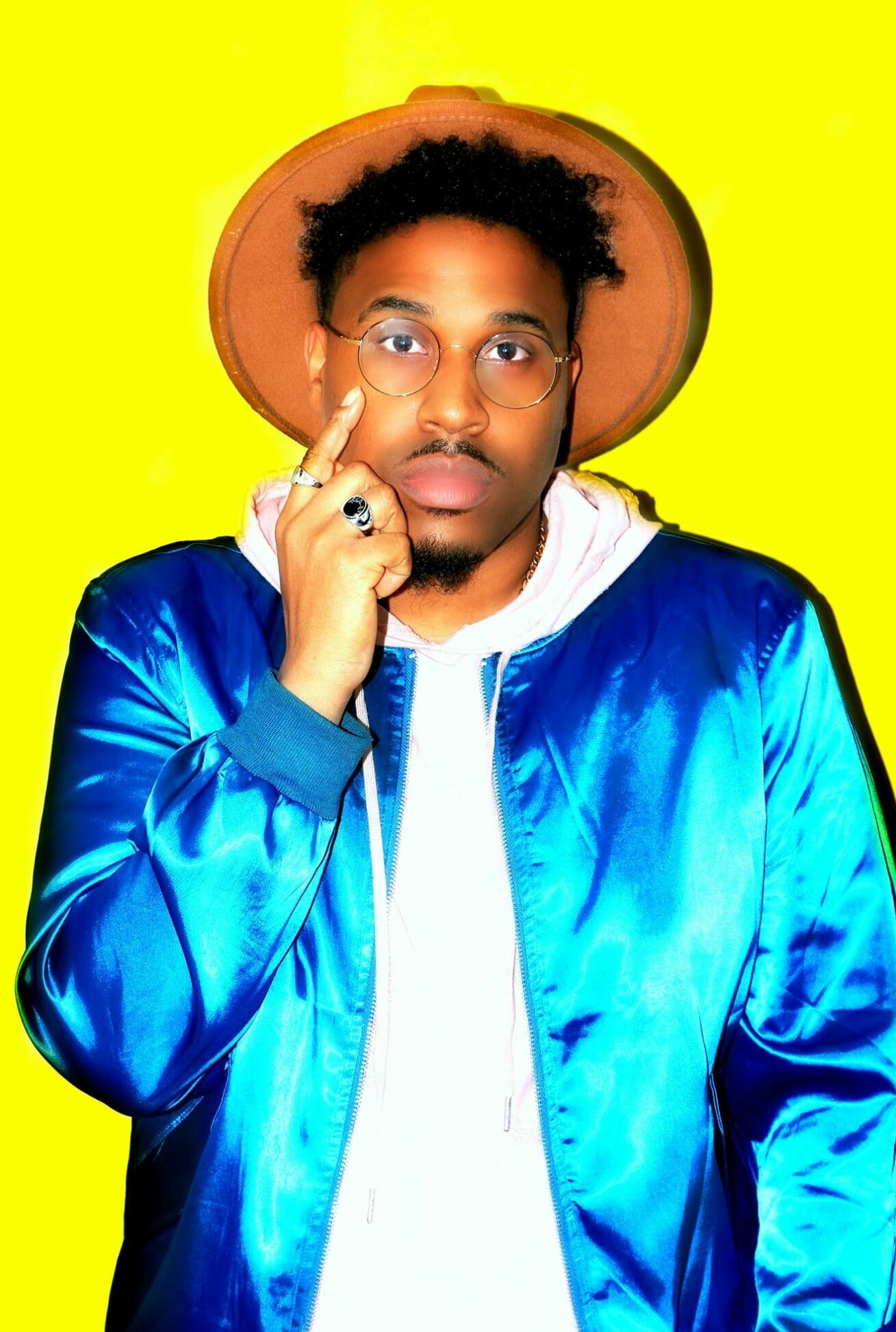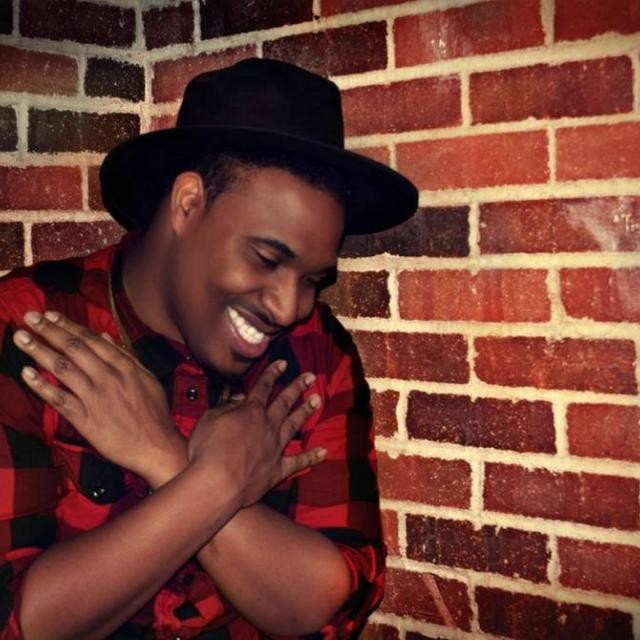 Image Credits
Obsidian Photography
Monte Newbill
Hugh Boyd
BetterLenzPhotos
Mallory Ferguson
Suggest a Story:
 VoyageMinnesota is built on recommendations from the community; it's how we uncover hidden gems, so if you or someone you know deserves recognition please let us know 
here.