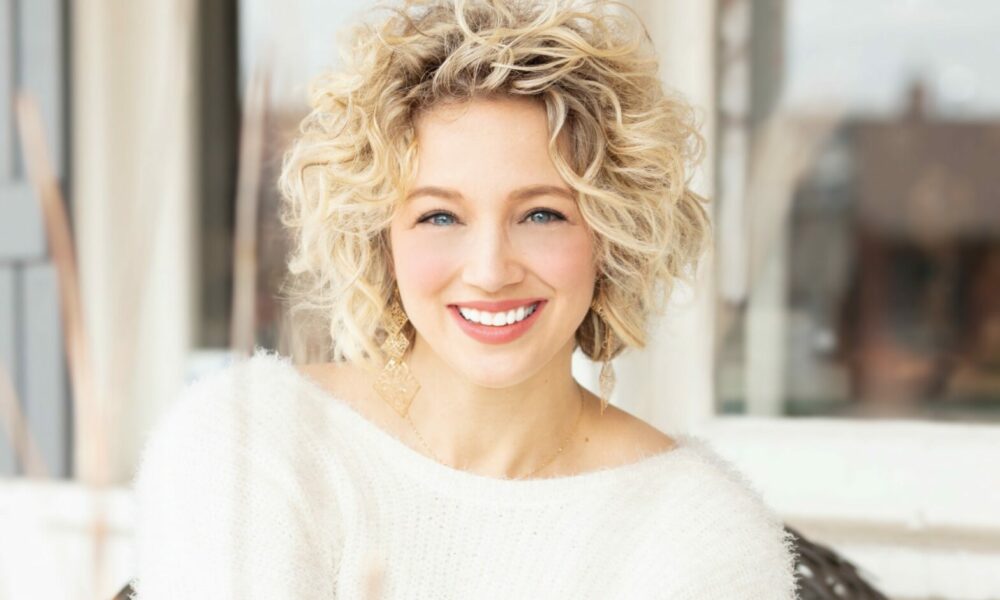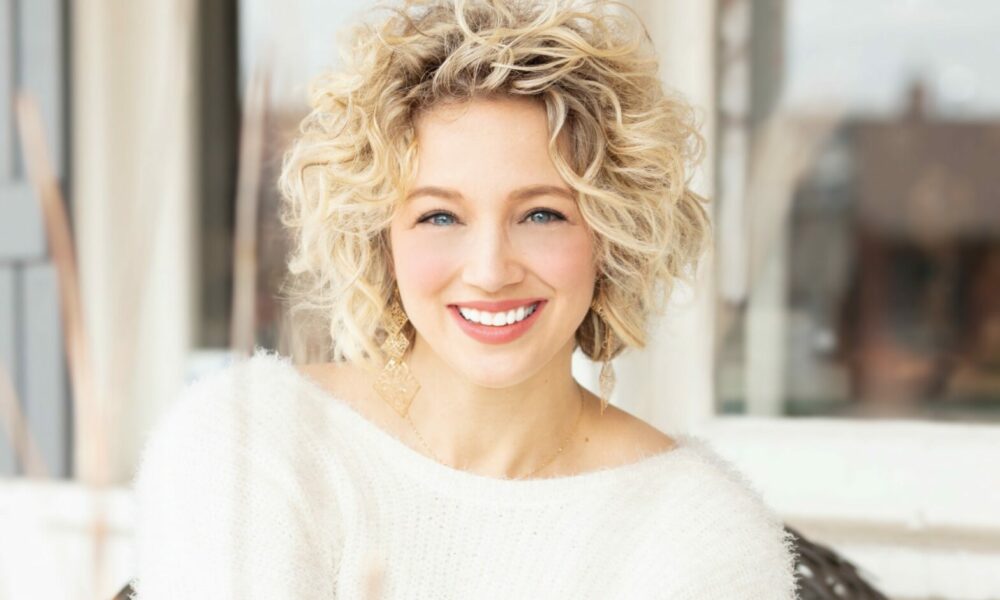 Today we'd like to introduce you to Michelle Marie King.
Hi Michelle, thanks for joining us today. We'd love for you to start by introducing yourself.
I struggled with a lot of darkness in my teens and twenties including eating disorders, depression, anxiety and suicidal ideations. I always felt so ashamed feeling bad about my life, and because of that – I never spoke about it. So that darkness just became this heavy burden as I got older and 'found myself' as an adult. It was no wonder I felt so alone and trapped when I got married and had my daughter at 29. I remember looking in the mirror and feeling like the person looking back at me was screaming trying to just be heard. Here I was in an awesome marriage to the love of my life, a new mom to a beautiful, healthy baby, and living a seemingly happy life. I sat in this dissonance not understanding why I was so unhappy and once again felt ashamed of not being grateful. The darkness ensued.
That's when it hit me, everything outside of me made me who I was. I tried to cover shame with success and happiness, and kept piling on layer after layer onto an impenetrable facade. And so… as my life and everything in it got 'grander', the person who was yet to be discovered, the version of me ashamed to be seen, got smaller and even less significant… until that day when I looked in the mirror. I saw her – the woman inside of me – for the first time, and I heard her voice wanting to be healed and accepted. In that same moment, two words came to mind – Positive Presence.
It was like I turned on a dim flashlight in an abyss of darkness within myself, and I discovered an opportunity to shine. In that moment, I sparked my purpose and all-of-a-sudden wanted nothing more to protect my daughter and as many young girls as I could from experiencing my same dark journey. I decided to embrace my darkness and decided to dedicate my life to impacting the generation my daughter was going to forever be looking up to – the teenagers and young adults of today's world. The vision of Positive Presence has always been to provide a safe place for the next generation to be heard and inspired therefore creating a positive ripple effect for all generations to follow.
I'm sure you wouldn't say it's been obstacle free, but so far would you say the journey has been a fairly smooth road?
Up until winter 2019, I was a solo-proneur and I made a decent living on the one-on-one, in-person coaching services I provided. Thanksgiving of 2019, my husband (who was the breadwinner at the time) got a job opportunity closer to our families in the Midwest – something we had been subconsciously manifesting for years. In less than two days over Thanksgiving break, in a split-second decision, we decided to uproot our entire lives including my in-person business and move across the country. And in order to make this happen, my husband had to be in Minnesota starting his job in less than a month. Overnight – we had to put our home in Colorado (which was JUST decorated for Christmas) on the market, pack up our everything we owned, AND… find a new home in Minnesota. While my husband focused on finishing up his job in Colorado, I was tasked with everything else, which meant my thriving personal business came to a screeching halt.
Thirty days later, we did it! We sold our house, moved our lives to Minnesota, bought a new home all while couch surfing across the Midwest in the midst of the holiday season. From New Year's through end of January we were living out of boxes at a friend-of-a-friend's home waiting to move in and settle down into our new roots. Again… my business stayed on pause so my husband could acclimate to his new job and I could take care of our daughter overwhelmed by change.
Once we moved in, it still took another month to set up our home, get our daughter in a school, buy furniture… all the things. So.. for three months, my business was flat-lining, and then… March of 2020, we got word that the whole world was shutting down because of a pandemic (doomsday for my business). I felt like there was no coming back from this but I still felt pulled to try by all means necessary to revive my dying business. I maxed out my credit cards and savings and found a website company who specialized in Google Ads in California. In a blink-of-an-eye, I decided to turn my entire company into an online business, created my own certification program for coaches, and went to work. I pulled all-nighters for months and put everything into deficit hoping for a miracle.
After launching a new sales page about my new online mentor-coaching program along with a very small Google Ad strategy, I started getting leads. I became my best salesperson AND delivered exemplary service. One lead led to ten, ten led to 30 and we continued to grow exponentially. Within months, I needed four new coaches… and within 6 months, I was able to invest in a training team. Now with a marketing team, training team, executive team, sales team and coaching team, we continue to break records month after month.
I've learned that to be an entrepreneur, you must cultivate delusion. Nobody will believe in you more than you and YOU must be the hardest working person in your company in order for you to attract others that will work just as hard!
We've been impressed with Positive Presence Global, but for folks who might not be as familiar, what can you share with them about what you do and what sets you apart from others?
Imagine looking at the world today through the eyes of a teenager – a blurred contrast of self-expression and degradation, of global connection and self-isolation, moments of peace quickly overcome by worldwide panic. They live in a world filled with fog – a culture lost to hate and stress fueled by exhaustion and overwhelm. Positive Presence Global challenges, up-levels, awakens and invigorates the next generation to find their voice, their light, their passion, and their purpose. We empower them to change the world starting with themselves, an action that creates a positive shift for them and all future generations!
Since 2016, Positive Presence Global (PPG/Positive Presence) has created an international movement made up of hundreds of students, ages 10 to 28+. We've completed over 10,000+ hours of coaching and we've reached our greatest milestone yet by becoming the largest mentor-coaching company in North America for the next generation.
Our passionate mentor-coaches and S.E.L.F curriculum awaken the energy within each student to begin a life-long journey of discovery and self-mastery. The definition of Positive Presence is 'the confident state of existing' — and that's what we strive for every day. Through skill-building, honest reflection, and planning, we believe everyone can live a confident, positive life.
Since our inception, we have been recognized as 'one of the most innovative life coaching companies of our time' – an accolade we don't take lightly. We strive to provide the most responsive and personalized mentor-coaching experience available. Our mission is to give the next generation the support that they desire without any of the barriers and limitations of traditional, face-to-face coaching services.
Our exclusively virtual presence allows us to partner mentor-coaches to students around the globe to ensure a balanced partnership. Coupled with our Positive Presence S.E.L.F. Philosophy, 24-hour access to a private mentor-coach, and a personally curated library of tools and resources – our support is second-to-none.
We foster a culture of dedication to personal growth and service to others in our mentors and mentees alike to make a much-needed difference in today's society.
We're always looking for the lessons that can be learned in any situation, including tragic ones like the Covid-19 crisis. Are there any lessons you've learned that you can share?
I've learned that life is precious. It's so important to embrace every moment and to not waste time with things and people that don't bring you joy. Your world can change on a dime and life as you know can come to a screeching halt. If we are not at peace within ourselves, we run the risk of having our happiness interrupted by all of the noise happening outside of ourselves.
I've also learned to take pause and give myself grace in the day-to-day, not just during the hard times. But also show that same love, respect and patience to others. Everyone is hurting in some way. When we can practice selflessness and be there for the people hurting around us, that when we all begin to heal!
Contact Info: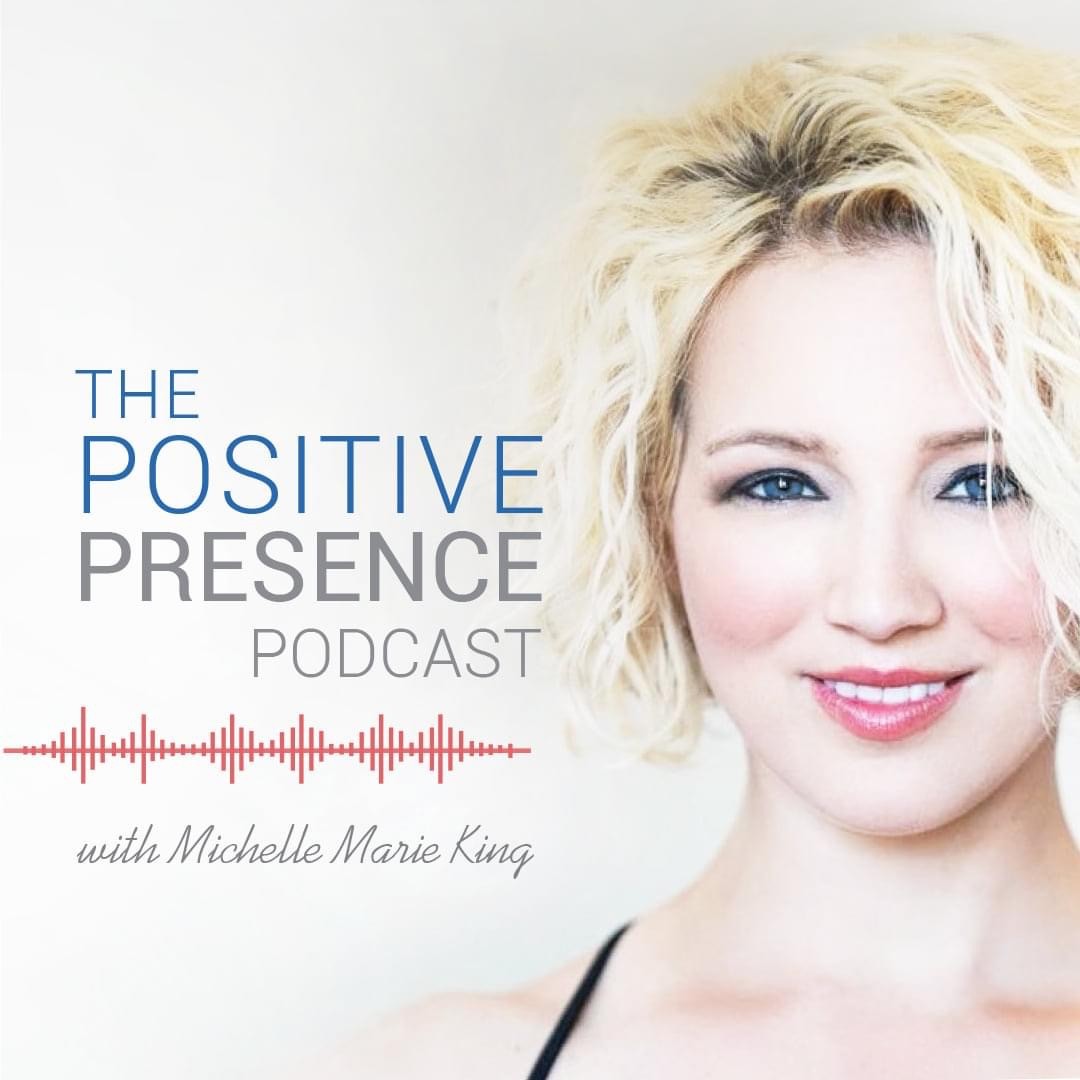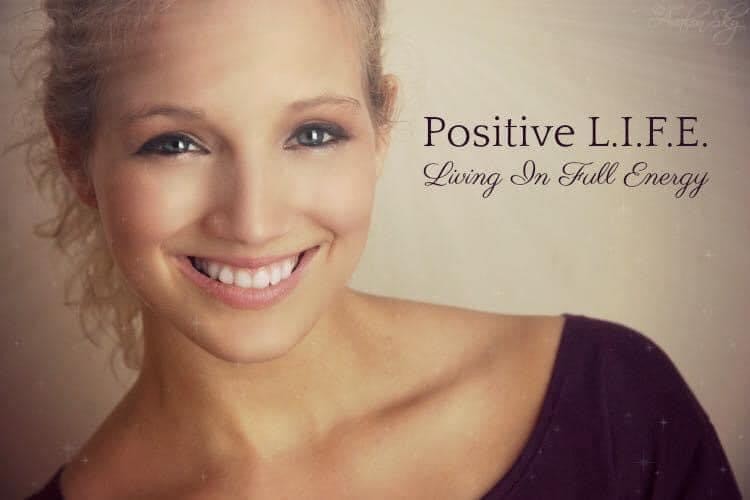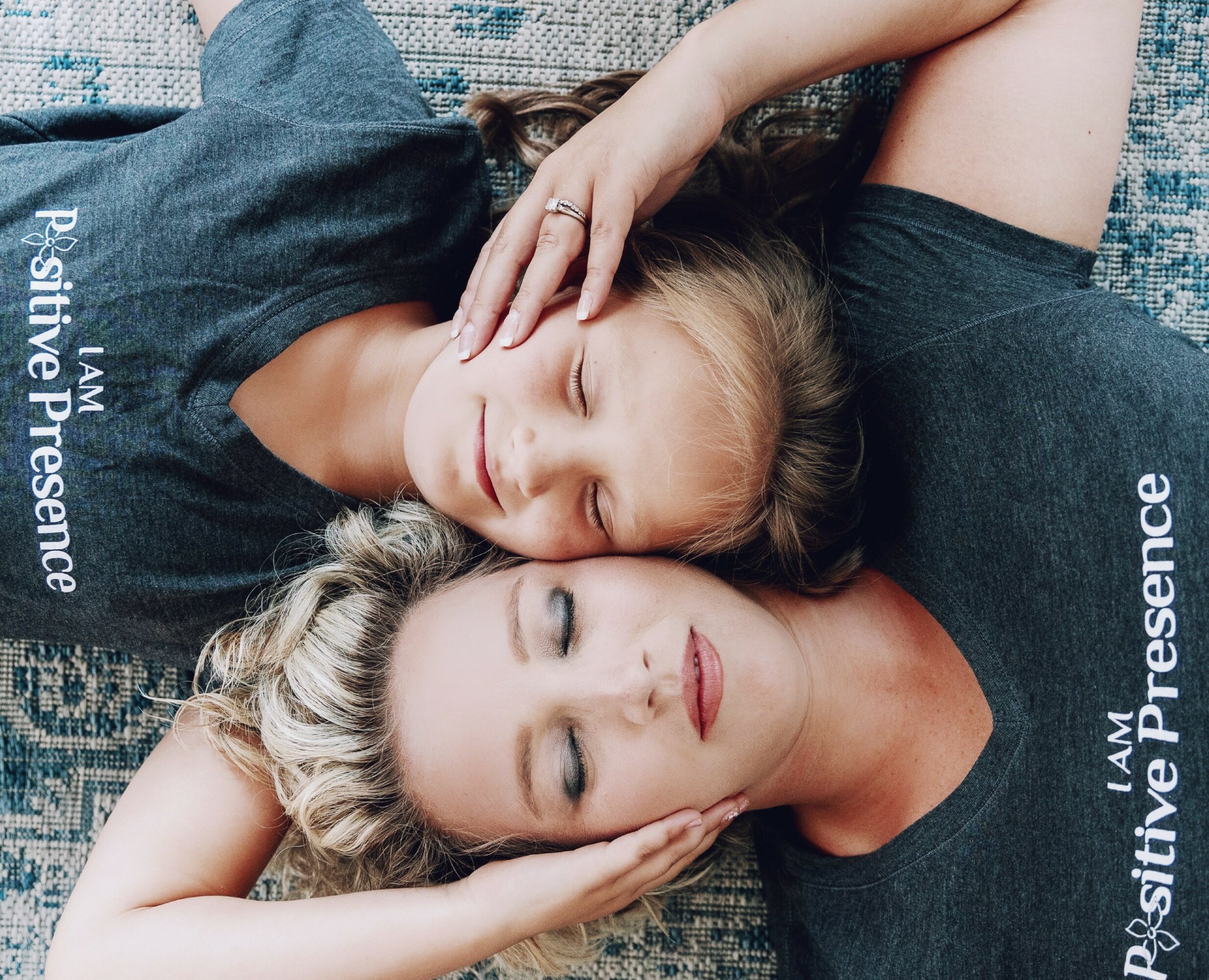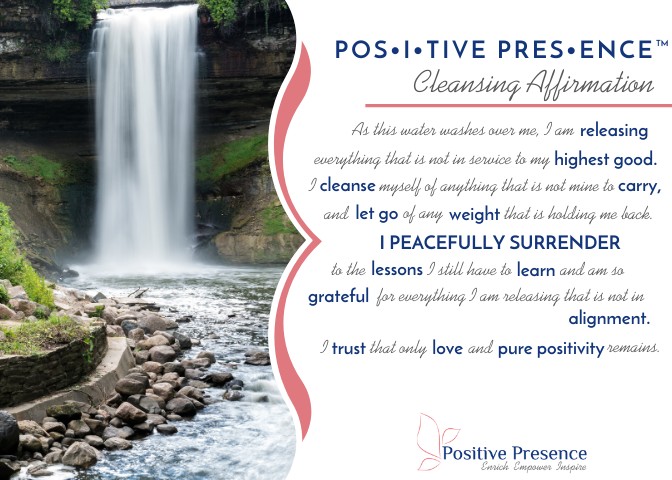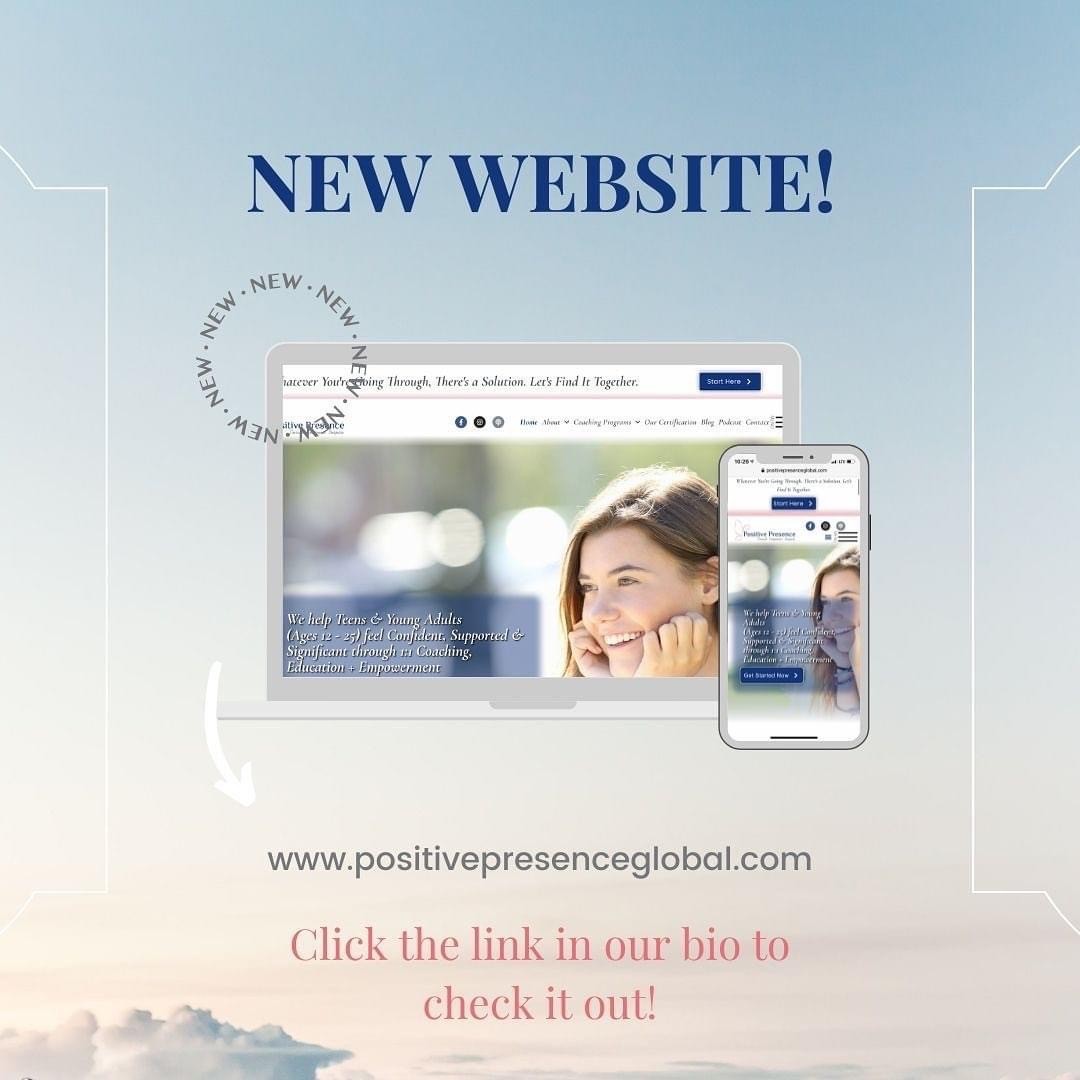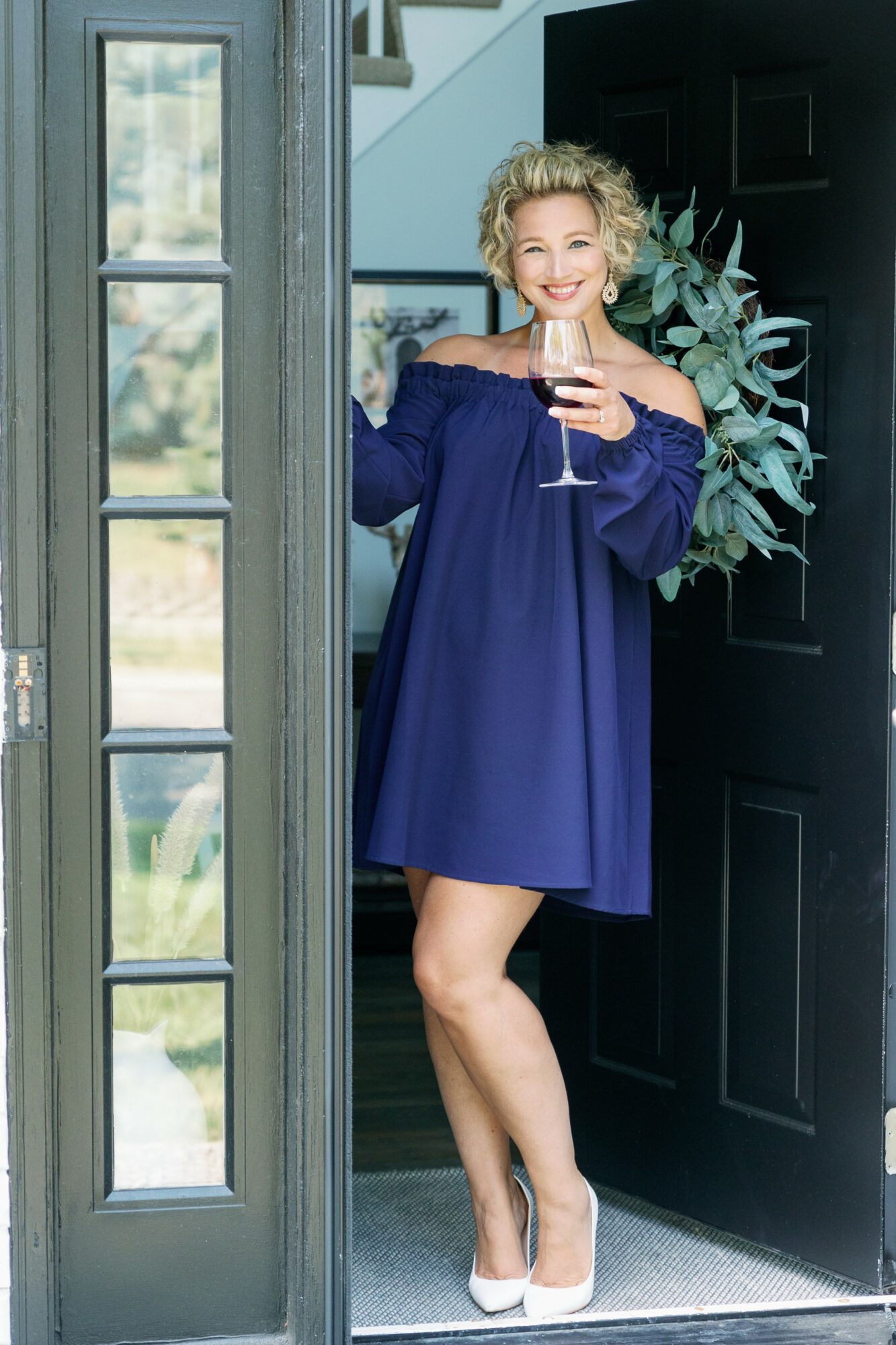 Suggest a Story:
 VoyageMinnesota is built on recommendations from the community; it's how we uncover hidden gems, so if you or someone you know deserves recognition please let us know 
here.