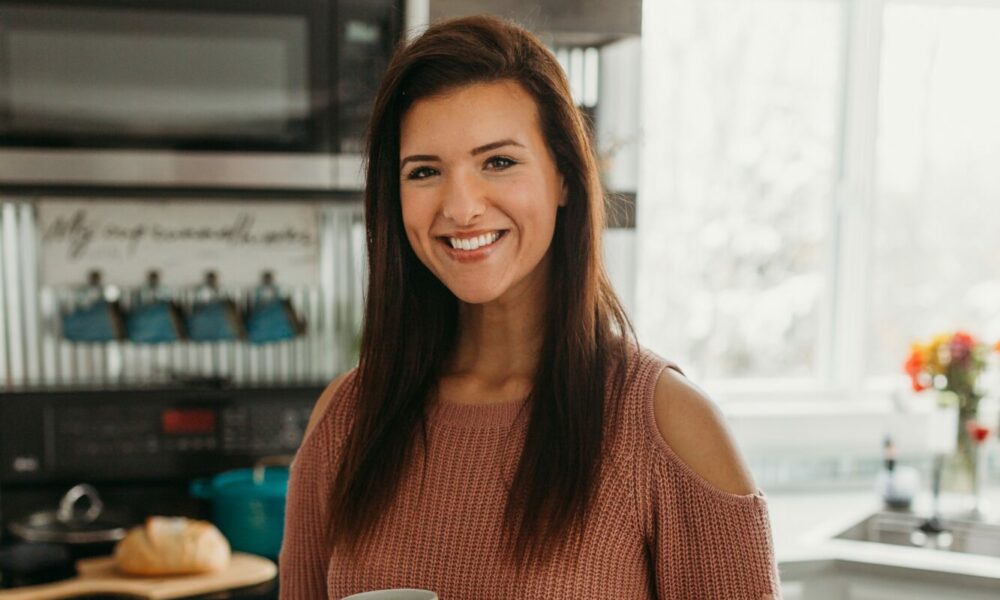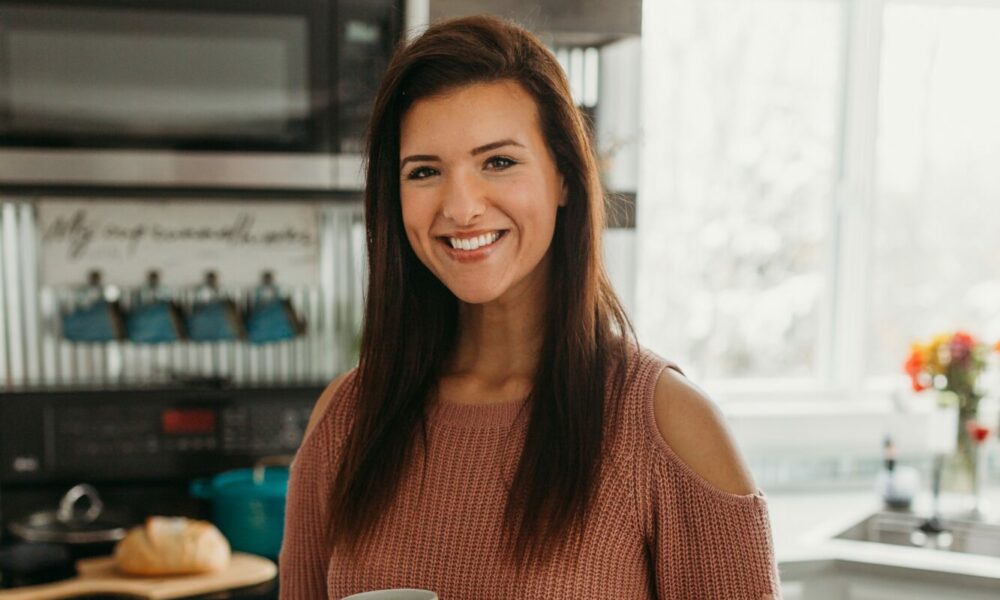 Today we'd like to introduce you to Holly Overcashier.
Hi Holly, please kick things off for us with an introduction to yourself and your story.
Elderwise Organics was born in our families little kitchen as I was raising our babies. Becoming a mom opened my eyes even more to preventative treatment and the power of holistic living but my passion for supporting the body and healing came through my own health journey. By the age of 25, I had undergone 7 knee surgeries and a heart surgery and my body had given up, my doctors didn't have any further solutions and I was ready to settle for life dependent upon medications to survive.
I decided that healing my body was what I needed to focus on. I switched to completely whole foods nutrition, began running and started to understand the role emotions play in our health. 1 short year after the date of my heart surgery, I astonished my doctors and family and friends and ran my first half marathon and got off every single medication and continue to live medication free! My body was able to support 2 healthy, unmedicated pregnancies and births as well, which was an absolute miracle to my doctors.
My entire health journey has taught me the power of our bodies, how they were made to heal and what they are capable of when they feel safe and supported.
Providing nourishing superfoods to others and supporting them on their health and healing journey is truly such a humbling and beautiful opportunity. I know how important it is to be able to trust a company and their product. I also know how it can feel to experience the financial pressure of taking on new expenses on your healing journey and as you support your body.
This is why we have focused so much on empowering others to MAKE their own superfoods.
It saves them so much money and allows them to experience the gratification and thankfulness that comes with making their own superfoods!
We have said from the beginning, this company is so much more than a product, it's passion. We are so proud to provide only the highest quality superfoods and passionately serve our customers.
I took my passion for health, my experience from my healing journey and my dreams and goals in life and paired it with my husband's absolutely incredible entrepreneurial spirit and wisdom and together we own and operate our company. We have been married for almost 13 years and our 7&8 year old children are growing this company with us, every step of the way. We homeschool, raise chickens, ducks and peacocks and work hard and play hard together.
We put so much passion, love and dedication into providing the highest quality products that support others on their health journey.
Would you say it's been a smooth road, and if not what are some of the biggest challenges you've faced along the way?
When we began this company, we had a 3-month-old baby and an almost 2-year-old. My husband was working his full time job, operating another side business of his own and we were growing this company. It was hard.
We both said that our companies would never come before each other and our children so we made sacrifices that so many people didn't understand. I was a stay at home mom during the day and would put my business hat on at night. I wanted to be a FULL TIME MOM & A BUSINESS PARTNER and I was determined to do it without compromising my values of being fully present with our children.
We didn't watch Netflix, go out with friends, do dinner parties or go on vacations. We worked. We worked really hard. Some nights we cried together because we were exhausted from the long days work, but knew we needed to grind some more to accomplish what we dreamed of.
We lost some friends because they didn't understand what we were sacrificing for and building.
We had to remind each other when we saw others buying new homes, new vehicles and going on dream vacations that one day, we would have that too! We had to remind ourselves what we were saying no to in that season so we could say yes to other things later. We had to remind ourselves that providing quality superfoods to people and going the extra miles needed to ensure that it was only the highest quality, was important to us. We had to remind ourselves of the JOY we found in this company in the midst of the HARD.
We didn't have money for the "extra" things because we needed that money to invest back into our company for inventory and supplies. We were determined to pay off our student loans and not take on anymore debt so we did everything organically. No business loans. No grants. No hand outs.
Despite it being incredibly hard and challenging, we did it together. We built this together. It is ours and something that we can say made us stronger as a couple and as a family. Our children have been a part of this every step of the way. And as they got older we explained to them the things we were saying no to in the moment or season so we could say YES to things in the future. We were a team from the beginning and we will forever be.
Now, we get to say YES to the "extra" things because we were willing to say no to the "extra" things right away. It's hard work and it continues to be hard work, but what we get to say YES to now, is what we always dreamed of doing, together.
We get to raise our kids, together. Homeschool them and learn with them every single day. We get to live a life so different than most people because we were willing to live a life different than most people for a while.
Chase your dreams, and make sacrifices that don't compromise your values. Say no right now so you can say yes later.
Thanks for sharing that. So, maybe next you can tell us a bit more about your work?
Our Organic Elderberry Syrup Kits contain only non-GMO, organic and non-irradiated ingredients. We include simple, easy to follow directions and what truly sets us apart is WE INCLUDE THE BREWING BAG! This makes the process mess free and clean up is simple! Boost your immune system with a simple, cost effective and delicious syrup that has been proven to support and strengthen your body, especially during cold and flu season. Leave unsweetened to meet your dietary needs, add maple syrup if you choose to make it vegan friendly or choose the traditional method of sweetening with honey. A powerful blend with a delicious end!
Our Wildcrafted Raw Sea Moss has been hand harvested by local islanders from pristine marine protected waters in St. Lucia. Ethical farming practices, United States Customs and Border Control inspections as well as FDA clearance are all aspects that reflect our companies values, integrity and credibility. We are also certified Wildcrafted showing our sea moss is never pool grown. Lab testing shows that our sea moss does not contain any heavy metals, proving our superior product is safe and reliable.
Making your own Wildcrafted Sea Moss Gel is so simple. Soak in water overnight – Rinse any excess sand or salt (it is from the ocean after all) – Blend in a blender and watch it turn to gel! A fun, hands on experience for families to do together and for curious minds to enjoy! It's tasteless and odorless and so easy to add to soup, coffee and tea without even noticing it's there!
There's something so empowering about making a remedy you know is going to nourish you and your family while saving you significant amounts of money, with little effort and time!
Knowing that there are many other companies out there providing a less than quality product makes us so proud to be set apart in not only quality but also harvesting and farming practices. Our customers know they can trust us and that we only offer the highest quality. Our integrity is reflected in every step of our process from harvesting and importation to printing and packaging. And our team members are some of the most incredible people we know! They make our company even stronger and it's a gift to have them be a part of this journey with us.
Risk taking is a topic that people have widely differing views on – we'd love to hear your thoughts.
This circles back so much to our view about saying no right now to say yes later. Risk is such a beautiful thing. It's being willing to see the future and what it holds and seeing what needs to be done to get there, and sometimes doing it in uncomfortable, unconventional ways.
We knew that starting a second business while raising babies, hubby working full time and me being a stay at home mom while having student loan debt and a mortgage was risky. BUT, we knew it was possible if we were willing to risk being uncomfortable then to be more than comfortable now.
We took the risk, we made choices that many didn't understand, and now we get to live the life that most dream of.
The risk is worth it when you have eyes to see what the future can be, when you have a teammate that's willing to do it with you and be there for you when you doubt it all and most importantly, risk is worth it when you're willing to say no to things now and understand that one day you will get to say yes.
Pricing:
Contact Info: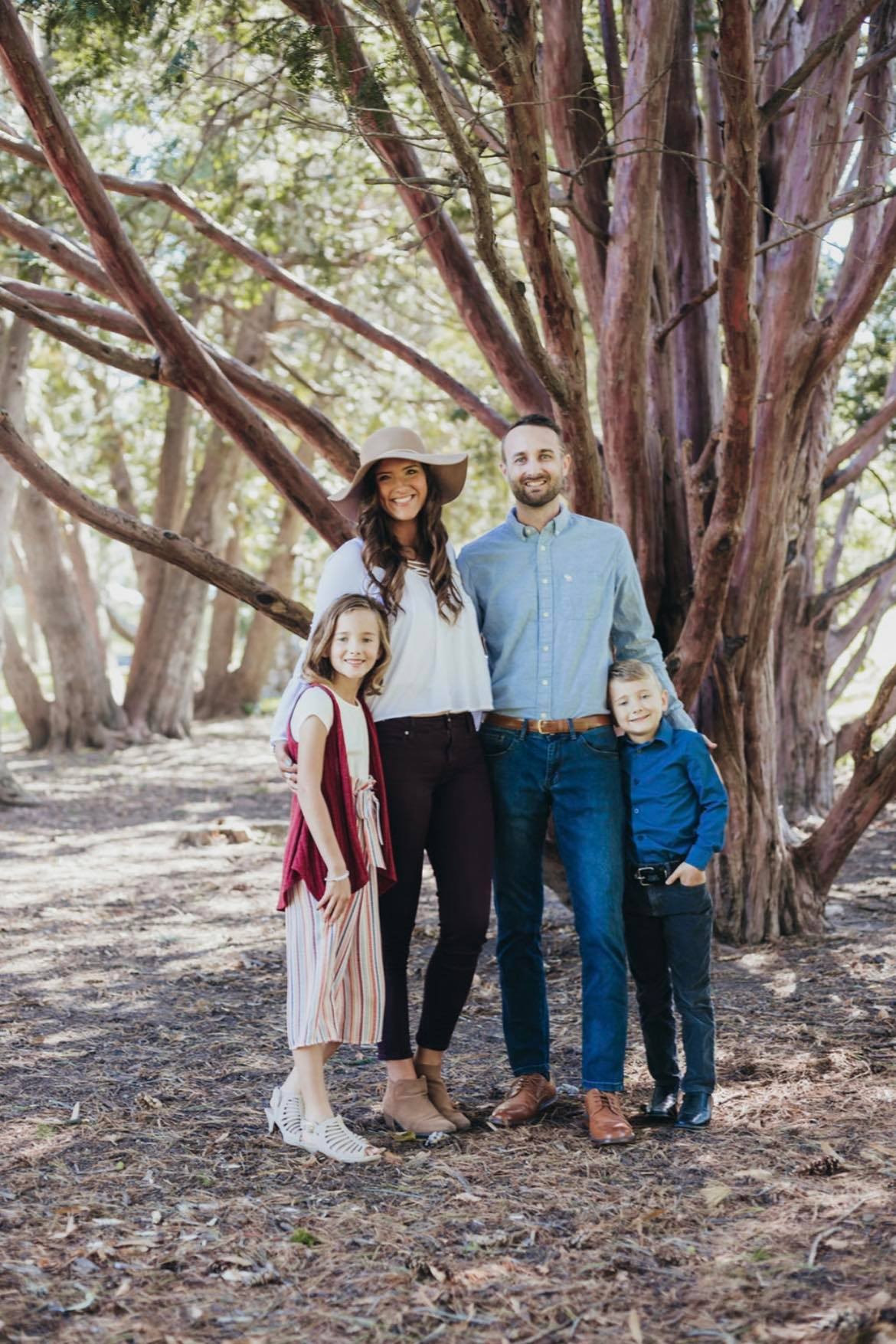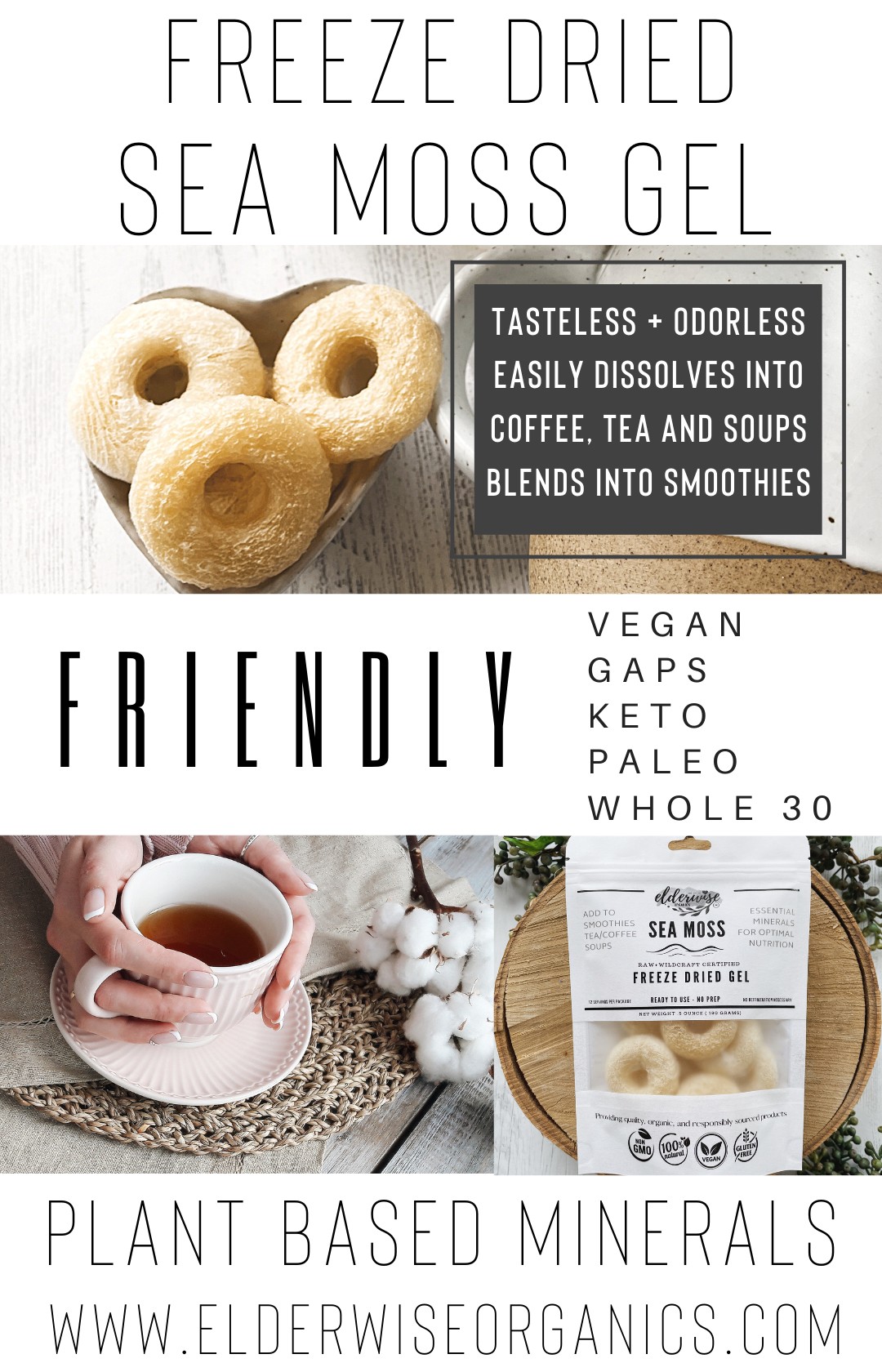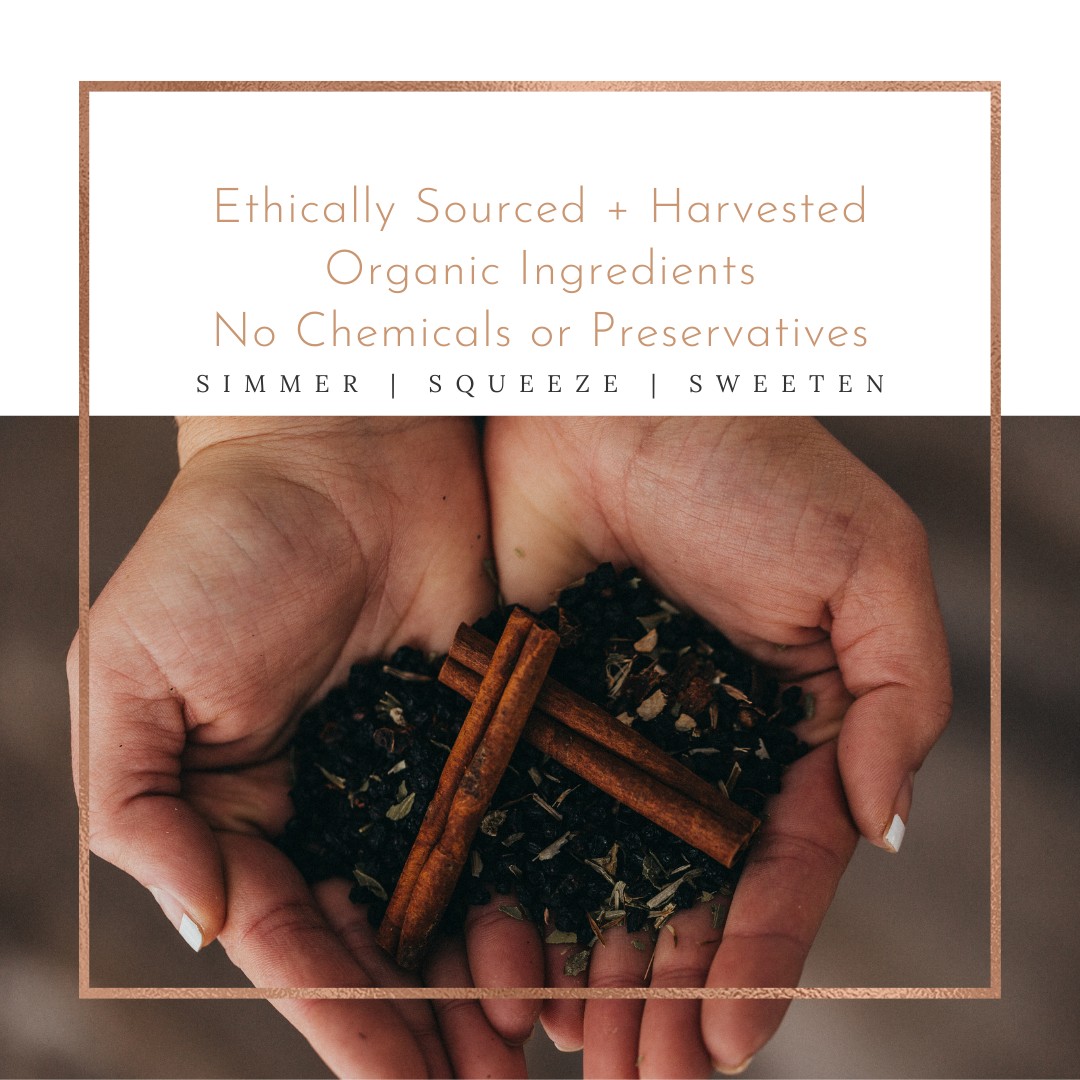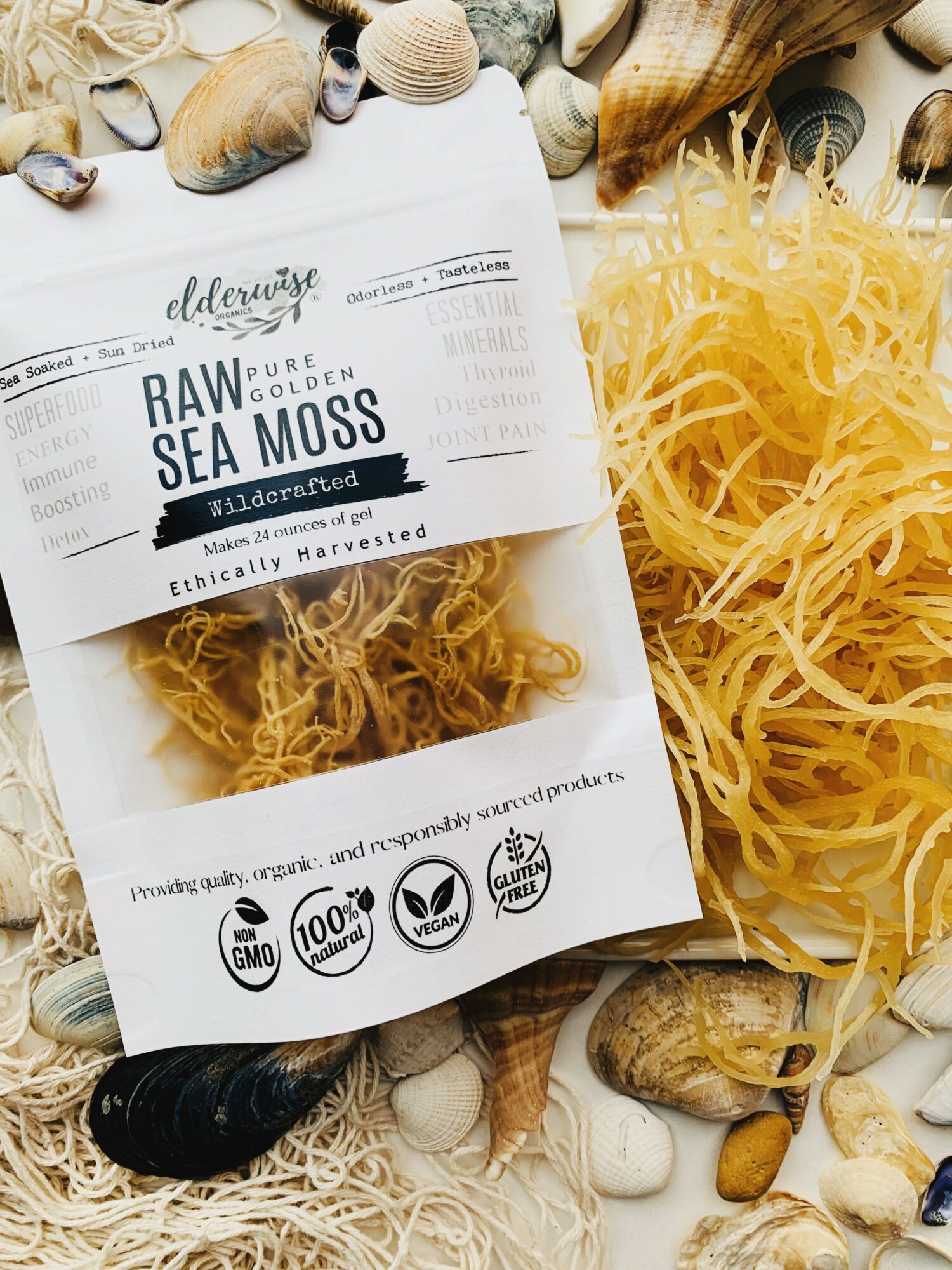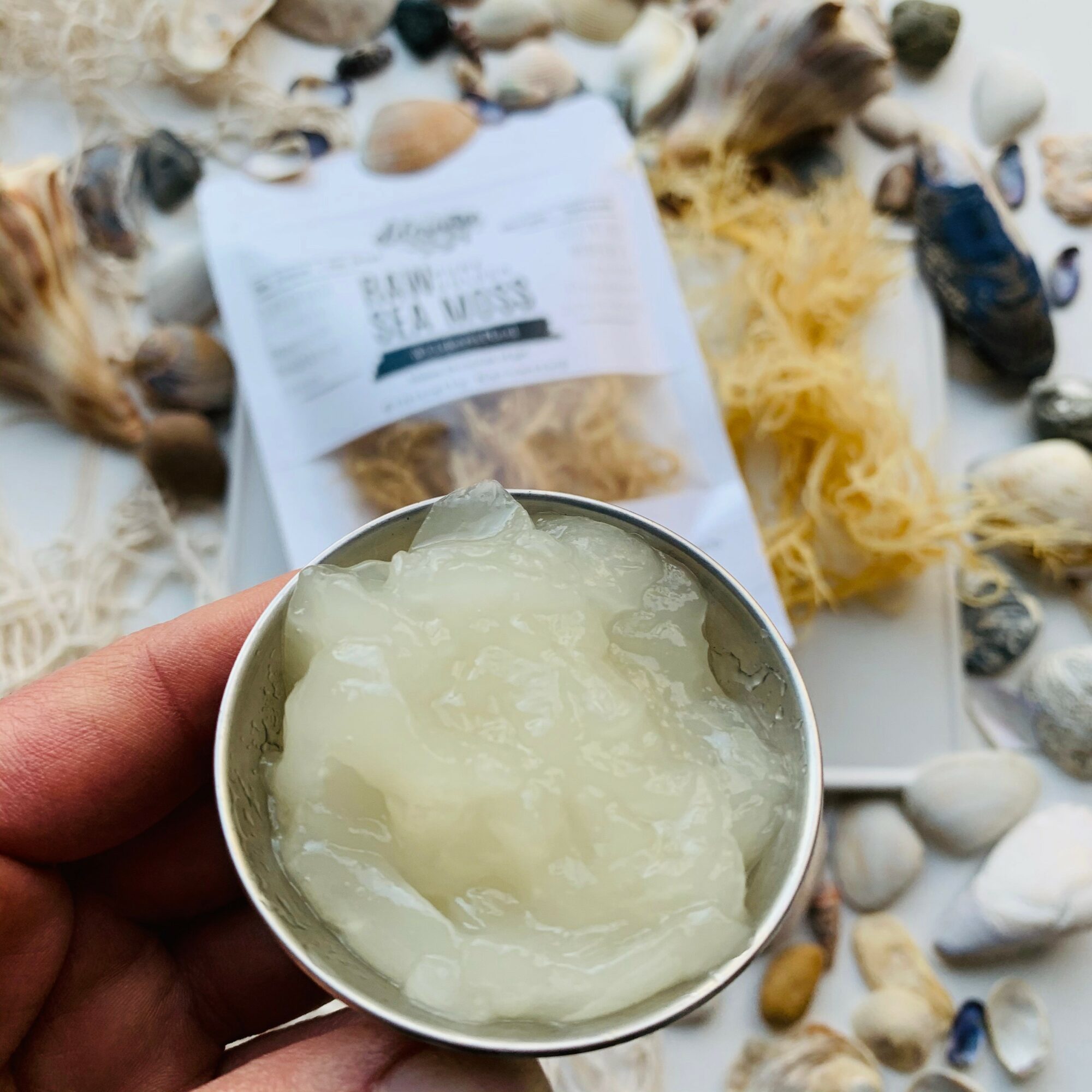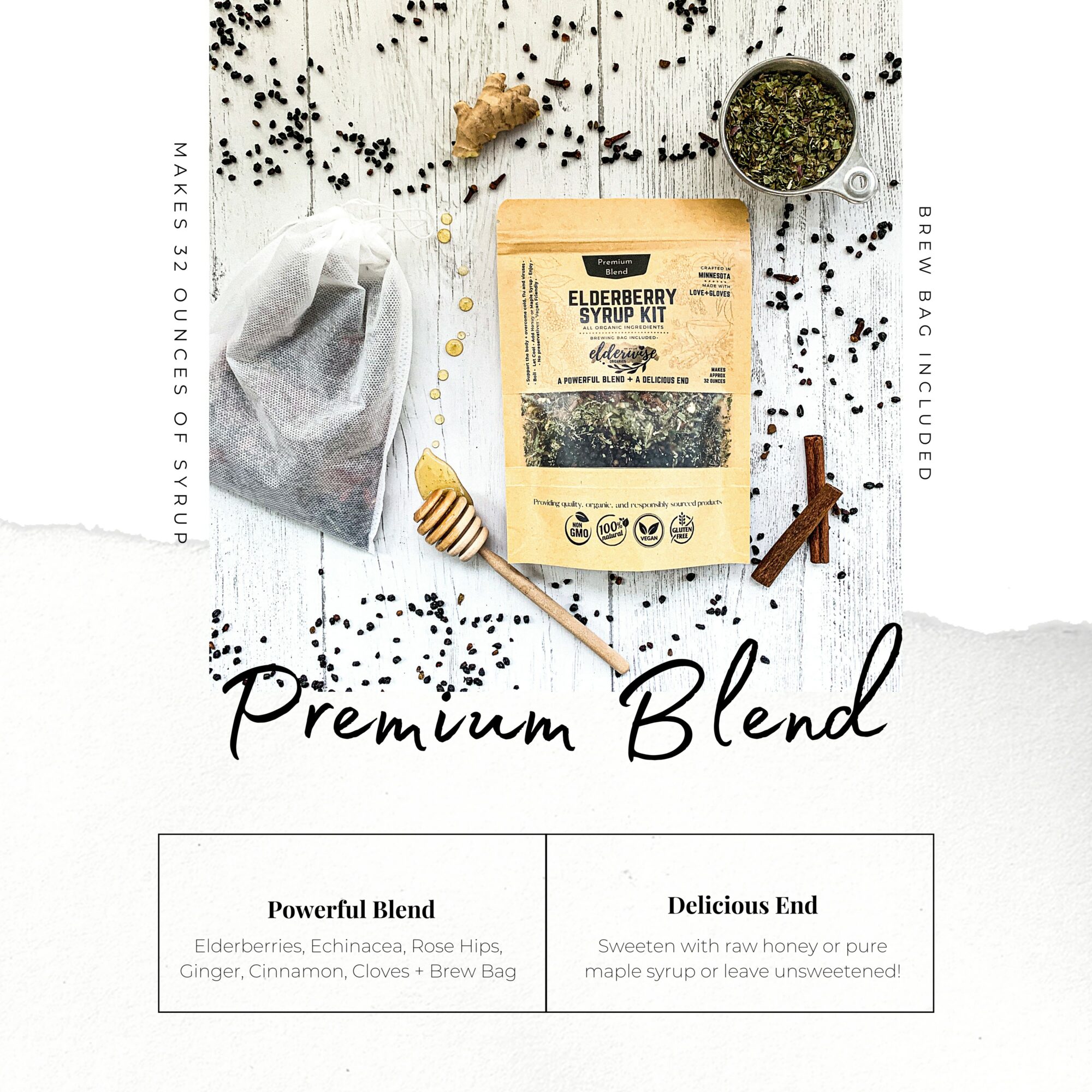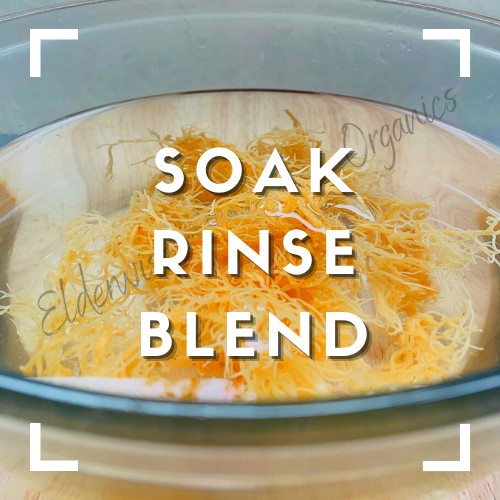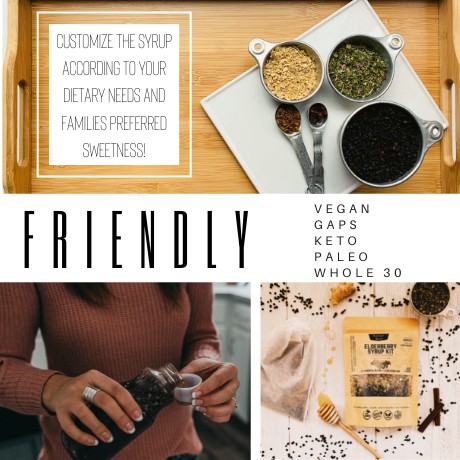 Suggest a Story: VoyageMinnesota is built on recommendations from the community; it's how we uncover hidden gems, so if you or someone you know deserves recognition please let us know here.