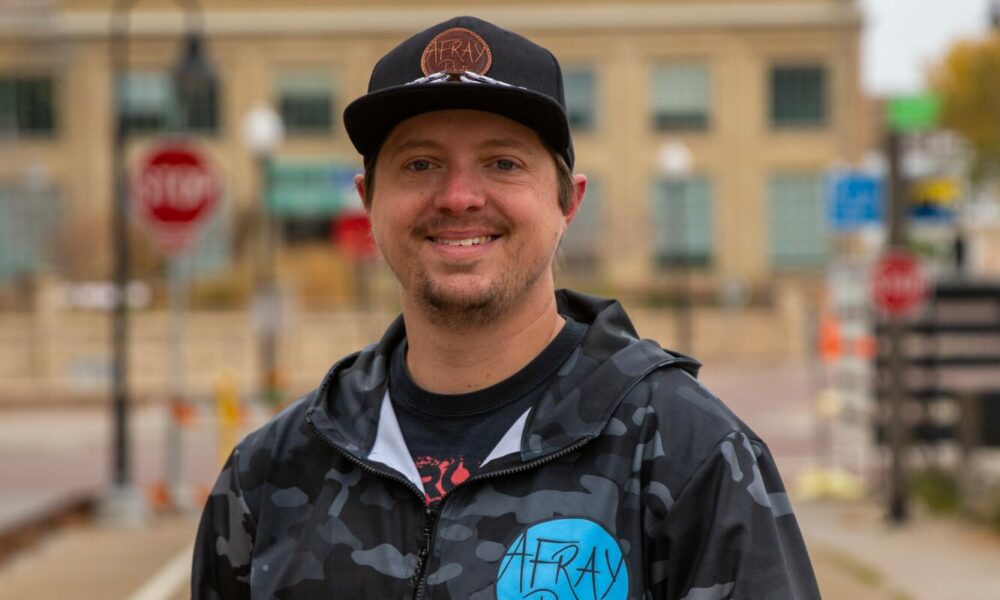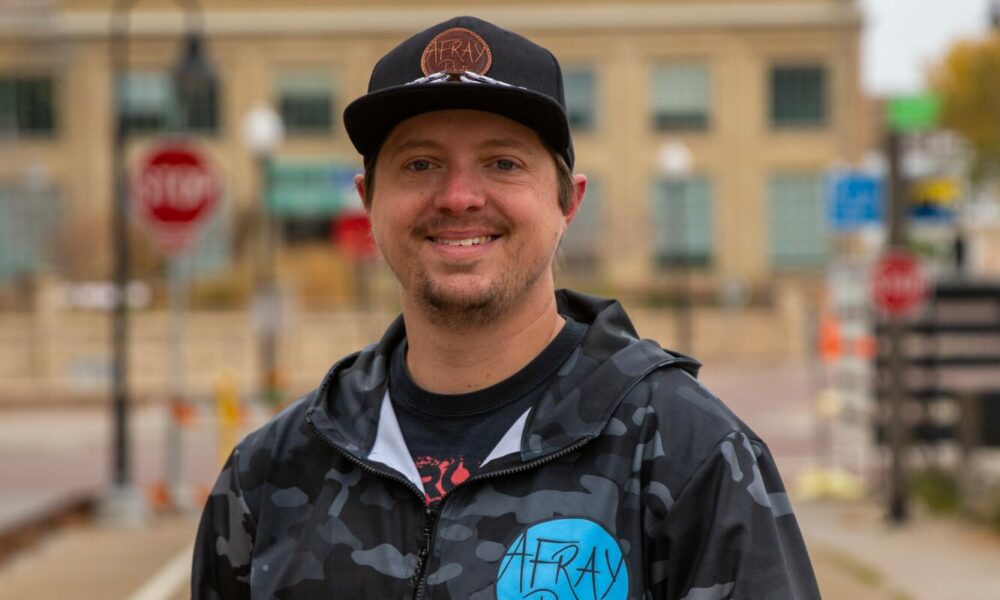 Today we'd like to introduce you to Aaron Fraher.
Hi Aaron, so excited to have you with us today. What can you tell us about your story?
I started my photography journey about 10 years ago. At the time, I was managing a paintball store in the Twin Cities and a regular customer, and friend of mine, was upgrading his camera body to one of the newer models and no longer had a use for his T3i. He gave it to me along with some basic lenses he didn't use anymore as we had talked about my interest in photography and he wanted to help get me started. He explained the basics of balancing your settings and how the camera itself worked and as the paintball company I worked for also had a location to play at, I was able to go out frequently and get used to the camera. It worked out well because I got the experience and everyone always loves having pictures of themselves playing to share on social media. As I slowly got more comfortable with using the camera and got better shots each time I went out, I started having people ask about covering various events for them. One customer I came to be friends with and who I had gotten a ton of pictures of has an audiovisual company and asked me to come to a charity concert he was doing for a friend as well as to take setup photos at a medical conference at the University of Minnesota. The organizers saw the photos I took of the setup and asked about me covering the event the following year, that was 6 years ago and I have been covering the event ever since.
I didn't know it at the time, but covering the medical conference was going to be my next step of growth in my photo journey. The photos I got from that first time helped me land some incredible freelance roles including a fun run event called Terrain Race, a beer and wine event called All-Star Craft Beer and Wine at Target Field, and a live cooking competition named Culinary Fight Club. All of these events, while all incredibly fun and exciting to be a part of, served as incredible sources of knowledge and new experiences that allowed me to experiment with new techniques and types of angles for my photos. While all of these events had certain shots they wanted, they largely just told me to capture the events as they happened and allowed for full creative freedom.
My most recent growth opportunity came in late 2019, thanks in large part to a nudge from my wife. After months and months of people telling me to get into doing portraits and me wanting to shoot more, my wife pushed me to offer some free sessions in our local neighborhood group (all while we were still getting the hang of parent life with our 3-month-old daughter). While I was pretty nervous and anxious since I had never done this type of work before, I ended up having eight families volunteer and all love the photos they got from their time with me. I took this as a sign that I needed to expand my offerings into portraiture and immediately started watching videos and learning from more established photographers to get more comfortable.
Enter early spring of 2020 and the COVID pandemic. Minnesota has gone into lockdown and both my wife and I are working from home full time with a 6-month-old that required constant attention from one of us. We were both home for about 4 months before I was told I needed to go back to the office. We weren't thrilled with the idea, especially given the nature of my work and the amount of people I was around on a daily basis. We also found out we were expecting our second kid so we decided I was going to quit my job and become a stay-at-home dad to take care of our girls and keep them as safe as we could.
Right around the same time I quit my job, I came across an opportunity with a startup company that was expanding into Minnesota with a unique take on mini sessions. I applied and went through their trial process and was brought on as a contract photographer in their Minneapolis market. This was a great opportunity to gain a lot more experience with portraits and also get a wide variety of different sessions every weekend. Working with this company also allowed me to fill the gaps in my photo schedule and yet again try new methods and experiment with new ideas I had. I am closing in on my second full year of working with this company and have loved every second of it. More recently, I have worked on pursuing one of my passions, sports photography. I have been working with a local high school girl's soccer program and another high school's boys lacrosse program. In a market that is highly saturated with photographers, this has helped me to gain more experience while also building up my clientele base.
I think the great thing about photographers, and those in the general arts, is that this community is very helpful and supportive of one another. I was able to get started by a friend being incredibly generous and giving me a free camera body and lenses, which to be honest, I wouldn't have been able to afford at the time. I was given the opportunity to prove myself when someone I took photos of as part of my learning gave me a chance at some of his events. And I was able to grow my business because of a mentorship program another local photographer was offering. I am where I am today in part because of these great people and I hope I am able to pay it forward one day.
We all face challenges, but looking back would you describe it as a relatively smooth road?
One of the biggest struggles I had starting out was my work schedule not allowing me to have much free time to shoot anything other than paintball, so it did start to feel a bit stale and almost caused me to give up on it. The pandemic was also another major hurdle for my family as there was a large amount of unknown involved as well as transitioning into being a stay-at-home parent to our two girls. Lastly, it was a bit hard making the decision to go "all in" on photography. I was prepared to do the work and invest the time to make it work, but you never know how long it will be before that work pays off and you start seeing the return on your time investment. I'm lucky to have a wife that pushes me and assured me it was the right idea.
Can you tell our readers more about what you do and what you think sets you apart from others?
While I started in, and still cover sports and special events, I have transitioned my focus to working more on portraits and working with people directly. My preferred sessions currently are families, seniors and engagements as I believe these are truly the major milestones in people's lives. One of the things that has allowed me to grow and attract new customers is my friendliness and desire to talk to people. I love hearing people's stories and what makes them who they are. I also believe that my patience and calm demeanor have helped to put my past clientele at ease during our sessions and increase my word of mouth presence over the last couple of years. I think people often forget just how important it is to feel comfortable and relaxed when having your photos taken and just how much it can show in the final results.
If we knew you growing up, how would we have described you?
Growing up I would say I was a little more reserved and shy. I dabbled in a lot of different sports and activities, but never really found one that spoke to me until I found paintball. I found in paintball a great way to relax and release stress and also a great way to make new friends and eventually turned that into a long-term employment opportunity. My interests focused a lot around music, video games and movies. I spent a lot of time going to concerts and movies with friends all through junior high and high school and playing a lot of video games in my spare time. As I got older and got to college I started to be more outgoing and meeting new people which I think has really helped me in my growth as not only a photographer but also as a person.
Pricing:
Families start as low as $100
Seniors start as low as $150
Engagements start as low as $175
Events start for as low as $100 an hour
Sports start for as low as $100 an hour
Contact Info: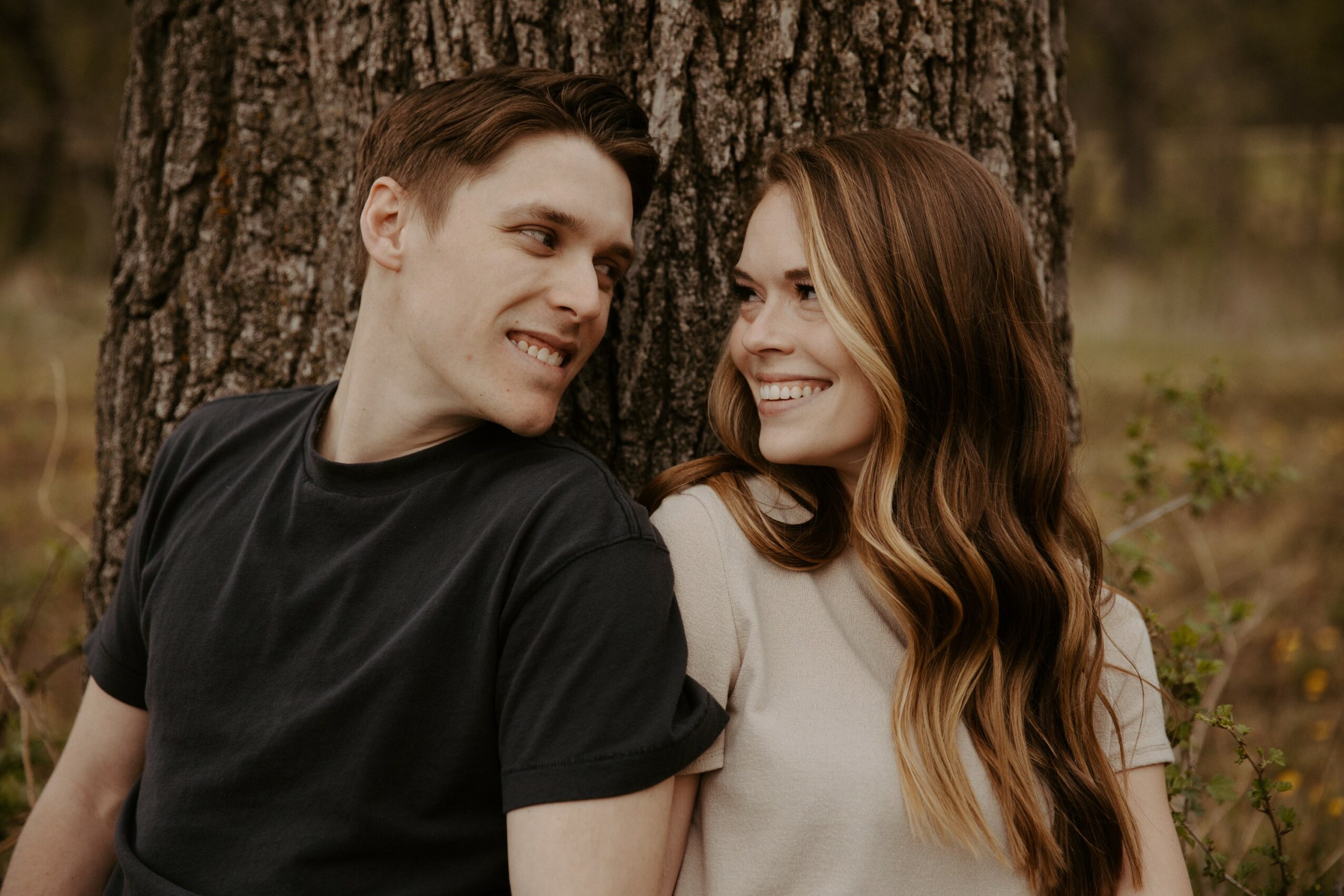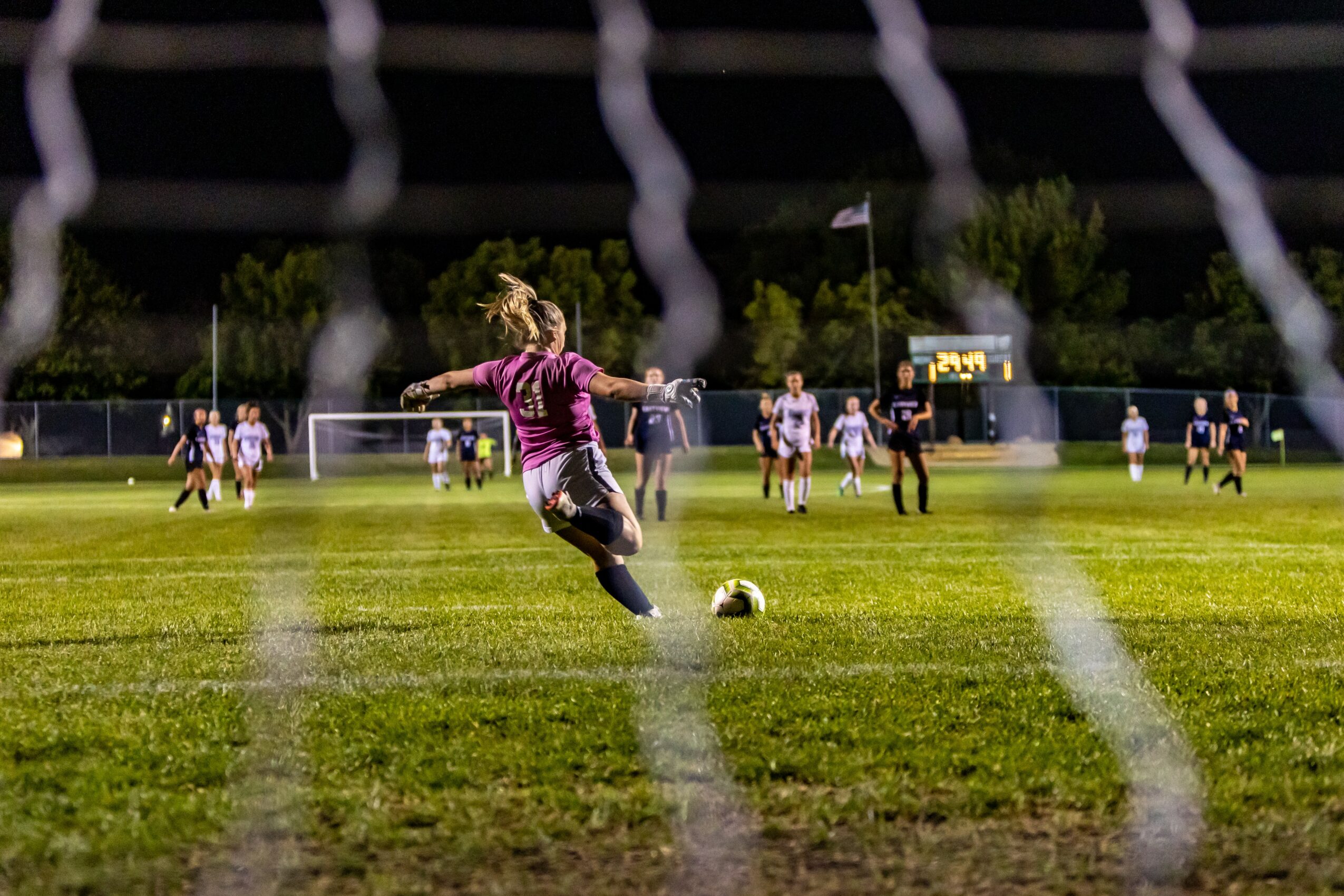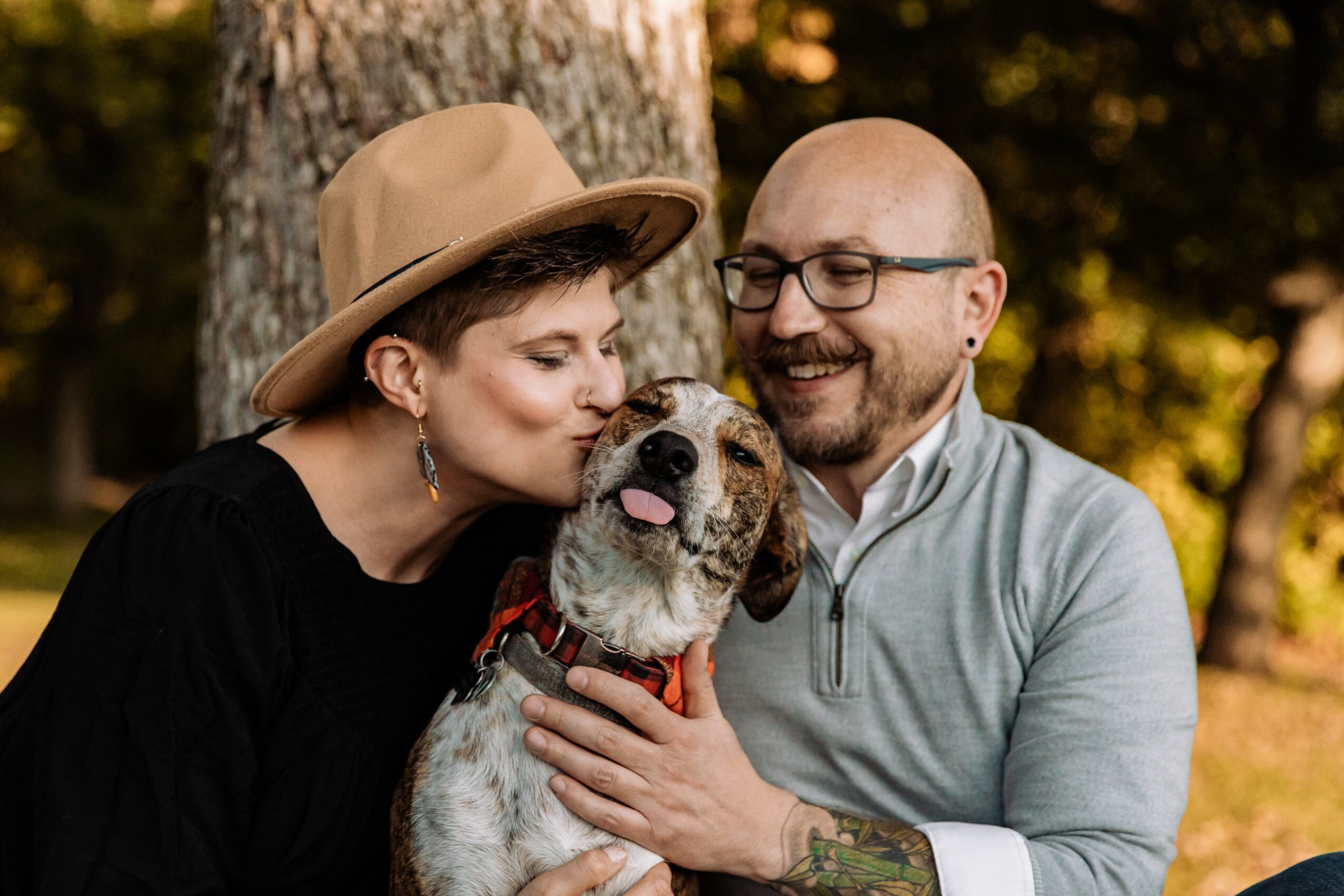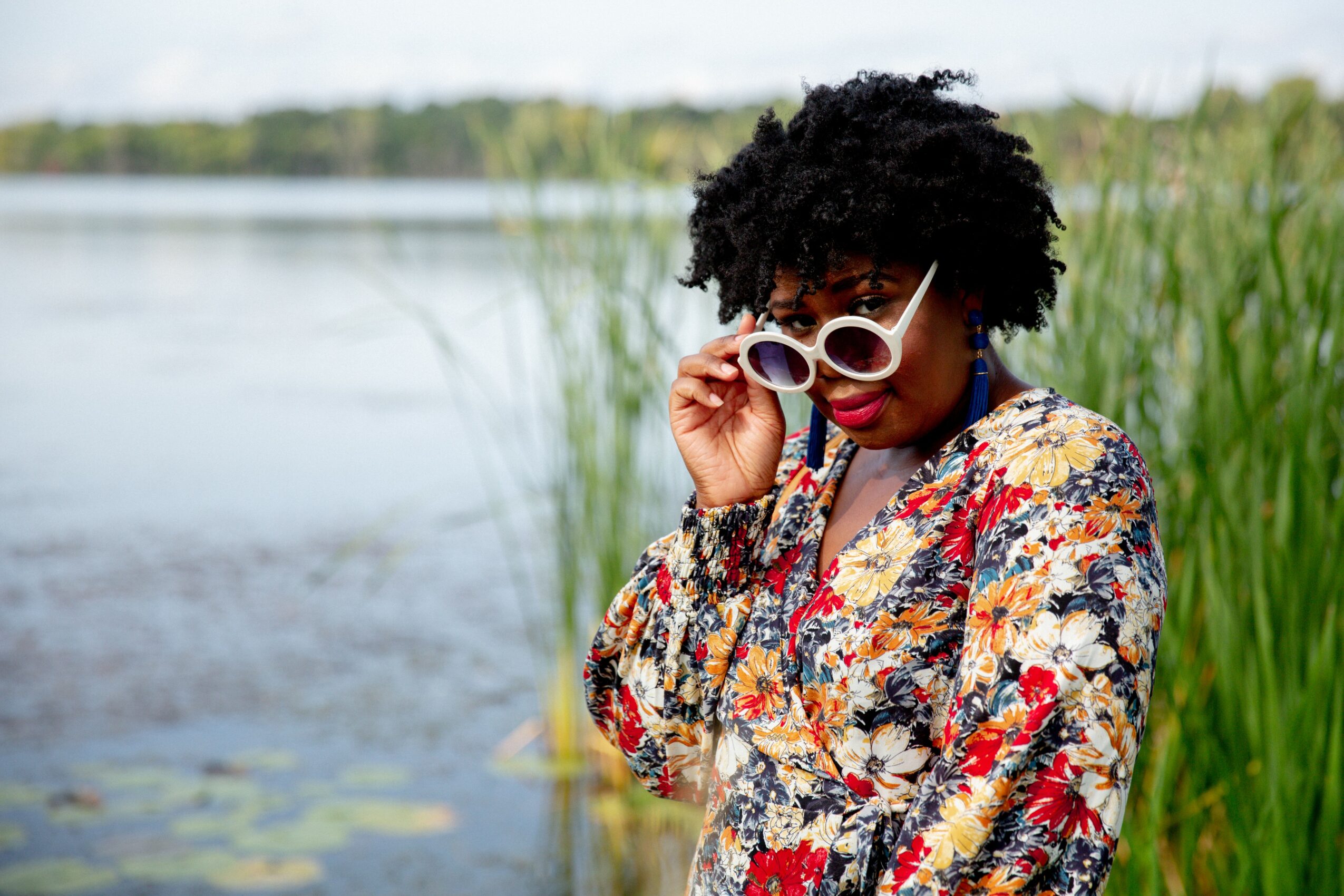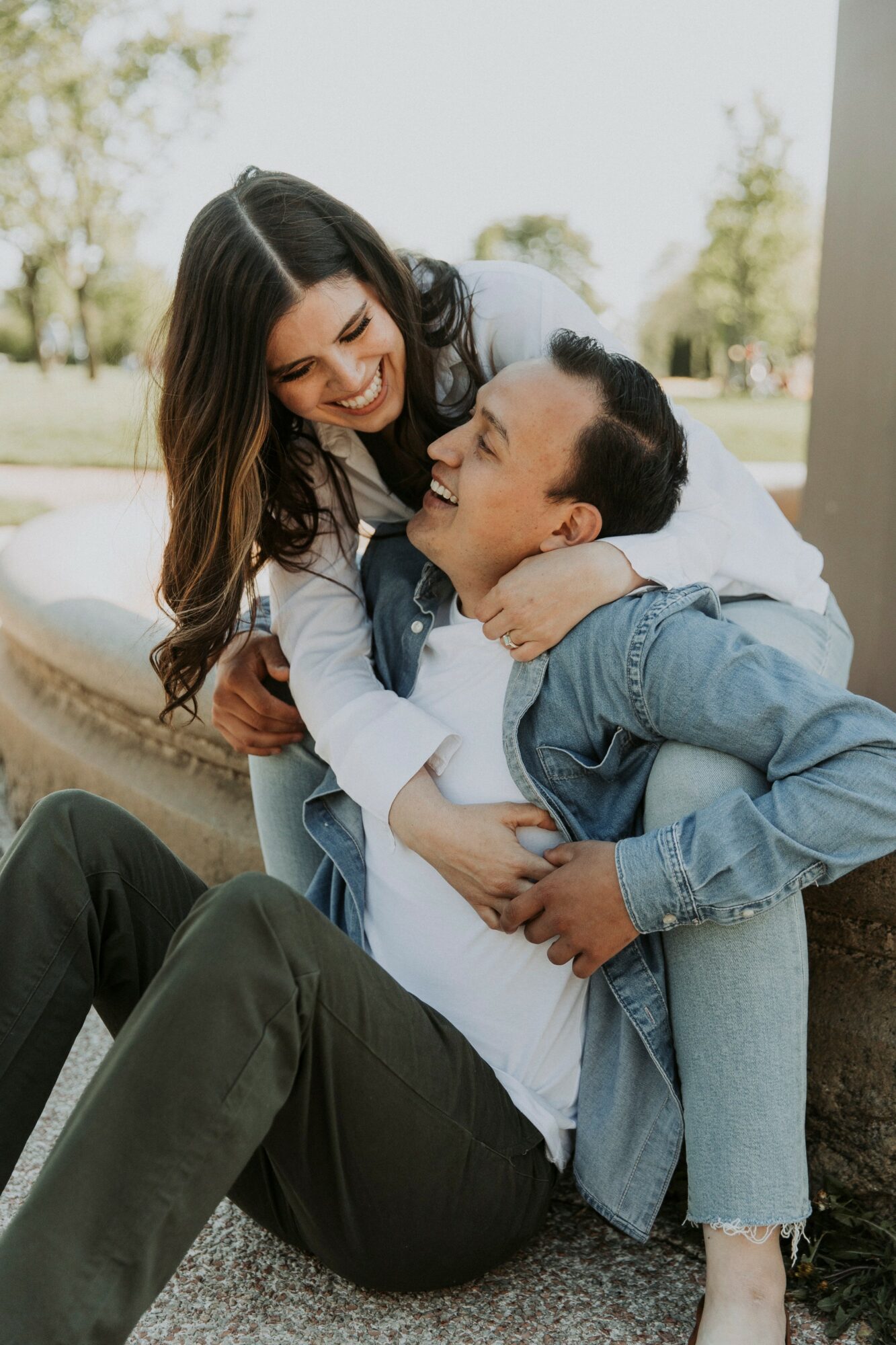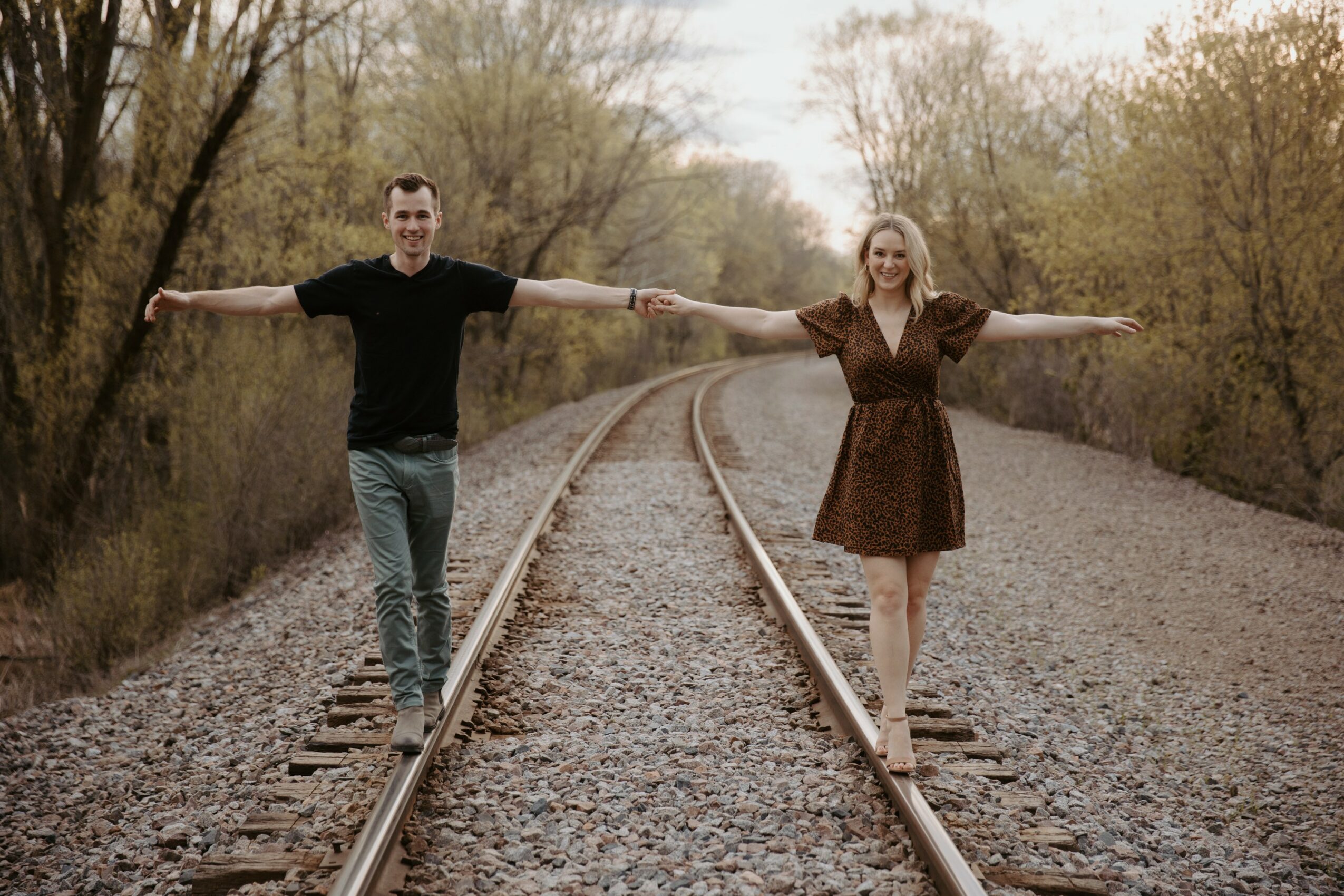 Suggest a Story:
 VoyageMinnesota is built on recommendations from the community; it's how we uncover hidden gems, so if you or someone you know deserves recognition please let us know 
here.