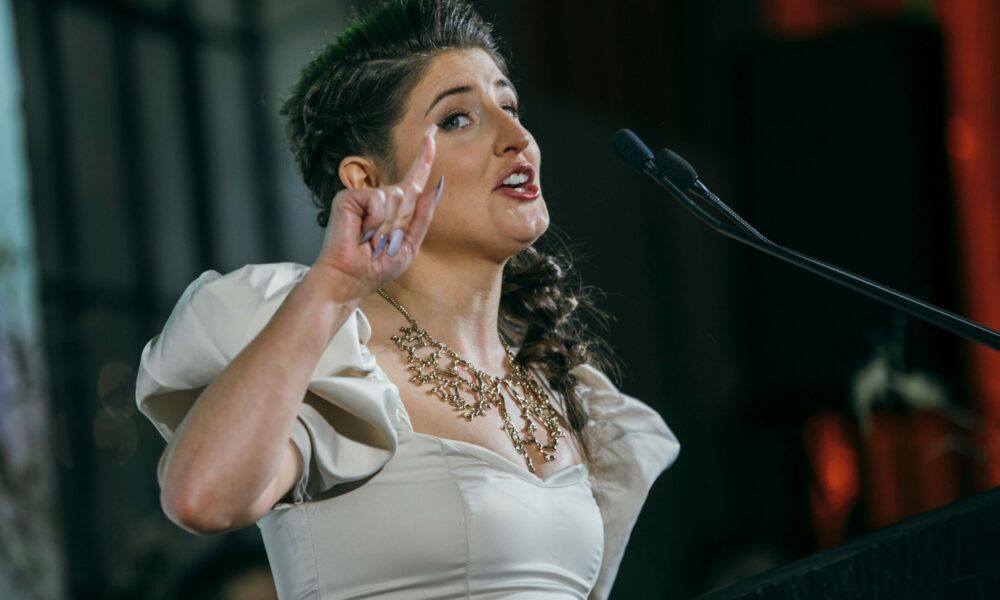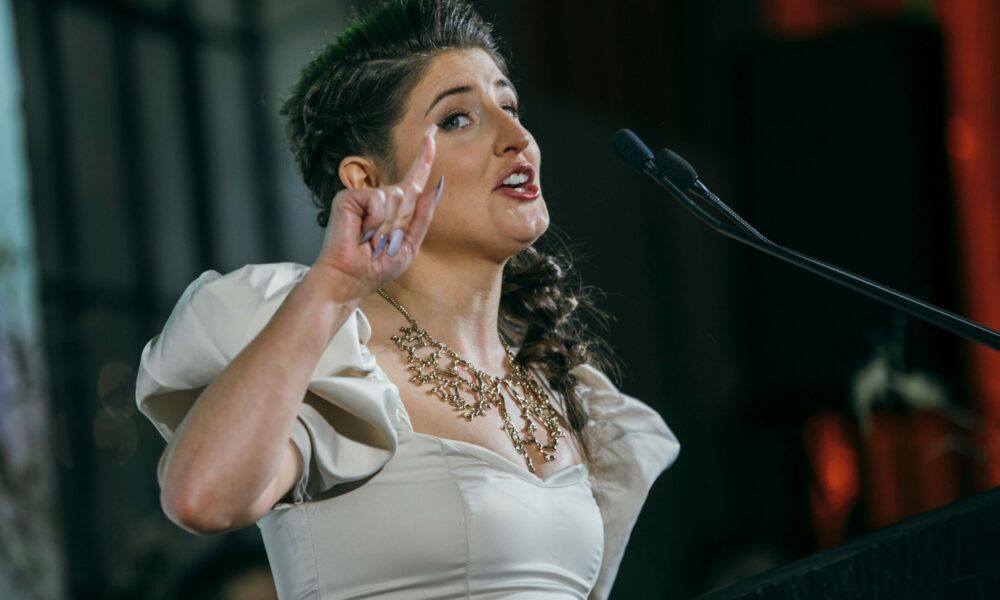 Today we'd like to introduce you to Kastina Morrison.
Hi Kastina, we'd love for you to start by introducing yourself.
Hi I'm Kastina. Grew up in Red Wing, MN. Have 2 family farms in Ellsworth Wisconsin. I've been in events forever, and am the owner of Kastina & Co. & partner at Bigger Picture Solutions.
I've forever been interested in bringing people together and the memorable moments that can happen when you do. Specifically when you put effort into creating an environment for people to gather that feels inviting.
When I was in 3rd grade my parents encouraged me to have a holiday party (not a Christmas party, they were very specific) and invite my entire class – everyone was welcome. We continued that tradition through senior year and the parties got bigger every time. Everyone came because everyone felt welcome. My parents were both teachers so it also helped those parents feel comfortable dropping their kids off at a house party! Through college, I was part of events and theater, and those hospitality-minded themes continued.
A couple of years out of school, I landed the first event manager job at ARIA in downtown Minneapolis and my career felt like it took off to new heights. Suddenly we were working with the best event vendors in our state. I loved seeing all the creativity that people brought to their events with all the leftover theatrical elements that ARIA provided. We rigged up so many ideas with florists, lighting crews, and acrobats… I even got to work with a bride that we lowered down in a hoop from the ceiling.
Fast-forward a few more years, my luck at finding positions where I got to be at the forefront of something new continued and I was the opening general manager for Brick x Mortar, also in downtown Minneapolis. The owners of this spot wanted to create a members-only workspace and social club that would be the first of its kind here. I enjoyed working with them to create the interior design concepts, as well as the operational workflows of how a social club that did events would operate.
Opening Brick x Mortar alongside ownership gave me the confidence to make the jump I had been considering and become an owner/operator myself. In 2019 started Kastina & Co., my wedding and event business. It was the scariest decision I've ever made and now the best decision I ever made for myself. My first full year on my own was great! Then 2020 hit and all my clients canceled or postponed. The event industry crumbled. While some people still wanted us to do events, many of us had to decide what was morally and ethically right to take on and accept from clients. It was a really dividing time. On a positive note, the downtime gave me, and my now business partner Jessica Barrett, time to build a partnership we had been talking about for years. Forced with nothing else to do and nowhere to go we built the framework for Bigger Picture Solutions, our venue management and consulting firm. Even amidst the pandemic people were still dreaming about spaces they wanted to open as venues; we were there and ready to help them do just that. We toured farms, vineyards, historic armories, warehouses, and abandoned commercial spaces. Once word got out to the event vendors we had built decade-long relationships with, the referrals started rolling in and haven't stopped. We are so grateful to have gotten to build a business in our industry during a time that was otherwise devastating. Our hope in working to create, build, or refine event and hospitality spaces is to raise the bar for our market and industry as a whole.
Today I operate both Kastina & Co. as an event planner and Bigger Picture Solutions as a partner and our CFO. I'm outrageously grateful to be where I am today; to have jumped out on my own and built the wings on the way down. I get to use my voice, vision, values, and my extreme love of logistics to help the Minneapolis event industry come back to life and raise our service standards. Getting to be both a wedding planner and a venue operator let me see events from both the client-side and the operations side. I marry both form and function every day, pun intended.
Would you say it's been a smooth road, and if not what are some of the biggest challenges you've faced along the way?
The journey to where I am today was filled with some significant struggles all along the way. Outside of the work I've mentioned, there have been positions I held overseen by significantly brutal male bosses. I don't tell this side of my story publicly much but someday, maybe today, it's important to shed light on the darker side of my entrepreneurial journey. I have absolutely struggled with trauma from toxic workplaces with no sense of accountability or integrity from leadership. I fundamentally believe in the values of transparency, integrity, and creating safe workplaces; this was a major reason I went out on my own.  I needed to be the best version of me I could be, and I couldn't do that with or for some of the people I worked under. Who knows, maybe the universe put me in uniquely tough positions so that ultimately, I would see no other way than to journey out alone and figure it out!
If there's one thing I could do now I'd love to be part of groups that advocate for healthy work environments and implement better organizational psychology alongside owners and founders to significantly change their ideas of what leadership looks like.
Alright, so let's switch gears a bit and talk business. What should we know about your work?
I think I'm most known for my go-getting, fast-moving, positive energy. I want to be known for considering everyone's positions in the room. In hospitality, we always have the client to look out for but we also have each other, our fellow vendors and colleagues, to take care of. Without a solid event team, you can't create the big-time magic for the client. I say this all the time – our fellow vendors are our repeat customers – not often our clients. If you only look out for the clients but you can't play well with your supporting vendors, you won't last long in this industry. Working in events, the long hours and the high tensions from clients spending a lot of money on one day can wear anyone out after only a couple of years.
Something I'm proud of in both positions is being able to manage a client's journey;  guiding people through creative obstacles so we have something, whether it's a wedding or a venue, that functions with an overarching end goal in mind. I'm logistically minded and also have my dad's artist mind that's always thinking about color and composition in space. I use my right and left brain every day. I think it suits the work I get to do perfectly. We can talk all day about how a wedding or venue is going to look design-wise, but if we can't also discuss how it's going to function and hold up those beautiful creative elements, then it's going to be a long, difficult road. I'm proud of being someone that can flip between the beauty of design and also the nitty-gritty of the logistical planning to make it all happen.
How can people work with you, collaborate with you or support you?
Well if you're getting married, definitely consider Kastina & Co.! If you or someone you know has always dreamed of opening their own private event venue or hospitality space, BPS would love to help you make that dream a reality.  If you have a current venue, or even just an underutilized space looking for additional income, we can also brainstorm along with you to see how things could work better for you.
If you're an event professional or vendor looking to level up and raise the bar in the Minnesota event market, let me know. I forever want to be connecting with fellow wedding planners and event venues to see how we can better take care of our businesses so that in turn we are better servicing our clients. Finally, alongside the venues we consult or manage we also know of job openings at some really cool new places coming soon!
Contact Info: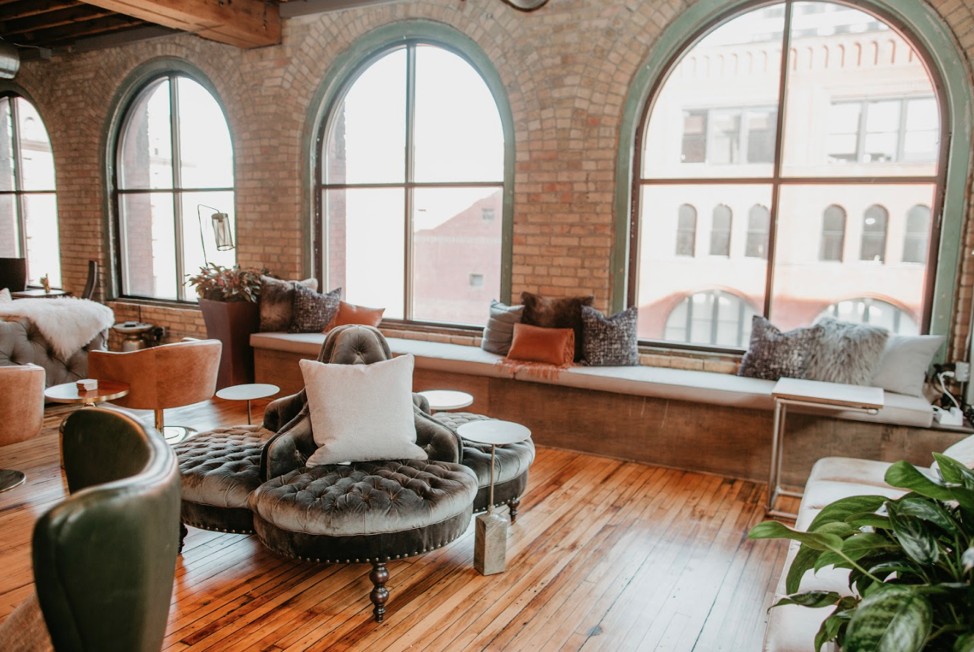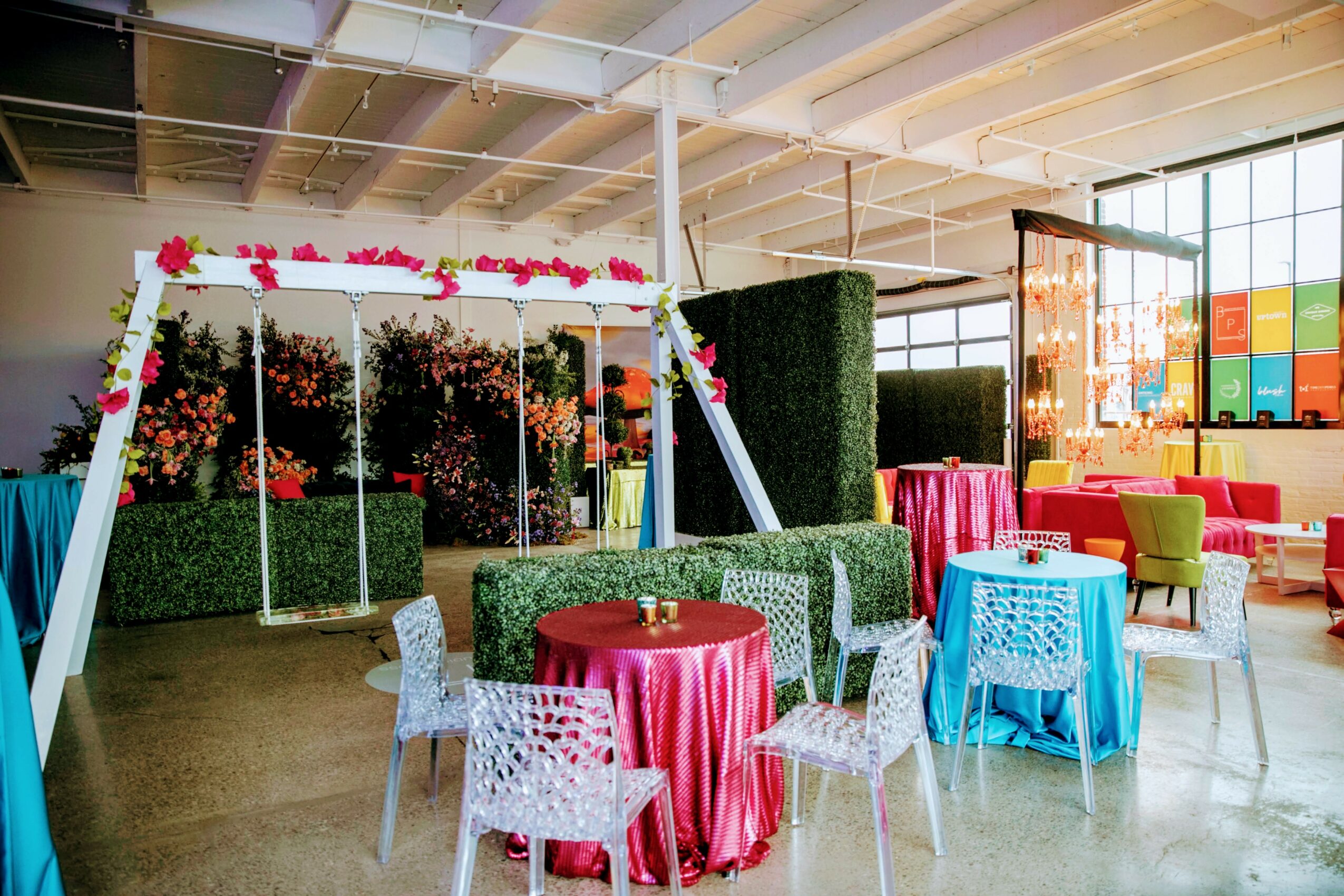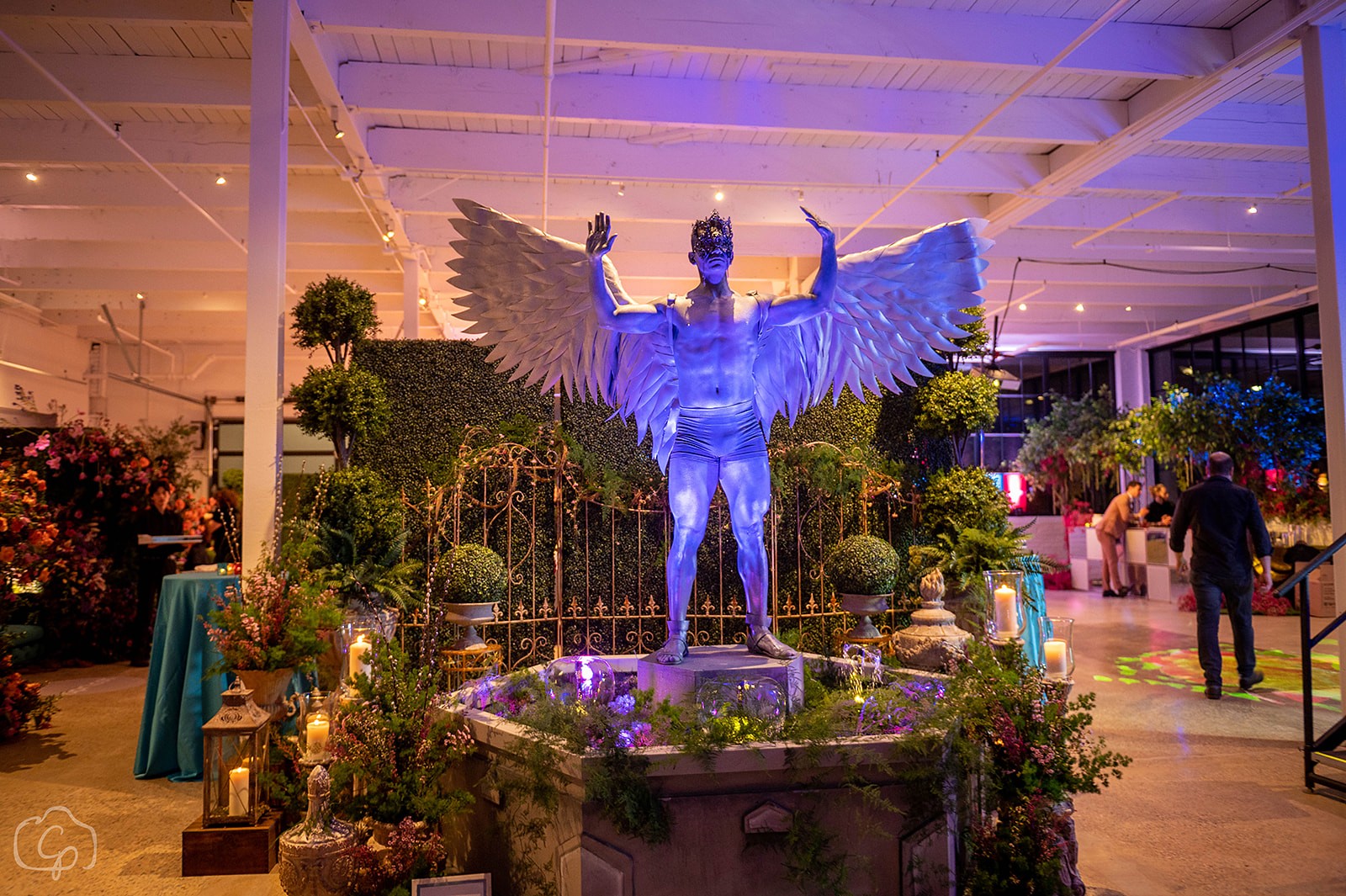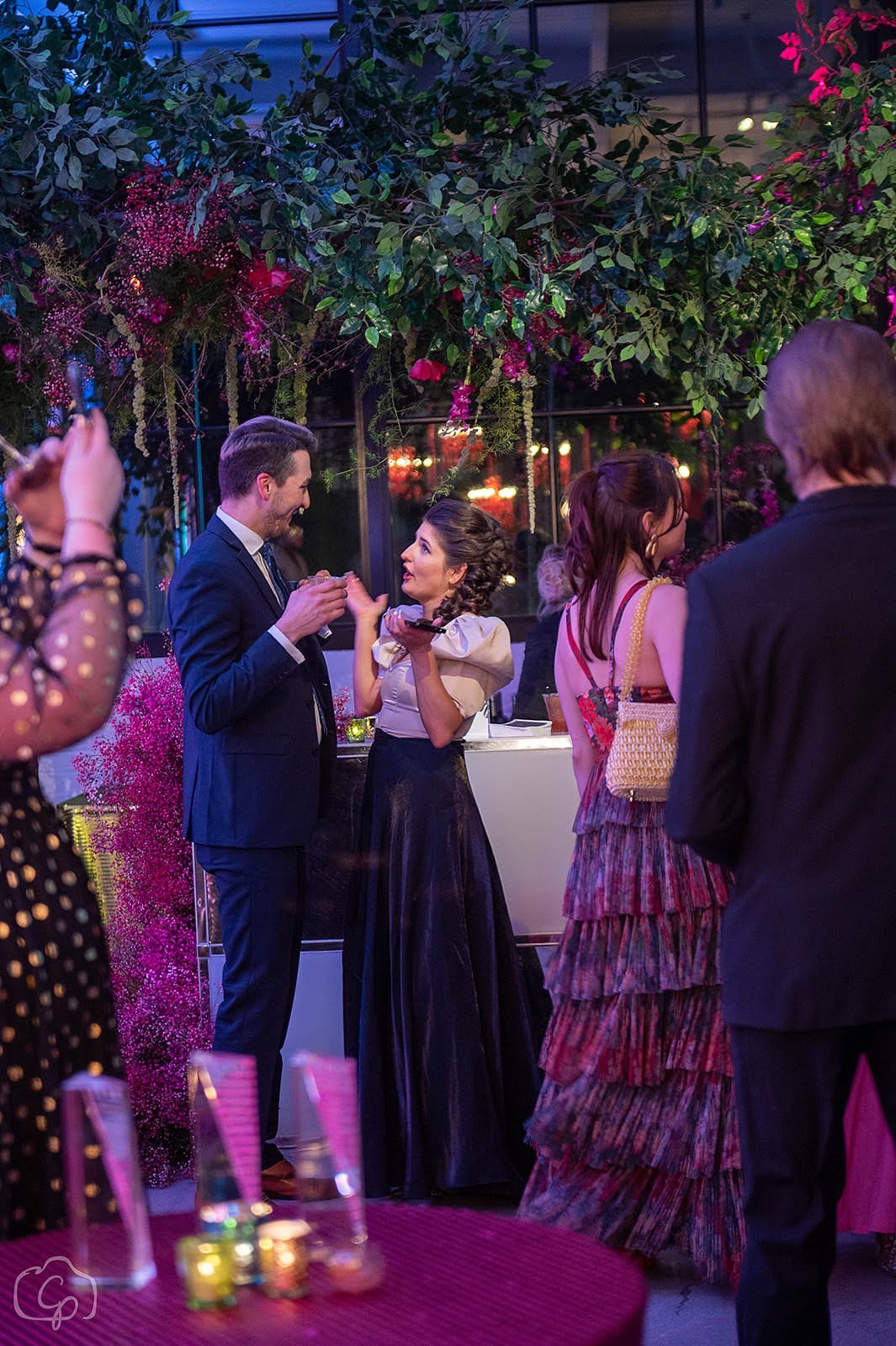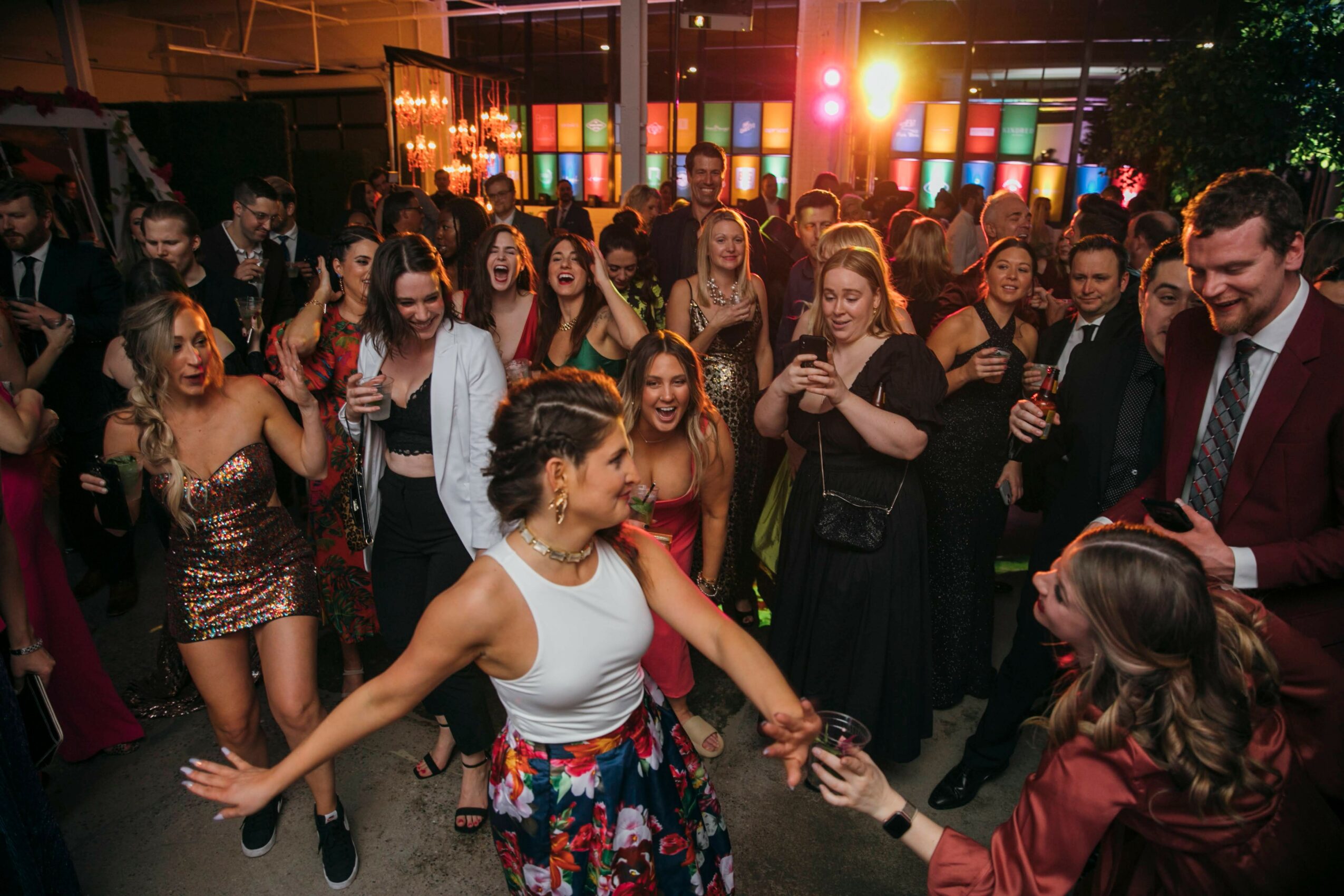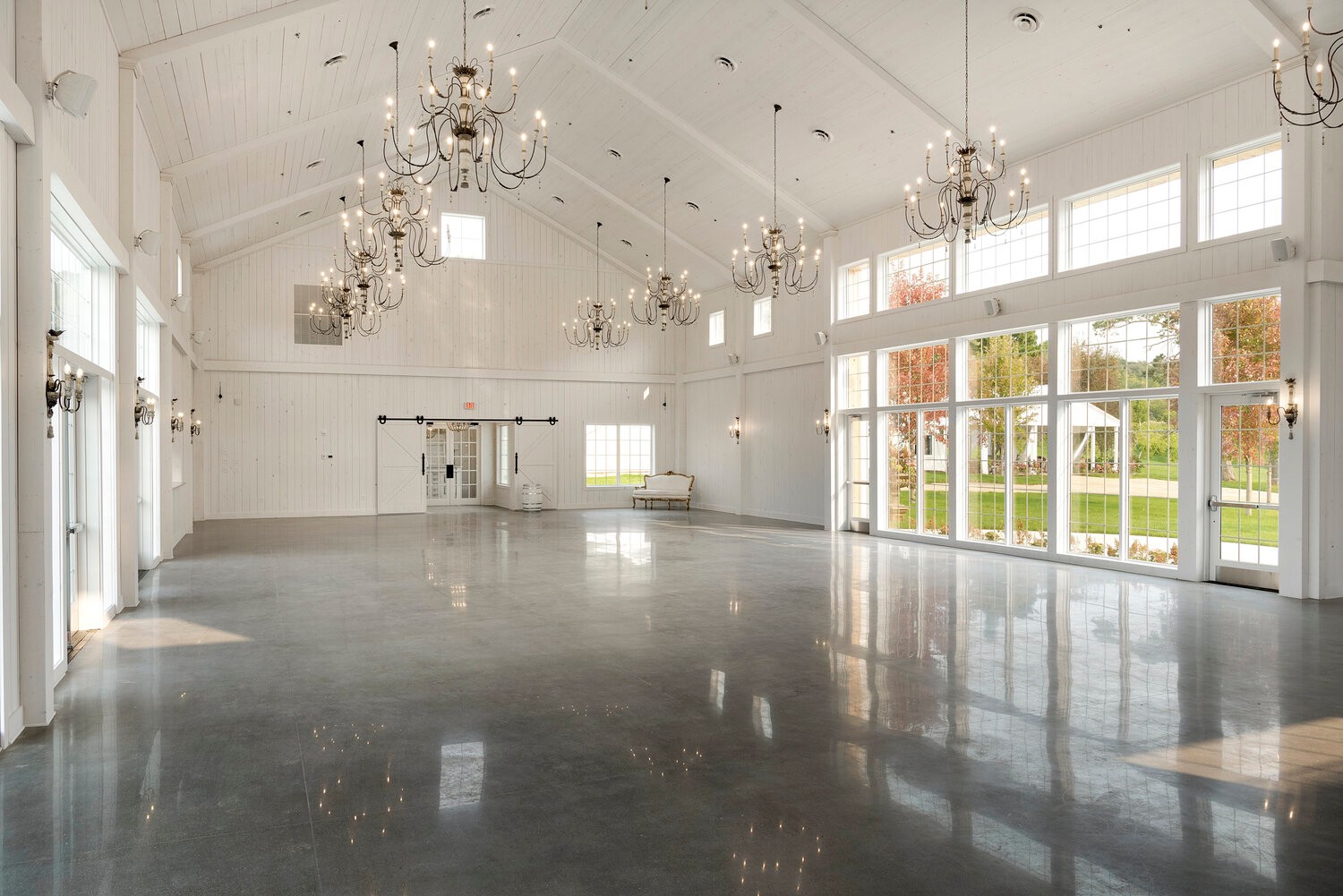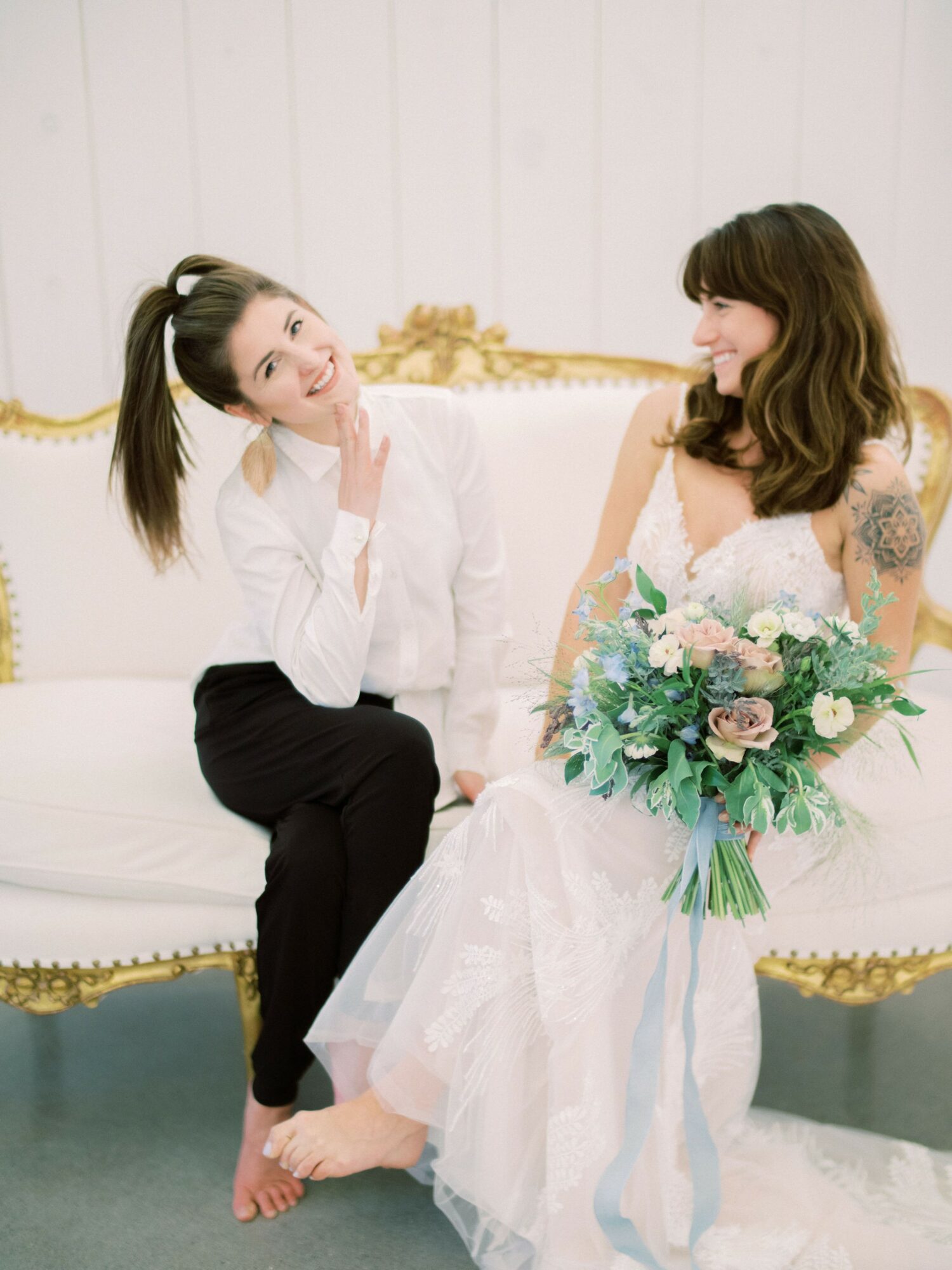 Image Credits
Lauren Engfer Photography
Amy Coppersmith Photography
Mark Fierst Photography
Dave Puente
Suggest a Story:
 VoyageMinnesota is built on recommendations from the community; it's how we uncover hidden gems, so if you or someone you know deserves recognition please let us know 
here.