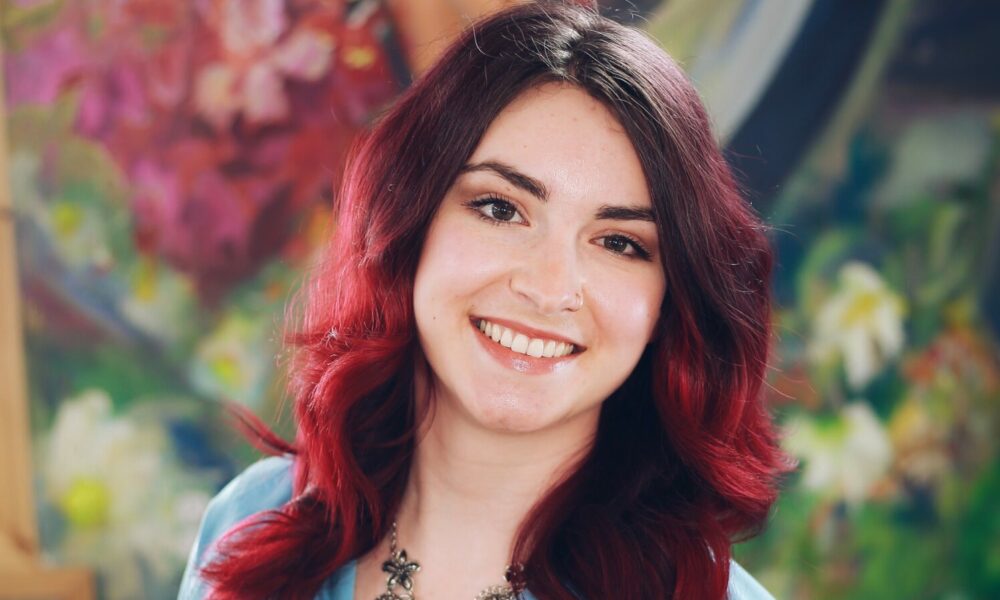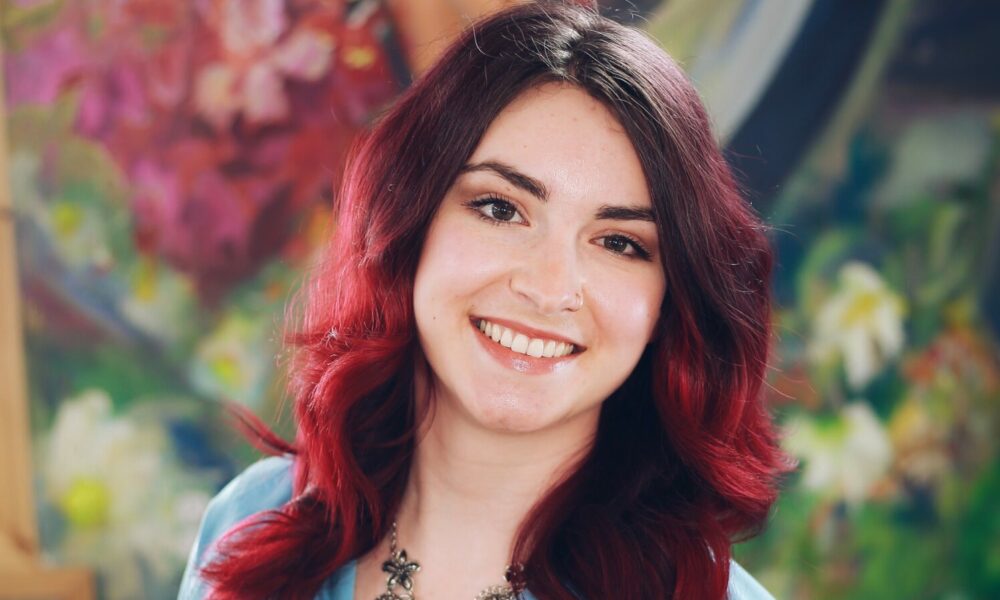 Today we'd like to introduce you to Lily Brutger.
Alright, thank you for sharing your story and insight with our readers. To kick things off, can you tell us how you got started? Can you briefly walk us through your story – how you started and got to where you are today. You can include as little or as much detail as you'd like.
Always somewhere between urban and rural, I have a strong passion for animals, being and working in the outdoors, art, community, and humanities. Growing up, I spent a lot of time at my Uncle's dairy farm playing with my favorite animal, cattle. The farm had been in the family since the 1860s and was an early European immigrant settlement in central Mni Sota Makoce. After almost 200 years of operation, they are selling the cows this summer. My parents built a log home in the woods not far from this farm, and they raised my brother and me to live sustainably and within our means. We spent the weekends picking rocks, chopping wood, gardening, preserving food, hunting (I did not and currently do not hunt), and taking care of our animals (we had bunnies, chickens, and other critters). During high school and college, I worked the summers at the local greenhouse as a landscape gardener. If I wasn't stuck pulling weeds or picking up sticks at home or work, I always needed to keep my hands busy, drawing, practicing cello, knitting, sewing, and more. In high school, I became very involved in the arts: band, speech, theater, visual arts, etc. This lifestyle growing up provided me with a strong work ethic, interest in the environment, my role in it, and a strong connection to my hands and humanities.
Because of my agrarian and outdoorsy upbringing, I thought I would surely pursue a veterinary or ecological path in college. I took a risk and pursued my Studio Art and Art History majors in my bachelor's studies at the University of Minnesota, Morris. It took a bit of convincing for my folks to accept this choice in education since it is not a very lucrative or well-trodden path. Still, my lifelong interest and comparative advantage in the arts convinced them. My interest in agriculture and animals did not disappear with this major path. While studying Art and Ecology, I focused on the liminal space between natural and unnatural, humans and the environment, which really developed during my exchange semester at the University of New Mexico. This focus allowed me to unpack and dissect my experiences growing up in a rural area in a farming and outdoorsy family and as a descendant of settlers. I sometimes joke that majoring in art was like group therapy but way more expensive. I did not have a plan post-graduation; aside from that, I knew I would find some work that would allow me to use my creativity and skills or any job that would pay the bills and allow time for me to create art. I thought it would take a while to get a job providing this for me, but I didn't need to wait long.
Right after graduating college, in 2020, at the beginning of the pandemic, I began working at Art in Motion on the Lake Wobegon Trail as the Art Coordinator, managing the gallery, the special events, the workshops, grants, and live music lineups. Art in Motion is a gallery/cafe right on the bike trail. It is a remarkable building and a beautiful place with pollinator fields, local craft beer, coffee, a fine art gallery, a stage, a piano, and an art studio no more than 100 feet from the Scenic Lake Wobegon Trail. We host rotating art exhibits in the gallery, workshops and artist residents in the studio, musicians on the stage for live music, and more. When I started in June of 2020, the building was not yet completed, the staff team was a skeleton at best, minimal to no programming established, and I had never worked in an administrative position before. I quickly realized I needed to treat this job as an entrepreneur, make connections, work hard, and learn quickly. With a target to open in July, the task was daunting, and I had to rely on some amazing mentors to guide me through establishing a program, unlike anything that has ever existed in a pandemic. Despite the days when the job feels daunting and I feel like an imposter, I am proud of my growth in this role, my work, and the excitement and joy I have brought my community through Art in Motion.
Greg Konsor's (owner and founder of Art in Motion) vision for Art in Motion perfectly combined all the things that I was already passionate about; Art, community, nature, biking, good food, music, and more. I get to work surrounded by this energy, support others working and creating around me, and share it with my community. What more could I ask for?
Can you talk to us about the challenges and lessons you've learned along the way? Would you say it's been easy or smooth in retrospect?
Working as a manager at a small business, I often am in combat with my own time, task management, and indecision. I am still getting comfortable with taking risks, big and small, socially and financially. I am very conscious of the socio-political climate that we are in currently, and I think long and hard about my role in it as a leader and an arts administrator. This internal battle, coupled with piloting the arts program at Art in Motion during the global pandemic as a recent graduate who never really knew a "normal" business climate was a massive challenge for me. The root of many of my struggles, and those in this field, is figuring out what I want to say or do and then expressing and doing it confidently; part of this requires getting comfortable in discomfort. I have noticed I have been most successful when my work comes from an authentic place and contains my voice and self, even if it shakes a bit. Outside influences are "should-ing" people all over social media, articles, classes, and more, making it hard to figure out what is authentic and what is not. I feel that I am making progress toward authenticity every day; therefore, my ability to better serve others as a leader is improving too.
Thanks – so what else should our readers know about your work and what you're currently focused on?
Across my work from Artist to Art Coordinator, I have the personal goal to expand comfort zones comfortably. I am a big believer in the healing power of joy and play and fun, but I also believe in the power of art to move people, educate, and reflect on the present moment.
Folks can often pick out my art for the animals and its quirky, humorous quality. I boldly mix mediums and use alternative materials in my colorful animal paintings and sculptures. I finished my first dual show with my colleague Shelby Teal, Neon Murmuration. It featured my work from 2019 – the present that explored livestock groups as metaphors for groups of people in protest. I am working towards a balance in my art that is conceptual and critical in material and message but also approachable, joyful, nostalgic, and aesthetically pleasing. It is a major mission in my work to create a conversation between the artwork, the program, and the visitor. I always want to convey a message and offer the visitor an access point to something new. Have I been successful at this? Does this come through in my art and art programming? That, I have yet to know for certain. I have received some feedback from viewers and clients that it does, which makes me feel proud.
In terms of Art in Motion as a concept and a place, it is uniquely original. I challenge folks to find a place that is exploring so many different themes and is located in a town of 750 people yet attracts hundreds of visitors every week. Art in Motion is so many things all at once, and somehow it works. It is a place to rest and refuel on the bike trail. It is a weekly gathering place for local retirees. It is a place to eat and catch up with friends. It is a place to see and interact with nature and pollinators. It is a place to appreciate a live music performance and a gallery exhibit. It's a place for a local author to release a book or have an open mic night. It is a place to learn how to make something new or meet someone new. It is a place that comfortably takes someone out of their comfort zone. It is a place that is all that, and it could be more! I love that I am able to work on something different and new every day and share it with people.
We'd be interested to hear your thoughts on luck and what role you feel it's played for you?
As a COVID graduate (graduating from a PowerPoint ceremony in 2020) luck seems to be a big player in my career. COVID canceled many rites of passage for my senior year, especially my senior exhibition and graduation ceremony. It also affected my plans to take a summer and do trail work with the Conservation Corps in the Rocky Mountains. The stress and complications resulting from the global pandemic kept me in Minnesota after college. This was a blessing in disguise because I was encouraged to apply at Art in Motion for the unspecified position of "working in the Arts". Greg Konsor took a risk and hired me onto his team to develop this program. I did not know a whole heck of a lot at the beginning. Learning on the go, going with my gut, and hoping for luck has pulled me through the last two years. Two years later, I have tried and true processes, but I am still learning every day. You never know if something will work or sell unless you try it. You never know how much attention a band will have until you book them. You never know when you will get into a rush in the cafe. You never know if a client will cancel or a talent will get sick before a show.
Most importantly, Mother Nature's demands are mysterious, powerful, and out of our human control. Often the success of a program will directly correlate with the weather. I rely a lot on luck, but I know that you can influence the odds in the arts with careful planning and consistent quality.
Pricing:
I am currently accepting commissions through my website or Instagram
Inquiry only for artwork pricing
Contact Info:
Instagram: @lily.loves.cows13 and @artinmotion.mn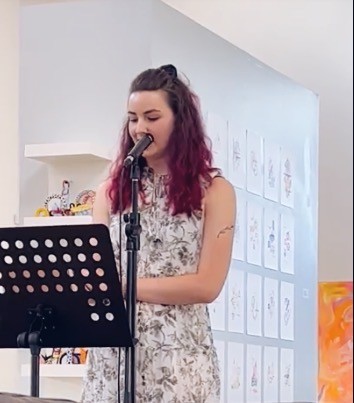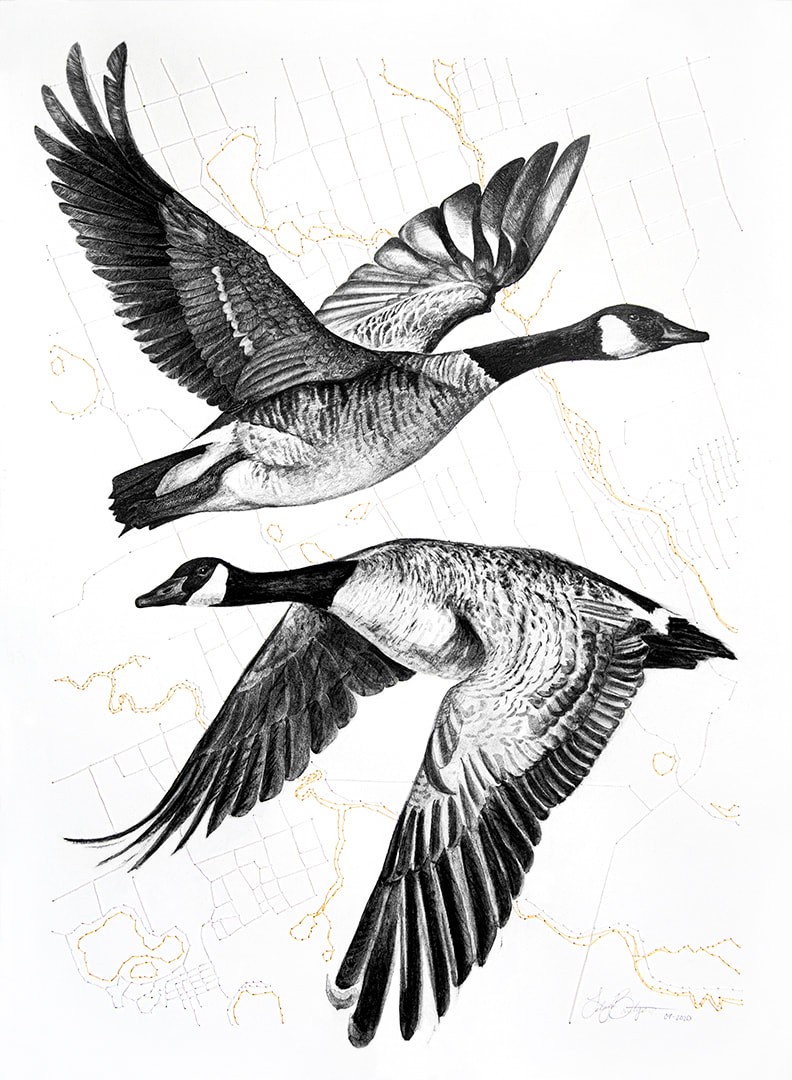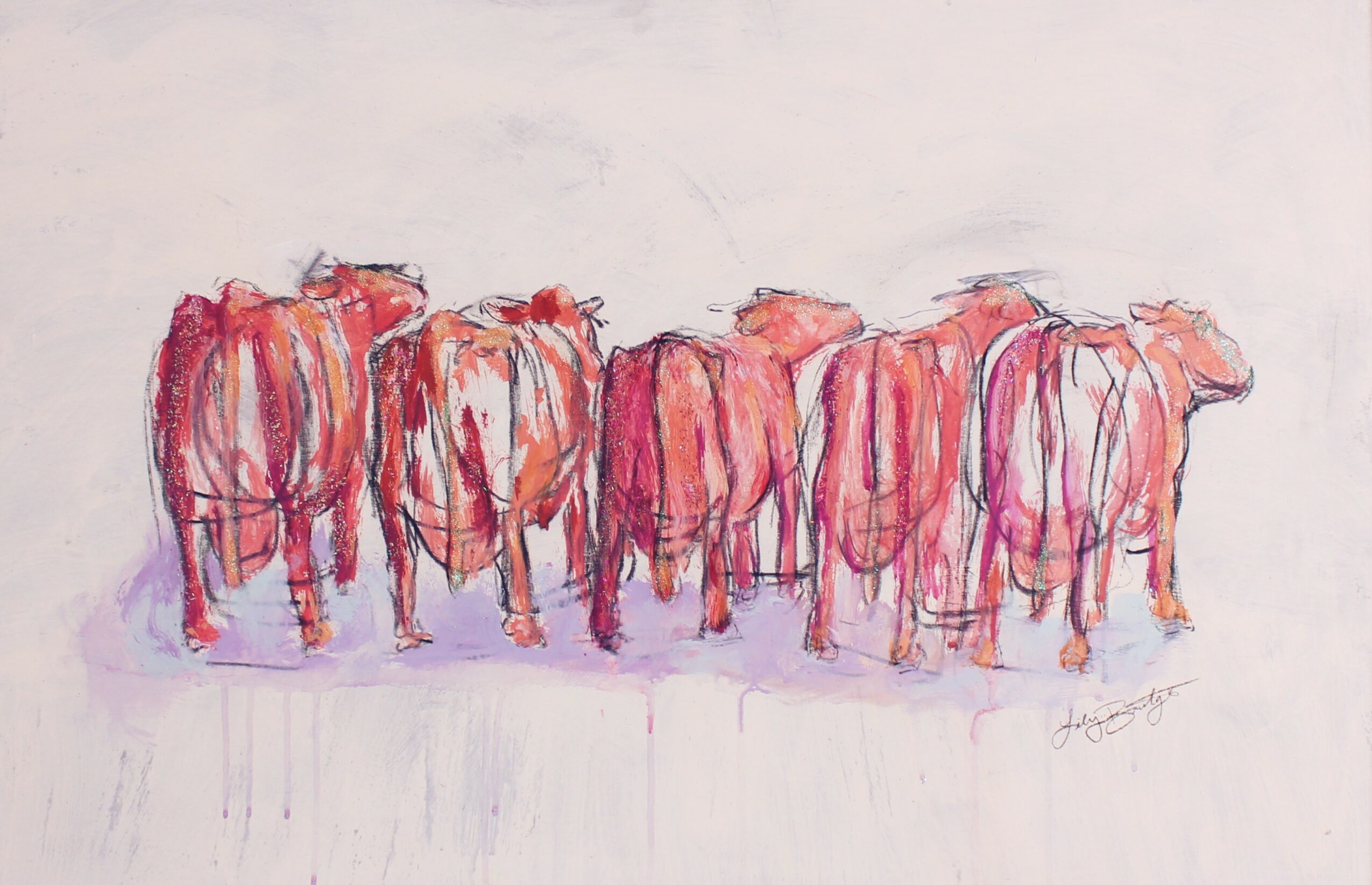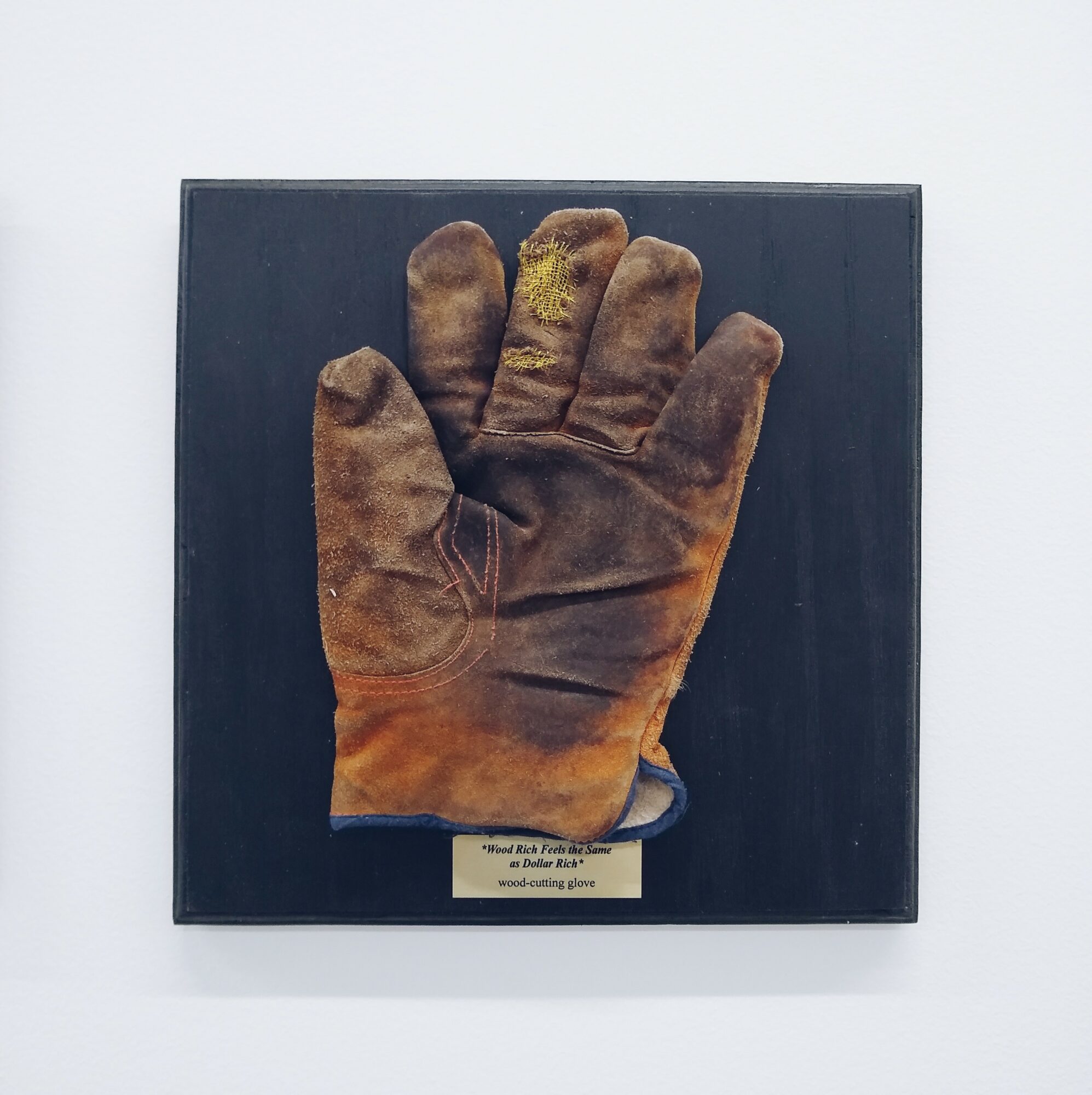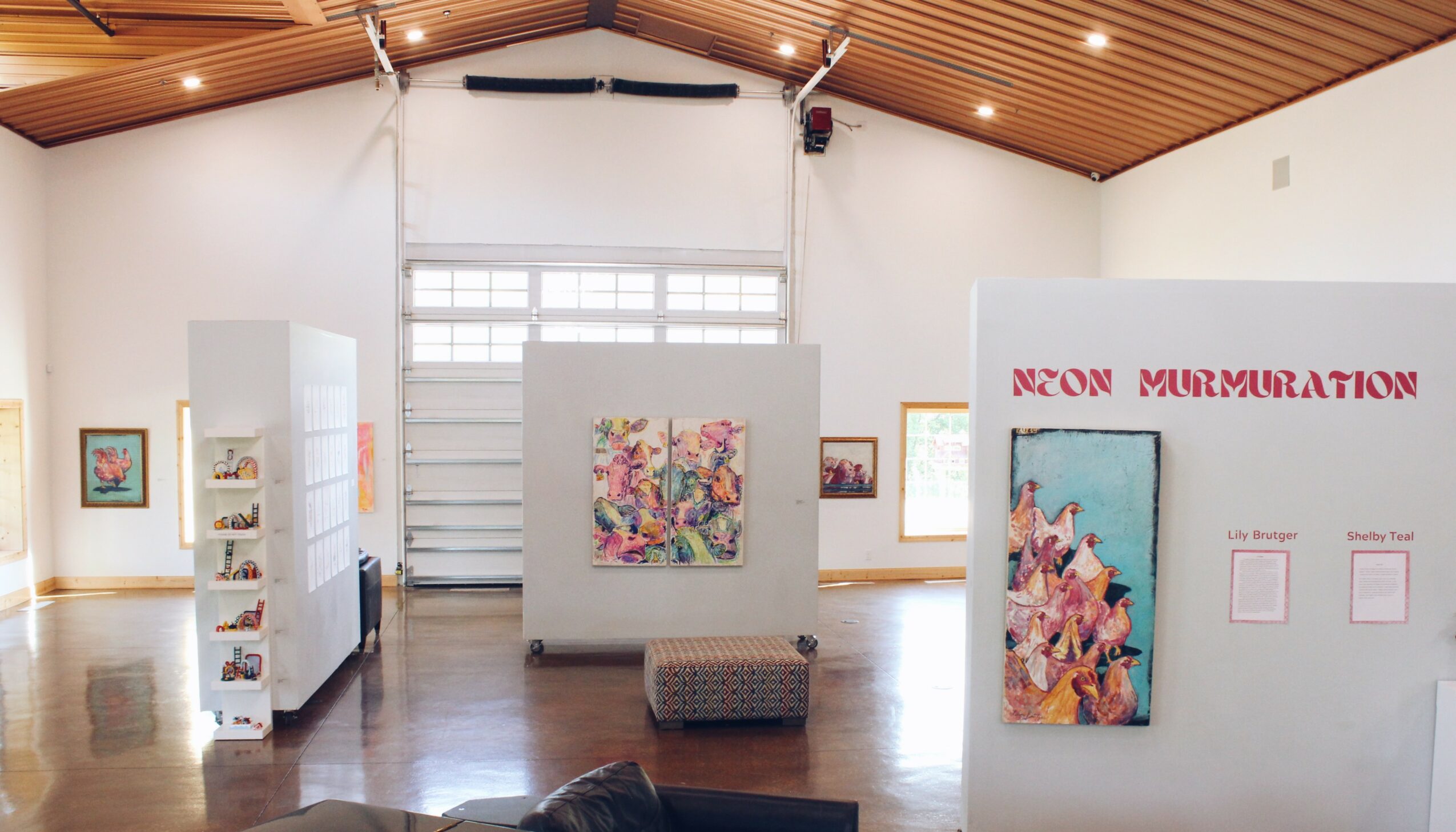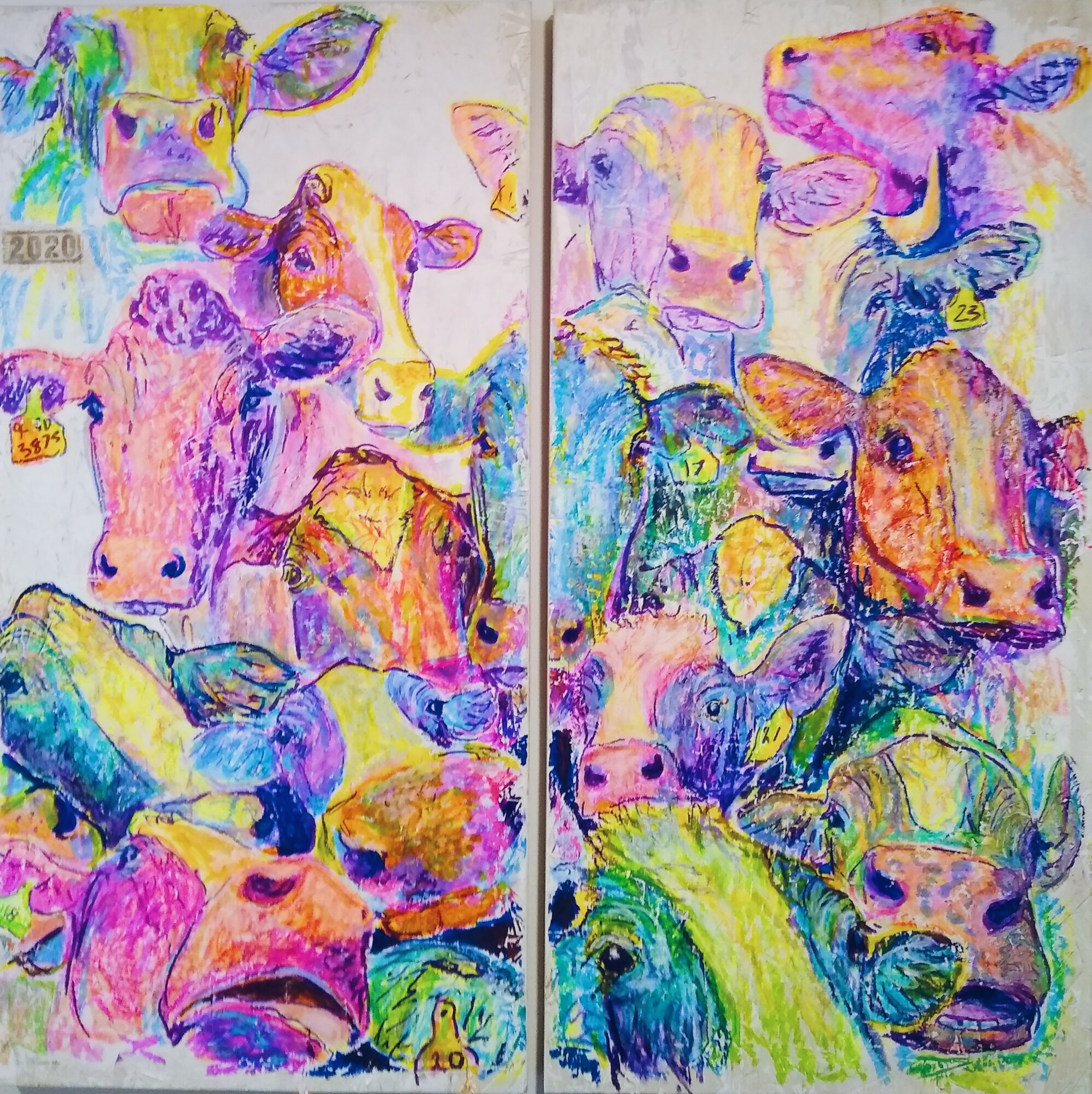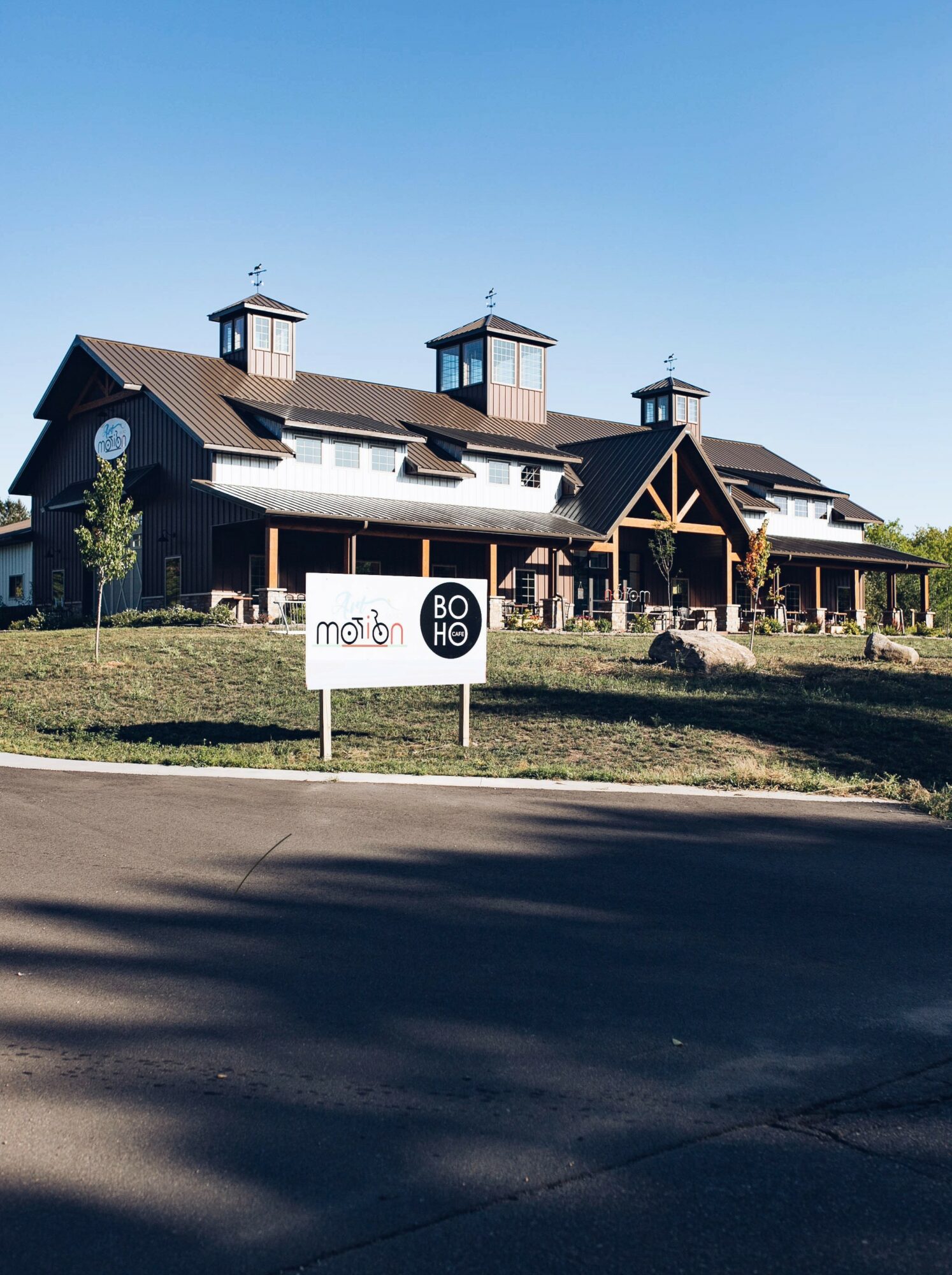 Image Credits
All usage and rights of these photos belong to Lily Brutger and Art in Motion on the Lake Wobegon Trail. They may not be reproduced, or copied in any format.
Suggest a Story:
 VoyageMinnesota is built on recommendations from the community; it's how we uncover hidden gems, so if you or someone you know deserves recognition please let us know 
here.