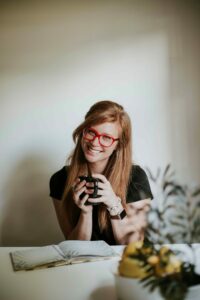 Today we'd like to introduce you to Ashley Mondor.
Ashley, we appreciate you taking the time to share your story with us today. Where does your story begin?
In 2017, I found myself in what the spiritual community refers to as The Dark Night of the Soul…
I sat in my small, mustard-colored office feeling heartbroken and on the verge of tears thinking, "Is this really how I'm going to spend my life? In THIS job? Feeling completely miserable, anxious, bitter, and chronically stressed?" I thought this job would be where I'd grow my career. I thought I'd LIVE this nonprofit mission until retirement… but I couldn't even make it to the year mark.
I spent my Sunday nights wrapped in a blanket and crying on the couch because I couldn't fathom working another five days in that office. I couldn't mentally handle the exhaustion from feeling burned out from the sheer weight and pressure of the work.
Not only did that job suck the soul from my body, but I had to carry the shattered pieces of my heart from betrayal and infidelity in my romantic relationship while holding the weight of responsibility I felt as a support system for my family who struggled with abuse and depression.
One day while in the office that felt like bars to my cage, I came across a podcast episode featuring a beautiful business coach named Christine McAlister. She gushed about how to build a life of passion, how there's no glass ceiling in business, and how you could help people through your unique gifts and talents while creating a schedule that supports your energy and your deepest desires.
Her energy moved me to tears.
Something shifted in me from that episode. I felt lighter… as if there was possibility of changing my life for the better. The thought of freedom in that way pushed me to send her an email and inquire about how to work with her. After a few sleepless nights and a lot of back-and-forth conversations focused on my fear of investing that much in myself while struggling to believe that I could actually have a business that supports my dreams — I entered my credit card number and hit the payment button sending her $5,000. The idea of freedom felt more compelling than my fear.
In the span of four years, I continued to seek out healers and mentors who could illuminate the pathway to my purpose which ultimately guided me to creating a business where I support clients in helping them repair deep cuts and longstanding wounds from this life (and others), and I specifically specialize in freeing hearts from the chains that bind them in pain, suffering, trauma, and fear.
I became master certified in Life + Mindset Coaching, NLP (Neuro-linguistic Programming), Hypnotherapy, and Usui Reiki so that I had a suite of intuitive tools I could pull from and tailor for each incredible client who sits across from me. I've walked with clients through fresh breakups, divorce, infidelity, childhood trauma, grieving the loss of loved ones, feeling stuck in their jobs or businesses to launching businesses and selling out their programs, doubling their income, manifesting promotions in their career, and landing dream jobs / clients, homes, and aligned romantic partners!
This work makes my heart beat, and I'm so grateful for the toxic job that acted as the catalyst which ignited a burning desire within me to chase after my biggest dreams of freedom and impact. In January 2021, I made the leap from Corporate America into my business as a full-time entrepreneur! That jump was by far the scariest thing I've EVER freaking done. And now, one year later, I'm so grateful that I was brave enough to choose me and walk this path. I've celebrated hitting milestones like working with over 150+ clients, being a guest on podcasts, generating over $10K in a month, launching offers in my business that feel like home, and having the ability and freedom to travel the country to serve clients and see my wonderful friends. This is the life I've always dreamed of and I don't take a single day for granted.
Now, I'm a living, breathing example of what it means to heal and follow your heart. To walk through your shadows knowing there's profound magic on the other side. And, every. single. day. I help people heal their hearts and free their souls. Every person I serve creates a ripple effect that makes the world a better, brighter, more loving place to be, and it's an honor, a passion, and a privilege to do this work during an incredibly dark and deeply heavy time on our planet.
Would you say it's been a smooth road, and if not what are some of the biggest challenges you've faced along the way?
Definitely not. I believe business is like personal development in hyperdrive. You don't know what you don't know until it's on you to figure out how to do things like be on camera, write compelling content on social media, create offers for the right people, show up and be seen for your wisdom, how to price your packages, how to care for your nervous system when trauma, wounds, and triggers present themselves, etc. In the span of launching my business to becoming a full-time entrepreneur, I've had to build this dream while navigating relationship breakups, being cheated on by my partner, having family members transition home to spirit, being assaulted on my favorite hiking trail by my most favorite tree on the planet, and unpacking my limiting beliefs while shifting my mindset from the employee perspective (and sense of safety of "dependable" income) to the entrepreneurial perspective where you could have months where you make little to no money.
But, the thing is, I learned I can handle uncertainty. I can walk WITH my fear. I'm capable of regulating my nervous system and shifting back into my personal power. I've lived through so much pain, trauma, and heartbreak that I know to the depth of my bones how important my work is in holding a deeply loving, safe, and nonjudgemental space for my clients to heal. This is the purpose of my lifetime, and I'm willing to walk through every peak and every valley if it means that I get to continue doing this incredibly fulfilling and deeply meaningful work.
As you know, we're big fans of Ashley Mondor (my name is my business!). For our readers who might not be as familiar what can you tell them about the brand?
I'm a spirited repairer of broken hearts and a seeker of lost souls. I work with my clients to help them repair deep cuts, longstanding wounds from this life (and others), and I specialize in freeing hearts from the chains that bind them in pain. I'm deeply in love with the heart because of how it's shaped me, my life and business, and the way I both see and serve the world. I've had my heart shattered, shackled to limiting beliefs and ways of being, and I've suffered trauma, grief, heartache, and feeling hopelessly lost in life.
Every single time I've healed my heart, I become more resilient, compassionate, joyful, and I experience even deeper levels of love, happiness, confidence, abundance, and fulfillment. As a certified Master Coach, NLP Practitioner, Reiki Practitioner, and Heart Healer, I blend powerful tools that help me hold space for the pain, wounds, struggles, conflicts, or breaks your heart holds. My soul gifts are amplified in my ability to hold an unconditionally loving, open, and safe space for you to be fully seen, heard, and supported while I transmute your energy so it shifts back into balance, receivership, and love.
What I'm most proud of in this business is the depth of work people are willing to go to with me because they feel safe to. They're willing to walk through their pain, heartache, and shadows because they know I've got them. Many clients continue to work with me in my programs and they refer me to their family and friends because they trust me with their hearts.
I believe that when you heal your heart you free your soul because your heart IS the gateway. Now is the time to really dive into what you want your life to look and feel like. And, sometimes it takes having someone walk with you to where it is you dream of being. Find a mentor, coach or healer who excites you, inspires you, expands you and go all in on yourself because you're WORTHY of it. If the pandemic showed us anything, it's that life can be taken in a moment, so follow your heart and create a life you're so profoundly in love with!
Where do you see things going in the next 5-10 years?
I'm hoping to see more relationship building rather than how coaches look at people as "leads". The cold-pitching in messenger has this transactional energy versus having someone find you and genuinely resonate with you, your heart, your messages, and your energy. People continue to work with me because we resonate with each other. Because they feel genuinely cared for as a human.
I'm also hoping to see people bravely choose to build businesses based on their own unique energy and through the messages that only they can share. Cookie cutter strategies and programs will be phased out because people crave authenticity. They want human to human connection. They want magic that only each of us can bring to this. How frickin' exciting!
Pricing:
$75 // Per month in my monthly membership program called Devotion
$212 // For one 60-min. Heart to Heart session
Contact Info: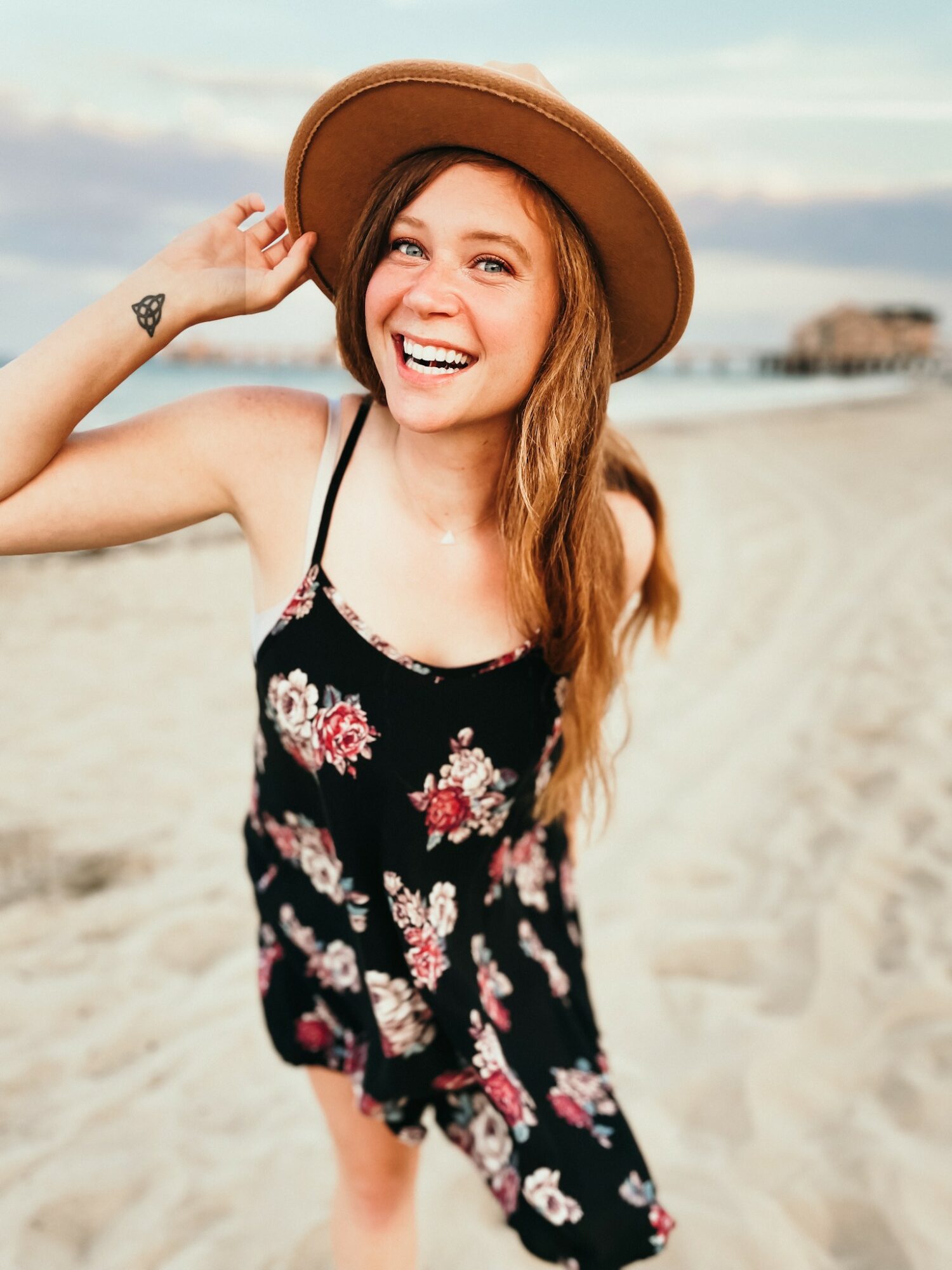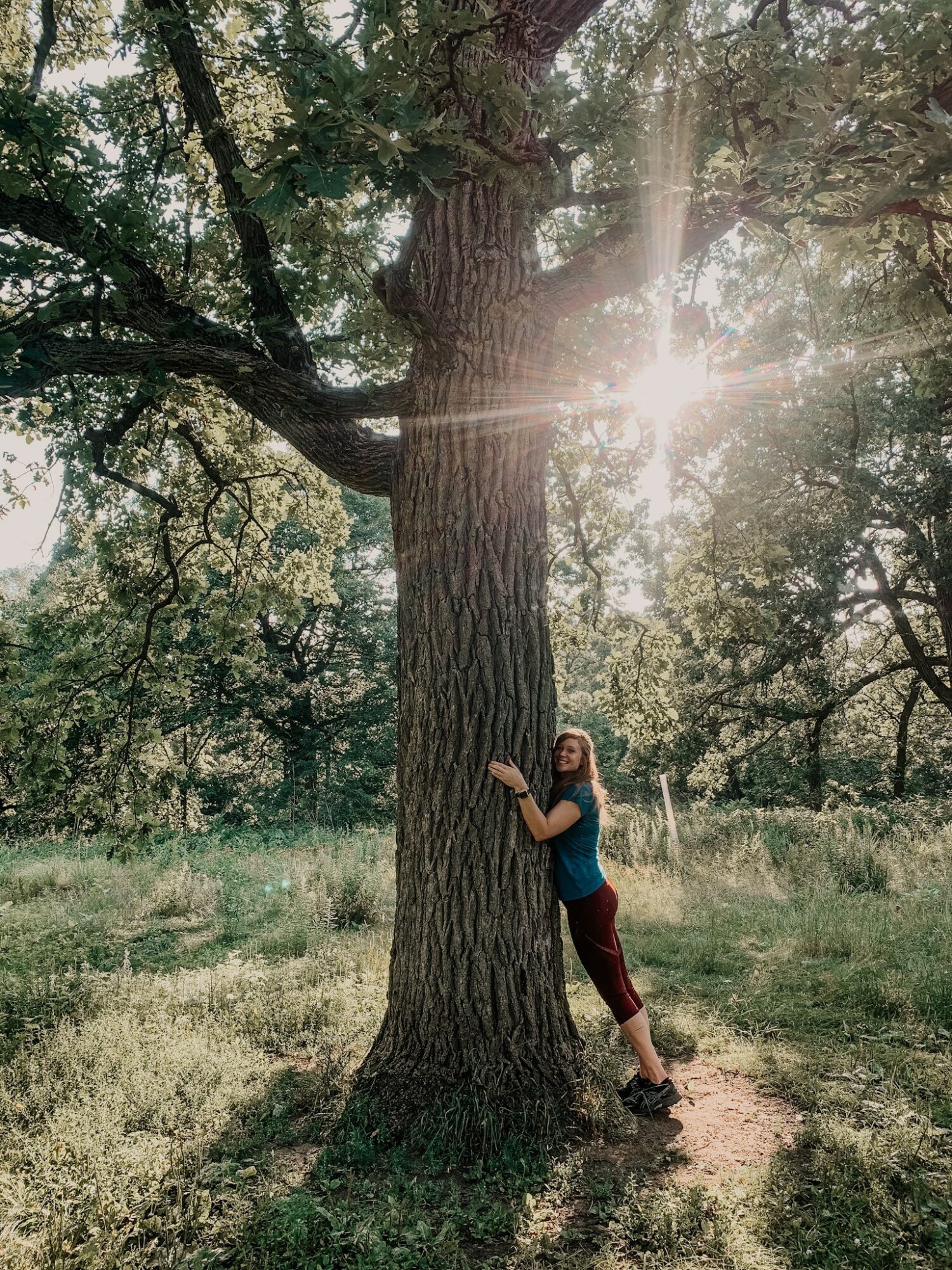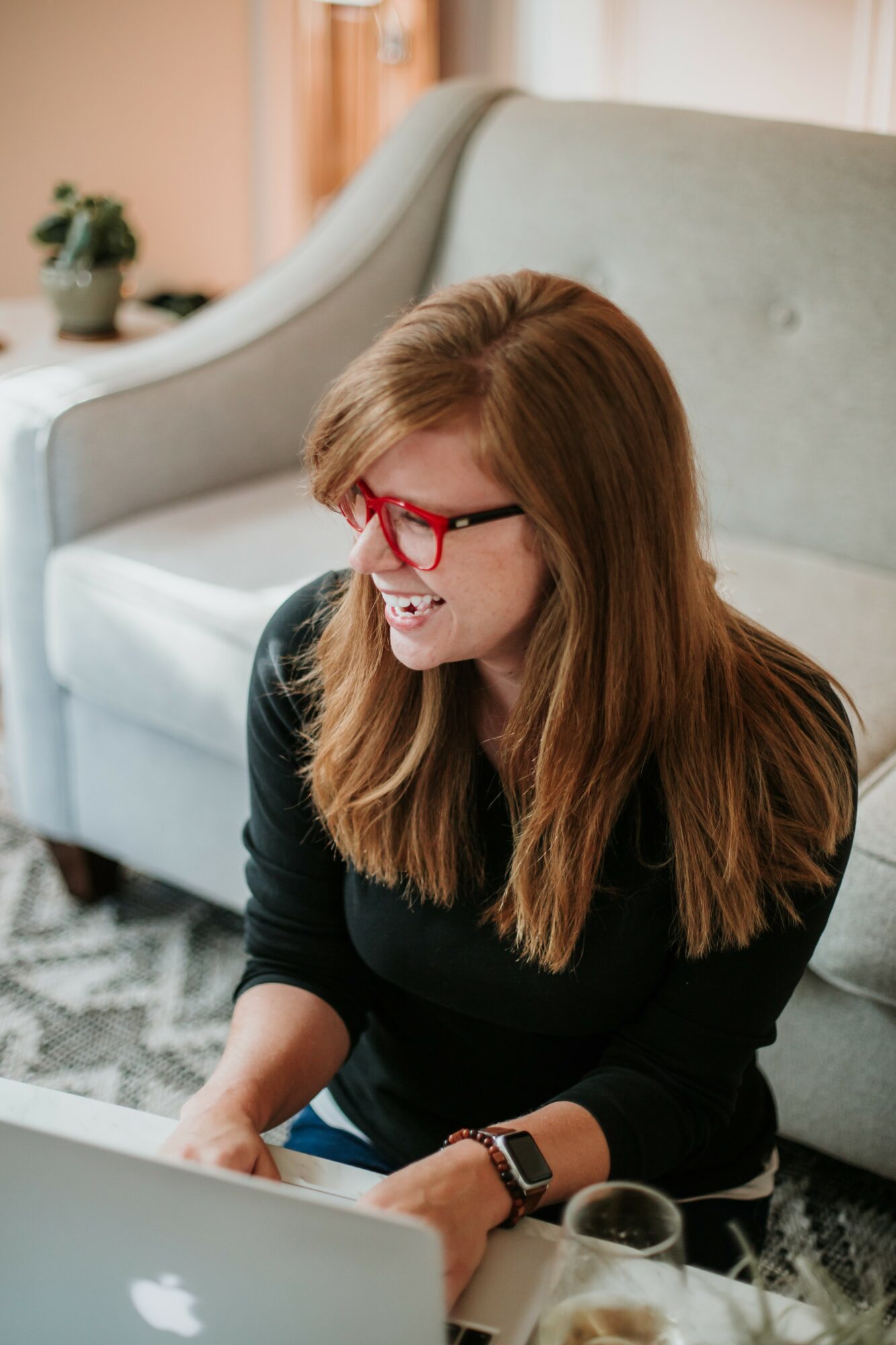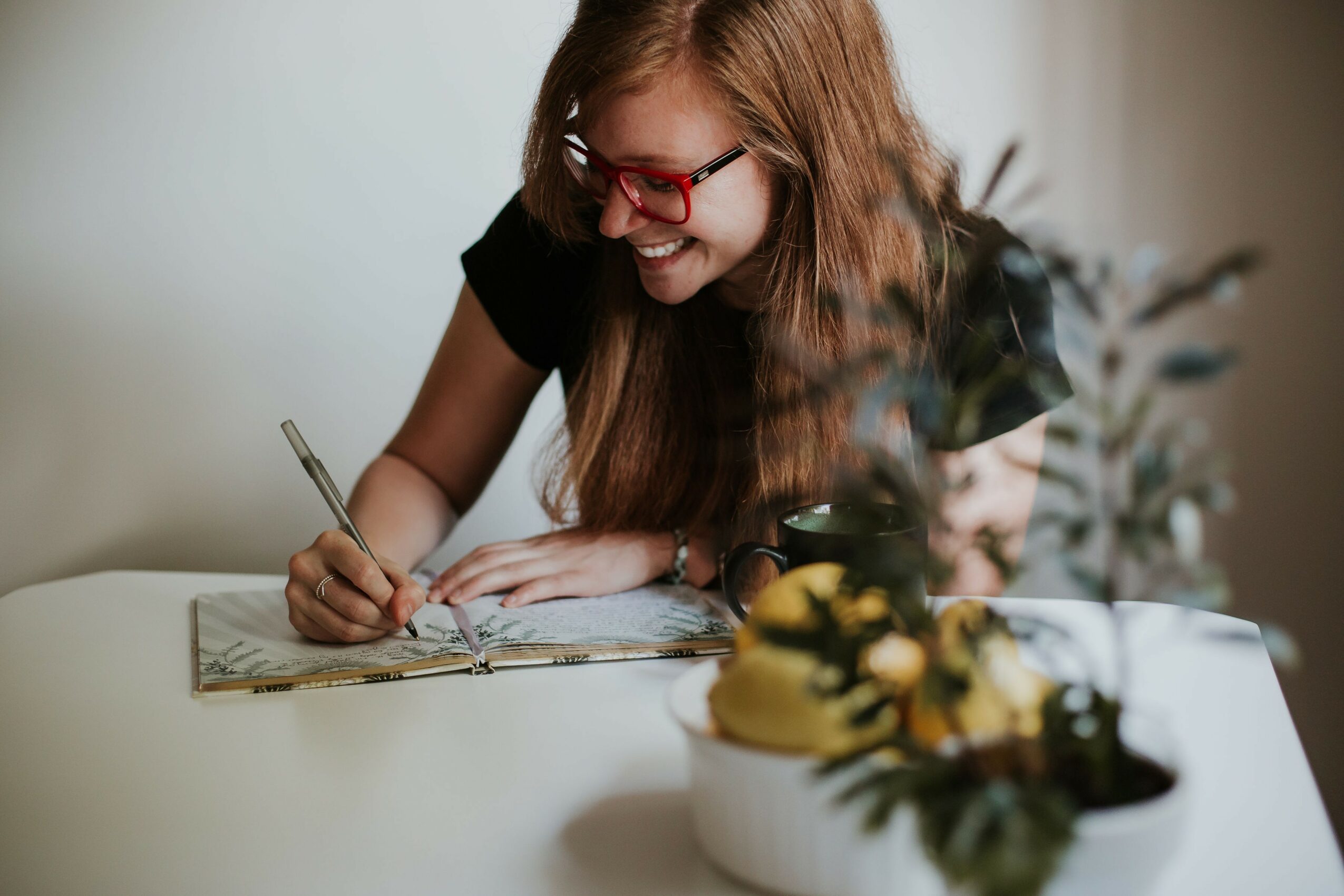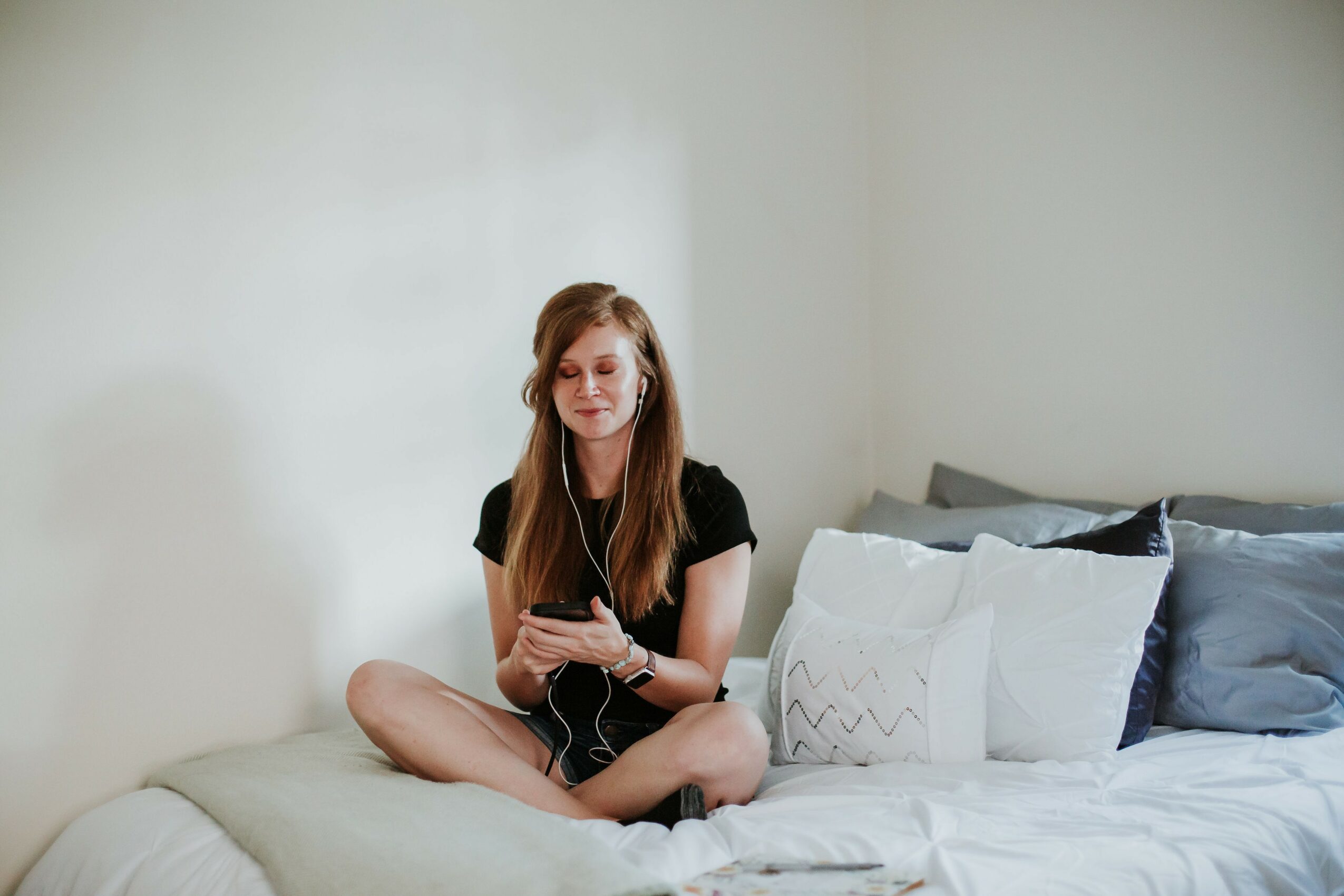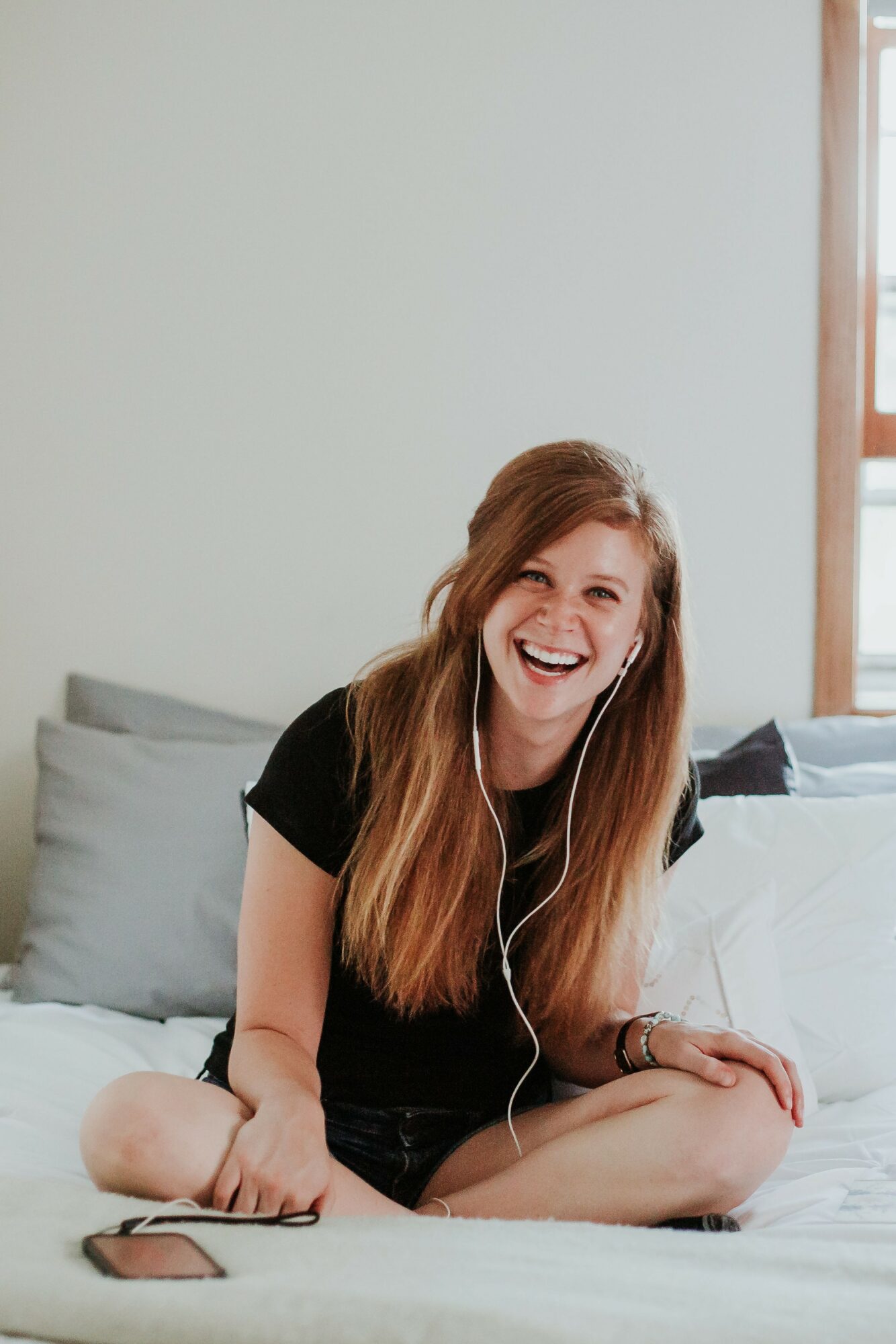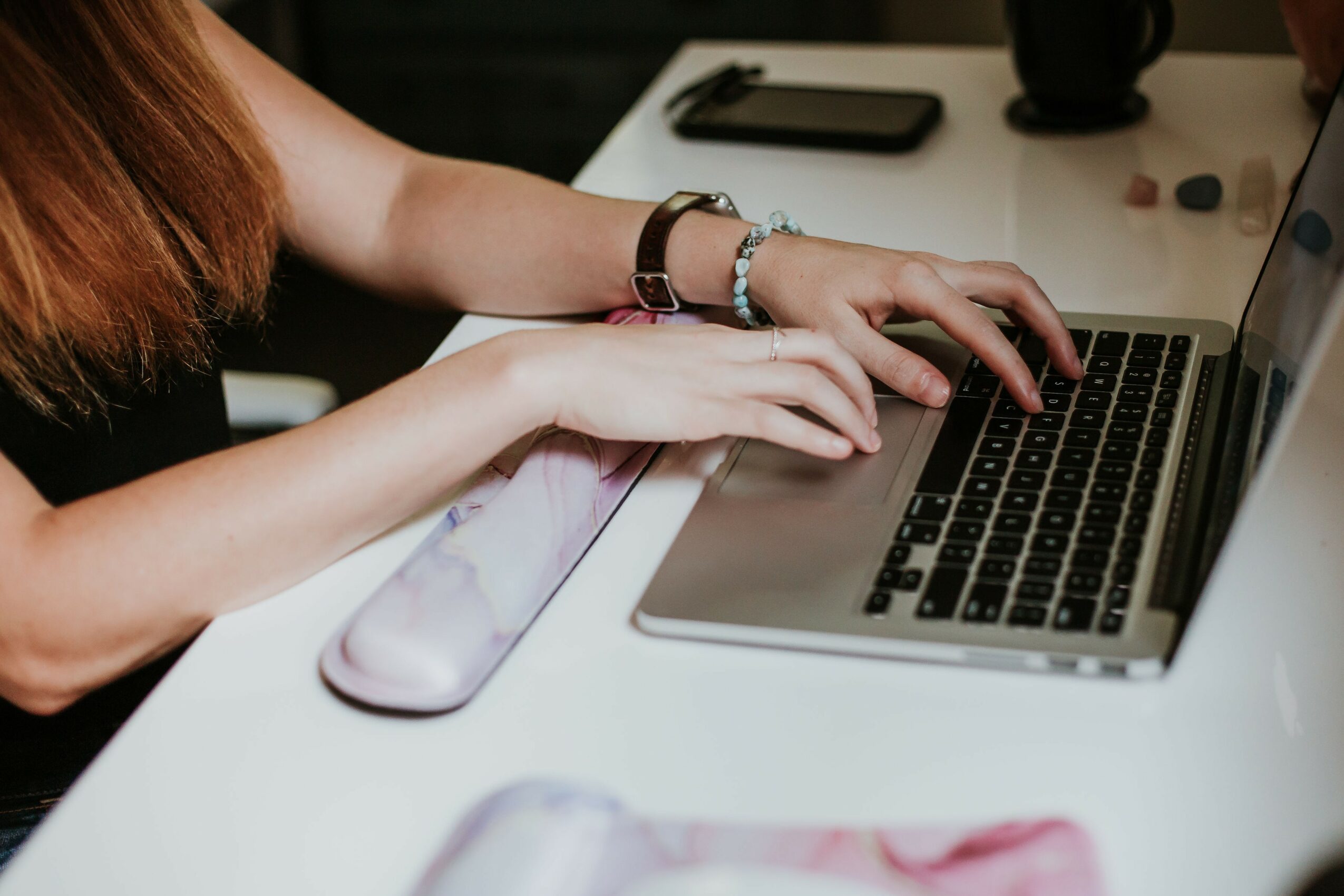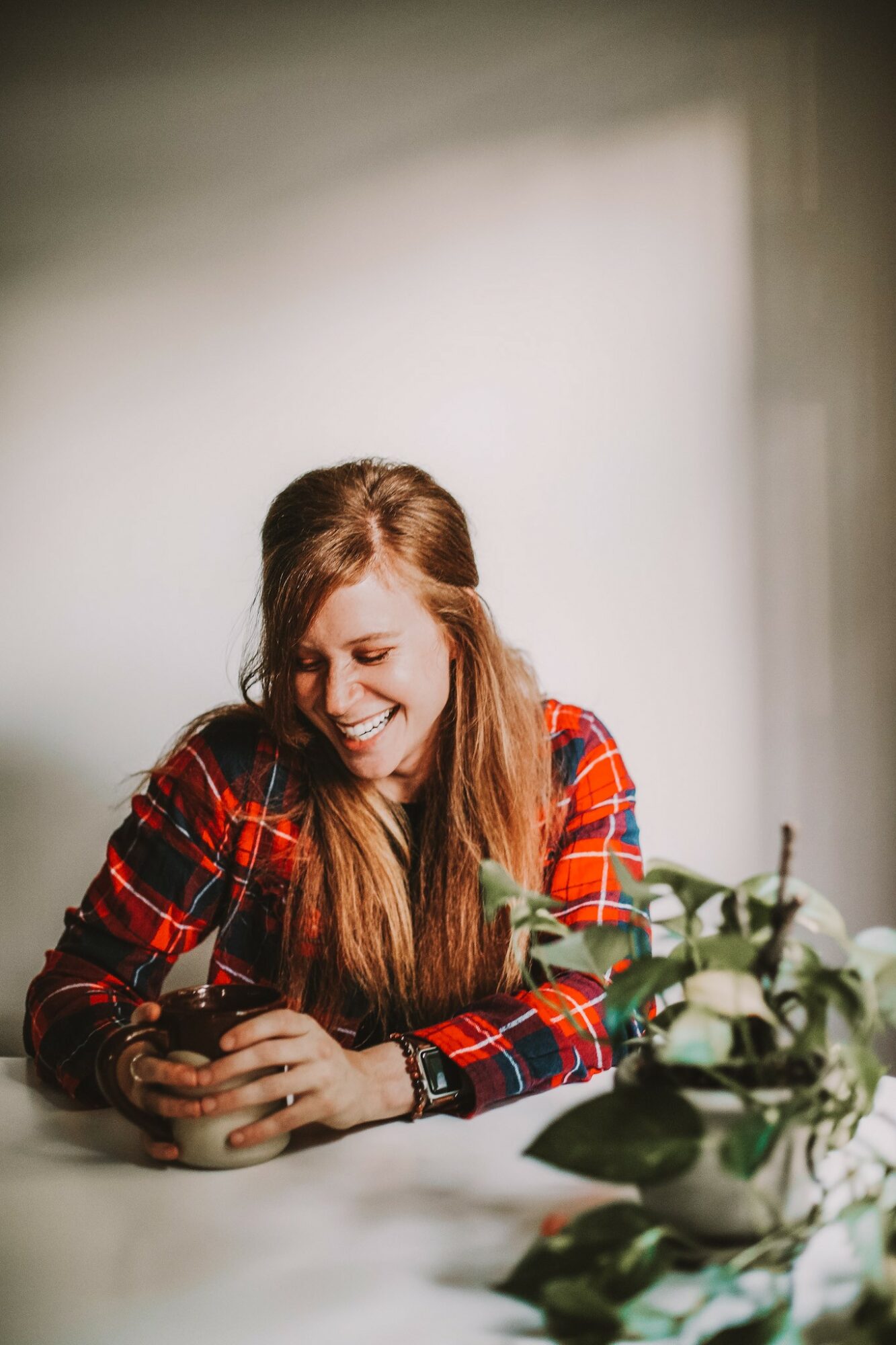 Image Credits
Taylor Lauren Photography
Suggest a Story:
 VoyageMinnesota is built on recommendations from the community; it's how we uncover hidden gems, so if you or someone you know deserves recognition please let us know 
here.