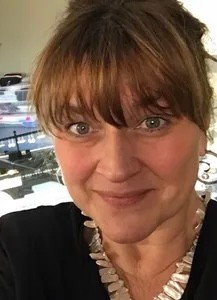 Today we'd like to introduce you to Camille Knutson.
Hi Camille, it's an honor to have you on the platform. Thanks for taking the time to share your story with us – to start maybe you can share some of your backstory with our readers?
I have been creating jewelry for a really long time. I started with taking apart vintage jewelry and re-imagining it into more contemporary pieces…I've always been making jewelry of some sort it seems. When I moved to the Twin Cities 35 years ago, I started taking jewelry classes at MCTC downtown in the evenings. This was back when they had a very robust jewelry program. I immediately fell in love with the whole process of moving metal and making. I detoured into IT, working in web design and development, and after 9/11 the print and magazine company that I worked for had to let people go and I was laid off. I went right back to school to finish the jewelry program I had started many years before.
From IT to Office Administration, I've had a few careers along this path. I really feel that I am where I am meant to be right now and I'm really very happy. Through it all, I've never stopped creating. My pivot point was taking a bench jeweler job with a local artist. It was a challenge on many levels but I learned so much during that time and honed a lot of important skills. The experience was really invaluable and helped propel me forward. Now, I work for myself. I participate in many of the local art festivals and sometimes will travel to do shows in other states. I've won several awards for my work. In addition to shows, I also teach silversmithing and jewelry making classes at Veberod Gem Gallery in Minnetonka. I can honestly say that there is nothing I'd rather be doing right now. This is what, and where, I've dreamed of being for a long time and I get to do something I love every day.
Would you say it's been a smooth road, and if not what are some of the biggest challenges you've faced along the way?
There have definitely been challenges along the way, sure. But, if everything came easy, I really don't think I'd appreciate fully where I am right now. Blood, sweat, and tears…a lot of all of those three things. There's a saying that 'nothing good ever comes easy' and I think that's true.
I think, for myself, learning how to work "smarter" has really helped me along and it's just something that comes with experience and time. You make mistakes. You have triumphs. You have to be able to deal with each side of the coin, however it lands, after you flip it into the air. I think as an artist it's crucial to keep your eyes open for the 'right' opportunities. They are different for everyone. Keep an eye out for any financial pitfalls so you don't set yourself back monetarily while you're seeking new avenues because this is an expensive business – materials, show fees, etc. – you put out a lot of money up front before you even set up your display at a show. It's kind of crazy! If a show isn't good, don't keep doing it. Being an artist, you have to wear a lot of hats and do a lot of different things. You learn a lot about business, marketing, accounting, tax keeping, etc. because you do it all. There is nobody else who knows your business like you do. Some of the lessons just have to come the hard way.
Being a teacher also has challenges. My students want to learn and they are so excited – and I absolutely LOVE that – and ask me for tips and tricks to starting their own businesses all the time. I'm excited to help them. Showing them how to make things is great and I find it really enjoyable. I'm not concerned with anyone copying my work. Eventually, everyone finds their own groove and it challenges me to keep innovating and changing/challenging myself. Learn and grow.
My experience has taught me that after a fail, you just have to get up and dust yourself off. Keep moving forward. And let your friends and family in. You need them. The emotional support is a very sweet thing to have because this can be hard at times. As long as you don't give up on your dreams, then it's all good even when it's hard.
Appreciate you sharing that. What else should we know about what you do?
I fabricate my work. This means I do not cast. Casting is a mechanical process where Fabrication is a hand process and I build my jewelry pieces petal by petal, piece by piece. There is no texture on anything that I make that isn't patterned and applied by my hand and finished by my hand. I do it all. I do not have assistants. Almost all of my textures are applied by custom modified hammersand tools that I have made to suit my own processes. Some of the textures are applied with a rolling mill tool. I do a lot of experimentation prior to putting my patterns onto the silver or gold before I even cut them out. If a tool doesn't move a petal's metal so it looks natural, I'll modify the tool and keep experimenting with different tools and methods until it does what I want it to do. I'm pretty stubborn that way. It has to be 'right'. The patterns are the easy part, the hard part is moving and forming the metal to curl and curve as a real flower petal will in nature. Because I work like this, nothing is ever made the same way twice so really everything is one of a kind.
You'll notice, when you see my work all together displayed at a show, that I love big natural colorful stones, little pops of bright colors, gemmy sparkles, weird natural pearls, heavy textures, flowers, vines, leaves. Anything organic and interesting is on my radar. I love making jewelry. I try to convey that love into each of my pieces. My flowers are pretty amazing and I don't say that with any kind of conceit – they are because they are just so labor intensive to get them made. The work it takes to get them to actually look like a real blossom. I always get asked if they are actual flowers, or have I picked them and dipped them in silver. Are they plated metal? How do I cast them? Every bloom I make is something that grew in my Grandma's garden or something that is in my garden – Viburnum, peony, trillium, hydrangea, poppy, dahlia, mum, geranium, etc. I just love the challenge of putting so many components and techniques together into a whole flower. It's like a puzzle. I'm not happy with anything until it's completely finished and I'm polishing it up. Petal by petal, piece by piece, hammer stroke by hammer stroke. The more complex the design, the better!
In terms of your work and the industry, what are some of the changes you are expecting to see over the next five to ten years?
I think people are always going to want jewelry – it's adornment and it's so, so personal. Jewelry makes people feel good. It always has because it's meant for celebrations, milestones, love, for personal, for gift. Jewelry will always be a conveyor of intent, meaning and memories. As for trends, I try to not follow them as they change every season and you just cannot keep up with that long term. I don't even try. I'll stick to just making what I love. It works for me. I don't see this industry fading out or going away any time soon. However, I will say that Covid really challenged the arts in all mediums and all levels this past two years. We've had to get creative in how we get our work out in front of people when the shows and shops had to close. I think that people are really looking forward to getting back together with their favorite artists, shops, shows, and galleries again. I know that Artists are really looking forward to seeing them too! Getting to meet and know the people who love my work is a true gift.
Contact Info:
Email: Camille@GirlMeetsJoy.com
Website: www.GirlMeetsJoy.com
Instagram: GirlMeetsJoyJewelry
Facebook: GirlMeetsJoy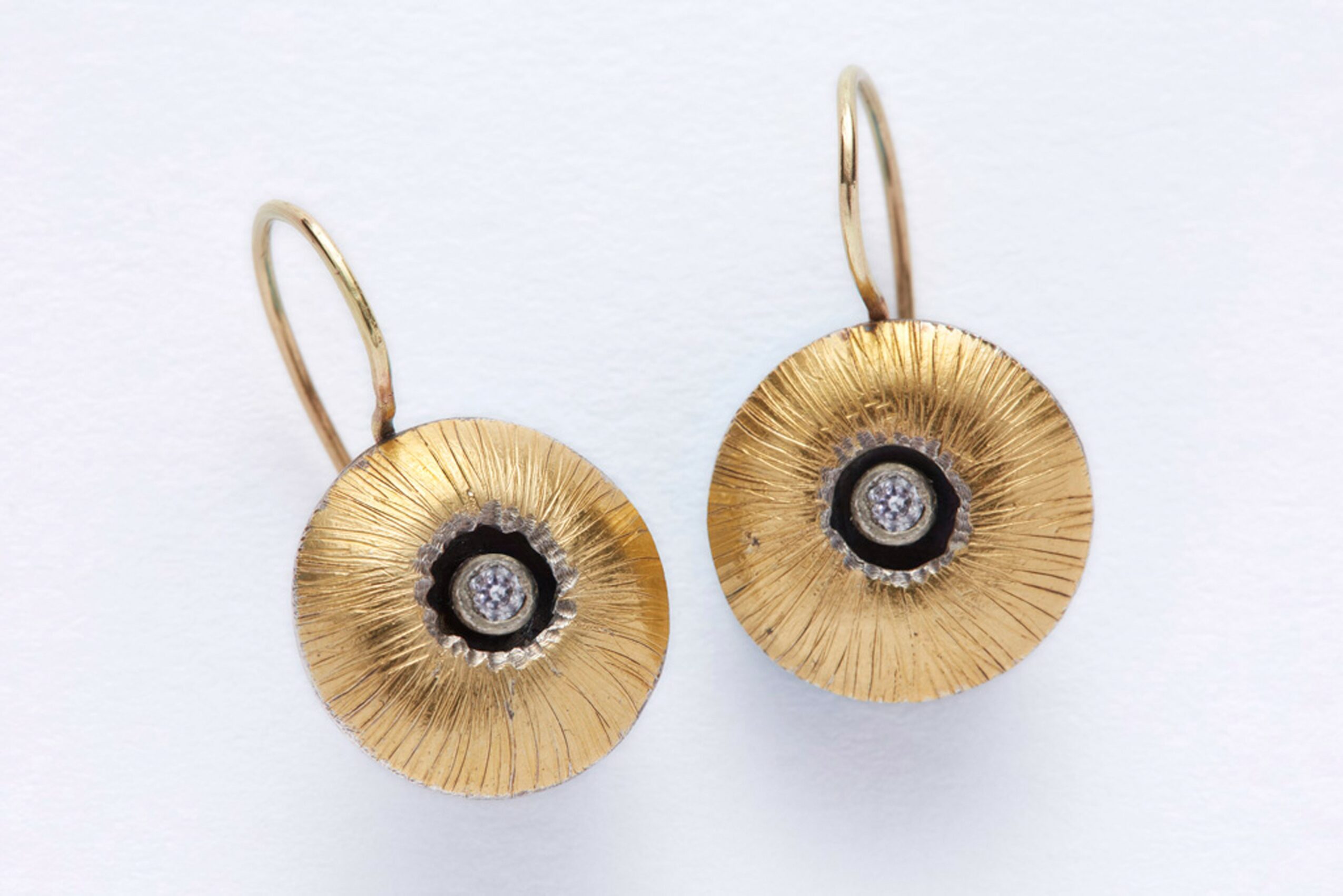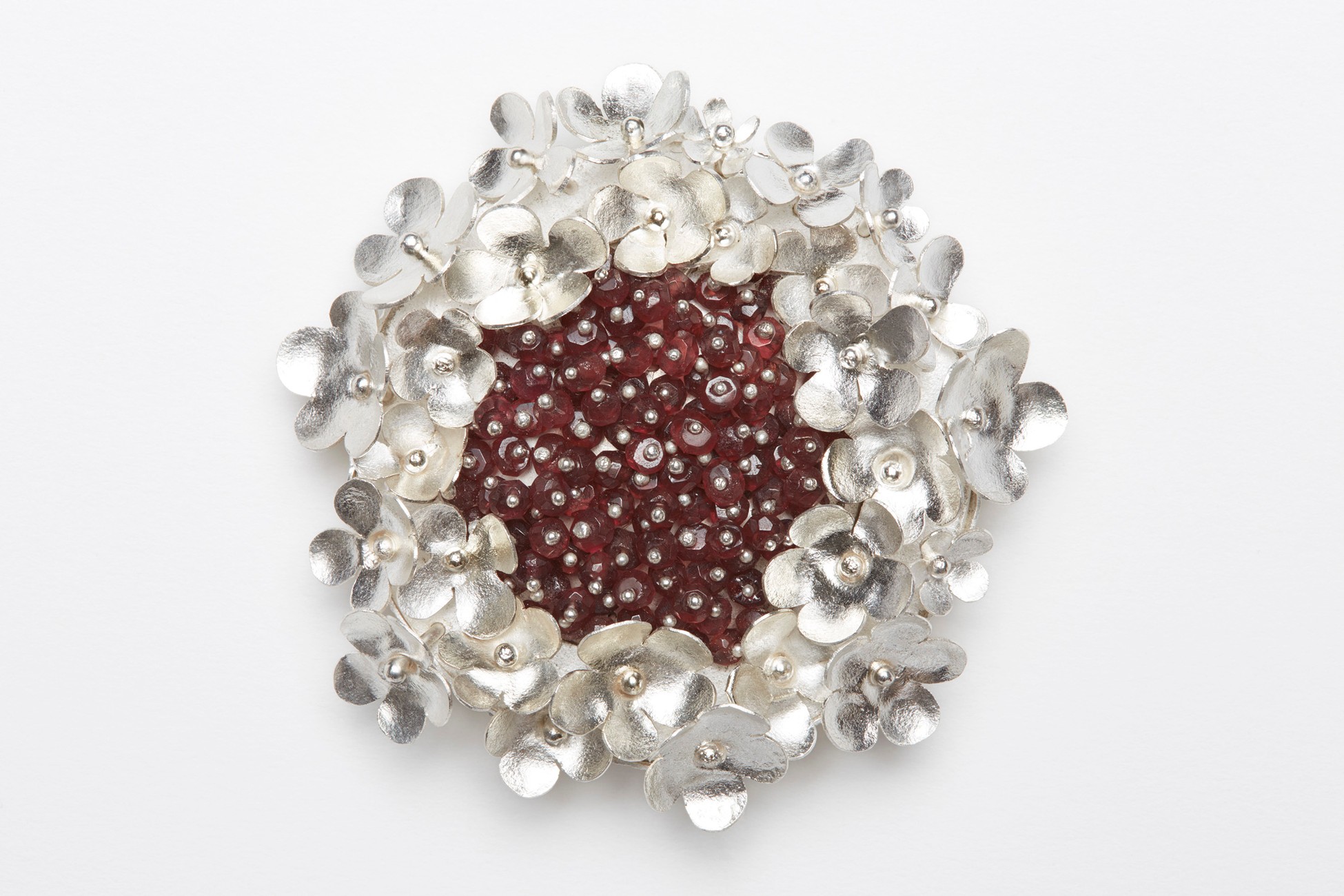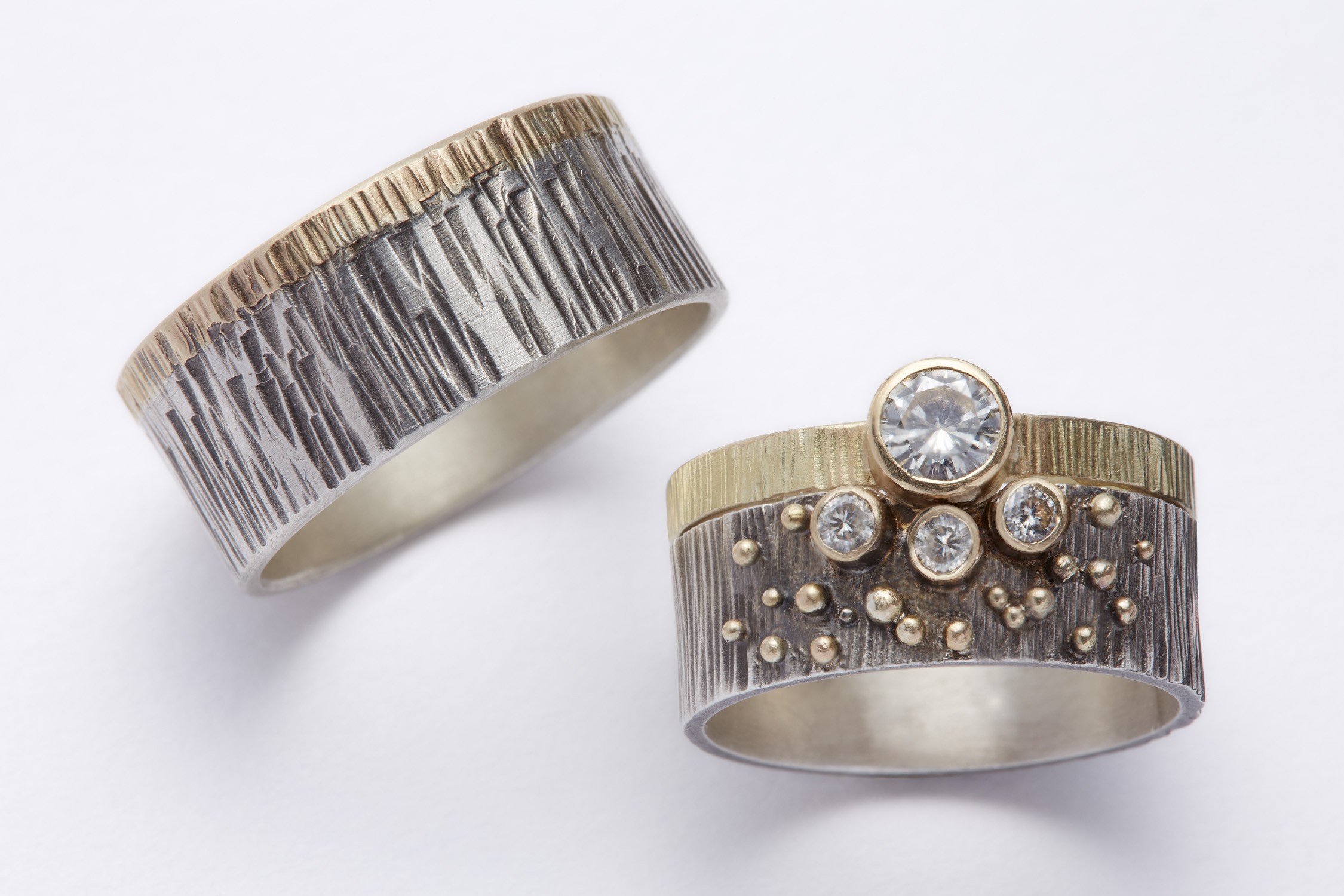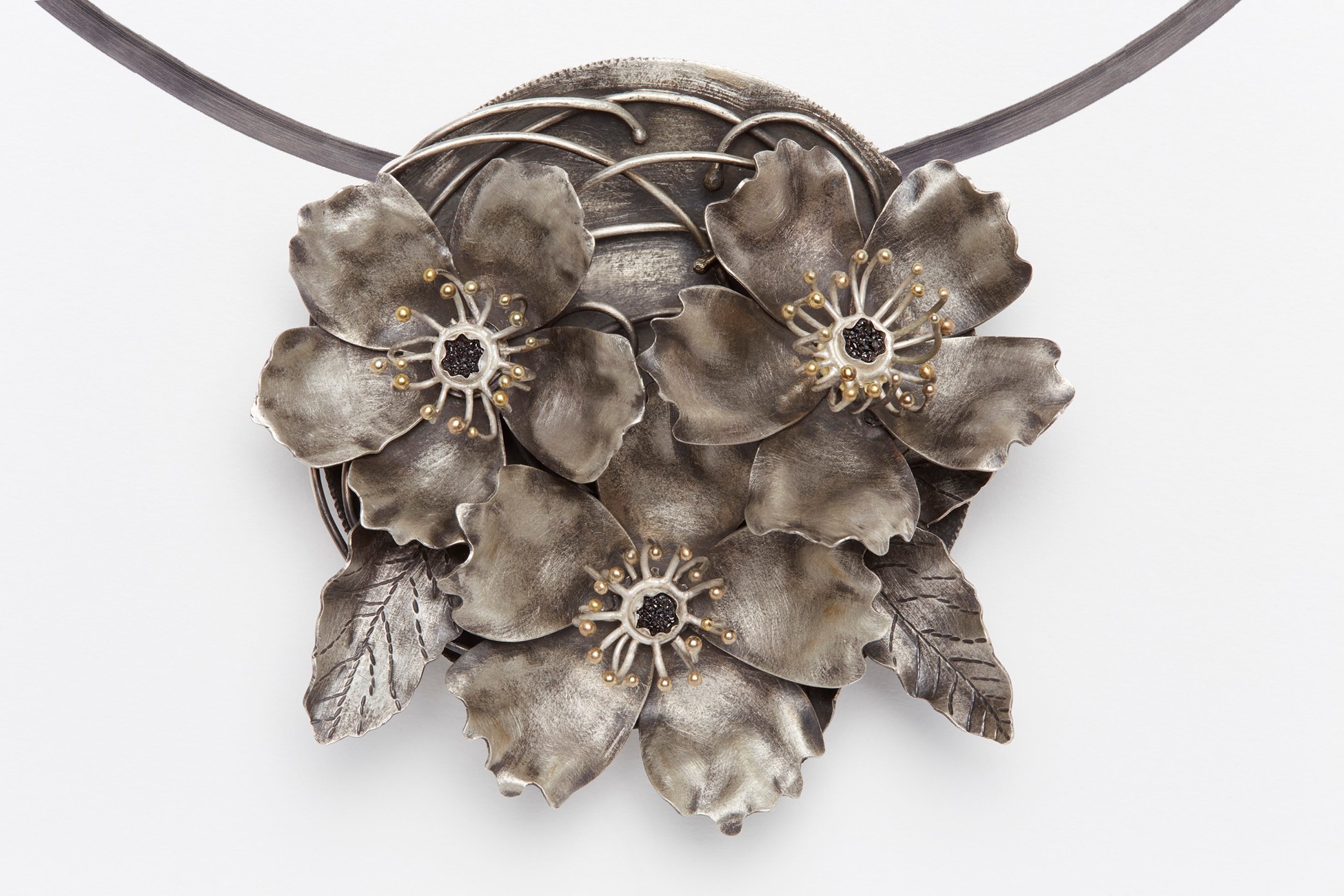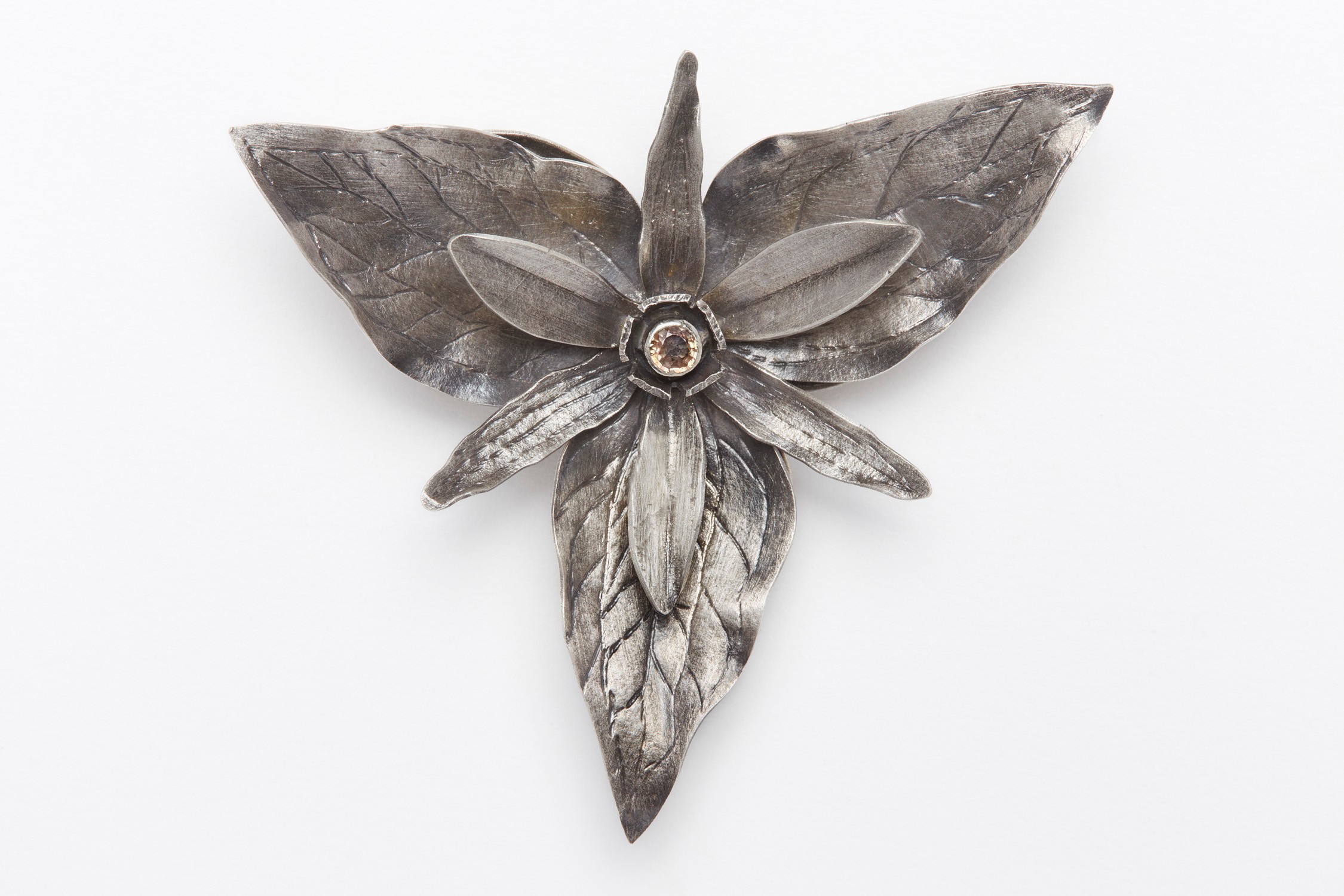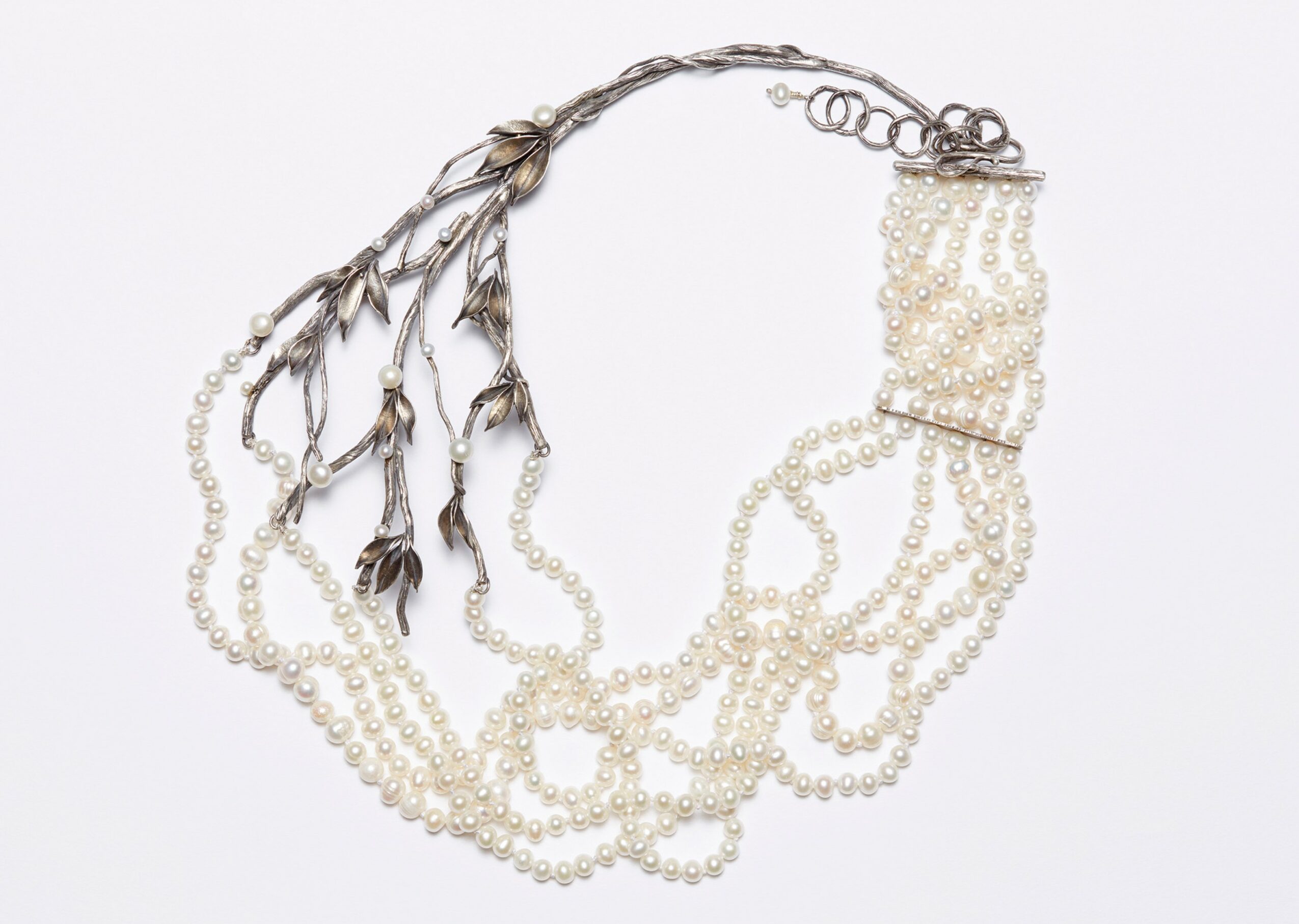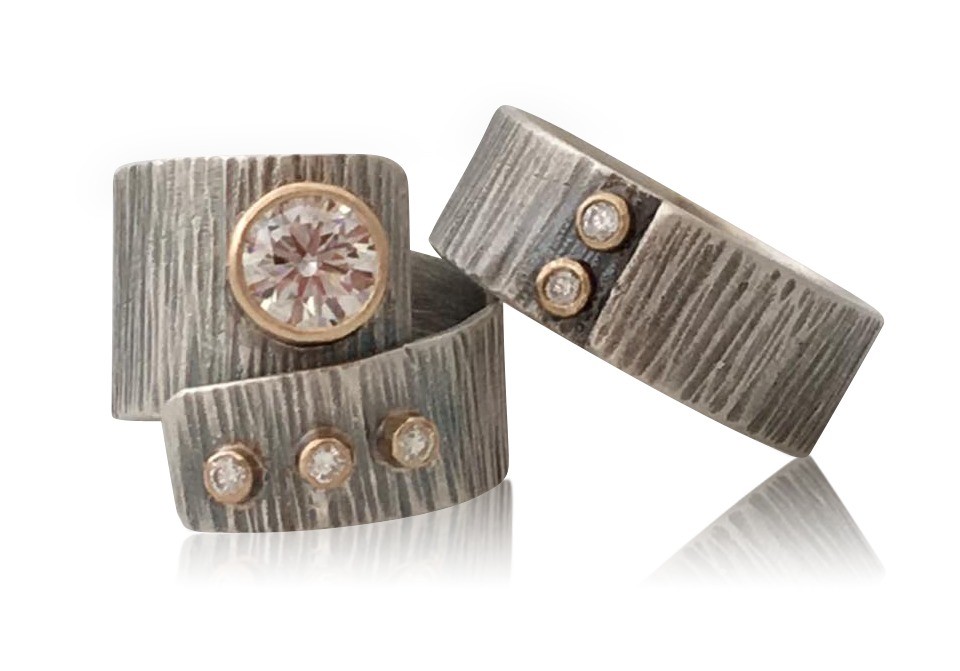 Image Credits
Peter Lee Photography
Suggest a Story:
 VoyageMinnesota is built on recommendations from the community; it's how we uncover hidden gems, so if you or someone you know deserves recognition please let us know 
here.