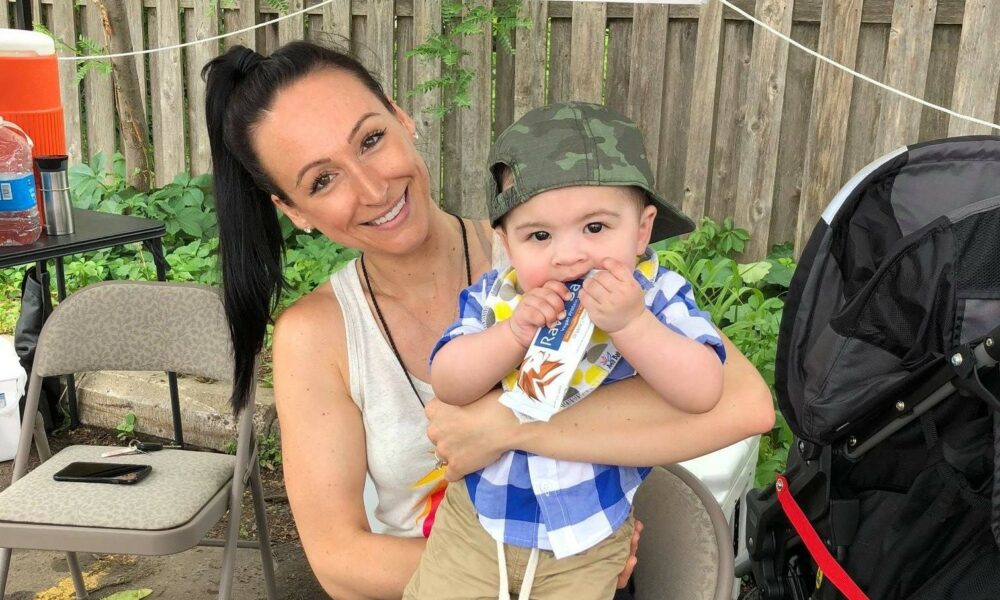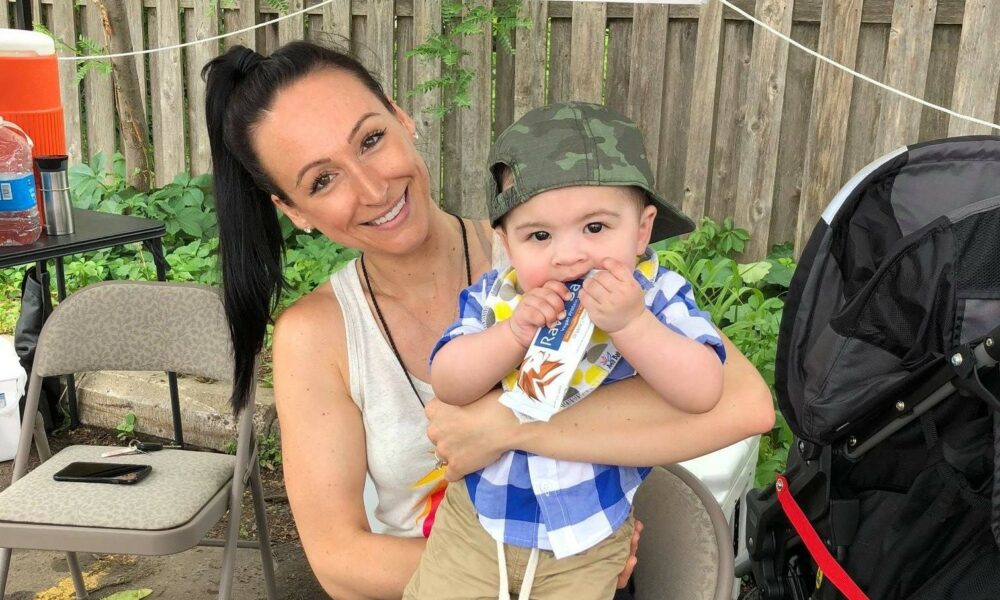 Today we'd like to introduce you to Rachel Beaudry.
Hi Rachel, thanks for joining us today. We'd love for you to start by introducing yourself.
Our story began in 2012-2013. I (Rachel) was doing fitness competitions and eating a rigid diet while prepping for shows. I had to monitor carbs and consume enough protein. I was very macronutrient driven. I also was battling gluten intolerance. I had a hard time finding a high protein, lower carb/lower sugar bar without gluten and began to eat Quest Bars.
I was pretty happy about my findings of the Quest Bar and was taken on as a Sponsored Athlete of theirs. I was eating 1-2 bars a day. I began to feel really terrible, even though most of my diet was lean meat, veggies, potatoes and rice. My fiance, now husband, was really into micronutrients and he told me to stop eating the bars I was eating. He told me the ingredients were not good.
I didn't want to just take his word for it, so I began a deep dive researching isomaltogliserades (the fiber source they used in the bar to market it as "low carb"), I also began to research the different artificial sweeteners and how they are processed. And I realized the low-quality whey protein really irritated my body. I concluded that this bar might fit my macronutrient needs, BUT it was not healthy and didn't offer my body any micronutrients.
This led me on a health journey where I got into holistic foods and health and got certified as a Holistic Nutritionist; however as I scoured the market, I could not find a good grab and go protein bar. Most bars with high protein had fillers, binders and fake sweeteners AND the bars with better ingredients were TOO low protein and VERY high in sugar.
This pain point led me to the kitchen, in January 2015, where I combined my macro-minded calculations with my passion for real food into creating a yummy bar. This became the Rawr bar; which is HIGH in protein, lower in sugar, naturally GF, uses Organic real food ingredients AND is filled with micro nutrients. We did NOT however quit our finance careers and launch Rawr Bar until June 2018.
At first, we thought the bar was just a fun idea. We were both successful in the financial industry and were in the process of buying out a financial advisor's practice. With a large heart for the nations and missionary work, we thought we would build the practice and go abroad several times a year to serve.
In January 2017, a lot of things began to change in our life and a lot of peace and confirmation led us to know that the protein bar wasn't just a good idea, it was a God idea, however, we knew we were called to go live in Africa first.
SO! We quit our careers, sold items and moved to Africa in the fall of 2017. Africa was amazing. Our hearts desire to be there when we think long-term. We know the time in Africa stirred in us, that our bars would have a bigger purpose other than just being a healthy snack. Our brand would be one to give back and change the lives of children in need.
We returned from Africa in January 2018. I, Rachel, spent from Jan-June creating the final bar prototype, building the website, packaging, branding, etc and we launched in a little Farmer's Market in Minneapolis in June of 2018. Since then Rawr Bar has grown very organically through word of mouth, occasional events, and having a social media presence.
Rawr Bars are handmade in our facility in Rogers, MN. We are now 4 years in. We are so grateful we made it through Covid, as many small businesses of our size did not. In the last year, we began to hire our 1st employees. We are now at the stage where we are beginning to negotiate with large distributors as well as gather the financing to get custom machinery made, so that we can go nationwide. Starting Rawr has been MORE work than we ever imagined and we gave our having any social life for the first few years, BUT it is finally paying off.
We all face challenges, but looking back would you describe it as a relatively smooth road?
Producing in-house vs. out-sourcing: Being that our bars do not use any filler or binders or fake sweeteners, we made the decision to produce in house versus using a co-packer. Most co-packers could not produce our bar with its softer texture and wanted to add ingredients we do not align with. Producing in house allows us to control the quality of the product; however, it is a much slower pathway to growth.
Work-life balance early on: Our bars are handmade and before we had employees, there were LONG stretches of working until 8,9, 10pm many evenings and coming in on weekends to stay on top of production while also managing all the other parts of a business. We really struggled to have any form of social life, but we made sure to eat healthily and get good sleep and squeeze short workouts in when we could.
Self-Funded: We did not take on investors or any sort of loan – so our growth was more gradual. This made it so we could not hire until the finances and production got to a place where we could pay the bills and another person.
Supply Chain Issues: Other struggles have been, getting ingredients from suppliers since Covid. Sometimes a product we've used for 3-4 years gets discontinued and you have to PIVOT immediately to find a like replacement. We always have to test the product in our bar before we proceed to buy it in bulk. That has added to some stressful situations. There have also been some large delays getting some ingredients at times, One example- we had a large barrel of coconut nectar stuck on a ship in a port for a month and ran out of this ingredient and grocers and other suppliers did not have inventory of it. All we could do is pray the ship could get through quickly, so we could get our orders made and out to customers. Thankfully it ended up only delaying our production a couple of days and not weeks.
Covid: When Covid hit, we were less than 2 years into our business and we had been growing exponentially each month. 70% of our sales came through our wholesaler relationships: Gyms. 30% of our sales came from our website. When gyms got shut down for a couple of months, we had to pivot to growing our online sales. There is a cool story behind that, but we got wisdom for the solution through prayer and God really brought the increase for us supernaturally to make up for that large loss.
Thanks for sharing that. So, maybe next you can tell us a bit more about your business?
We make an Organic Protein bar that is high protein, lower in sugar and delicious.
Our bars are also GF, Dairy Free, Vegan and Soy Free. They can fit a Paleo, Whole Foods or Keto diet. If you have food sensitivities or are on a special diet, our bars can typically fit your needs.
It is HARD to find a high protein bar that doesn't use fillers, binders or fake sweeteners. Our bars range from 18-21grams of protein depending on the flavor. We sweeten our bars with Organic Coconut Nectar and Organic Blackstrap Molasses. We use only real, recognizable food ingredients – like nut butters, coconut oil, flax seed, and dark chocolate.
Our bars are refrigerated due to the fact that we use organic nut butters. We see this as a strength because you know the product is fresh and made with real food when it needs to stay chilled.
We also make bars fresh to order – so if you order on our website today, your bars will be made that week. We do not keep an inventory.
10% of net proceeds of our bars go to two organizations that feed hungry children worldwide and we are in the process of developing a bar for hungry children.
We all have a different way of looking at and defining success. How do you define success?
Often times the world will define success in a manner of achievement and there is truth to that. We would not want to stay where we are at – we want to grow and challenge ourselves; however we also don't see becoming a nationwide, recognizable brand as the ultimate success. There has to be a purpose outside of saturation and net worth. The purpose must look outside of ourselves. True purpose comes from giving of yourself, your skills and abilities to build up others. Having a large business should give you the influence to make a positive difference.
We would define our success as:
1) Having staff that LOVE what they do and love the work environment and feel valued.
2) When customers can easily and readily find us (our bars) within miles of their home.
3) Giving of our time and finances in ways that TRANSFORM the lives of millions.
Contact Info: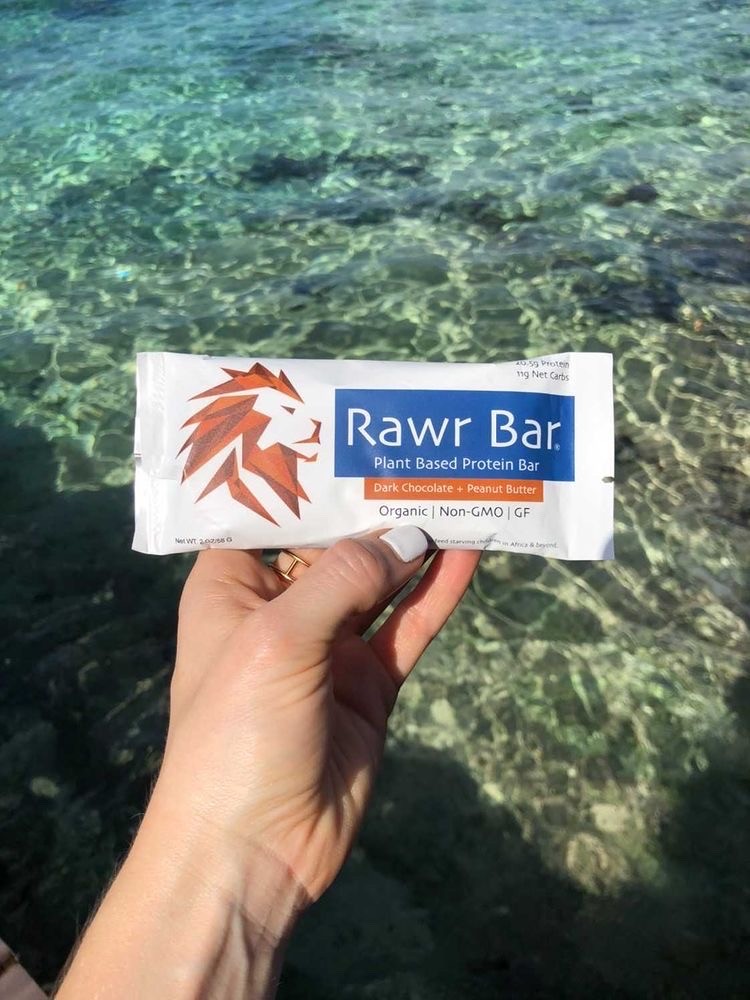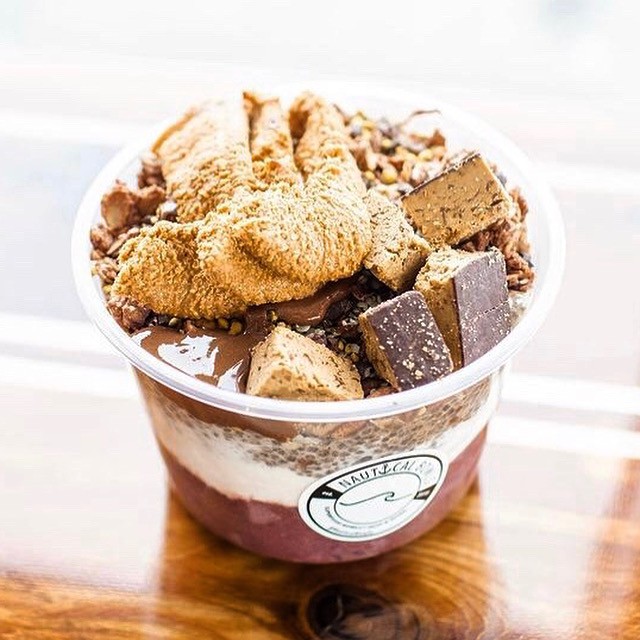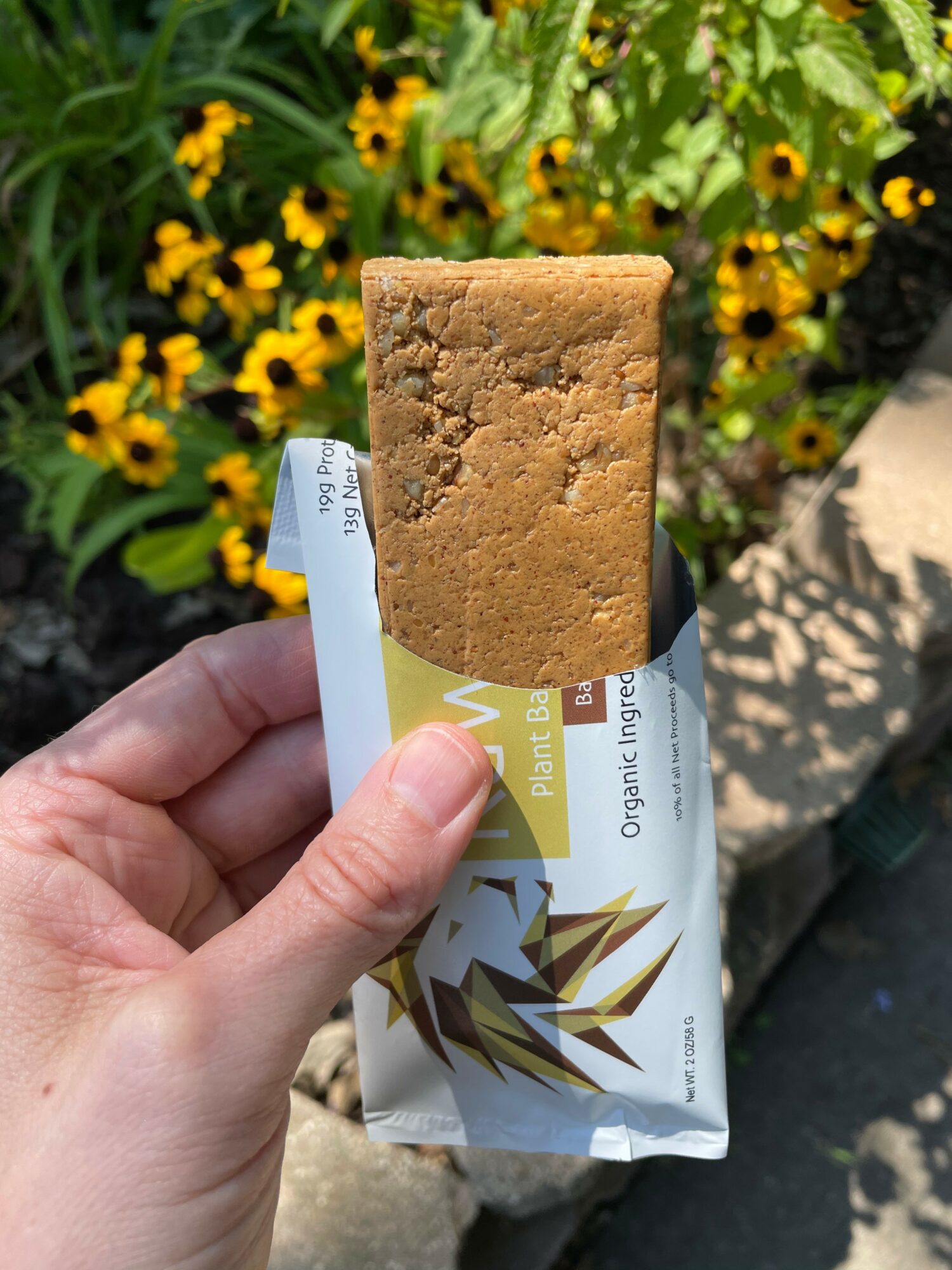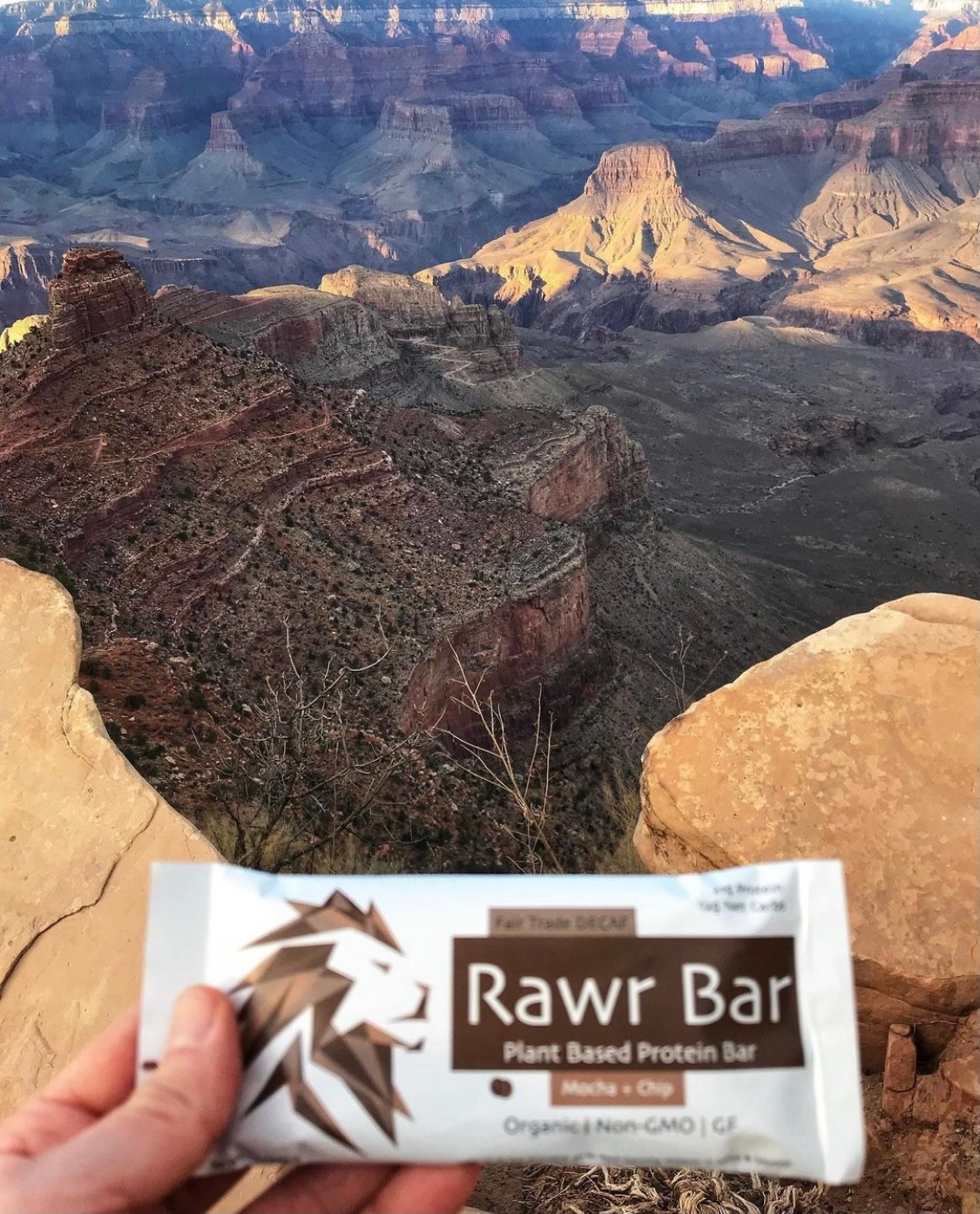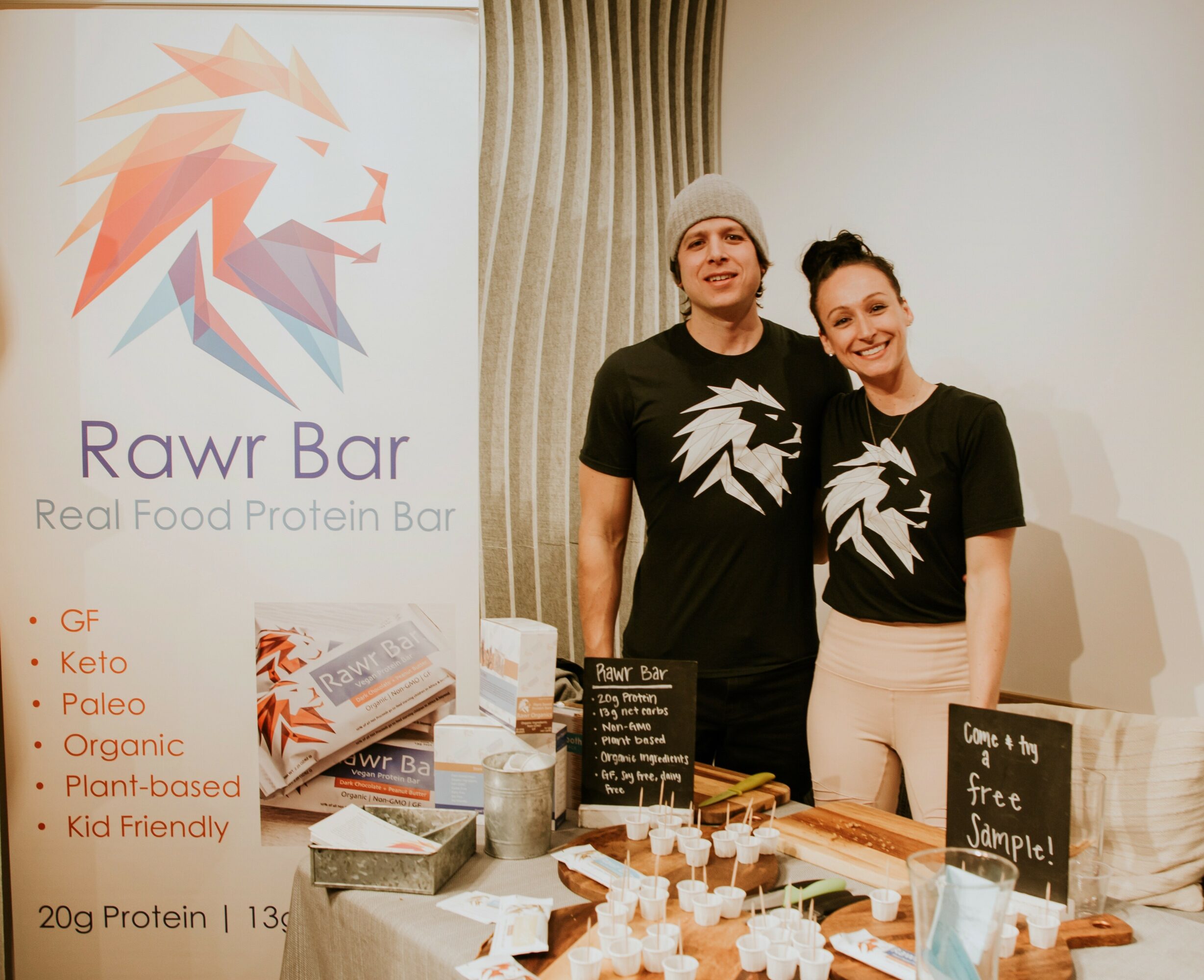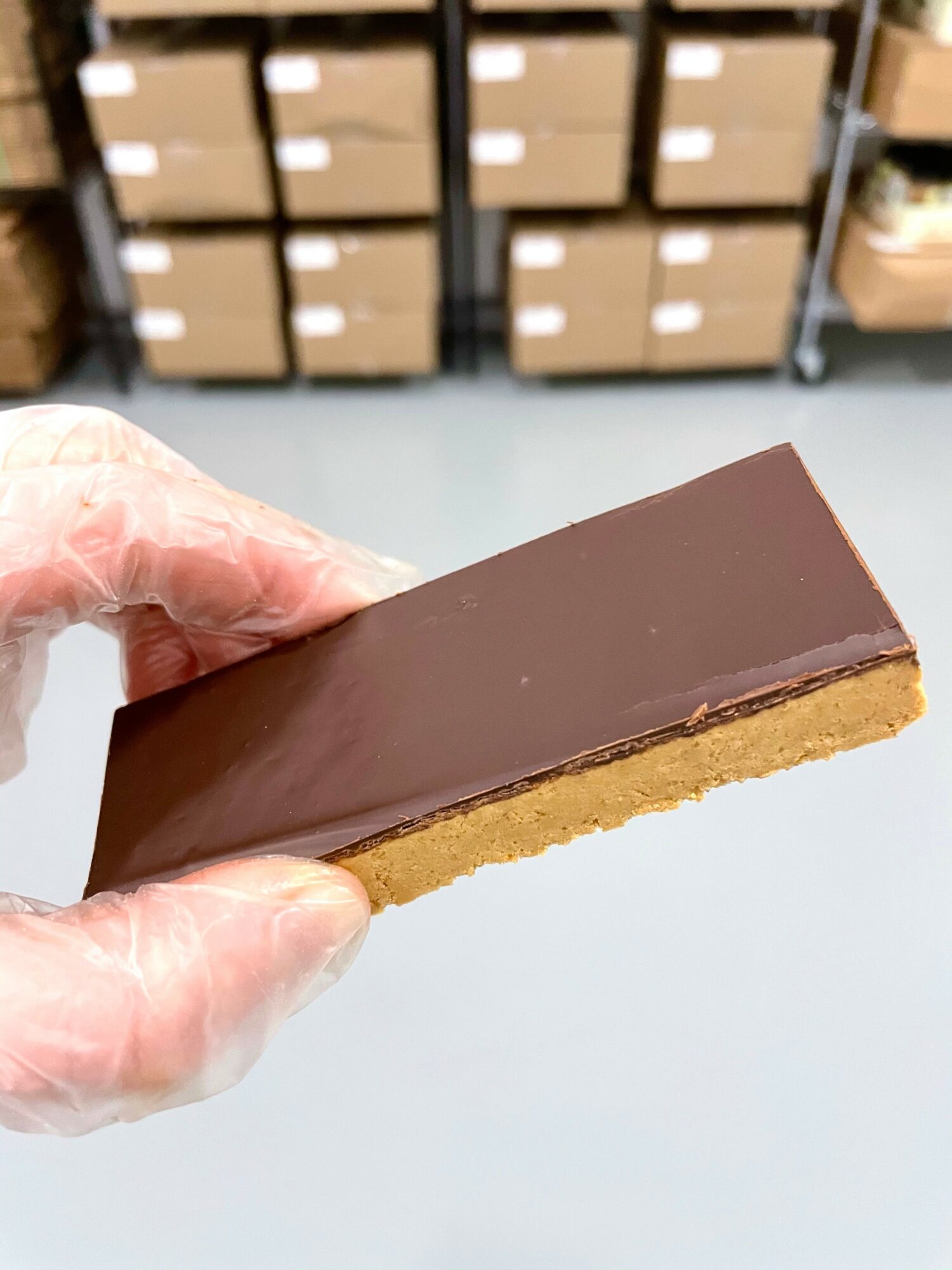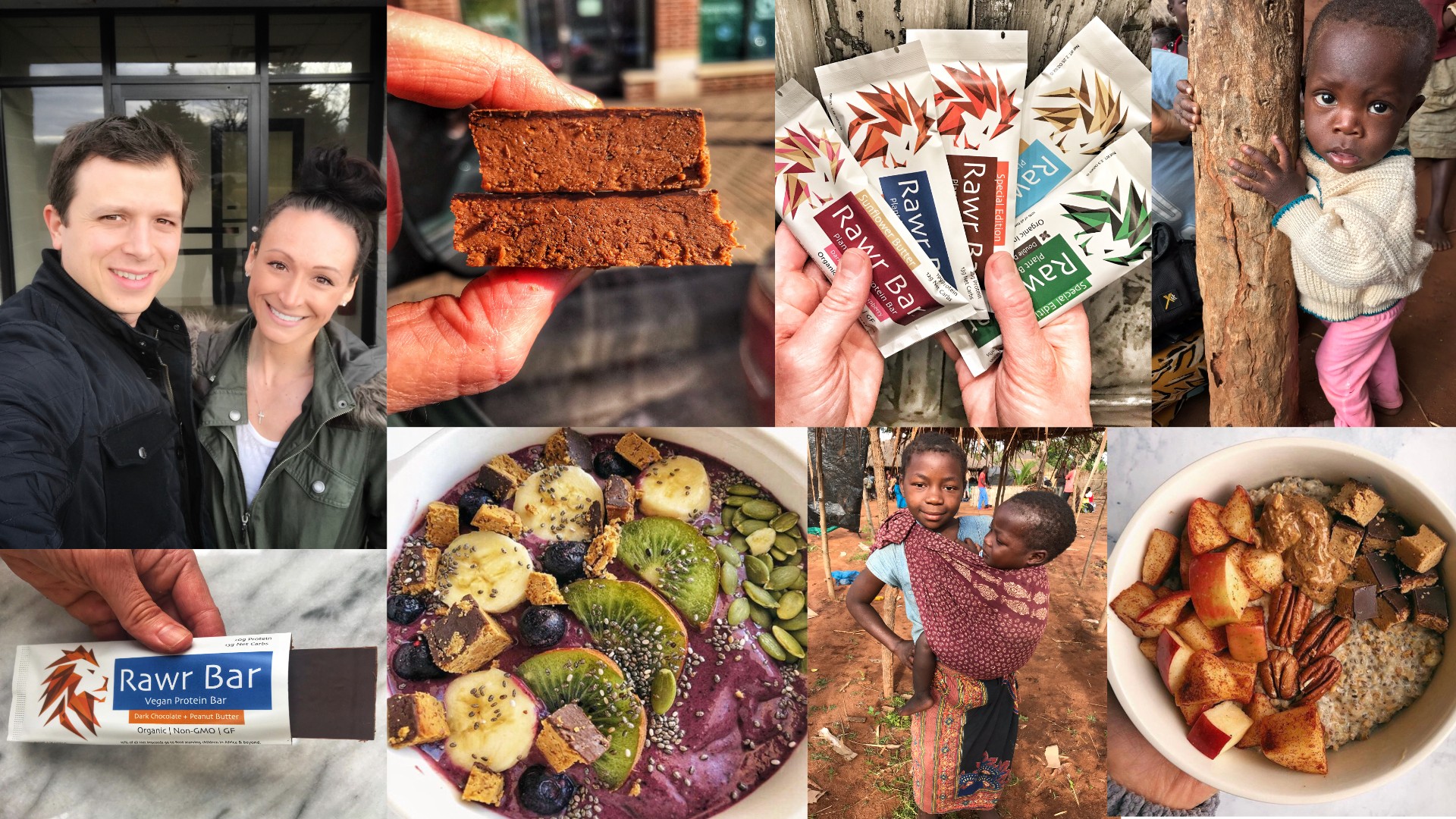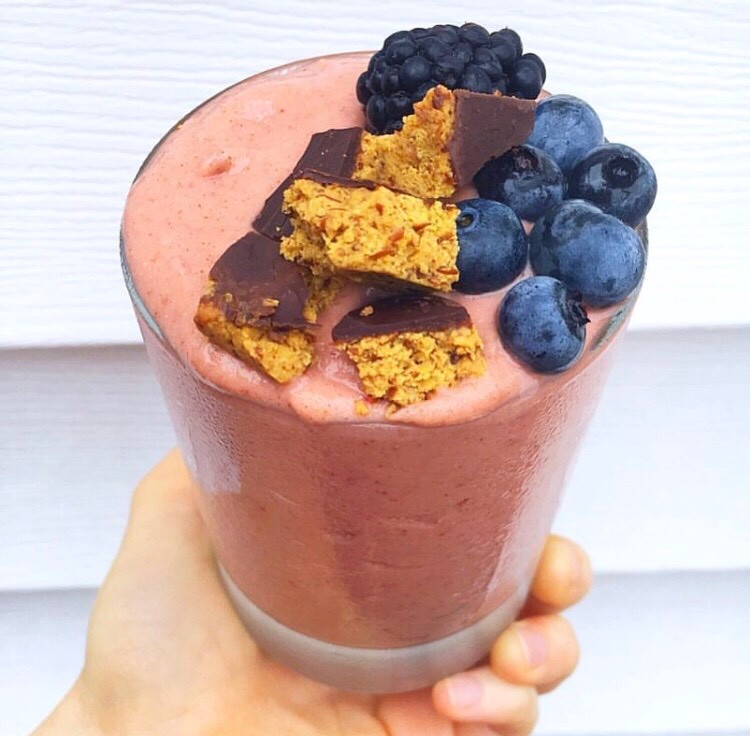 Suggest a Story: VoyageMinnesota is built on recommendations from the community; it's how we uncover hidden gems, so if you or someone you know deserves recognition please let us know here.