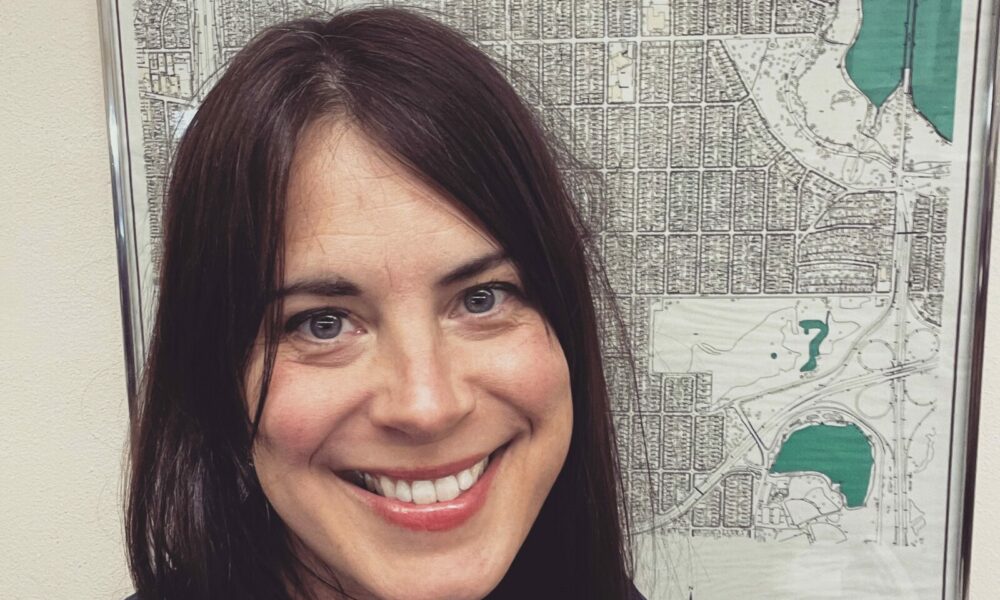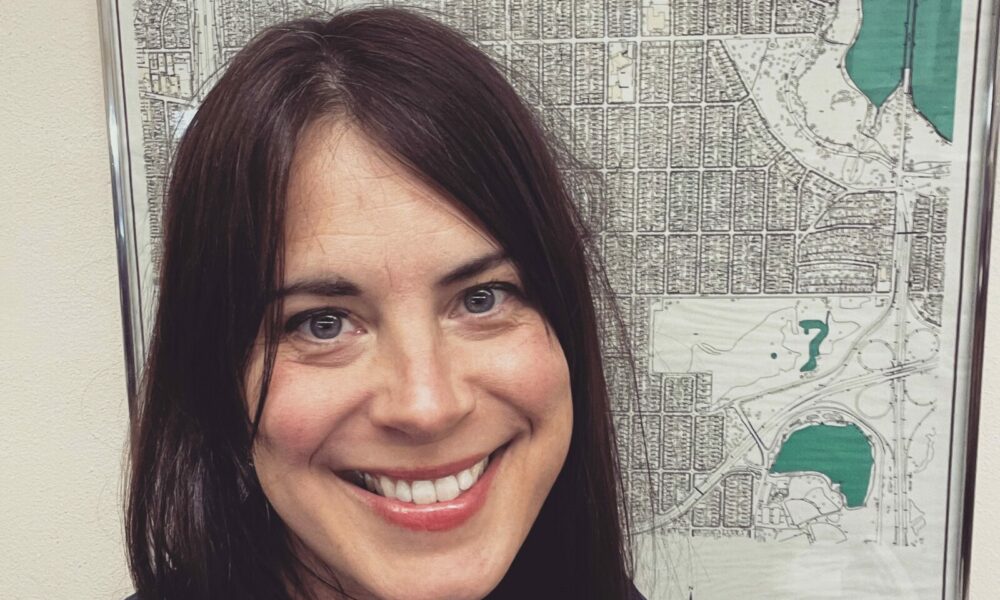 Today we'd like to introduce you to Charity Benedict.
Hi Charity, thanks for joining us today. We'd love for you to start by introducing yourself.
Thank you for taking the time to share my story! My name is Charity Huot Benedict, and I am a Minnesota native. I am a child of the northland and deeply influenced by our lovely Lake Superior. I currently live in Minneapolis with my husband, two children and our dog. We love the vibrancy and nature blend that this unique city has to offer.
I graduated in 2005 from the University of MN Duluth with a degree in education and a focus on communication, arts, literature and music. I weaved my way in and out of restaurant life from college until 2020. Let me tell you, anyone who works in those jobs is incredibly marketable! I spent a handful of years coordinating youth programming through the YMCA and 6 years working in education as a family liaison and teacher, both in private and public education. Since I became a mom 8 years ago, I started guiding pre-natal, post-natal, baby, youth and family yoga along with facilitating mindful movement workshops, which has been an incredible soul-fulfilling role. One of the most consistent parts of my life has been my music career. It has guided my journey and been a part of each move I made. Bringing it into the classroom, organizing music fundraisers, music therapy for children, singing and playing guitar at the end of my yoga classes, and having it at home nonstop. I have also had time in my life when I would tour locally, and I have recorded two albums of my own… which I am ready to get back to the studio again and lay down more tracks.
Which brings me to my current role. During the pandemic, I was laid off from my bartending and serving job. It was my sign to get back to community work. I had spent many months searching for the right fit, not only for me, but for my family. I had quite a few "no's" along the way and finally accepted a job as the Community Coordinator with the HPDL Community Association in south Minneapolis in February of 2022. It has been wildly busy and challenging to navigate all the moving parts of running a nonprofit neighborhood group alone, as I am the only staff member. But we have an incredible board of volunteers and passionate neighbors in our community and I am so grateful to be part of it all. We are known for our signature events in the neighborhood and have a vibrant and inclusive mission. Along with my role in the neighborhood, I am a contracted social media manager. I love writing and photography so this gig is a dream! These careers pair wonderfully together for me. I am enjoying the current ride and invested in my work.  The side benefit is that they also allow time for what's most important; my family.
Life is full, beautiful, sticky, memorable and so unpredictable! I am loving this journey. It feels good to be back up and running!
Would you say it's been a smooth road, and if not what are some of the biggest challenges you've faced along the way?
I am from Duluth, MN. And there are no smooth roads up there, so the road has definitely been bumpy! It starts back in college when I was diagnosed with Graves Disease- an immune system disorder that results in an overproduction of thyroid hormones. It is part of my life journey and I am grateful for modern medicine.
Another bump in the road was getting my teaching license. I have never been a strong test taker and needed to take those tests three times before I had my license in hand. But I did it with perseverance and dedication and was able to get into the classroom! It was worth it.
Teaching kindergarten in inner-city St. Paul was one of the most challenging career experiences for me. I still carry those kids with me today and learned a lot on a holistic level. It also confirmed that I want to do education work outside of the classroom, not in it. Bless our teachers!
For anyone who has been to a birth or delivered children, that was an unexpected pothole. I am fascinated and love hearing about everyone's birth journey. My first babe came 11 1/2 weeks while on bed rest with complete placenta previa and water breakage. A quick heart rate drop led to an 18-minute delivery of a 2 1/2 lb baby and 60 days in the hospital. It completely transformed me and one of the main reasons I started teaching yoga; to bring it to our daily life moments and big experiences. My second babe came 6 weeks early and little did I know that my water had been broken for nearly a week. That was easy peasy compared to the 1st, and he was a huge 5-pounder!
The pandemic hit hard. Sense of loss and anxiety has been present ever since. I know I am not alone in that. But the drastic and unexpected shift came with new opportunities to connect with my own neighborhood and community, which confirmed that I wanted to do community work. So here I am, working in community!
As you know, we're big fans of you and your work. For our readers who might not be as familiar what can you tell them about what you do?
I wear many hats! From teaching to coordinating and service to performance, I am grateful for so many professional opportunities along the way.  When I think about my path and journey, there isn't just one area I specialize in. I have branched out from my foundation and reached out to many different corners of careers. I have covered a lot of professional territory. There isn't one main highway for me. I take all the backroads and see the beauty from the side. But I do know it has given me incredible opportunities and views I wouldn't have taken in if I stuck with one career: one main track. I will never regret that. It has made life more interesting.
I took some time off in my early 20s because I wasn't sure what my next step would be. So, I moved south and spent a semester in St. Vincent and the Grenadines in the Caribbean teaching in a school and living in a home with girls placed by social services. To this day, it is still one of my favorite experiences throughout my life. I would do it again in a heartbeat and has led me to where I am today.
I am an empath. I am a teacher, a guide, a healer, a writer, a musician, a mother, a wife, a coordinator and a creator. I am passionate about all of it! The hard thing for me is I am not an expert in any one area, but I am good at all I do. I was taught to always give 110%. But I choose to give 100%, and that extra 10% is given back to me. However, I am learning that sometimes less is more and it's okay to let go.  I love variety in all things, including my professions. I am thoughtful and creative and warm and goofy and dedicated. I am known for that and everyone who knows me would say the same.
Is there anyone you'd like to thank or give credit to?
The first person who comes to mind who deserves credit is my kindergarten teacher Mrs. Hanson. She sent me a birthday card every year until I was 18 years old. She did that for all of her students for many years. I am still blown away by that to this day. What an incredible lesson in itself. My 7th grade English teacher, Patty Olson was phenomenal. She was authentic, energetic, and made me want to write. She engraved writing into my persona. It is now forever a part of who I am and what I do. Another influential teacher was a college professor of mine, Dan Glisczinski was inspiring and motivating and took the time to connect and listen. He also was a parent at the first school I taught at and was so supportive in all I pursued. I have had some wonderful teachers along the way. They all deserve a shout-out, really.
To be honest, I get choked up thinking about all of the people who deserve credit for cheering me on along the way. There are hundreds of names I can add to this list. My childhood neighborhood, my choir mates all through high school and college and my former teammates from volleyball and basketball. My bandmate musician friends, my work teams at the schools and YMCA and restaurant families are all lovely. So much gratitude for the current moms in my life who give all the support. And of course, my own family; the one I grew up in and the one I have created. Thank you all for the push and pull, the give and take, the encouragement and support. You have shaped me. Love to you all!  It takes a village to do life.  My village is magical.
Contact Info: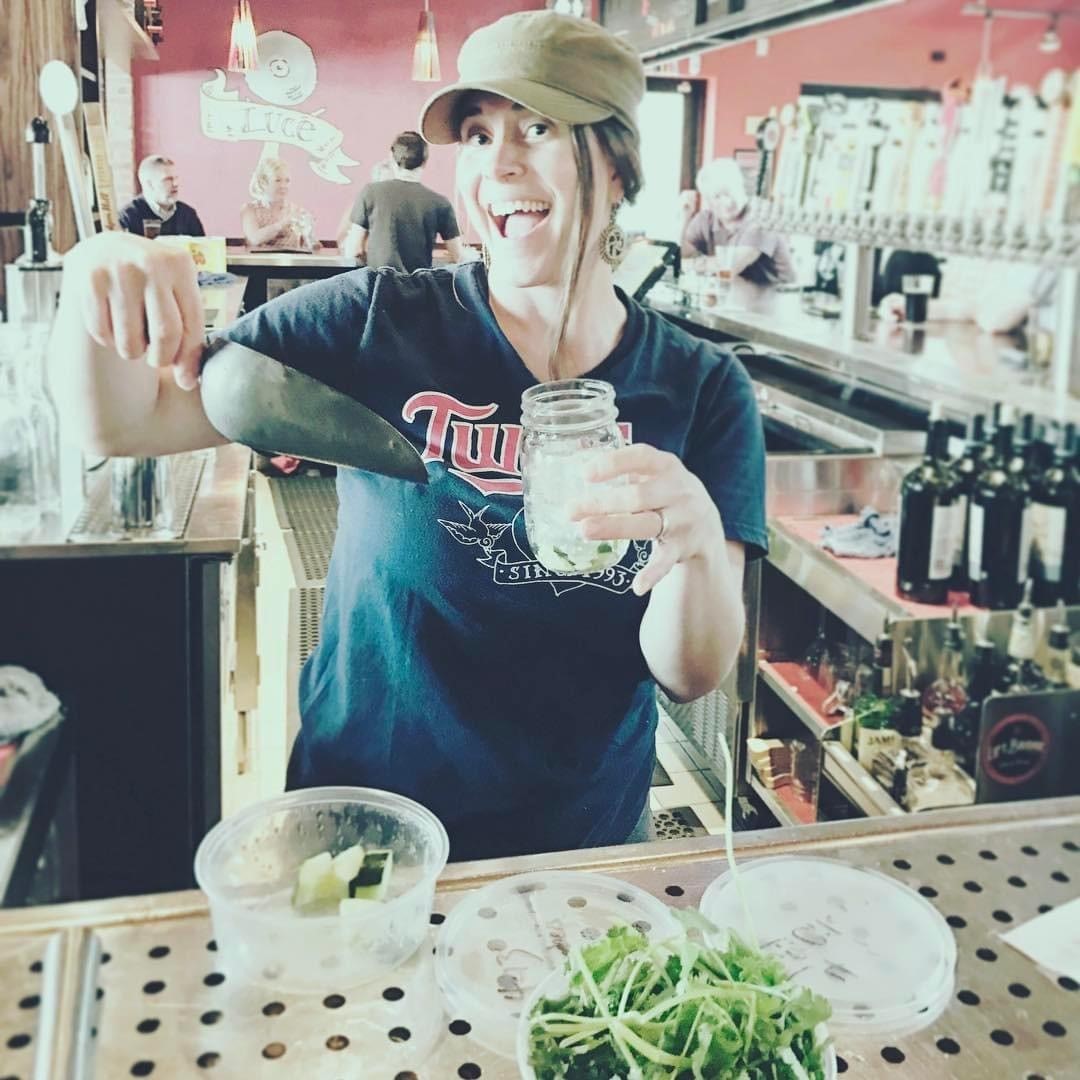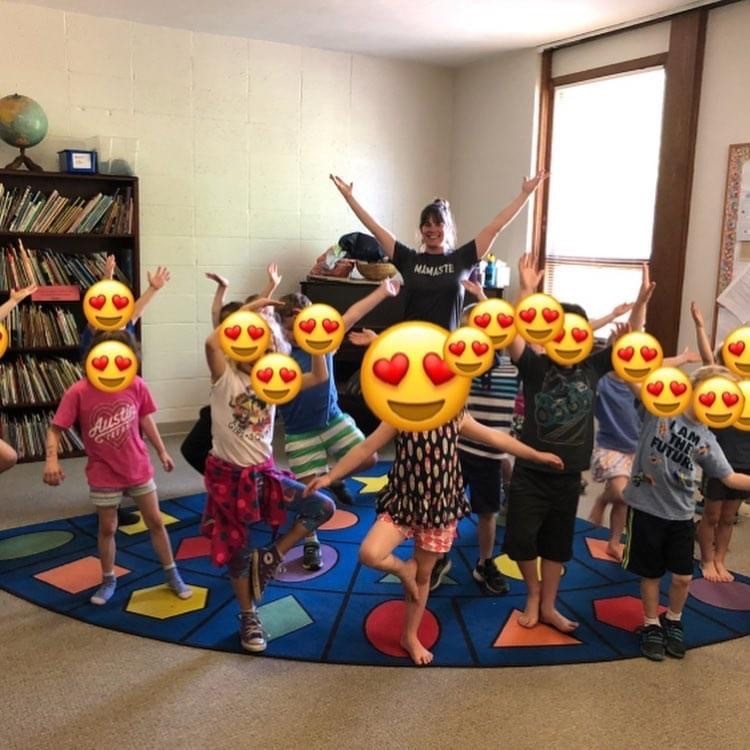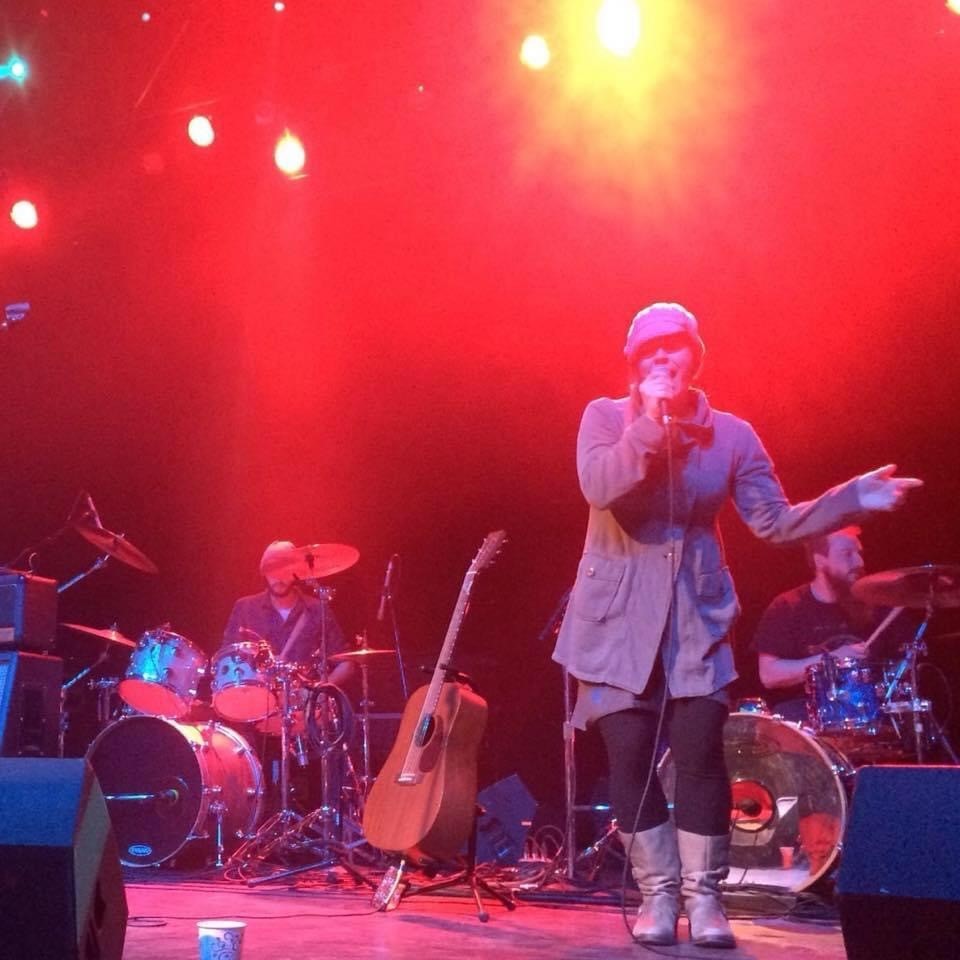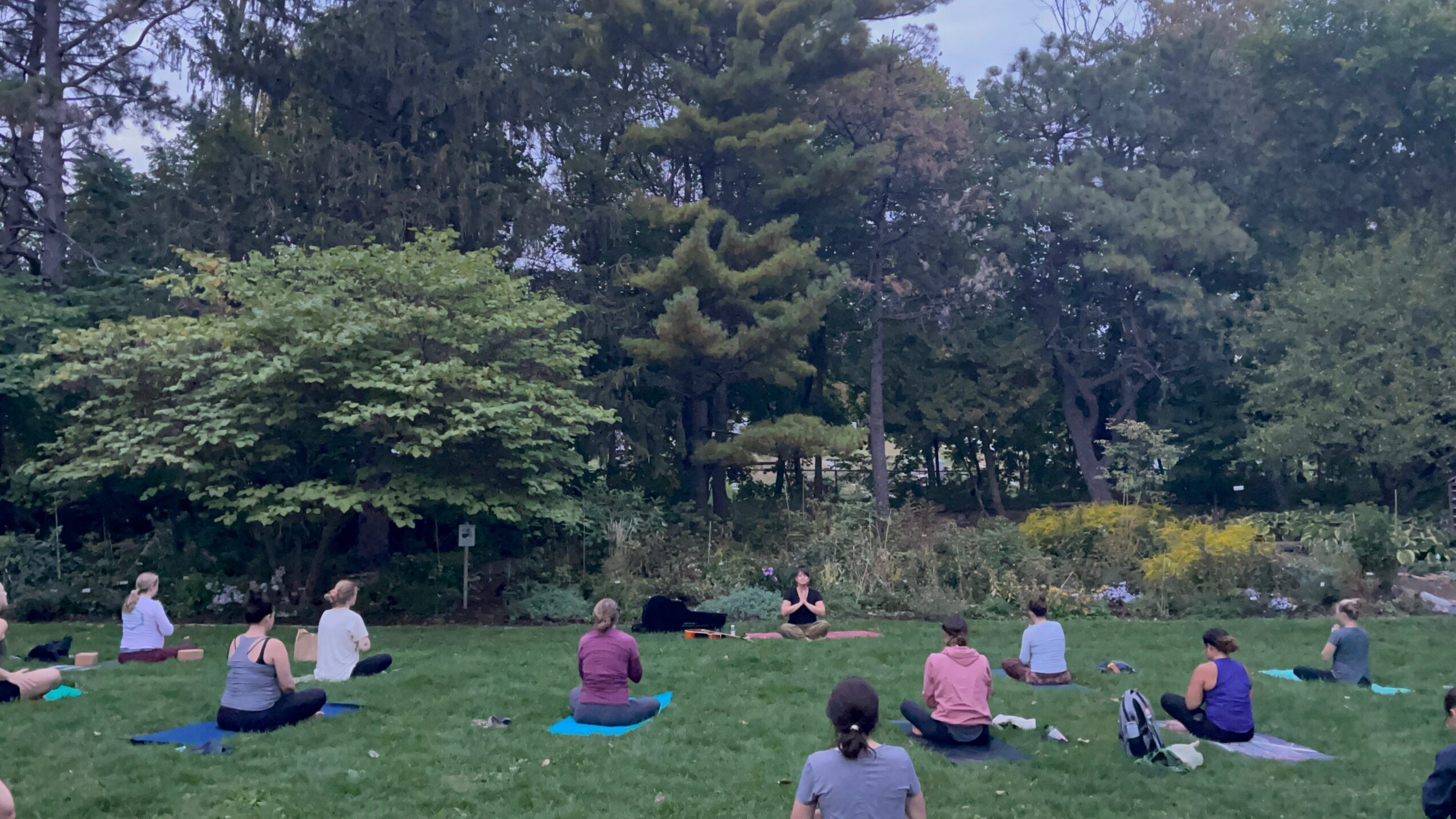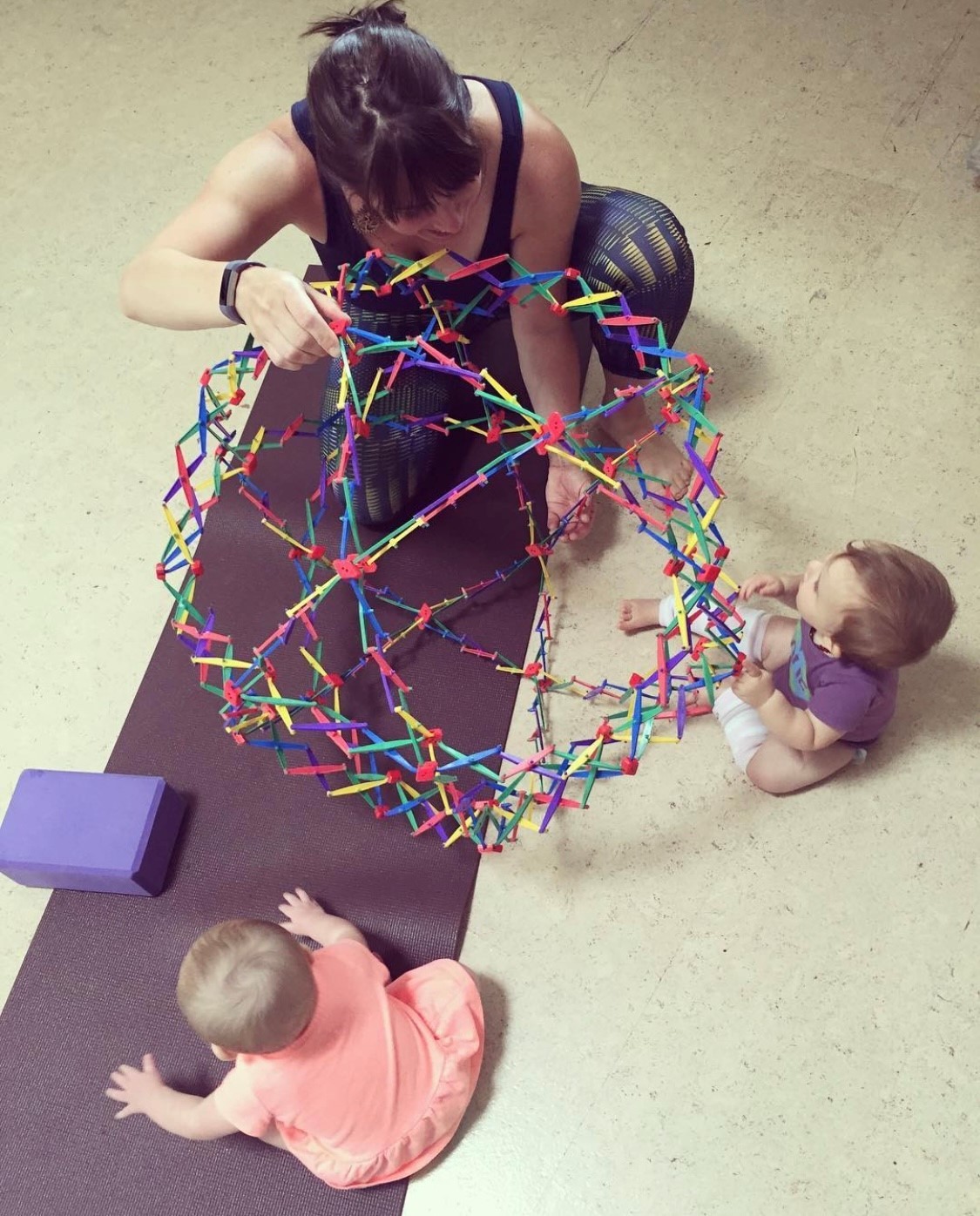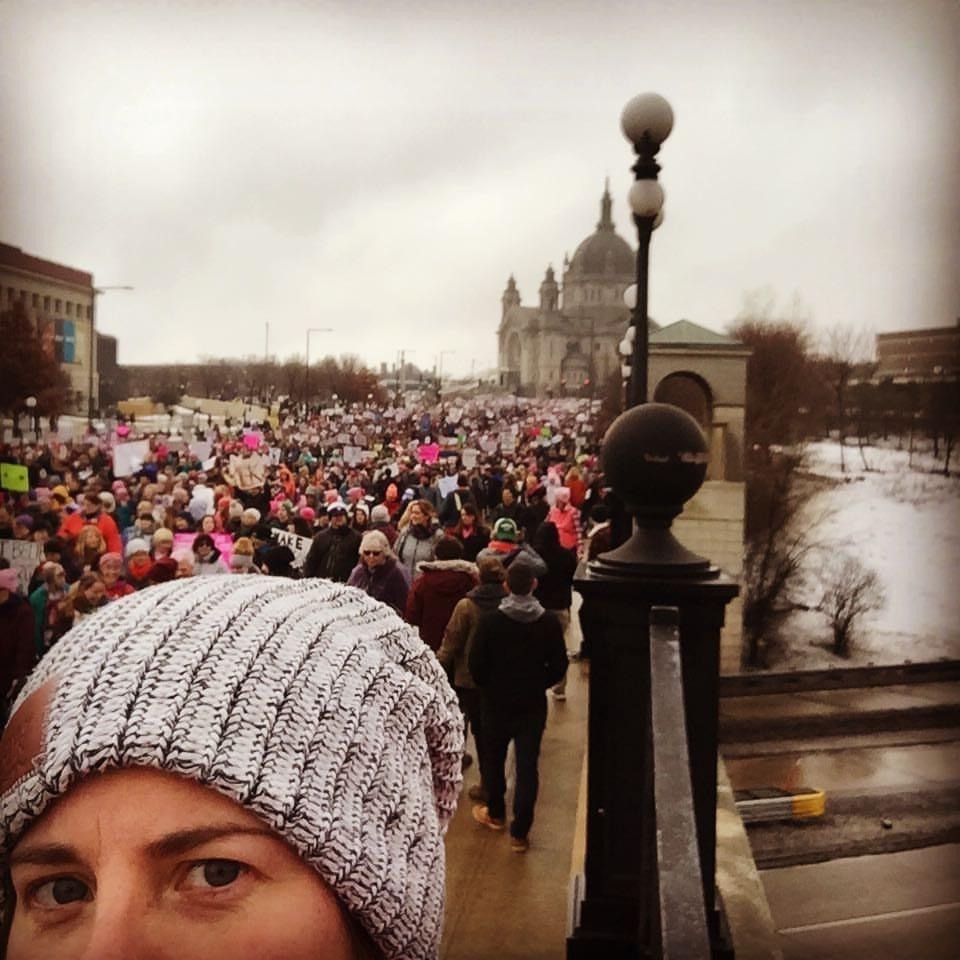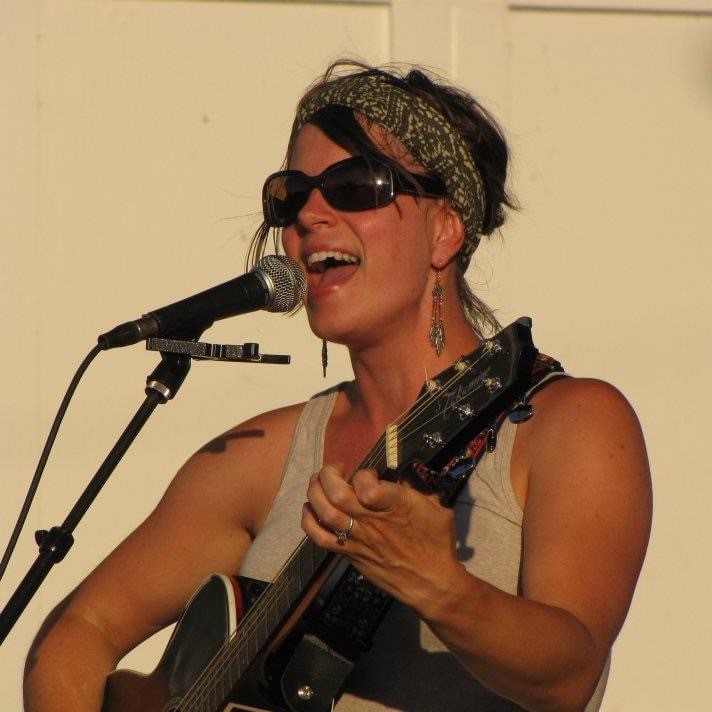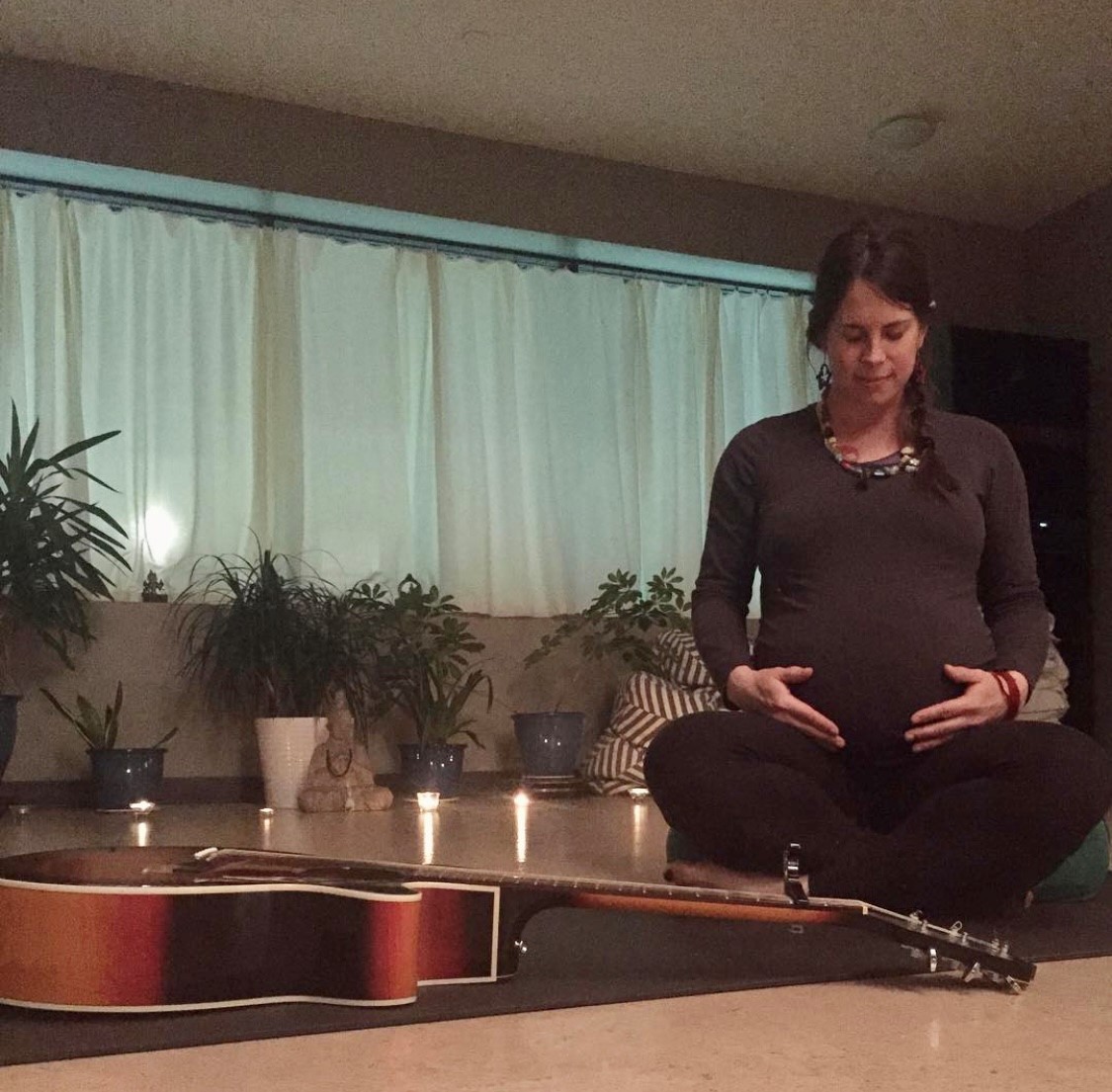 Suggest a Story:
 VoyageMinnesota is built on recommendations from the community; it's how we uncover hidden gems, so if you or someone you know deserves recognition please let us know 
here.