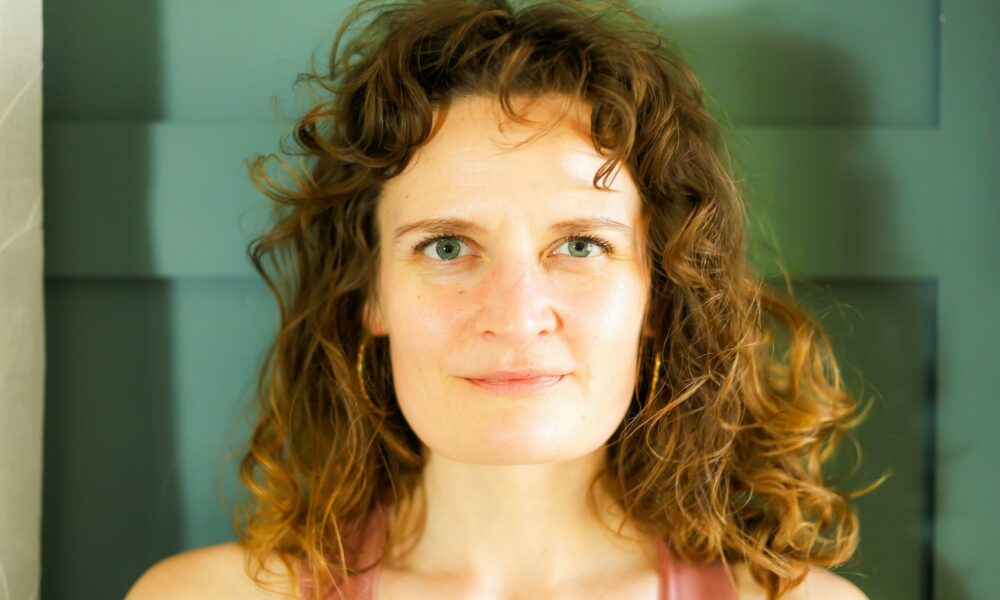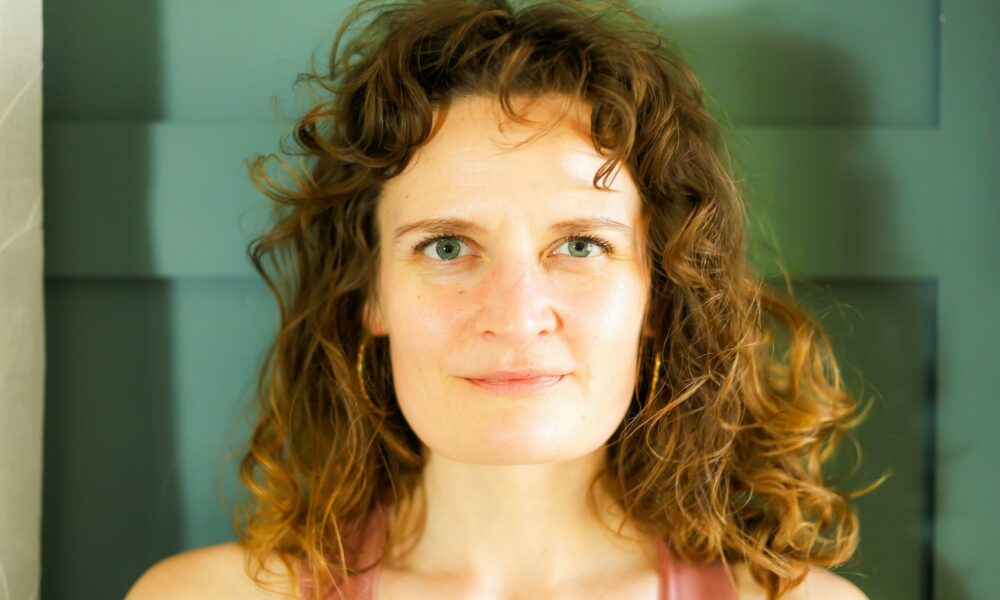 Today we'd like to introduce you to Erin Anderson.
Hi Erin, it's an honor to have you on the platform. Thanks for taking the time to share your story with us – to start maybe you can share some of your backstory with our readers?
After finishing graduate school in Montana (2009), I lived in Minneapolis (2010-2011) for 11 months doing Americorps with a state national home repair program for low income homeowners. While there, I was having conversations with folks throughout the community to assess community strengths, and this is where my whole perspective on community wellness shifted.
There is a book put out by South End Press called "The Revolution Will Not be Funded." It outlines the inherent dysfunction of the nonprofit system, and I would link the entire wellness & service industry in that as well. Nonprofits are supposed to or supposedly create community wellness, but the infrastructure and the lack of healing for ANYONE who works within any branch of the service industry (both non and for profit) is limited. This is due to long hours, low wages/pay, lack of benefits, classism, racism, etc.
While in Minneapolis, I was invited to participate in the planning committee of the St. Paul Promise Neighborhood, a working community group that was looking to create a model similar to what Geofrey Canada had created in Harlem better known as the Harlem Children's Zone. It was my first time sitting in a planning meeting being hosted by Black community leaders. Most of my participation in those meetings was to listen and learn.
After my year in Minneapolis, I moved back out to Boston. I had done my undergraduate degree at UMass-Amherst focusing on sociology and history concentrating on the Black Arts Movement, so the city was familiar to me. My best friend from high school and her husband were working on a startup company that was focusing on a neighborhood driven sum zero local loyalty program and had asked me to move out to help them launch the company. I was able to jump into the nonprofit space in Roxbury & Dorchester, two of Boston's neighborhoods, quickly.
When I moved to Boston, I made a point to reach out to Black & POC spaces, and leadership. The segregation in Minneapolis was stark. I lived at 40th and Chicago and folk's "Minnesota Nice " game was a tone of color blind and ignorant. (Both my parents and all my family are from or live in MN, I'm well versed in the rhetoric).
Oddly, what I found in most parts of Boston, as is almost every US city or college town I have ever been to – urban or rural – was the same, educated and segregated.
I was taken in under the guidance and care of Malia Lazu. Originally from Hawaii and an Emerson College grad, Malia had recently moved back to Boston after working in DC and New York as a political consultant and for Harry Belafonte and his nonprofit The Gathering for Justice. At the time, Malia was sparking conversation and impact driven events in Boston around access and the need for an emphasis around the creative economy, with the organization Future Boston Alliance. Malia now owns & manages her own diversity equity and inclusion consulting firm, The Lazu Group that works with corporations, finance, and real estate developers to "transform their culture to create a more equitable world both inside and out." If business are looking to truly shift their culture for sake of both people and profit, I highly recommend that folks be in contact with her. She will transform your life and business.
It was 2012, at that point I had been practicing Yoga consistently for 3 years. I came to love the hot practice after my knees became more and more problematic from running. When I started doing the practice, I was in the thick service industry working as a residential worker (15 hour days) with youth who had fallen under care of the state, and serving tables at a restaurant. I was caring for everyone else but myself. Living with a shame a guilt I was yet to fully identify.
I continued with my practice and although at the time (2014) I was working on a cold pressed baby food company, Malia continued to push me to look at Yoga as a business option.
In 2017, I took my Yoga Teacher Training through South Boston Yoga under the guidance of David Vendetti & Todd Skoglund. I had been running into a cost prohibitive wall with manufacturing of the baby food, and was struggling with the dharmic question of "what is my path/purpose?"
I spent months of that spring meditating and repeating the advice of my dad, "Remember who you are and remember what your name is." After a long walk down the highline trail in NYC and a significant (divinely timed) conversation with an investor, his wife and their 5-month-old daughter, he asked me, "Well if you could do and build anything what would it be?"
To which my response was, "a model for world peace."
"When you figure that out," he said, "call me." We have continued to stay in touch.
That summer my friend Marlene Boyette, a fellow Yogi, and founder of Leela Yoga & Wellness, and I co-founded PEACE in Boston. A universal program that increases PEACE within communities, cities, and towns. It's rooted in wellness, accountability, acknowledgment of land, economic equity, and impact based events. As Black & Blonde, we started by hosting Full Moon Yoga Flows in Boston's Seaport and pop up events at the Fairmount Innovation Lab and at the bus stop at Nubian Square in Roxbury.
Eadem Arbor was essentially born from a need to pilot PEACE in various cities – urban and rural and communities across the country in order to create classes, events, and social media that caters to healing of people and communities.
After reading, Resmaa Menakem's book "My Grandmothers Hands", per the recommendation of Ryan Tyrone Scott, a graduate of Mankato State and a member of the St. Paul Promise Neighborhood planning committee – who owns and operates his company RastaCock and the Describe Peace Project, my understanding of the need for white bodied people and communities to heal and come to terms with the realities of colonization – the "pioneering" of America and what must be done in order for that to happen.
As a company, we have created strong partnerships in diverse wellness spaces as well as the arts. What Malia and my mentor Nelson Stevens have taught me is that the weaving of Yoga & Art is a powerful connection. Add on Eadem Arbor's background and network in counselor education, where most mental & emotional health professionals are looking to take healing outside of a structured office setting, you have a network of folks where we can be sure that needs are being met, safety and trust are established, trauma informed care is being provided, and economic equity is a transparent discussion and action.
Eadem Arbor is currently rooted in Missoula, Montana with clients spread across the west, midwest, and east coast. We host in-person classes, events, private sessions and retreats and manage the social media platforms for a few of our east coast clients, as well as the PEACE in Boston, PEACE in Missoula, PEACE in Minneapolis, PEACE in Billings, and PEACE in the Us.
Would you say it's been a smooth road, and if not what are some of the biggest challenges you've faced along the way?
Let's just say there have been many opportunities for learning and growth. I've been trying to put a positive spin on any perceived obstacles or struggles.
5 years into this we are finally feeling like we are gaining some traction.
I feel that the biggest point in my learning was that I had to examine myself. I was really out here thinking I am one of "the good white people."
I had work to do in order for this to work. I still have work to do, in order for this to work.
"The work," as taught to me by Black women, is self work. Everything will fall into place once we focus on making sure that we are aligned in mind, body, soul and spirit. That it is a conscious decision that we make. That we know who we are. That we are intentional about the release of the concepts, beliefs, self talk, that which are not serving us, and that we truly believe in this practice. It's not something that we try to do, we do it – wholeheartedly.
Essentially, I needed to start practicing what I was teaching. I needed to really do some Yoga. Some things were in alignment, and some things were not.
Recognizing that I am good as I am, and the better we become as individuals, the closer we are to reaching the goal, PEACE is the goal.
But when things are out of alignment, that can no doubt feel like a struggle. And environmental factors & oppression is also a full topic of conversation within that as well.
Money, COVID, late nights, not knowing anything about business, scarcity issues about money (see I mentioned money again), you know the usual public school poor kid story whose parents didn't work in or have knowledge of the banking and stock side of things. I think that is the normal story of the "lower middle class" in the current American capitalist society.
Alright, so let's switch gears a bit and talk business. What should we know?
Eadem Arbor (Same Tree) is a living practice of personal + social wellness for companies, individuals, families, and friends. We give individuals, families, and companies a creative assessment of your life and/or business.
We believe that at the root of all of us, we are creators. We do this in order to identify spaces of healing and growth.
Our programming/services allow our partners/students/clients to strengthen their creative roots and relationships, build a stronger sense of efficacy and self worth, and develop a renewed sense of freedom and spirit.
We specialize in the design of events, classes and social media marketing/outreach that allows people the opportunity to approach their healing from a personal and community based level.
We are different from other companies because of the diversity within our network & because we approach our wellness plans from a holistic and accountability based perspective. From a corporate perspective, the level of wellness, which we would link to self and social awareness, is seen as investment in the overall well being of your company. The goal is to cultivate more grounded, supported, and creatively competitive employees.
We don't believe in competition so to say. We believe in each person become the best version of themselves – catching, holding and receiving one another to create lasting impact in the workplace, expansion into a new customer base, and the opportunity for folks to take what they have learned and apply it to their work and the embetterment of the over business and/or community.
We are proud of the intuitive and innovative concepts of collaborative events that we are bringing to the table. That being said, we are most proud of the relationships that we have built and the quality of character within our network.
Is there something surprising that you feel even people who know you might not know about?
I was the president of the Montana Lutheran Youth Organization. When I graduated high school, I was not accepted into any of the private Lutheran schools I applied for. Also, when I applied to graduate school, I was not initially accepted to the program because of my low GRE scores.
What that experience of rejection has shown me is that if your intention is rooted in Love and your learning and achievement is supposed to happen, the universe will find a way to make sure it will.
Contact Info: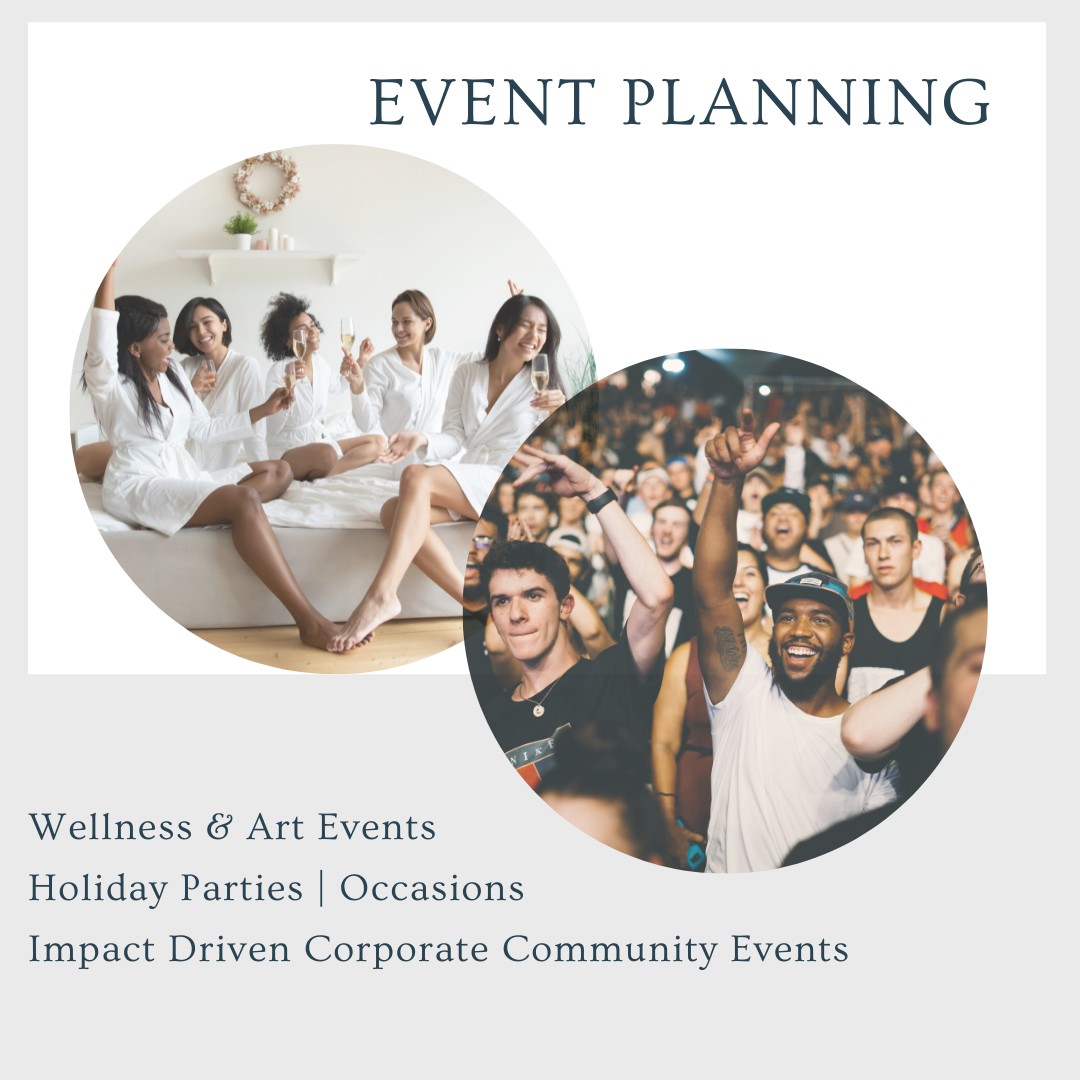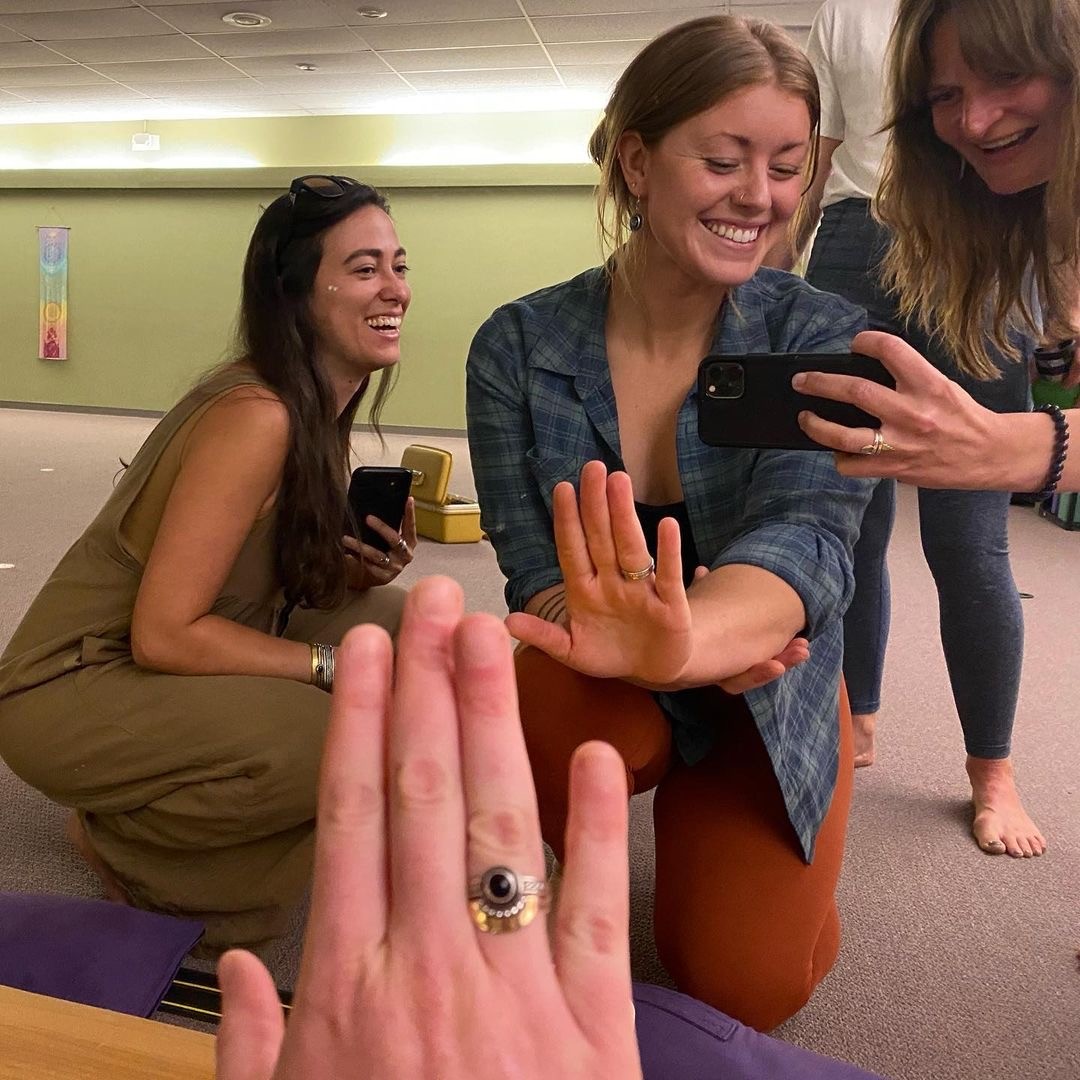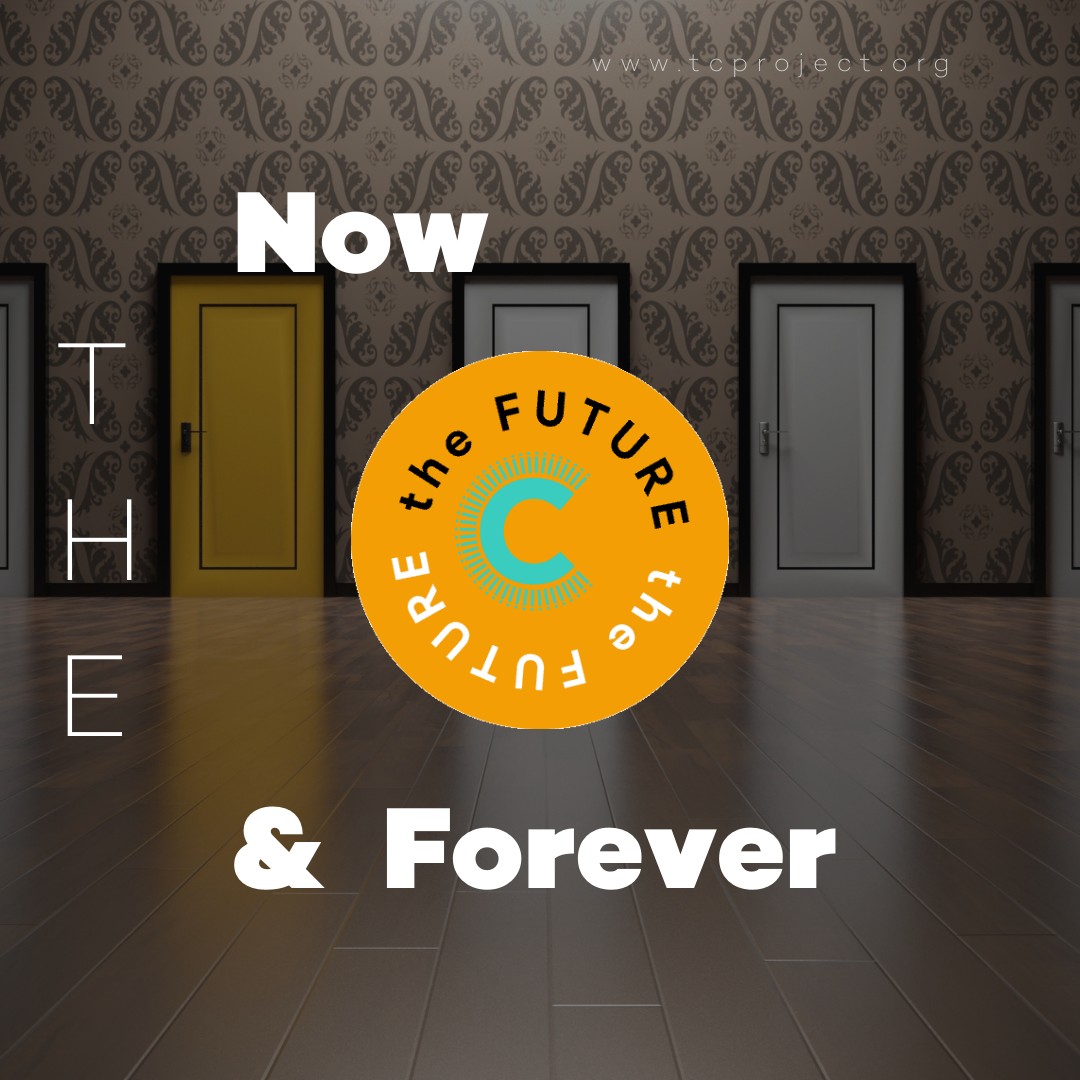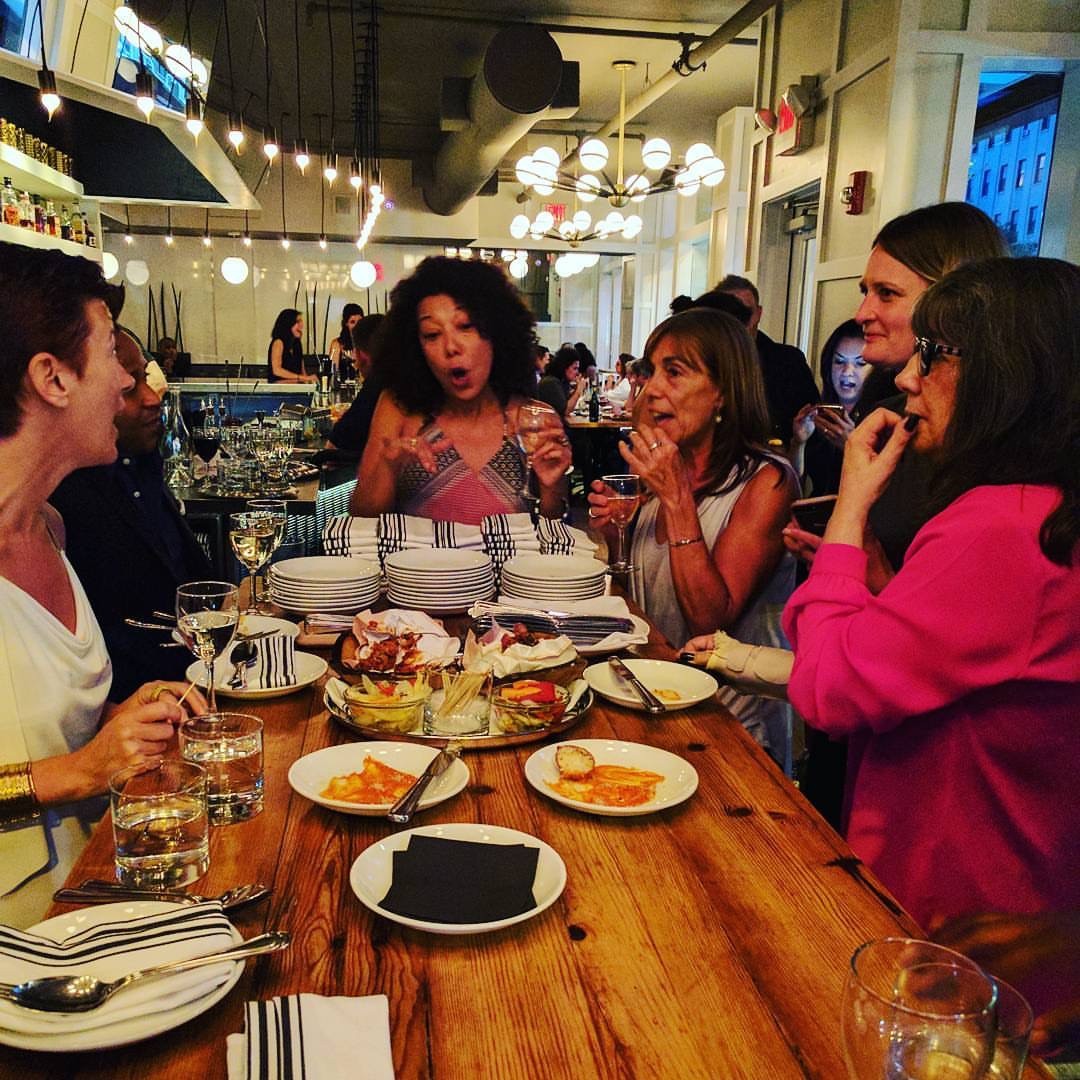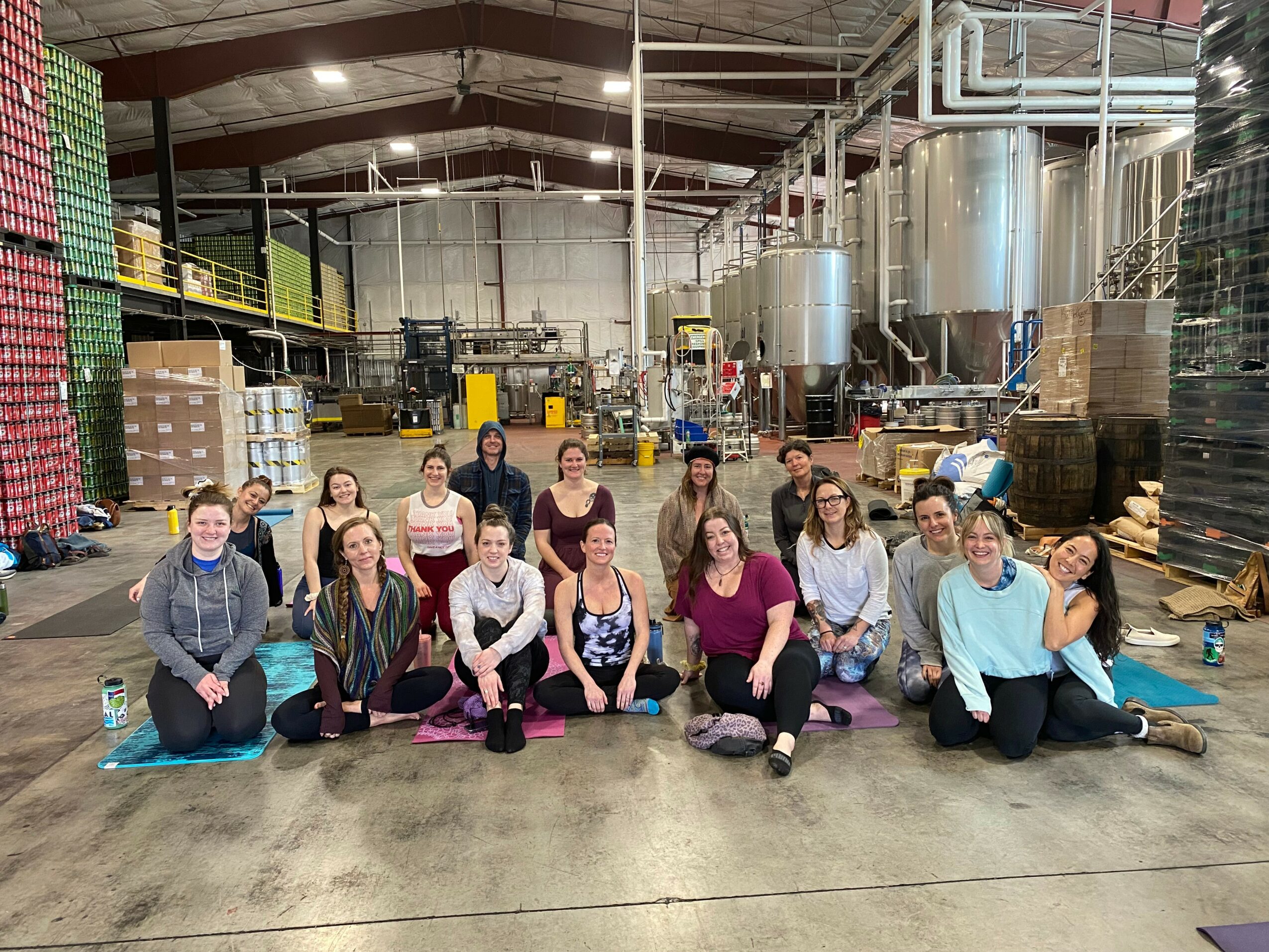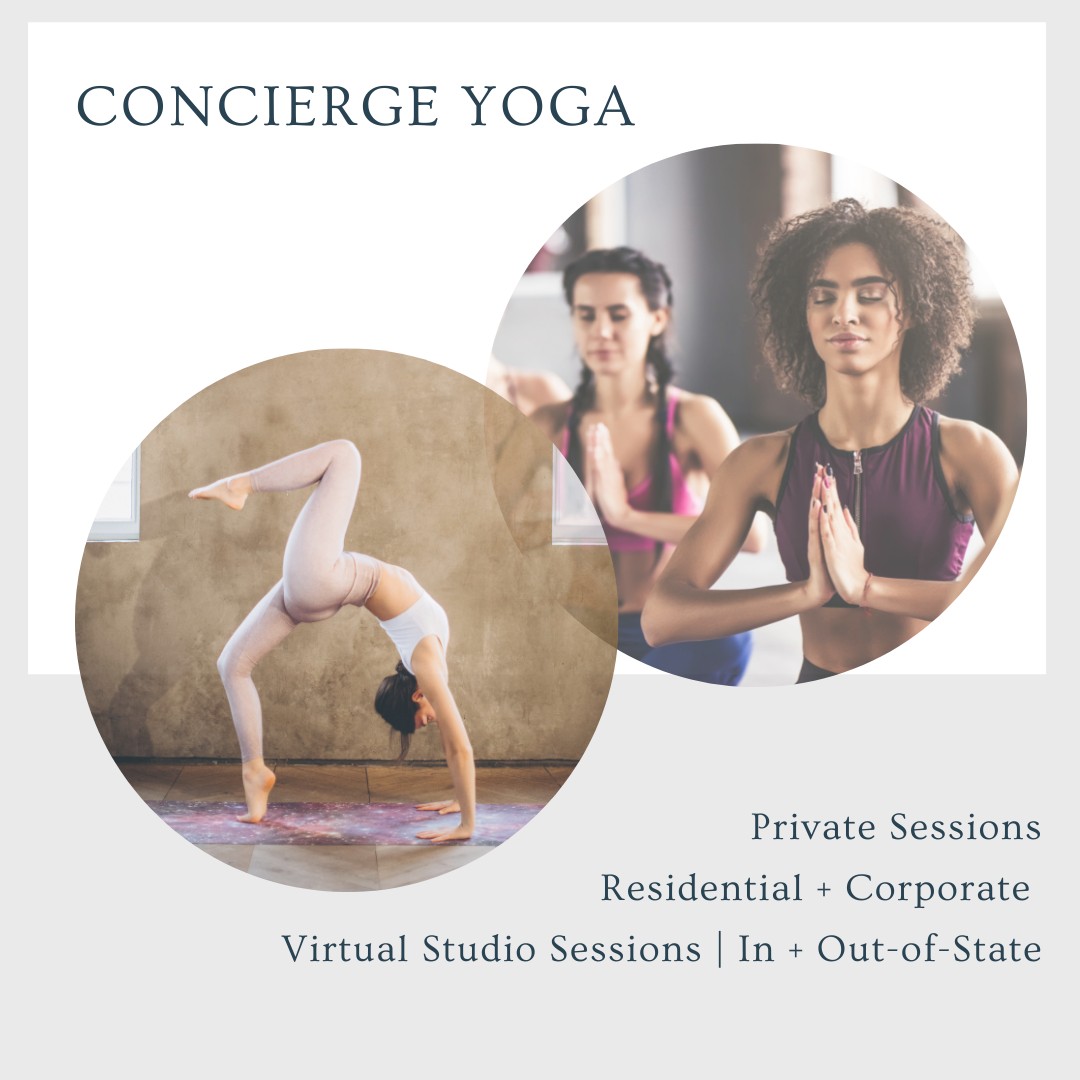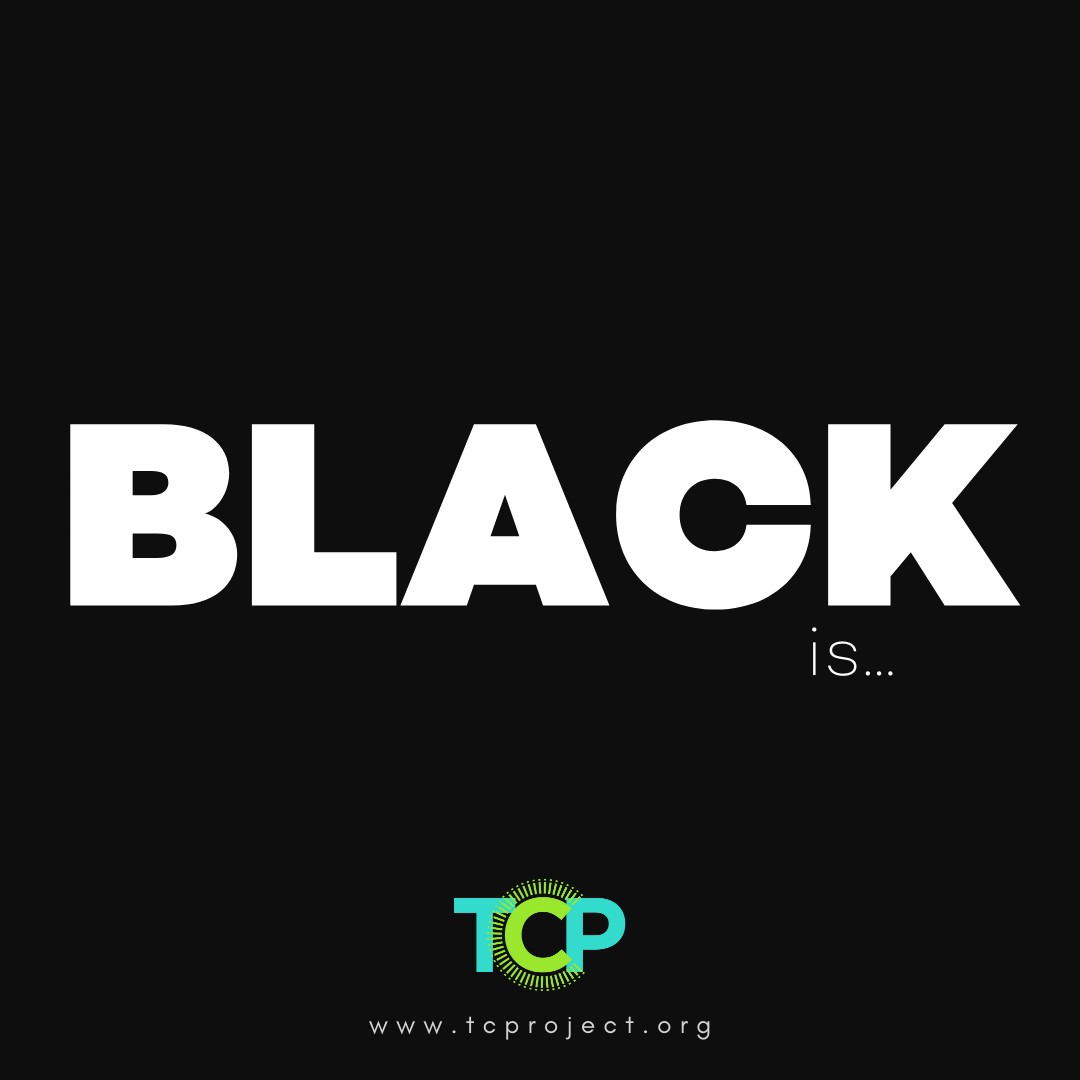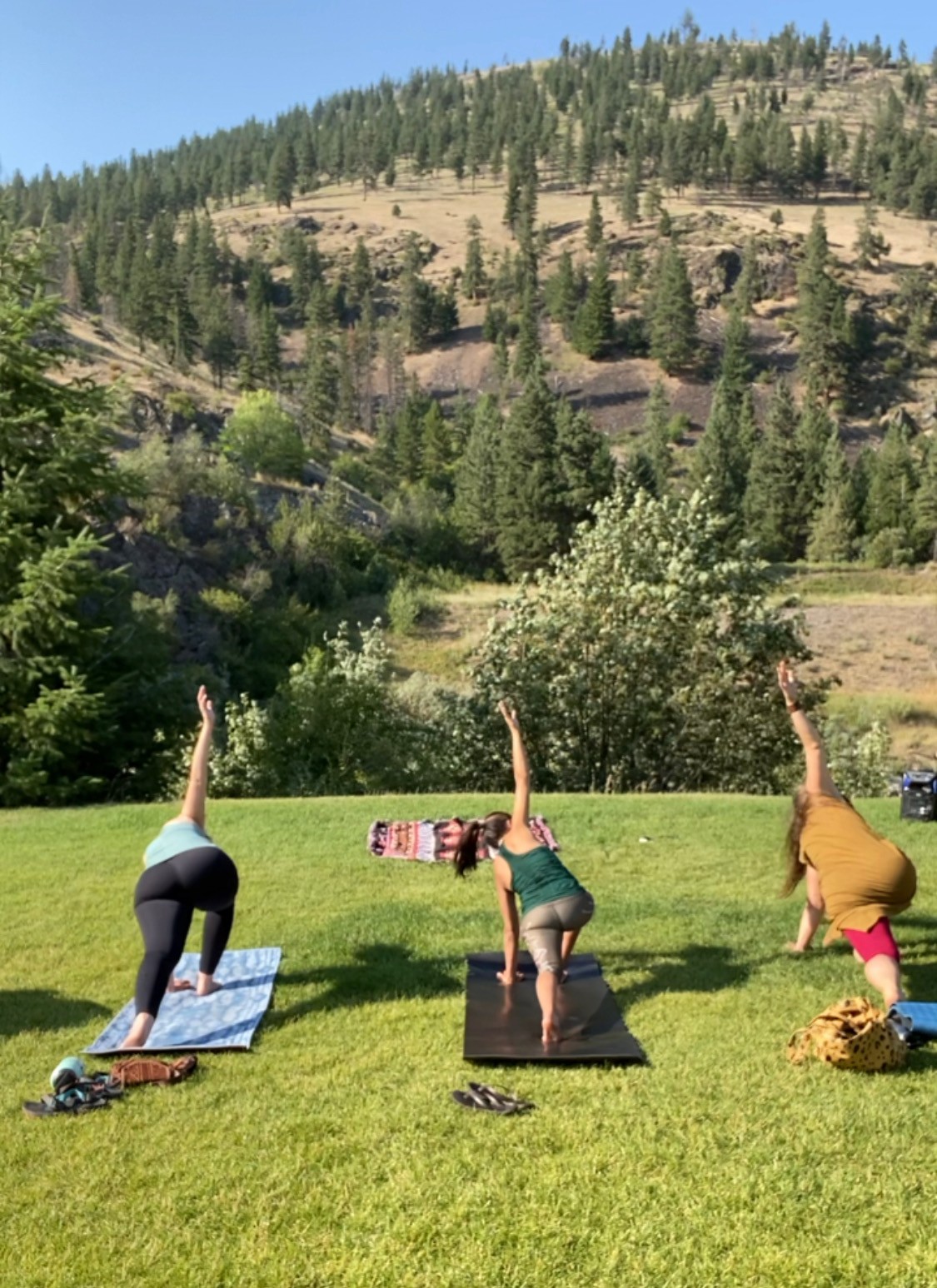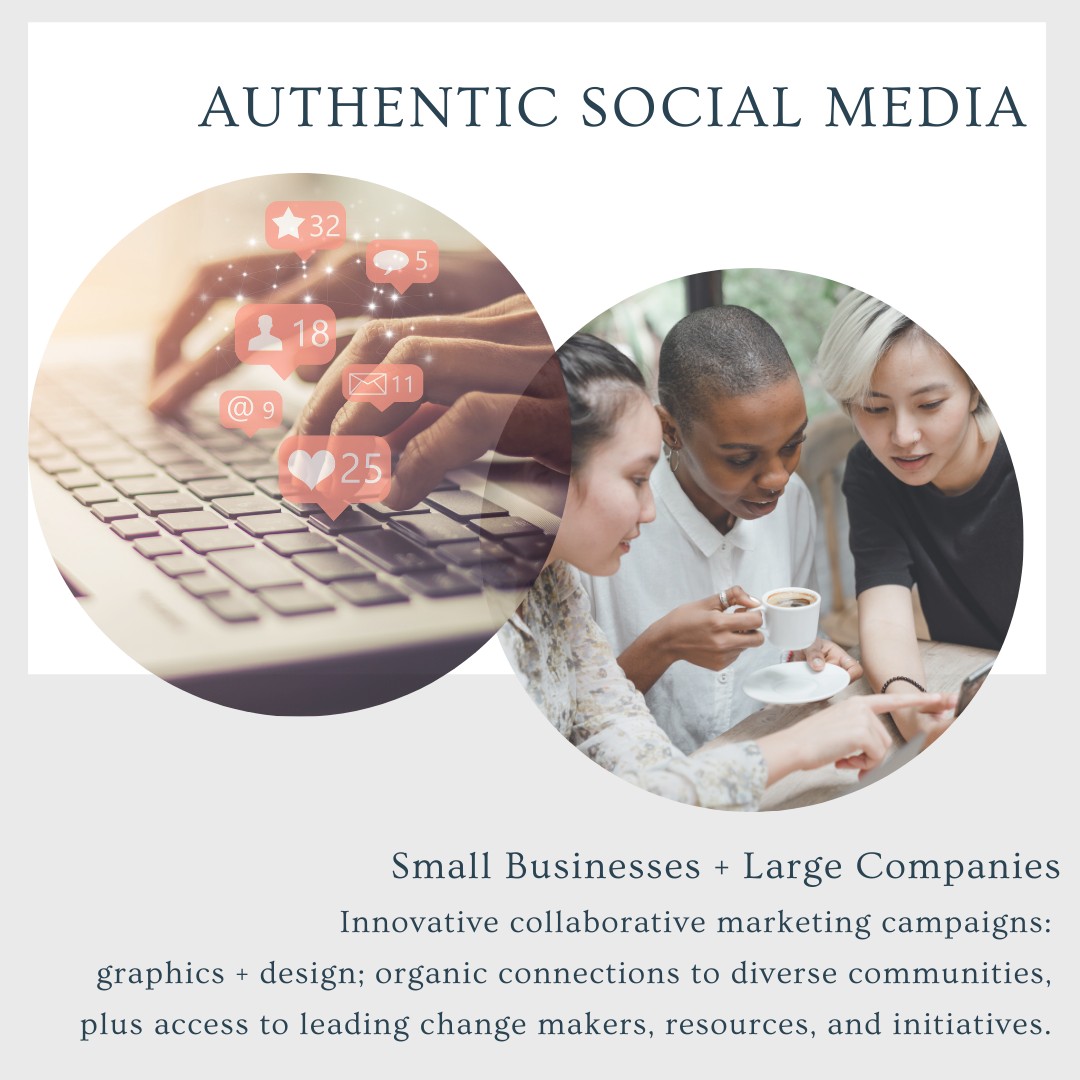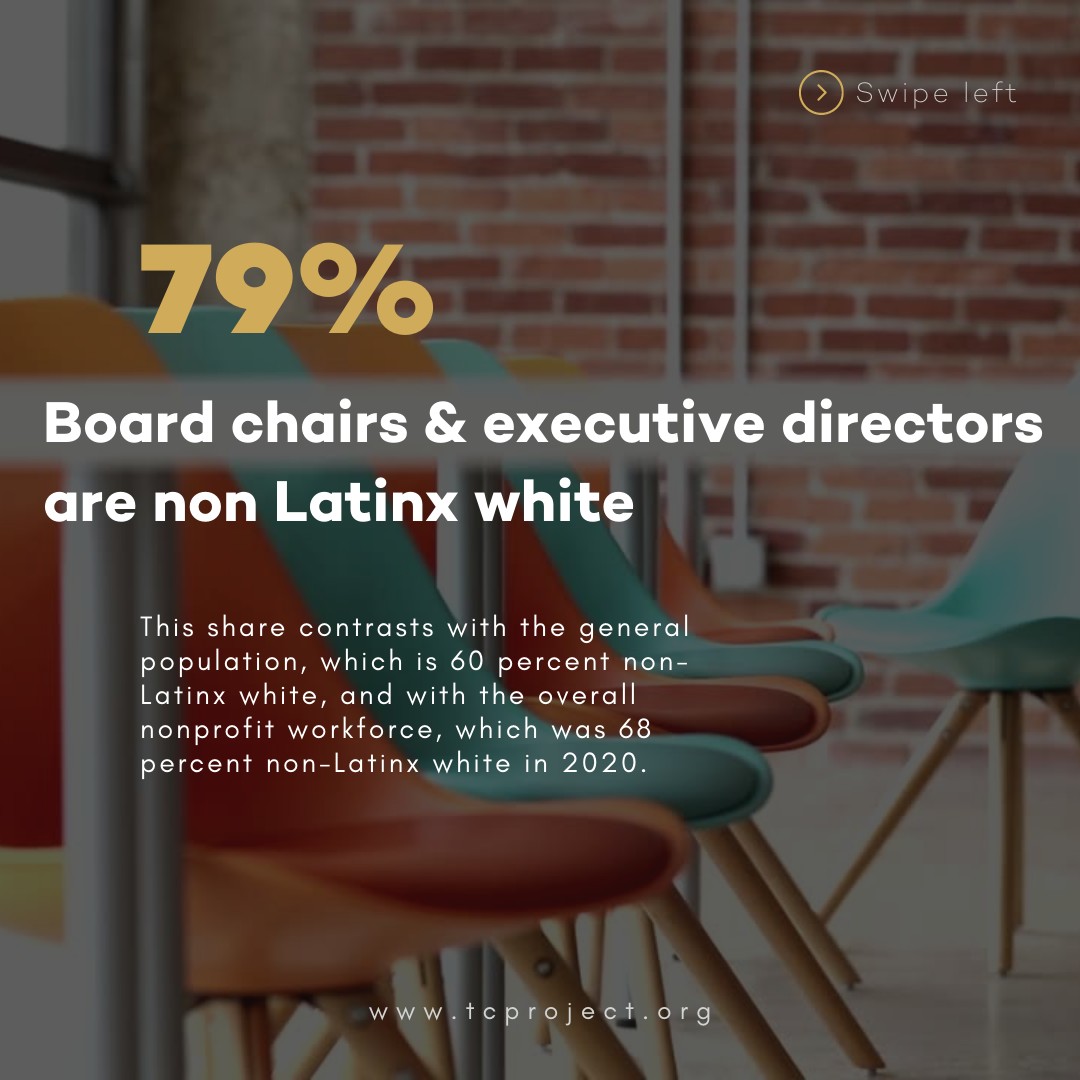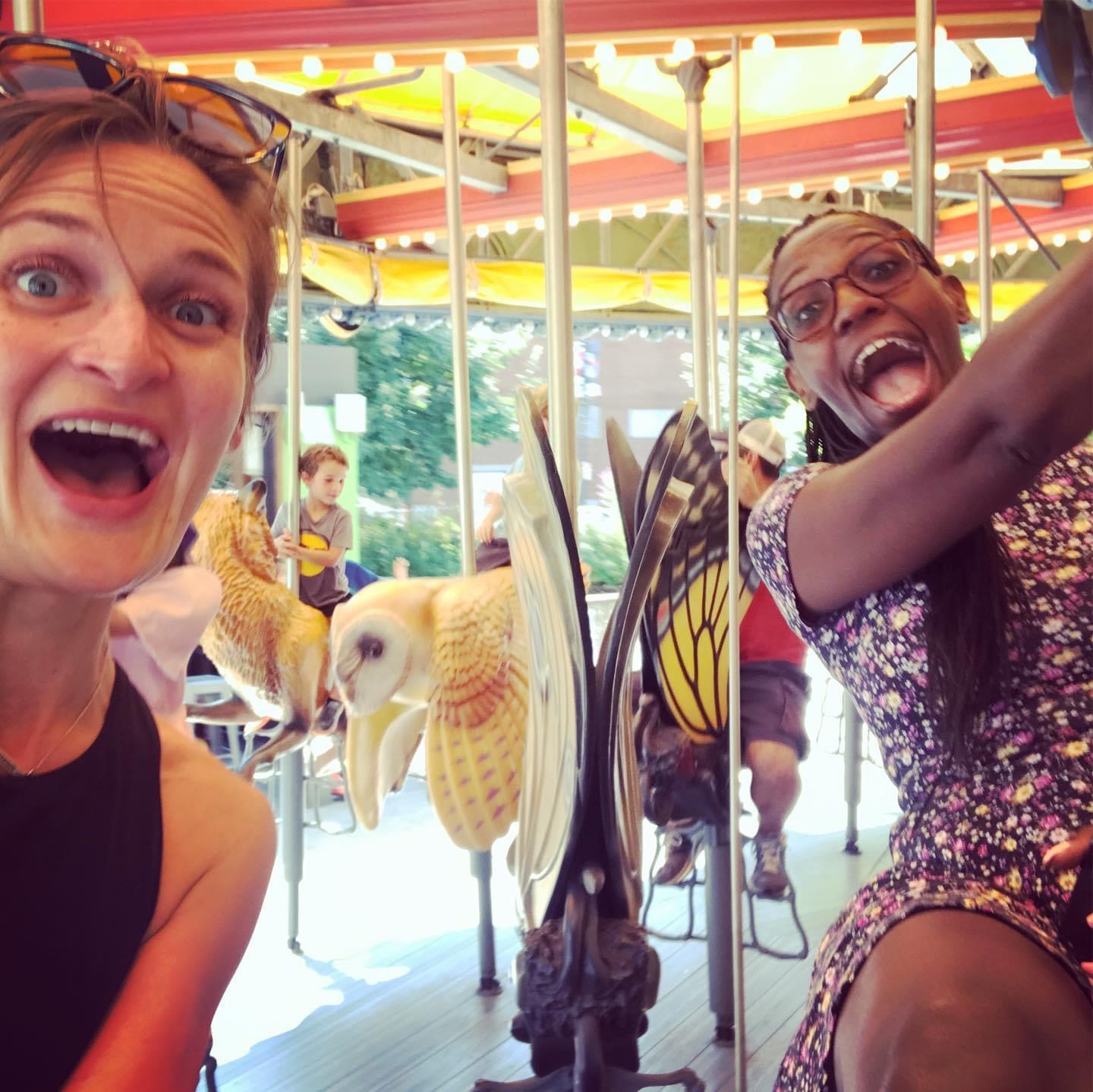 Image Credits
5 Hikes Photography
Transformative Culture Project
Zeen Media
Suggest a Story:
 VoyageMinnesota is built on recommendations from the community; it's how we uncover hidden gems, so if you or someone you know deserves recognition please let us know 
here.