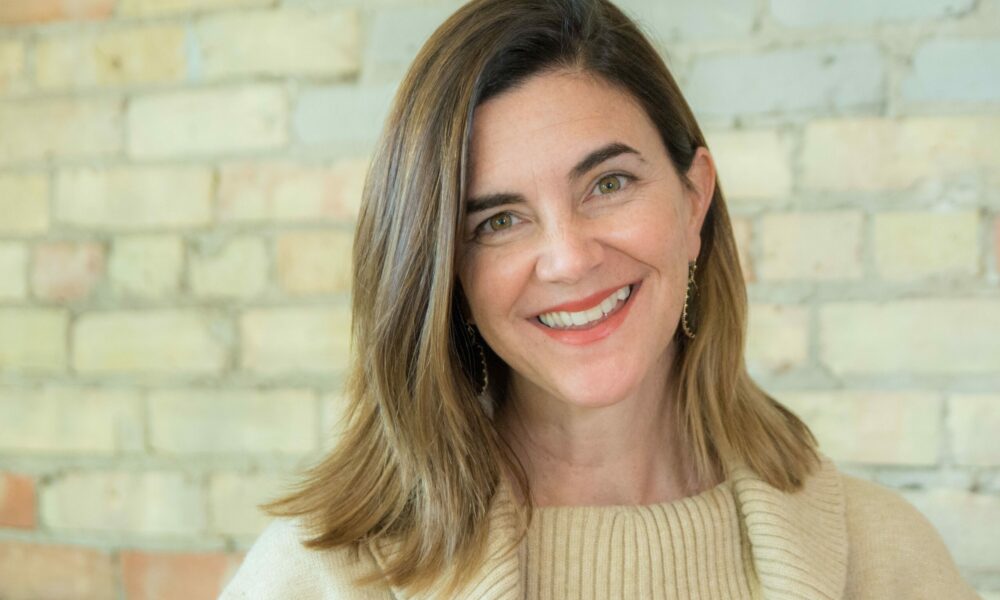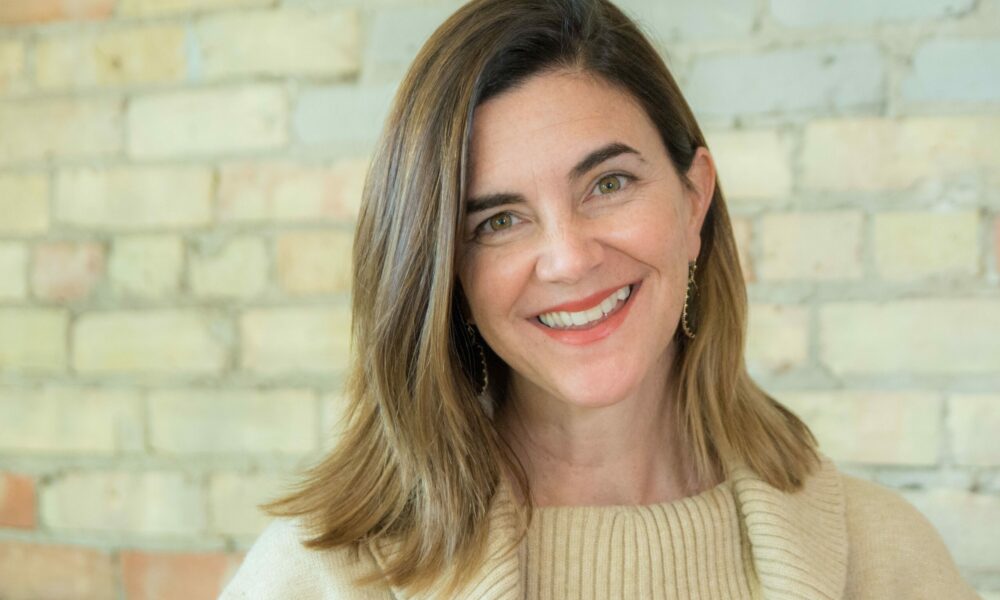 Today we'd like to introduce you to Dana Mortenson.
Hi Dana, so excited to have you with us today. What can you tell us about your story?
I co-founded World Savvy as a graduate student at Columbia University, studying International Affairs — Economic and Political Development. Early in those days, I met Madiha Murshed, a Bangladeshi Muslim who similarly came from a family of educators but who had dramatically different life experiences. In the wake of 9/11, the trauma gave way to an intense xenophobic backlash in New York City and around the country. It targeted people like my dear friend Madiha for her Muslim identity. We knew this targeting was a product of fear and, to some degree, a lack of knowledge and understanding about the world.
We spent a year diving deeply into understanding the K12 education landscape in the United States. I was a product of K12 public schools. I knew firsthand that learning and discussions about the world's diversity were often framed in a shallow 'food- flag- festival' format, exoticizing differences rather than creating personal connection and relevance. The rote memorization that characterized learning didn't allow opportunities for young people to develop the competencies needed to thrive in a more diverse, interconnected world. Some of these competencies are skills such as; critical thinking, cross-cultural communication, understanding, complex problem-solving, empathy, respect for differences, and navigating ambiguity and change. As a result, we saw a world that was changing fast – becoming more diverse, confronted with even more borderless and complex challenges — and knew that K12 education needed to change.
As the foundational experience for most young people, schools need to provide opportunities to broaden perspectives, help students understand their communities and the world, and prepare them as changemakers and leaders ready to address these challenges. In 2002, after a year of planning and in concert with many early supporters from the community, we launched World Savvy to re-imagine teaching and learning for this complex, interconnected and diverse world. We moved to San Francisco and launched our first programming in schools in Oakland, with a vision to expand the organization nationally. Ultimately our goal was to redefine quality education with global competence at the center because we believed it was critical to a functioning, multi-ethnic democracy like the one we are striving to create in this country.
Can you talk to us about the challenges and lessons you've learned along the way? Would you say it's been easy or smooth in retrospect?

We have been at this work for 20 years, and it has undoubtedly been marked with incredible triumphs along the way, but we still have many more opportunities to 'fail forward.' In the early years, we created demand in a sector that valued tests above all else as a measurement of readiness for young people. Back then, the public generally saw global learning as a 'nice to have' rather than a 'need to have.' These things have changed dramatically in the years since, particularly in the last few years. School leaders that now have more than half of their students identifying as black, indigenous, or people of color understand the need for inclusion and culturally relevant learning, even (and especially) in rural communities. Migration has made nearly every community more diverse, and the skills needed for civic engagement and professional success have changed dramatically. Many more Americans now see and understand the urgent need for learning that prepares them to confront the intractable challenges we face as a global community — from the climate crisis to global health pandemics to economic inequality. The next generation is inheriting these challenges without adequate preparation in school. So, the work has gradually moved into the mainstream as critical to supporting all learners.
Additionally, inequity in our schools has increased exponentially; students of color and immigrant students are often the least well served, and the learning outcomes prove that. Even now, education has become more politicized in this polarized culture, with efforts like anti-CRT and banned books on the rise. There is a larger and more vocal group of school leaders, educators, and community members who understand the critical nature of this work to sustain our democracy. This is different from years past and has propelled the work forward profoundly.

As you know, we're big fans of you and your work. For our readers who might not be as familiar, what can you tell them about what you do?
I identify as a social entrepreneur now, though I didn't always. My passion is understanding systems change through a lens that embraces complexity and invites others to do so. I think that we must find sustainable solutions to anything we encounter. What we specialize in and are known for is partnering deeply with education stakeholders to re-imagine what learning can look like, then supporting them to operationalize that in classrooms. We were among the first organizations in the global education space that looked beyond just the development and distribution of curriculum or stand-alone professional development for educators.
We insisted on systemic models that could sustain. One-off training doesn't support a change in long-term practice, and we have always understood that. So, we've met our school partners and educators to build their capacity to center global competence in this work. More than anything, we are known for our creative, flexible, and supportive model that is not an 'off-the-shelf', silver bullet solution, but one that knows context matters. We are also one of the few organizations focused on this realm that proactively works with community partners in urban, suburban, and rural communities. We know that we can only change the polarized environment we live in if we build a bigger tent for discourse and understanding. I am most proud of the community we've built– of educators, school leaders, and community members– who not only champion this work but have grown to mainstream it into classrooms for ALL students.
What has been the most important lesson you've learned along your journey?

This kind of transformation in education is complex, and along the way, we have learned how change happens when you're trying to re-imagine learning in this way. We've learned that there is no quick-fix in education, no one-size-fits-all solution you can rapidly scale, and no single program that changes things overnight. It is complex, messy, and takes time, resources, and intention. We've learned that there is no perfect single solution either — students matter, teachers matter, leaders matter, and families matter. It takes a village of stakeholders working together to sustain change. And we've learned that education reform tends to swing like a pendulum, recycling old ideas in new packaging. When you focus on one area at the expense of another– like highlighting science, tech, engineering, and math (or STEM) at the cost of civics- that pendulum will swing back when confronted with something that reveals the gaps left in the shift of priorities (like an insurrection). So, we have learned that models providing holistic, well-rounded, and comprehensive support — frameworks for learning that are pendulum-proof — are the best opportunity for creating and sustaining change.

Pricing:
School partnerships are multi-year engagements that start at $25k annually. These are supported both by schools themselves and philanthropic partners.
Contact Info: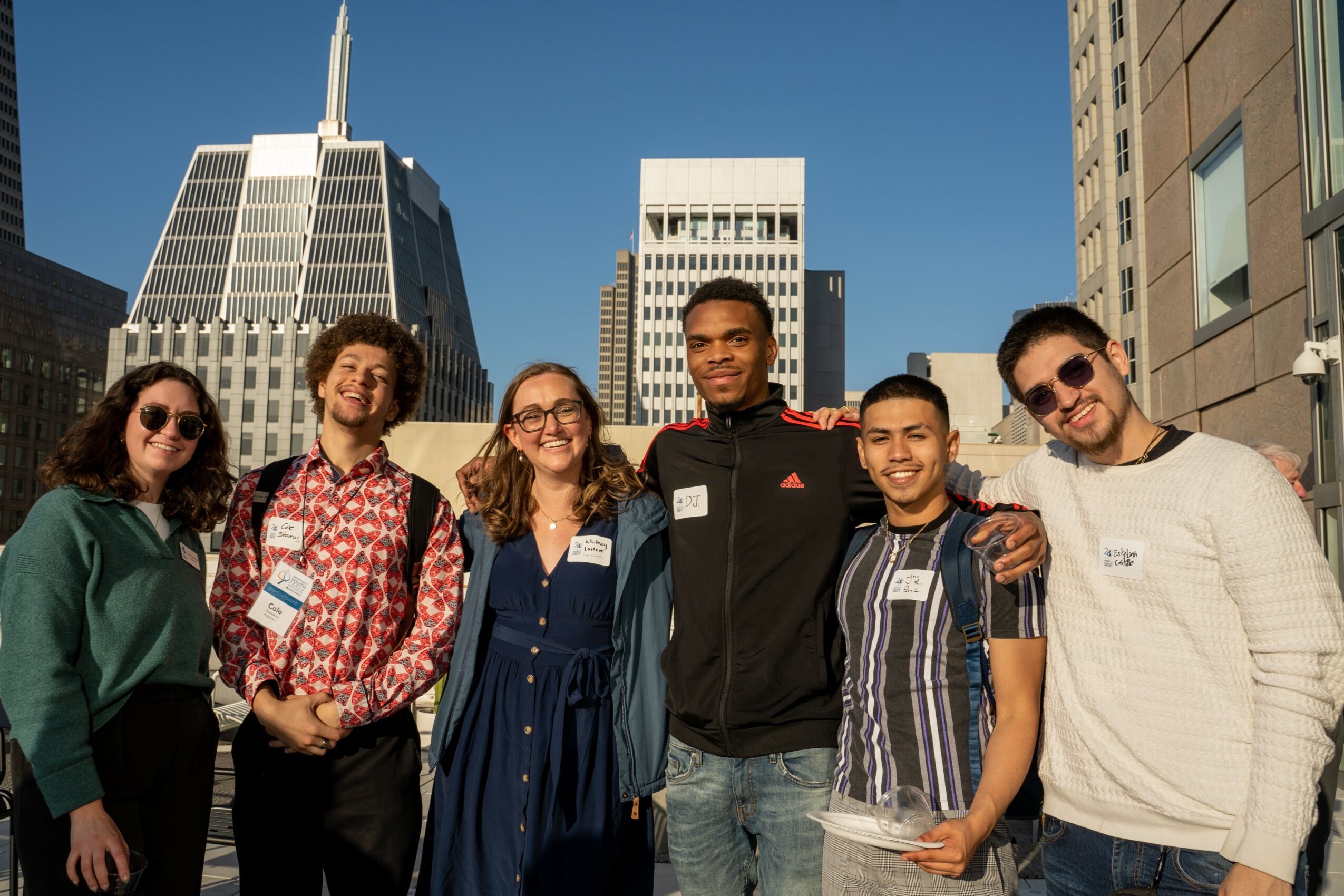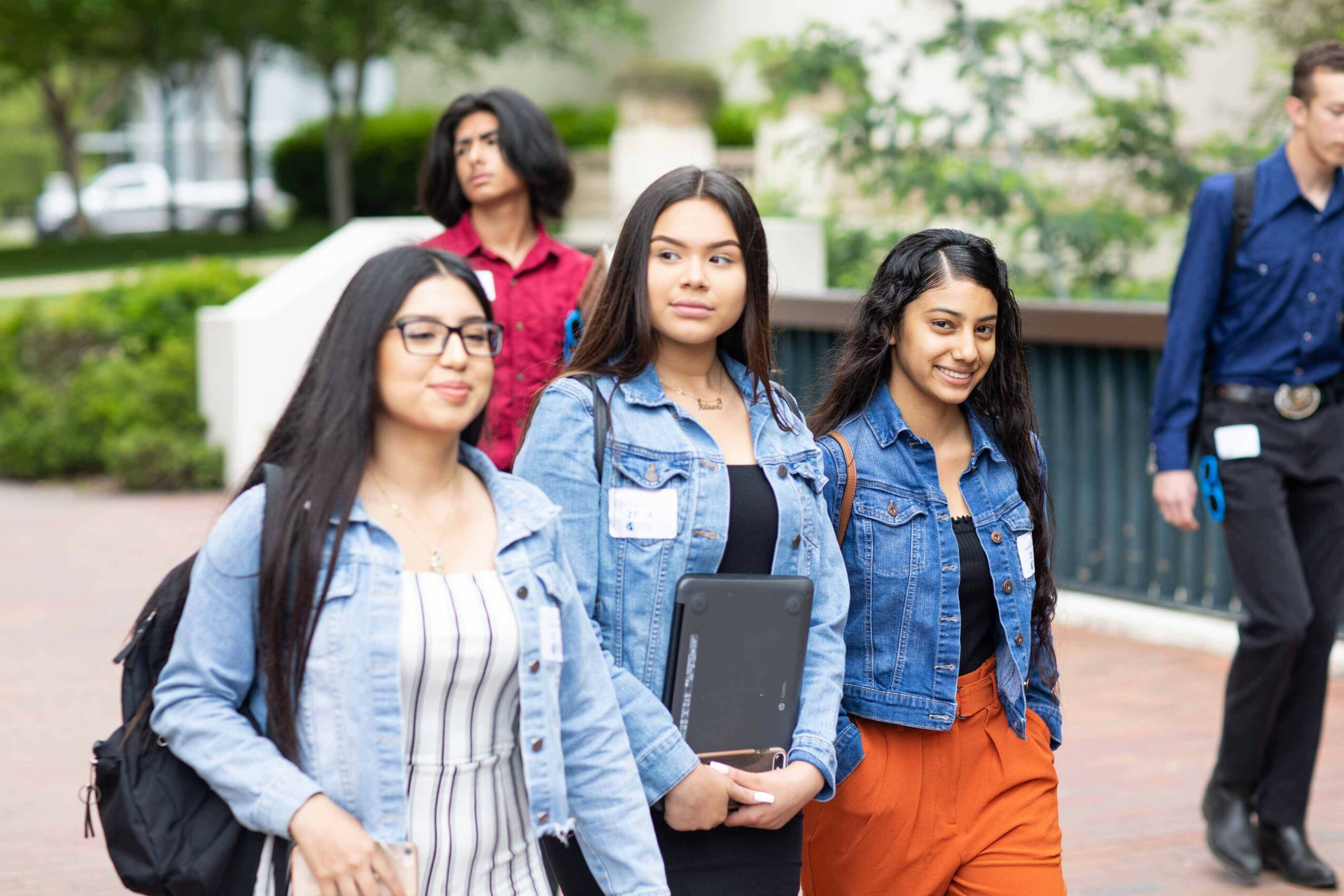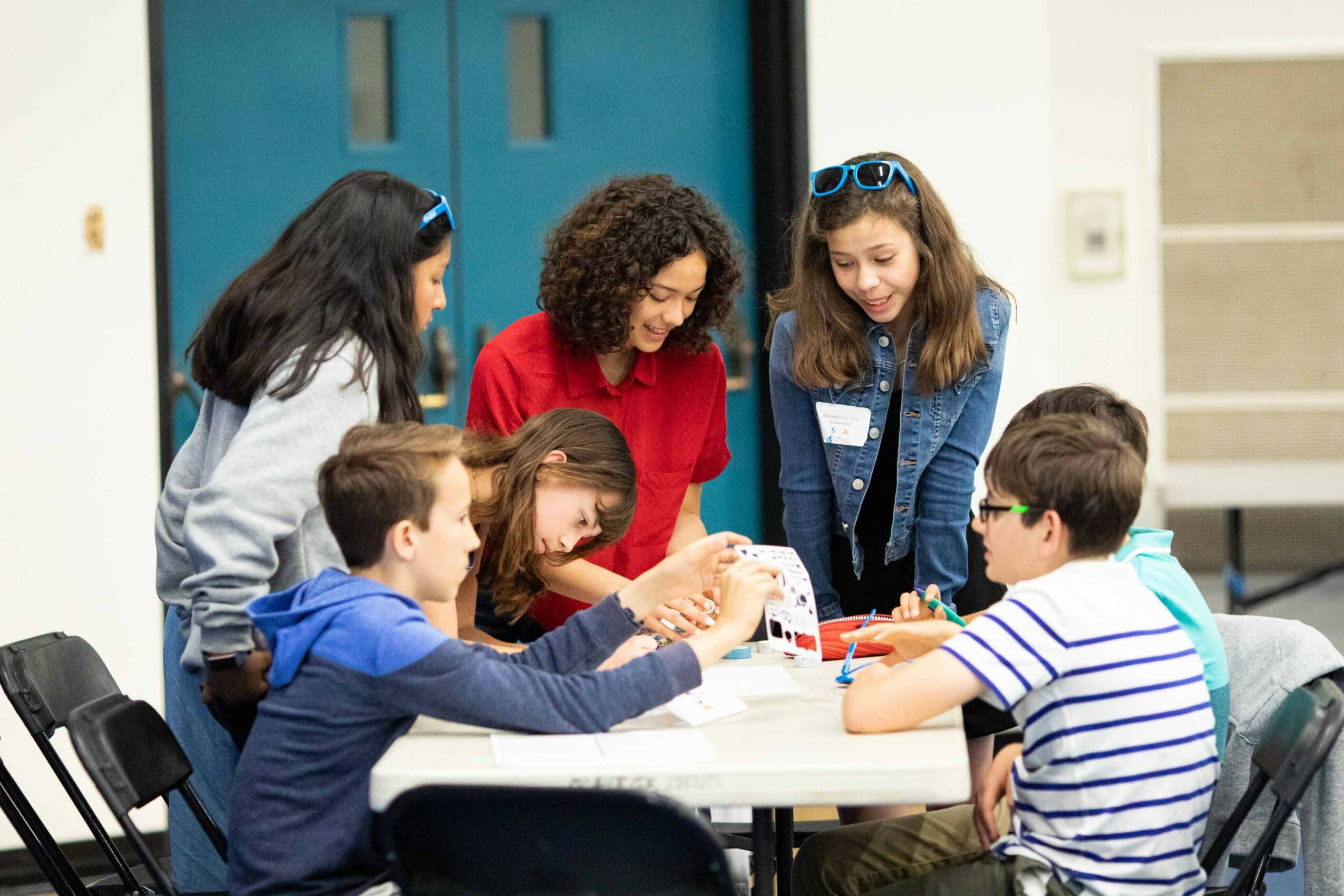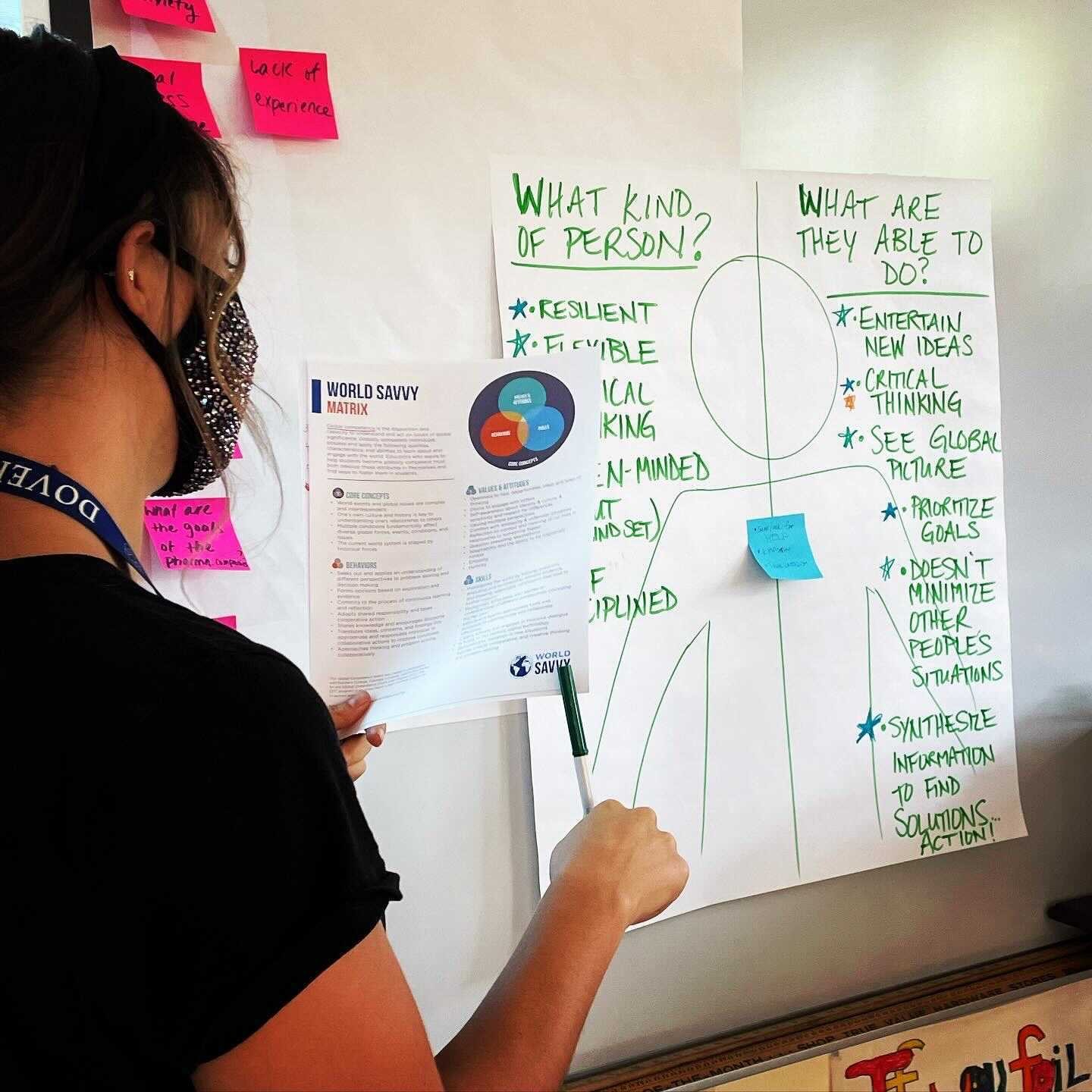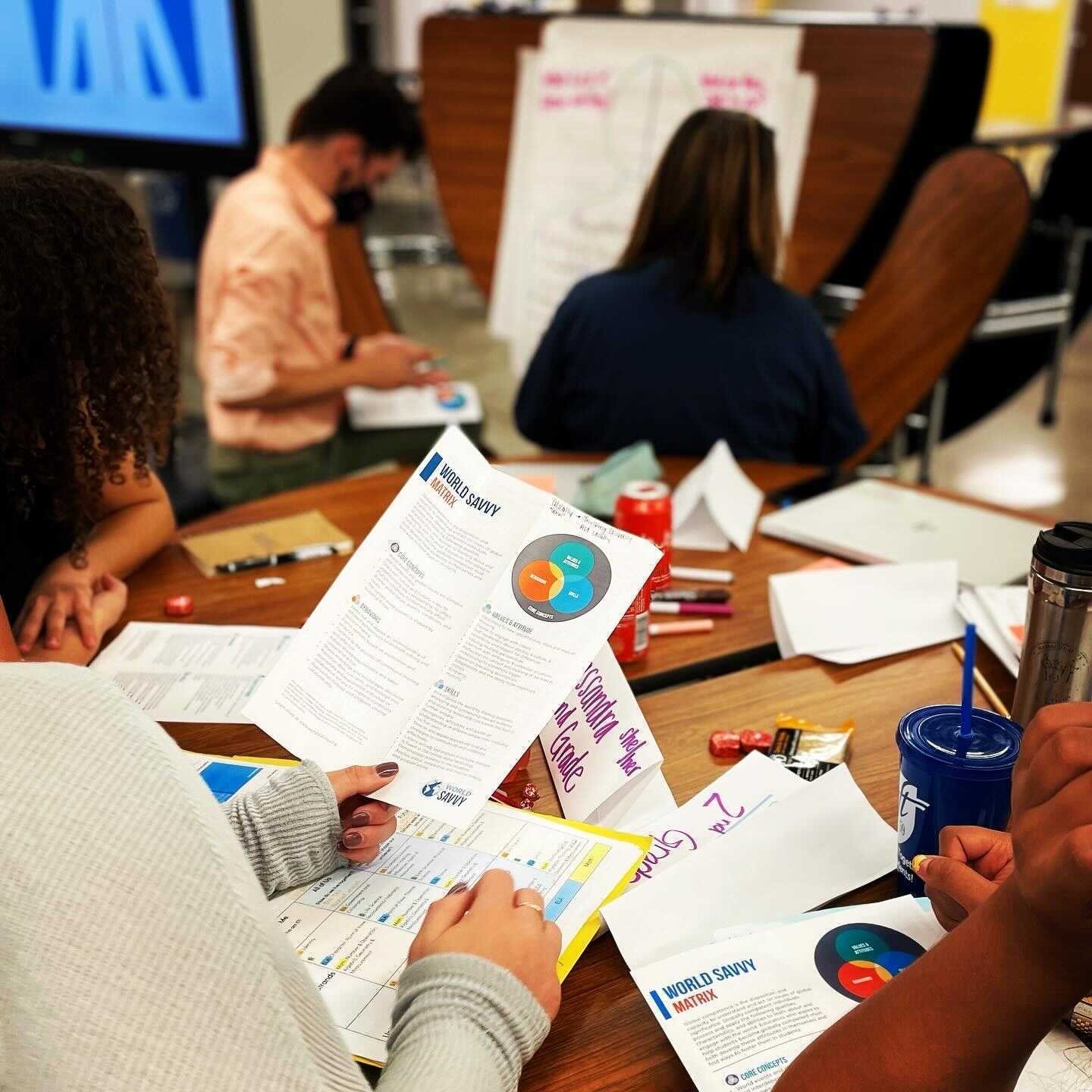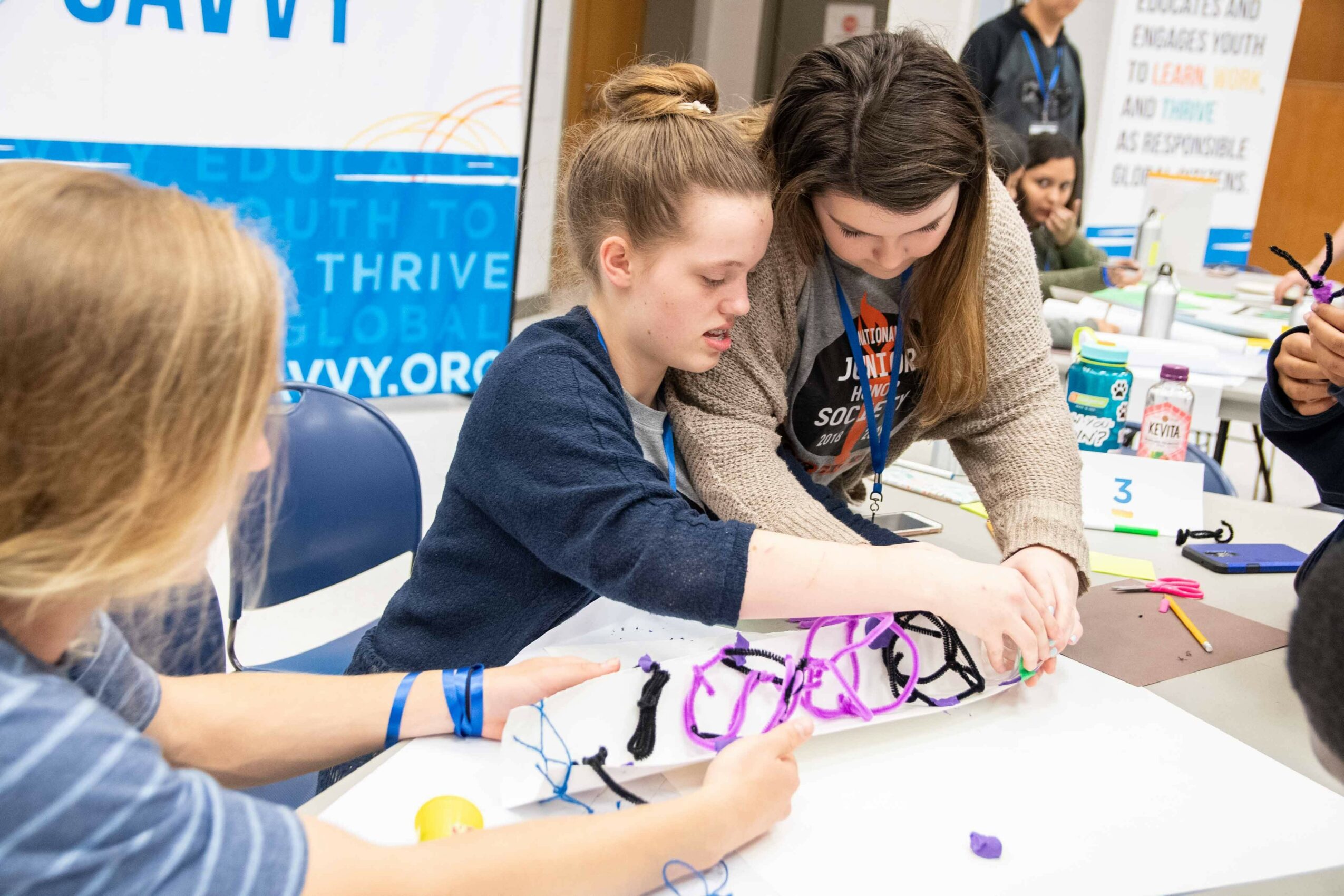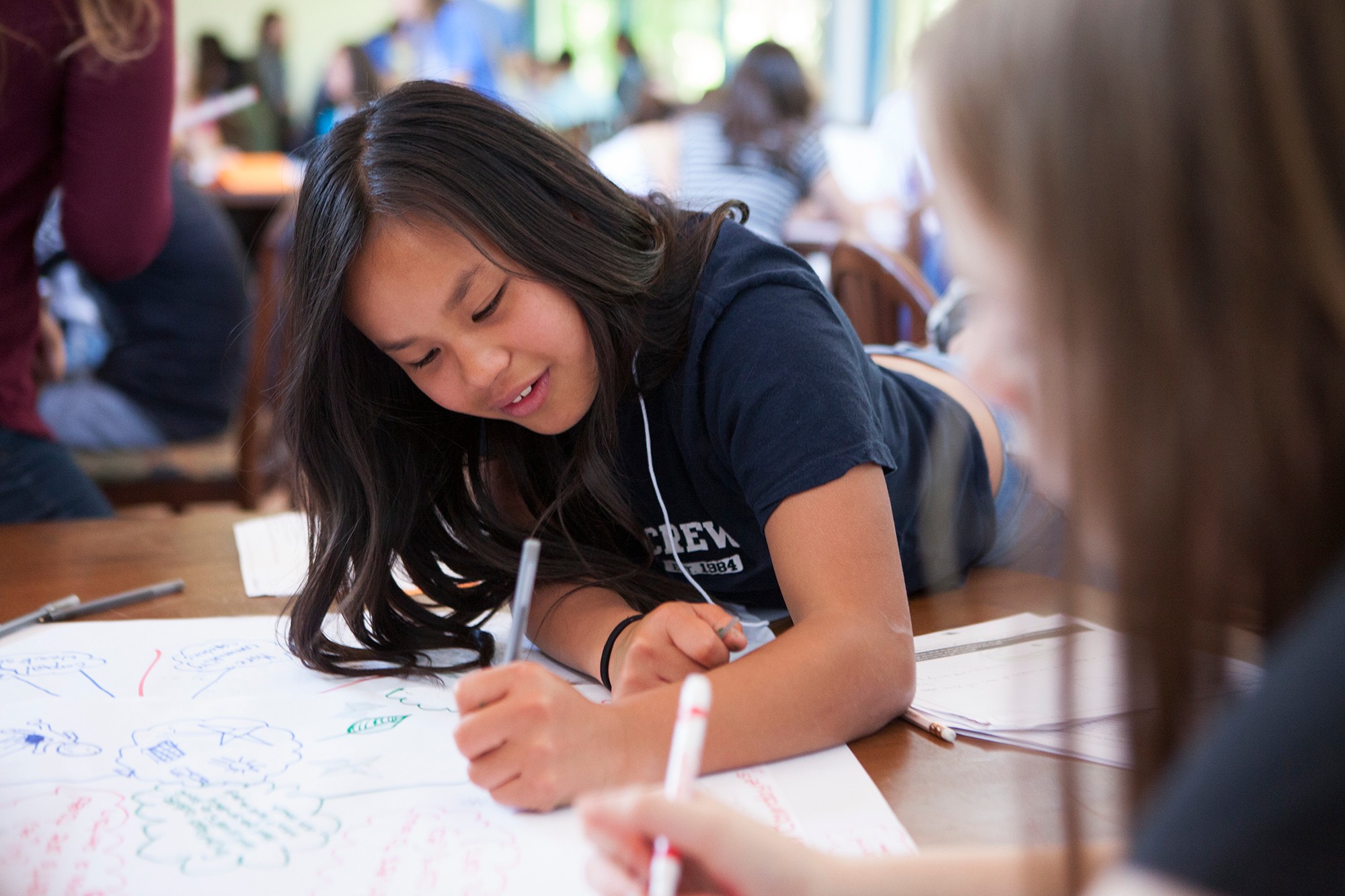 Suggest a Story:
 VoyageMinnesota is built on recommendations from the community; it's how we uncover hidden gems, so if you or someone you know deserves recognition please let us know 
here.