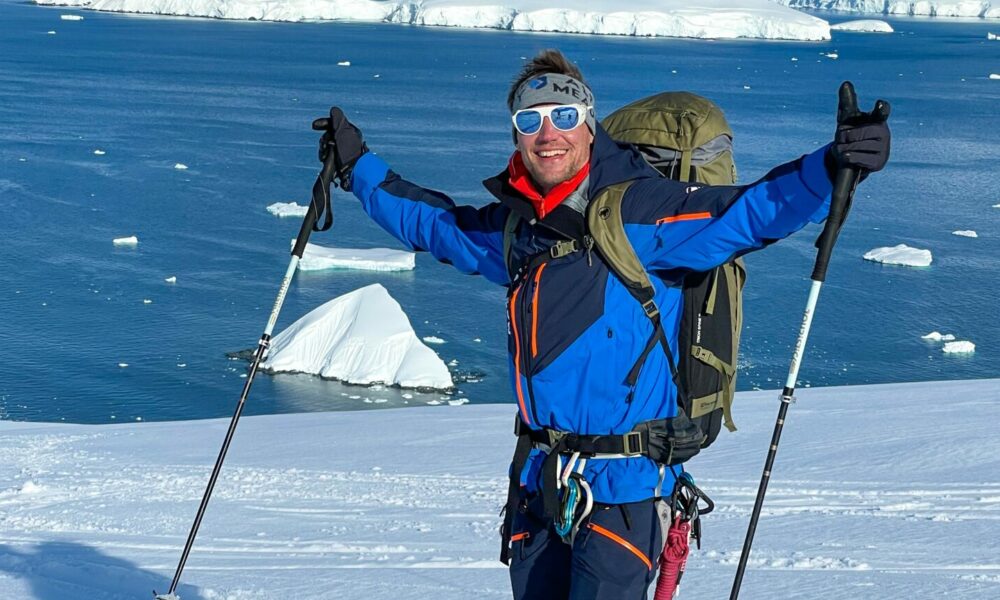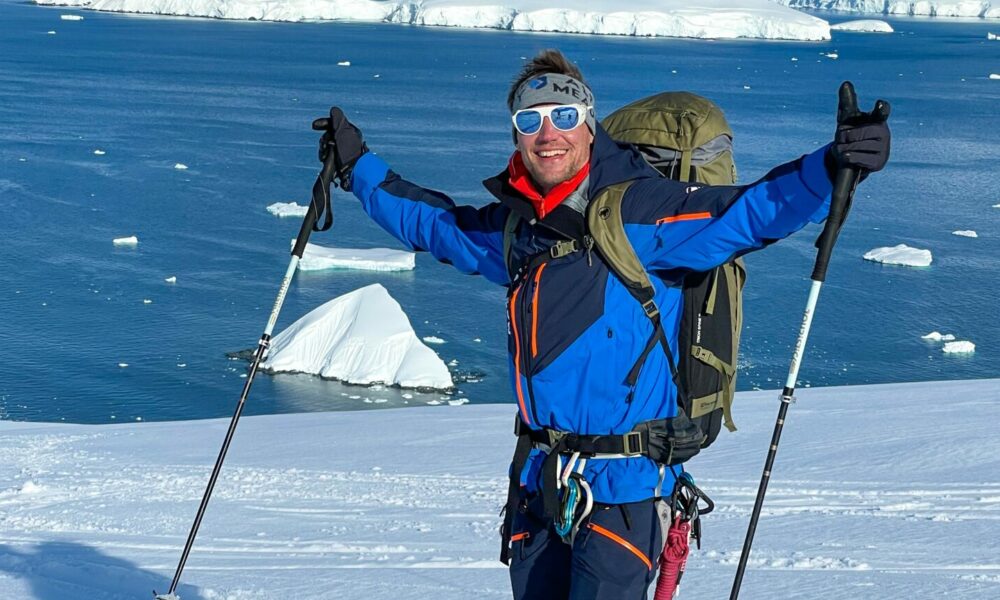 Today we'd like to introduce you to Stein Retzlaff.
Hi Stein, we're thrilled to have a chance to learn your story today. So, before we get into specifics, maybe you can briefly walk us through how you got to where you are today.
My story started in college when my best friend and I were randomly paired as roommates. We shared a passion for the outdoors and adventures, creating epic stories and having as much fun as possible. That led us to Whistler, Canada, where we met a polar Explorer on a chairlift who opened our eyes and our world to everything that's out there in terms of adventuring and skiing to all seven continents and more specifically, skiing in Antarctica. The gentleman we met on the chairlift is Douglas Stoup (58), and he skied to the north and south poles more than anyone on the planet. And. That sparked some crazy ideas, and my best friend, Erich, and I had a scrap metal recycling company in college. After a long story, short led to Erich, Doug, and I starting a nonprofit our spring semester in college to mix epic adventures. We all came up with the idea to break the world speed record to ski to the south pole and combine that with Purposeful and actionable causes, so the purpose of our trip would be to. To raise awareness and funding to clean up all of the scrap metal and garbage at these science and research bases on the coast of Antarctica. So we fasted forward a bunch of crazy ideas and landed in a position where we flew to New York on a whim and met with two of the world's most famous photographers. Paul Nicklen and Christina Mittermeier. They co-founded the nonprofit SeaLegacy, and were they together; they had millions of followers on Instagram and social media. So that opened our eyes and world to the concept of adventuring with purpose. When Eric and I had written a white paper on how we thought we could change the world with social media. And we had worked with Snapchat on their global stories. Then we started creating this wild idea of how we thought we could make behind-the-scenes expedition stories for two of these amazing, world-renowned photographers and help spread the word via expedition storytelling and creating calls to action to support their nonprofit. And with their huge individual audiences mixed with their nonprofit Sealegacy, an ocean conservation amplifier (please look at their website for more info). So after. We made several trips worldwide with them and launched many campaigns to ban large-scale drift nets off the coast of California, ban harmful fish farms in British Columbia, and more. There were several different campaigns that we had worked on, and we had supported and tried to use some ideas and just spurring lots of ideas. We did that for a few years and were constantly building our skills, meeting incredible people, and finding mentors. At this stage, a huge highlight of the story was creating value, finding mentors, and providing as much value as possible to those mentors. They allowed us to test these ideas and opened up a whiteboard to experiment and see what worked and didn't. And that led to a variety of returning to our passion, which lay in the mountains. And we ended up doing two and a half months of high-altitude glacier mountaineering in the mountains of Peru, where we went ski mountaineering. We returned to our mountain roots and worked on those skills to be more proficient in the mountains and safe regarding high-altitude and glacier travel. So really building those scale skills, we brought cameras out there and. One thing led to another. After that, we build our skills. Doug took us to Antarctica for the first time to go skiing. And from there, we got back into filming our things. My first ever project was I led an expedition in two in early 2019 to the Northern most mountain range of the world with my brother, Thor, and photographer, Erin Hogue. We camped there for two weeks, and it was minus 40 degrees a few days and mostly below 0F, and freezing temperatures, 24 hours of sunlight, deep in the middle of the Arctic, just a few hundred miles away from the north pole. But we created that was our first short film, Area 11. So that was an amazing experience of mixing kind of these survival skills with ski mountaineering, but also filming the whole thing while we did it. And after that, actually that spring, I spent two and a half months in the Arctic, and it was a life-changing experience to spend time there. I was very grateful for my mentors, providing me with these opportunities and doing everything I could to provide value to the situation and then come back and share these memories with my family. After that, I came home to Lake Tahoe and brainstormed more adventure ideas until an opportunity arose. Where I was invited to join Mike Horn and Borga Ousland on a sailing trip where we sailed from Nome, Alaska, and dropped them off at 85 degrees, 34 minutes north, the highest latitude ever reached by a non-ice breaking vessel. We dropped them off in August, where they began one of the most insane expeditions I can fathom, where they dragged their sleds and skied for months across the north pole. So when we dropped them off at 85 degrees, we ended up getting out of the polar ice pack and sailing over Russia via the Northeast passage, back down into Svalbard, Norway. So that was an amazing expedition; just a few days after that, I went down to Patagonia to go on another suffer fest with my best friend, Erich, my brother Thor, and a friend Raphael. And we went through this jungle canyoneering, ski mountaineering, ice climbing, skiing. This crazy adventure to the volcano in Patagonia, where we created another short film called 'Full Circle. After that, I immediately flew to Argentina and began another project in Antarctica. We were with a few different Olympic snowboarders and skiing and ski mountaineering in one of the most fragile places on earth. Shortly after. I went home and back to Antarctica again, but all in all, the pandemic hit. All those adventures were just in 2019. There are more stories, but then this would be too long. My story lies within going out and following my passion for doing things and finding and doing things with friends, mostly going out. I know it sounds cliche, but following our legitimate passion with actually doing something! That's one thing I have learned is that so many people think and talk about ideas, but few do it. I love this quote I heard, "The hardest part of any expedition is buying the f*cking plane ticket!" So, pretty much going out on adventures, following our passions with good friends, and coming back to create an amazing story to share with others, mixing that with the ability to grow and learn constantly. There's always something to learn, but trying to make mentors and looking at everyone like you can learn. If you look at everyone, like you can learn at least something from them has been the mindset. So I've been trying to pull as many characteristics from others as possible. And with that, these provide value to them. But with that, these mentors have allowed some amazing opportunities to test and hone these skills. And that has led to more adventures. I now co-own the 'Intrepid Adventure Film Festival with my partner, Frankie Hutchinson, here in Detroit lakes, Minnesota, where it's an exciting experience where we bring together short films from all around the world. Live music. Raffles food trucks and all these great people to the community and trying to inspire a culture around going outdoors, enjoying the outdoors, adventuring, and then bringing back memories, whether they're just memories or you can capture the experience via photo or video. So that's another fascinating thing we're working on and trying to grow our community engagement. Whether it's in my hometown of Lake Tahoe or Detroit lakes, Minnesota, in the Midwest, but trying to share our love and passion for the outdoors and genuinely creating fun memories that'll last a lifetime.
Some of my favorite quotes:
'Dream big and dare to fail."
"The World is only as big as you think it is."
"You are the average of the five closest people you spend time with."
"Monotony collapses time; novelty unfolds it."
Would you say it's been a smooth road, and if not, what are some of the biggest challenges you've faced along the way?
It has not been a smooth road, that's for sure. Some of the struggles along the way have been learning to live frugal for many, many years. I mean, we were; it was all very much idea based and just trying to provide value to mentors. And I experienced or valued the experience over the money at the time and still do. Still, that meant having to cut expenses and unnecessary expenses when we could. I mean, we turned down lots of fun, different family trips, or friend trips to save money, to afford a plane ticket, to go on a trip, or just to afford basic living needs like rent and food. So that was tough. I was also battling student loans and still am.
In addition to a monetary struggle, not every idea we had surely didn't work every time. We've failed quite a bit. Lots of ideas have failed and, really just trying to fall forward and learn from all of those different mistakes and try and fail fast and frequently. And. Try and learn as quickly as you can. Once we fail, it is what it is, and how do you learn from it and move forward?
So, that was a lot of it. Being away from home is a big struggle. in 2019, I was only home in lake Tahoe for about six weeks; the rest of the time, I was on the road. So I didn't see my friends or family for long periods. That was a struggle. Again, it was, valuing those experiences over the others. So it was tough and still tough and still smoothing it out. But, yeah, still going through struggles, but it's part of the adventure in the story.
Can you tell our readers more about what you do and what you think sets you apart from others?
I am a professional adventure producer, photographer, filmmaker, and ski mountaineer from Lake Tahoe, CA. I first went to the Arctic when I was 21 years old, and between 2017 to 2019, I spent 9 months working in either the Arctic or the Antarctic, leading and supporting film projects and ski expeditions. I'm a ski guide with Ice Axe expeditions, and we make trips worldwide. I currently work in luxury entertainment with companies like Ice Axe expeditions, where we run sailboats and other trips to Antarctica, the Arctic, Greenland, Svalbard, Norway, Morocco, and all over the world. And then also work with EYOS expeditions, where we support them as their media partner when working aboard super yachts. I am fortunate to say that I produce stories of adventures worldwide, whether via superyachts or carrying a heavy backpack with all my gear.
My niche. I'm very proud of spending the last seven years honing my craft and discovering and creating a place where I have a unique ability to be autonomous in the mountains in these remote environments, where I have the skills required to travel on glaciers safely. I have my avalanche pro certificate to understand different snow packs. So I can be more autonomous and self-supported in ski mountaineering in these remote locations. But I also can bring a camera and a small camera team of just one to two others with me, where we can film and create our projects. You don't need to hire many different ski guides or Outfitters. We also don't necessarily have to hire a big production team.
Still, we can stay very agile and small, and my team and I can move in some hostile and Rough environments and create content, stories, and memories from these trips. I've been to Antarctica four times and have filmed two of our friends with leg skiing from the summer to Denali, the tallest mountain in North America. We've created stories at the base at Everest at the base camp of mountain Everest. We've done a 900-mile bike tour: Patagonia, the Amazon. Expeditions to Greenland and spent about 10 months in the Arctic camping and skiing. So I am very proud of my ability to work in such remote environments worldwide. So what I think separates me from the others Is my unique ability to be a highly advanced ski Mountaineer and mix that with my ability to produce stories via photos and films while in environments. So carrying an 80-pound backpack and being able to be kind of a small team, very agile and operating in insanely remote environments and coming back with cool stories.
Can you share something surprising about yourself?
I have a bachelor's degree in Economics from Lewis & Clark College in Portland, OR.
I have spent several months training and am certified in high-altitude glacier travel and glacier rescue.
I'm a Wilderness First Responder & Wilderness First Aid (WFR/WFA)
I have my Avalanche Pro 1
I have co-founded the non-profit, Do Good Shit.
I have supported nine different international non-profits on campaigns and adventure storytelling.
Contact Info: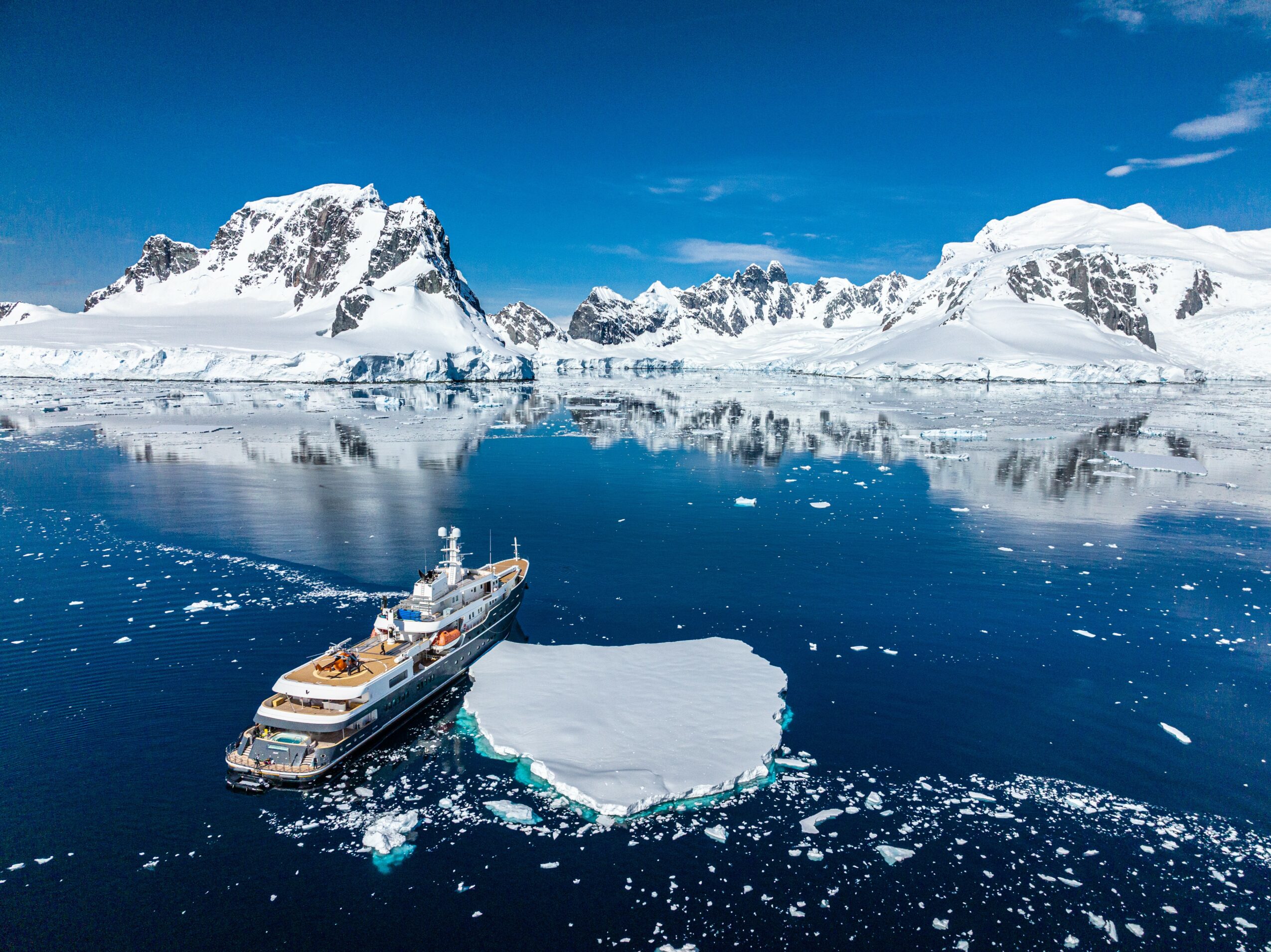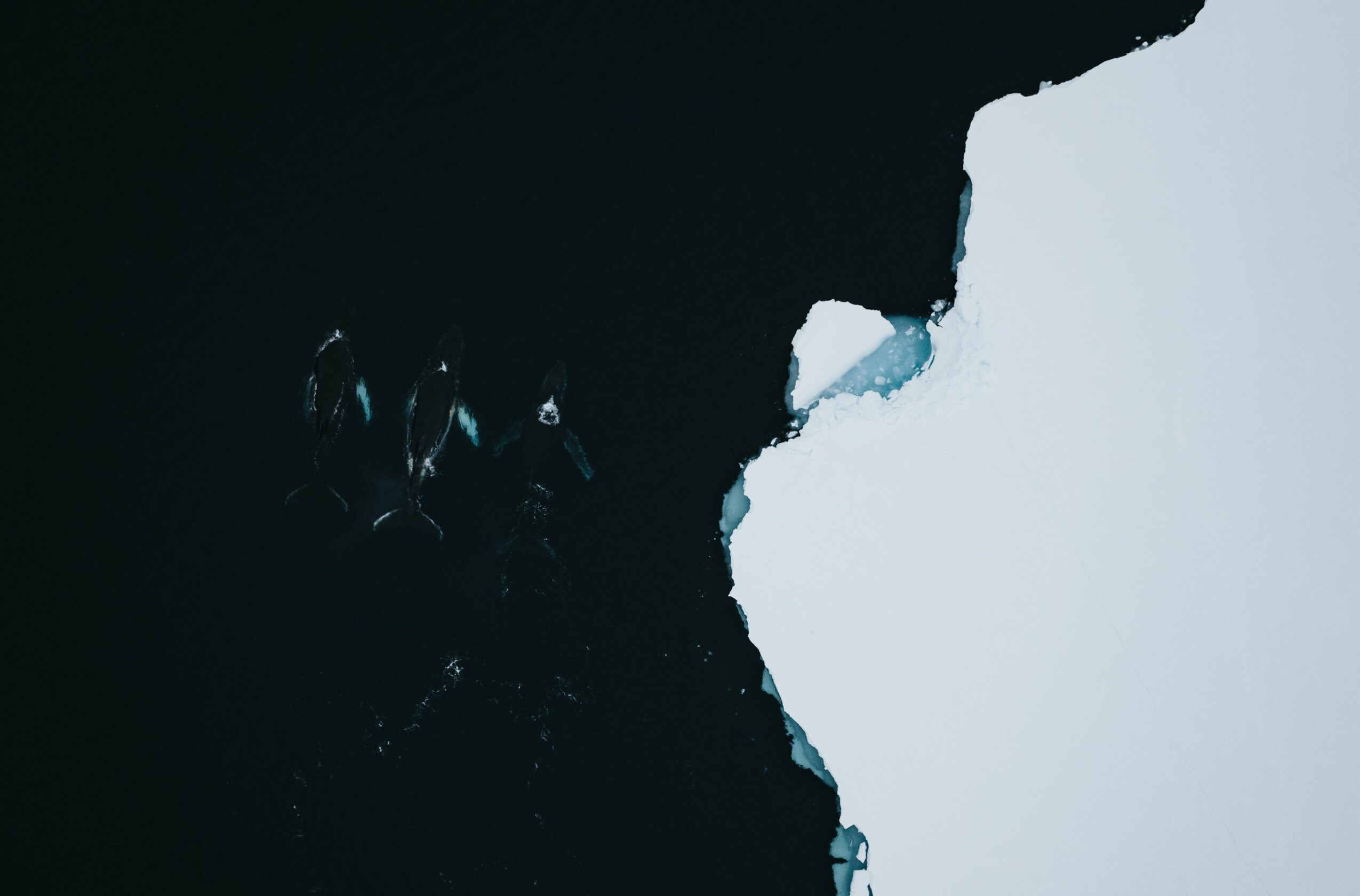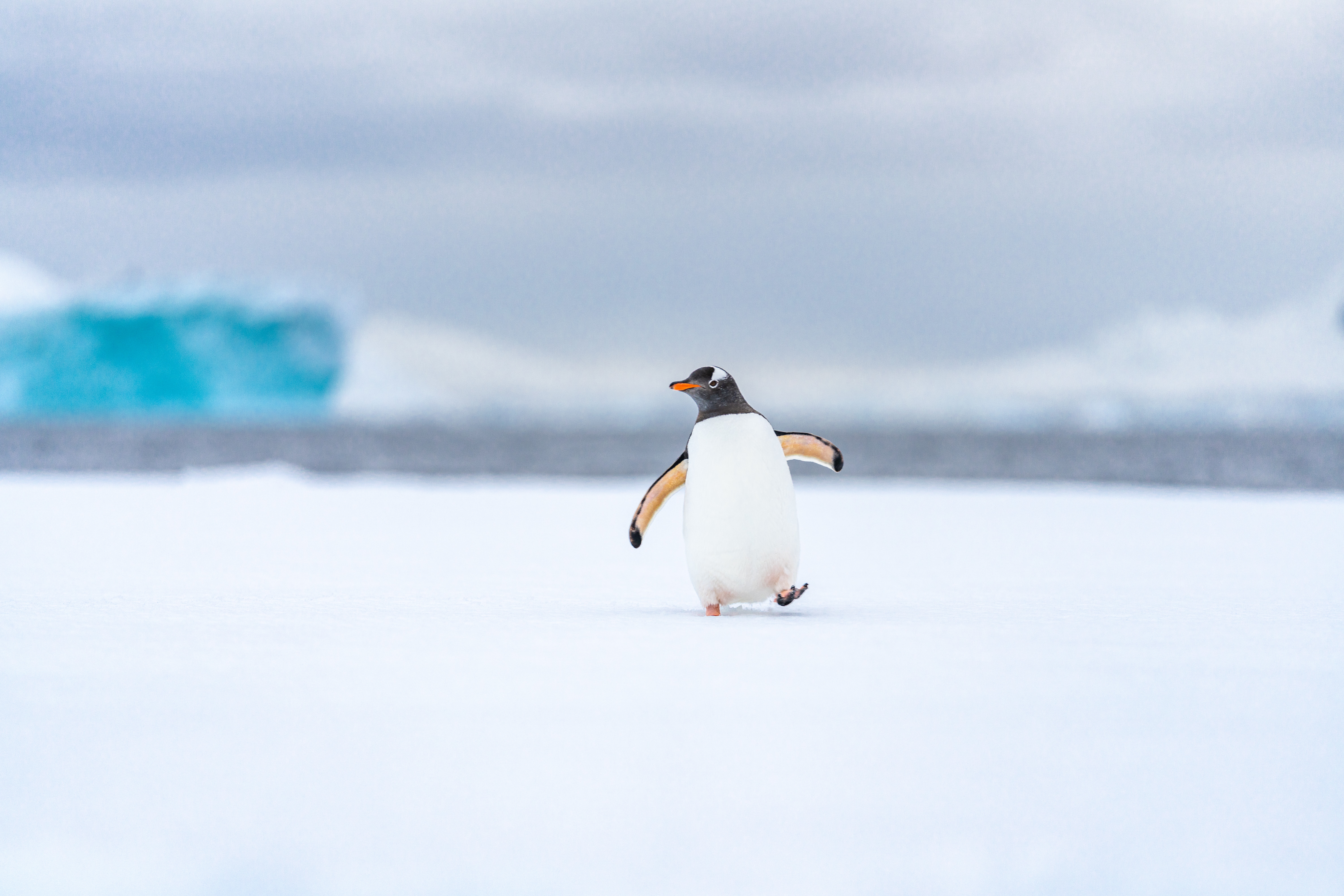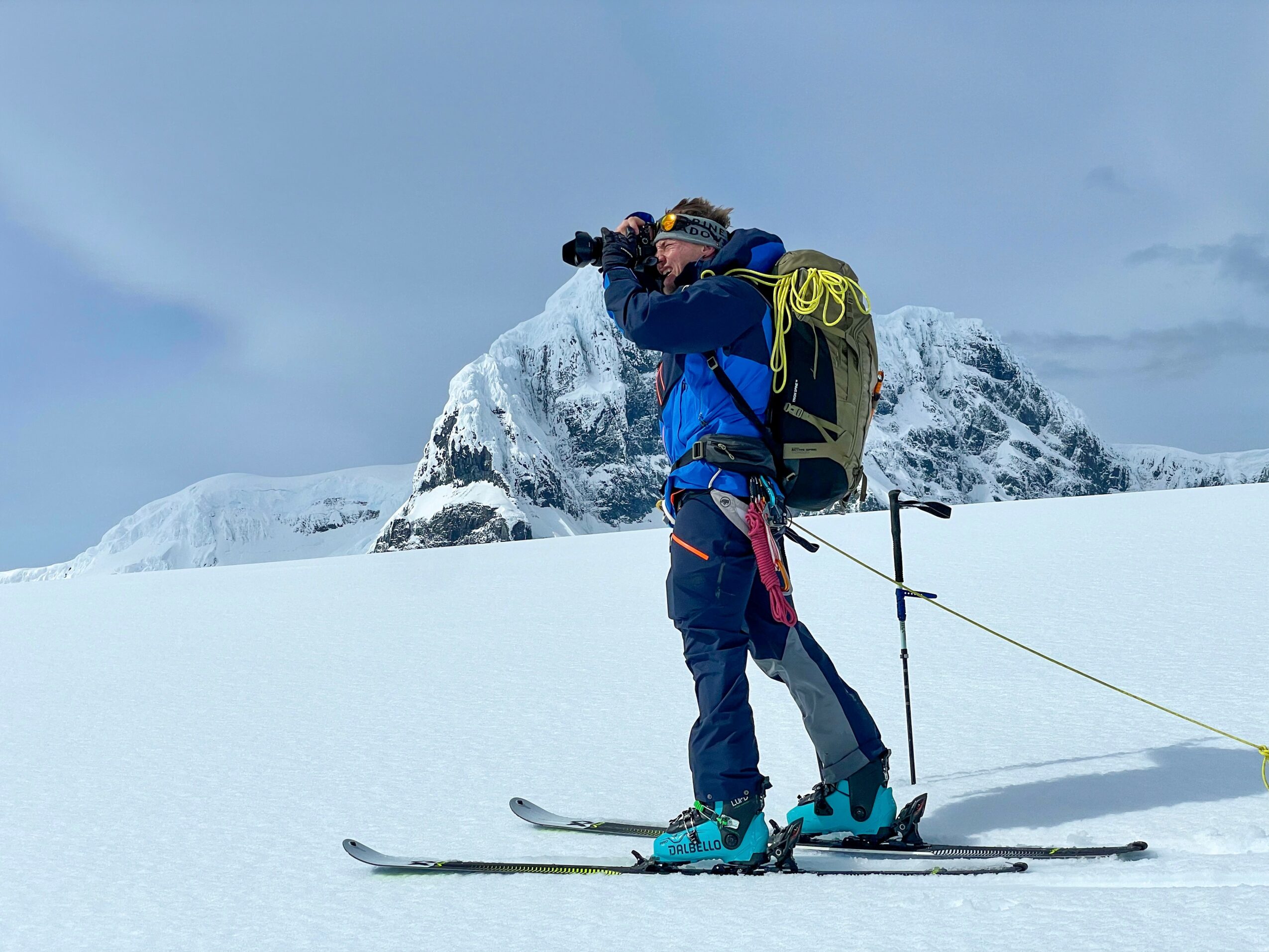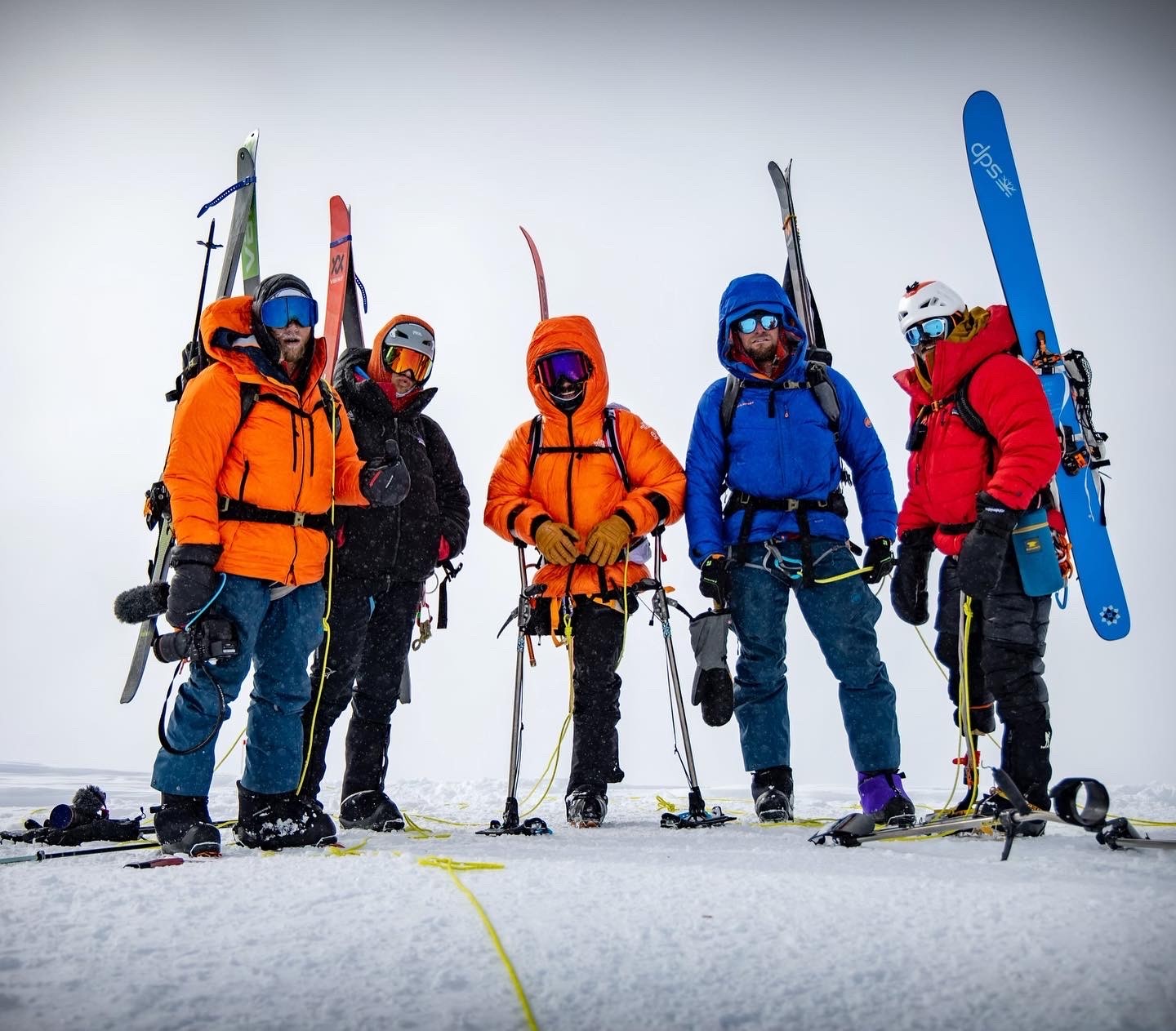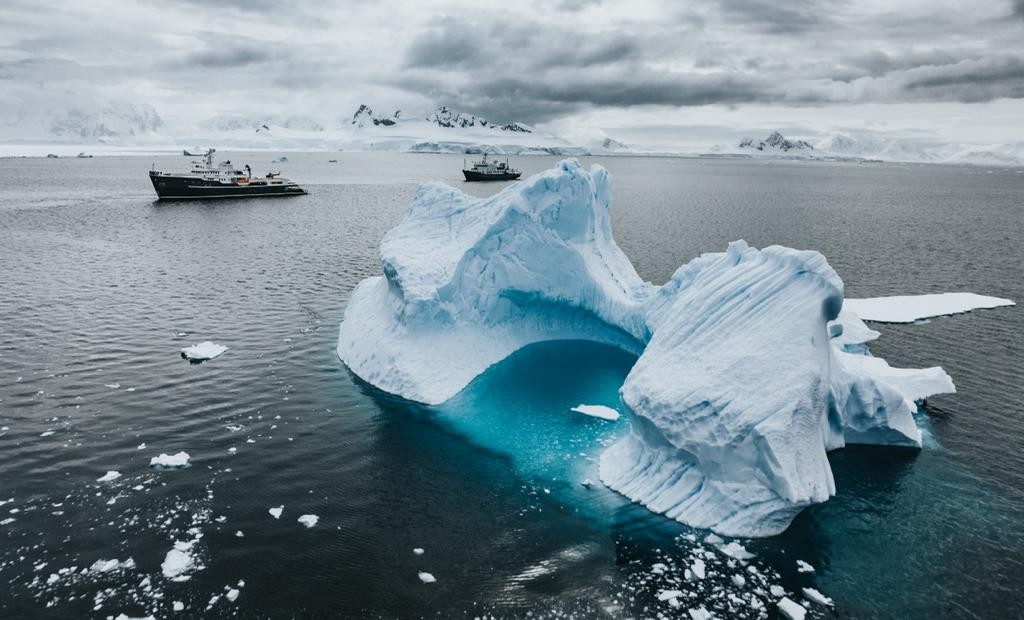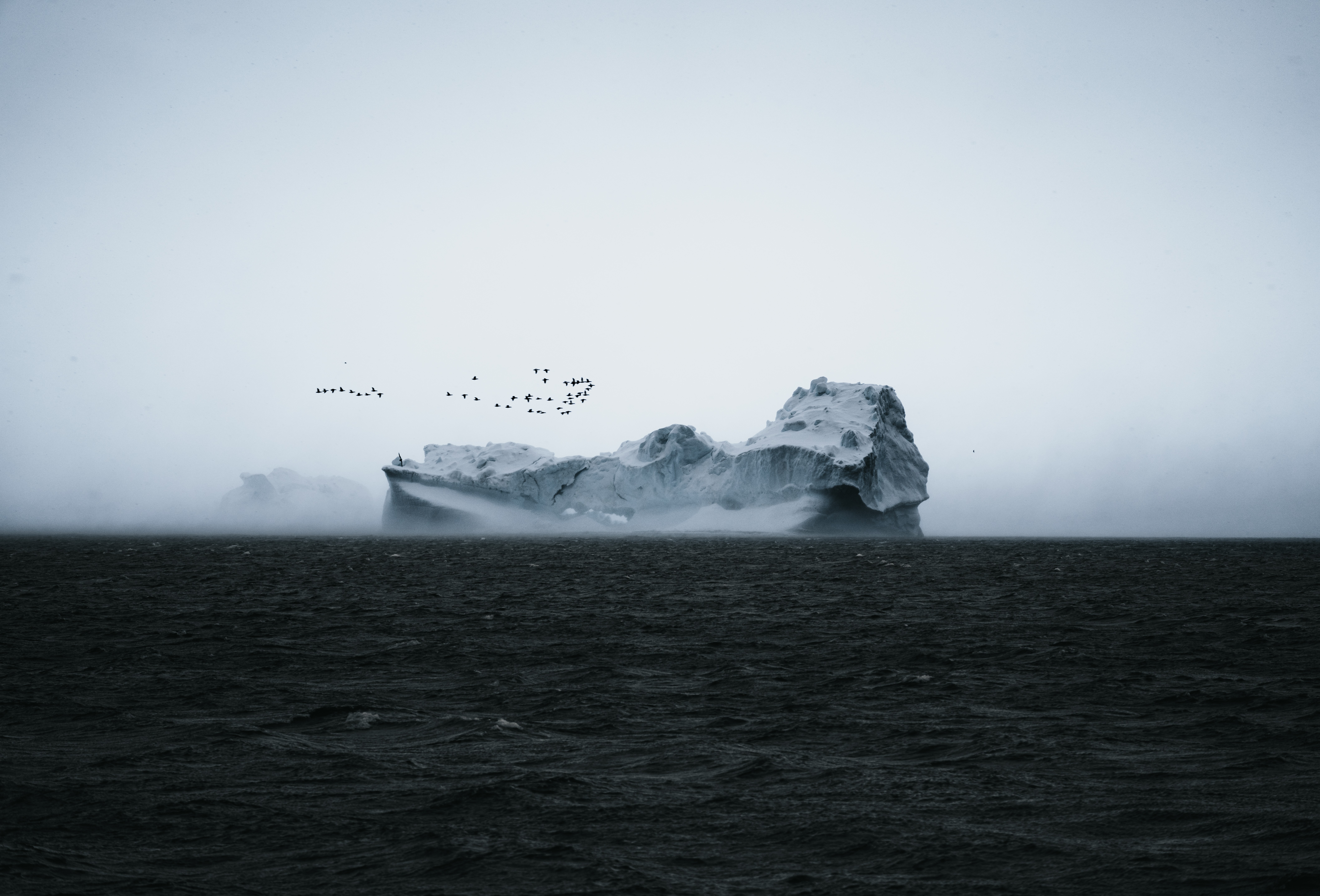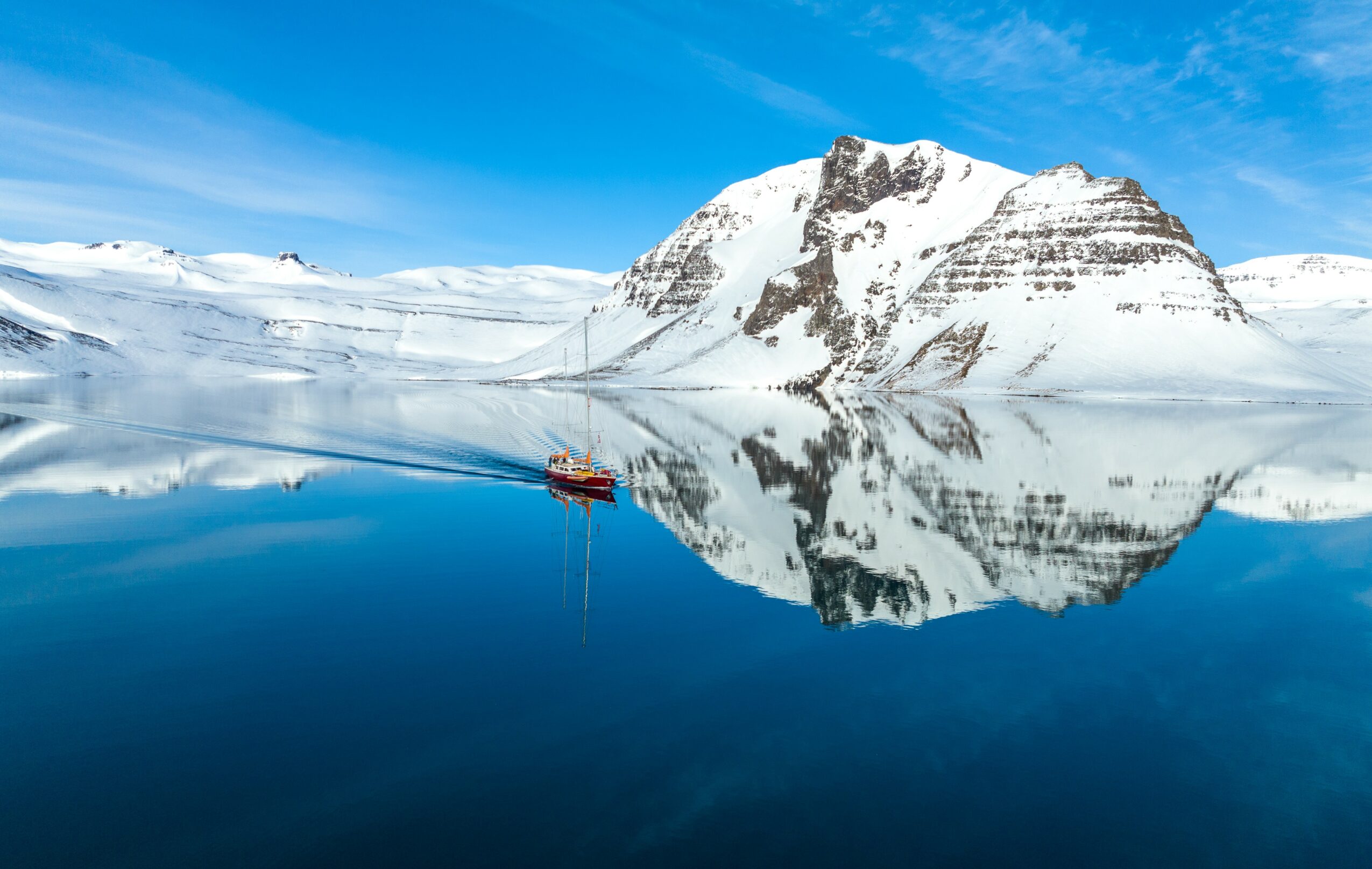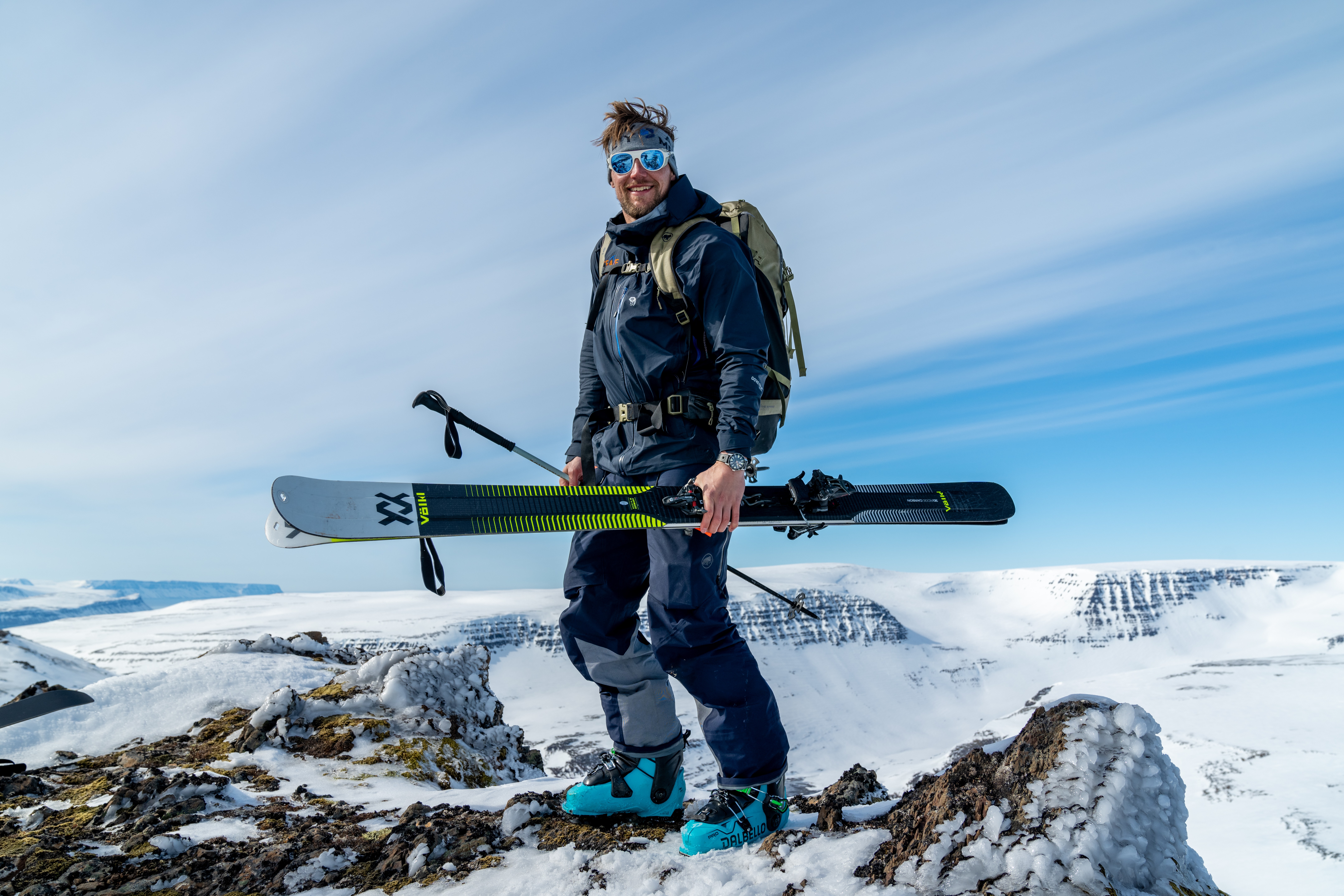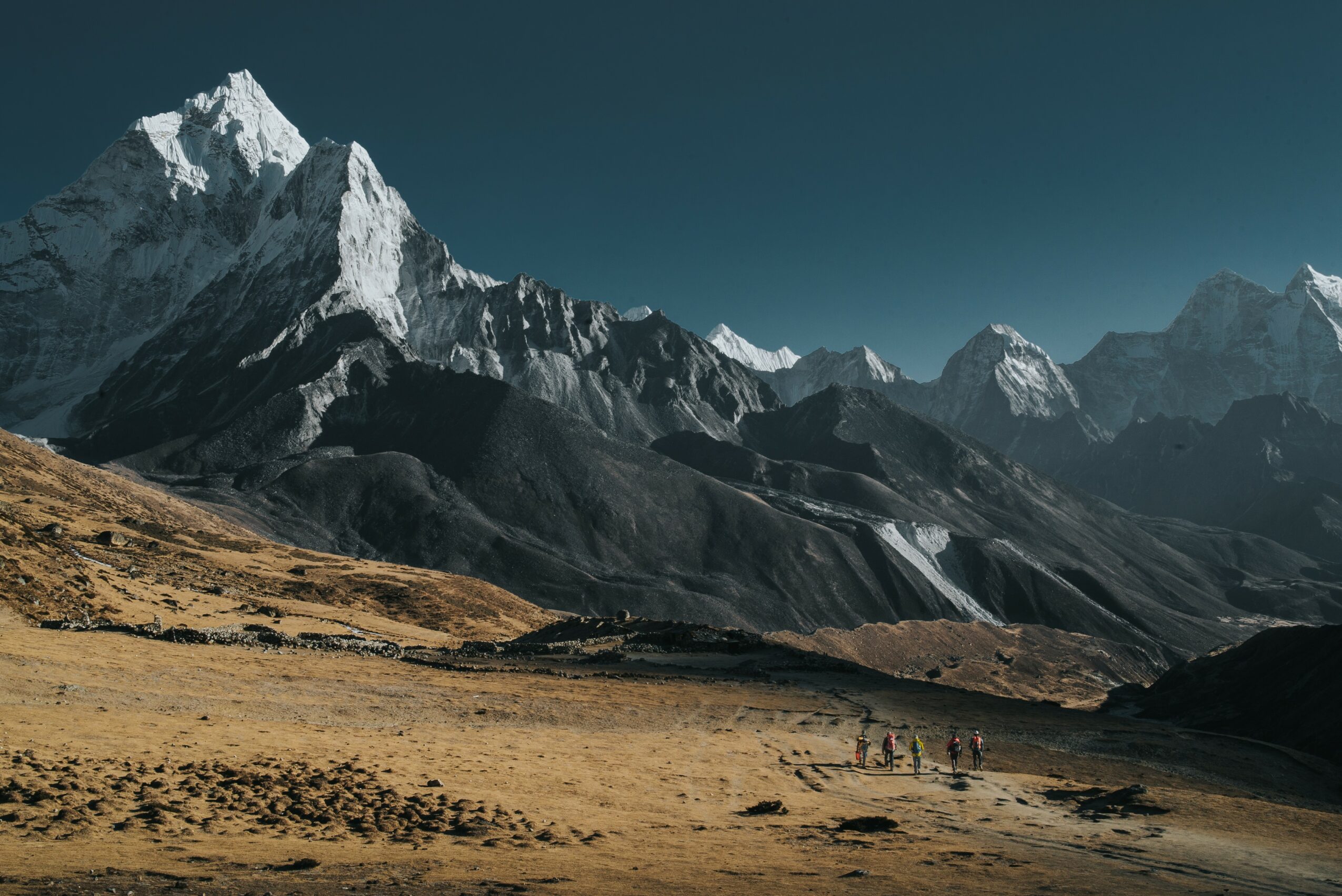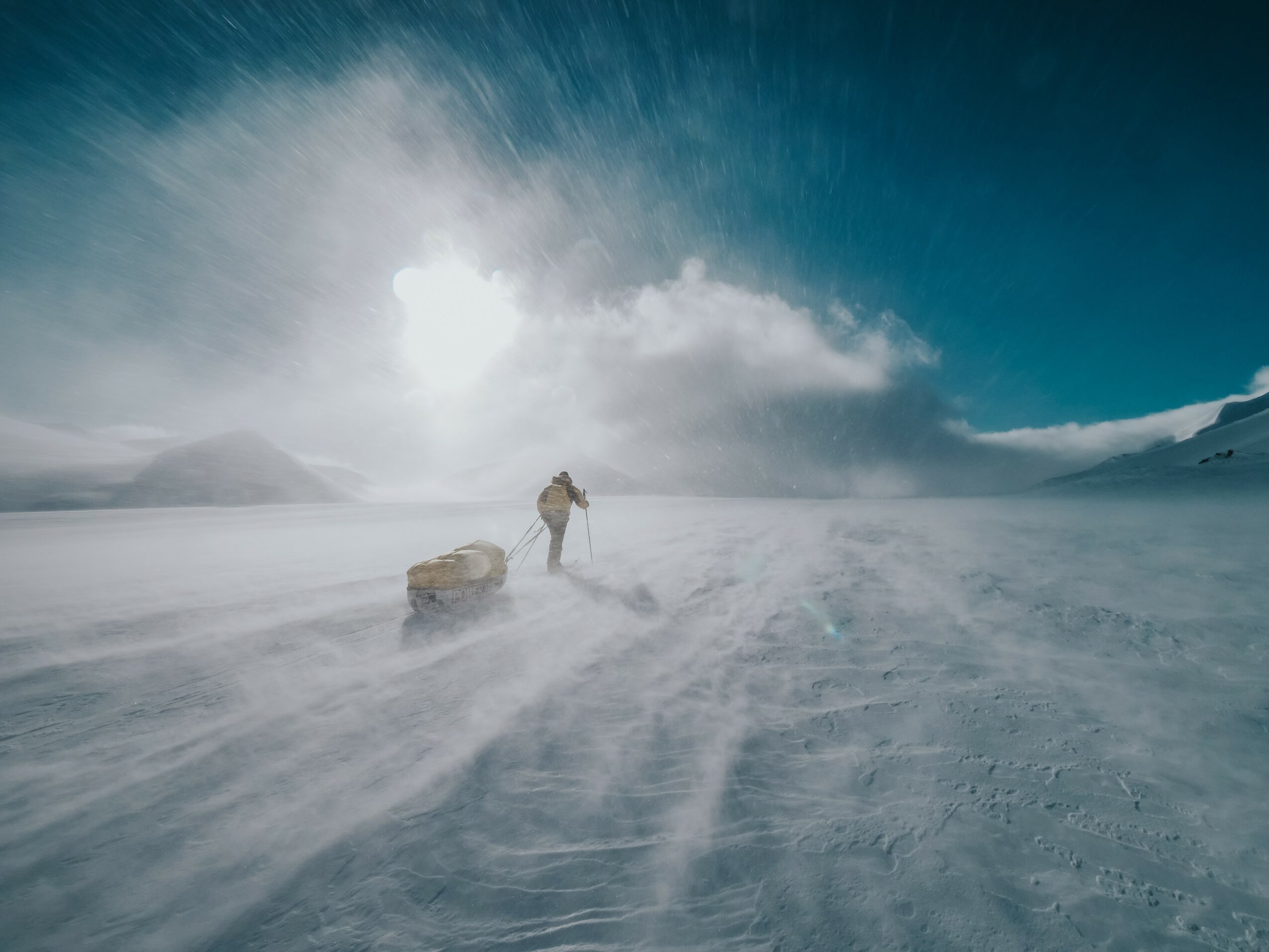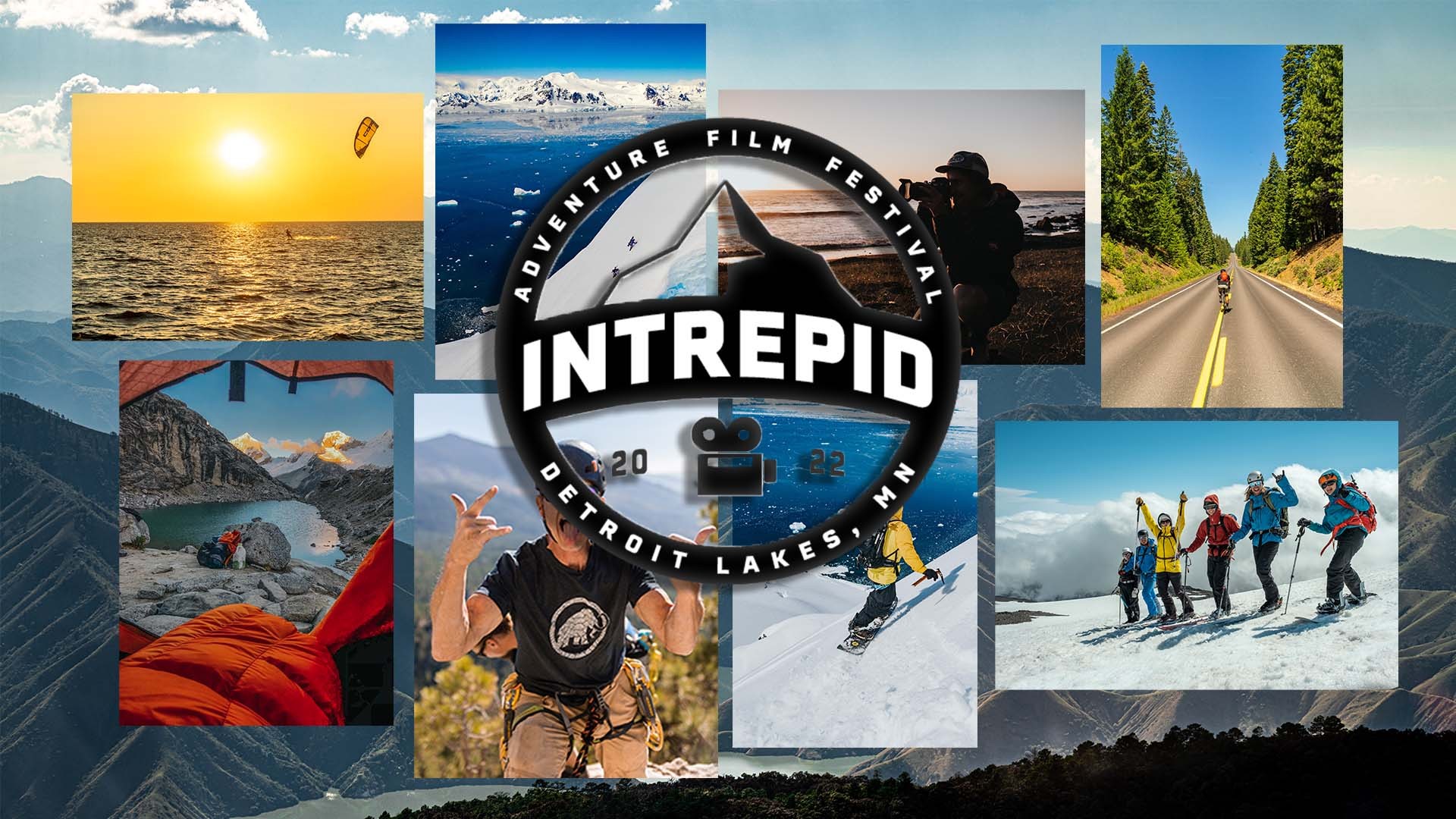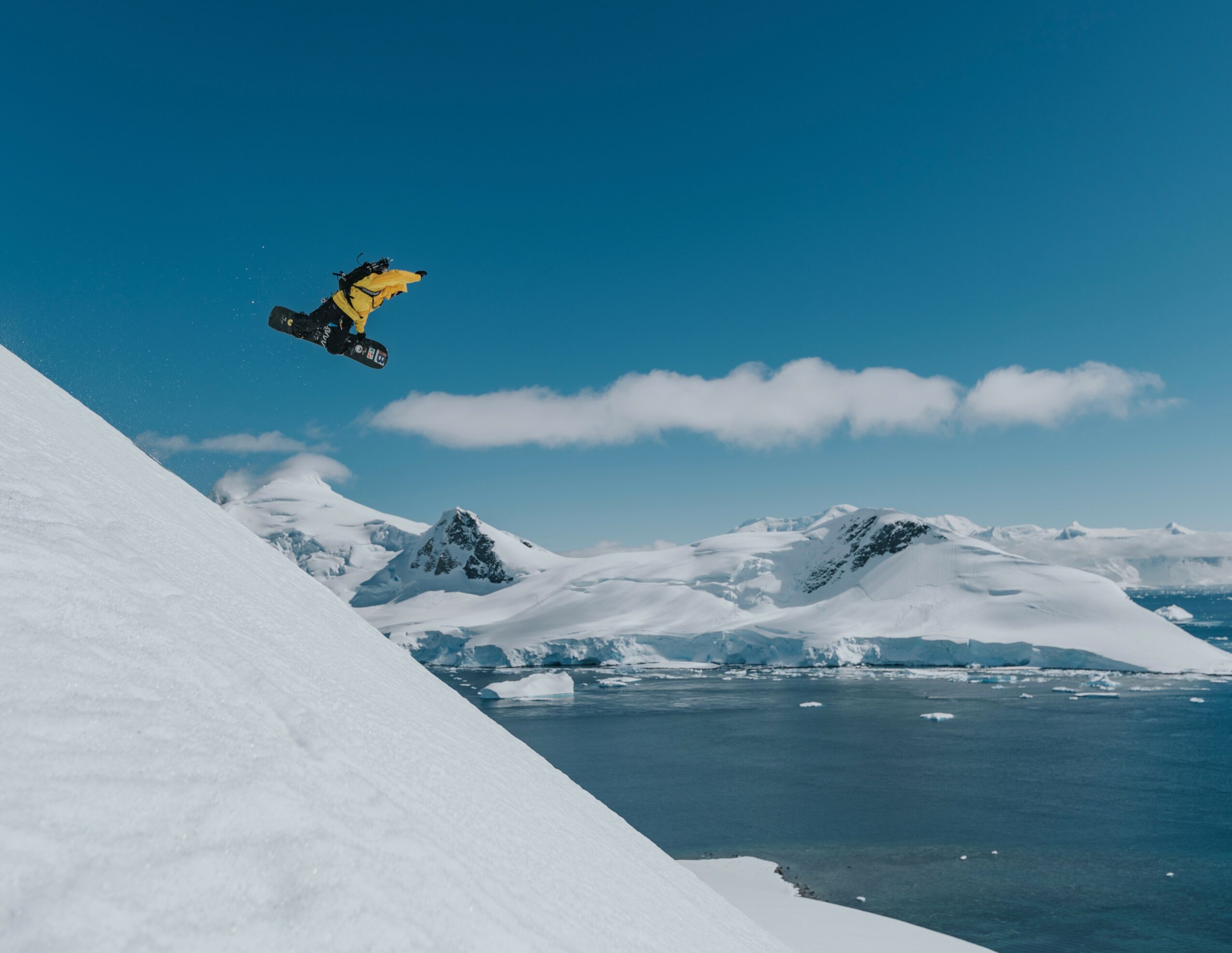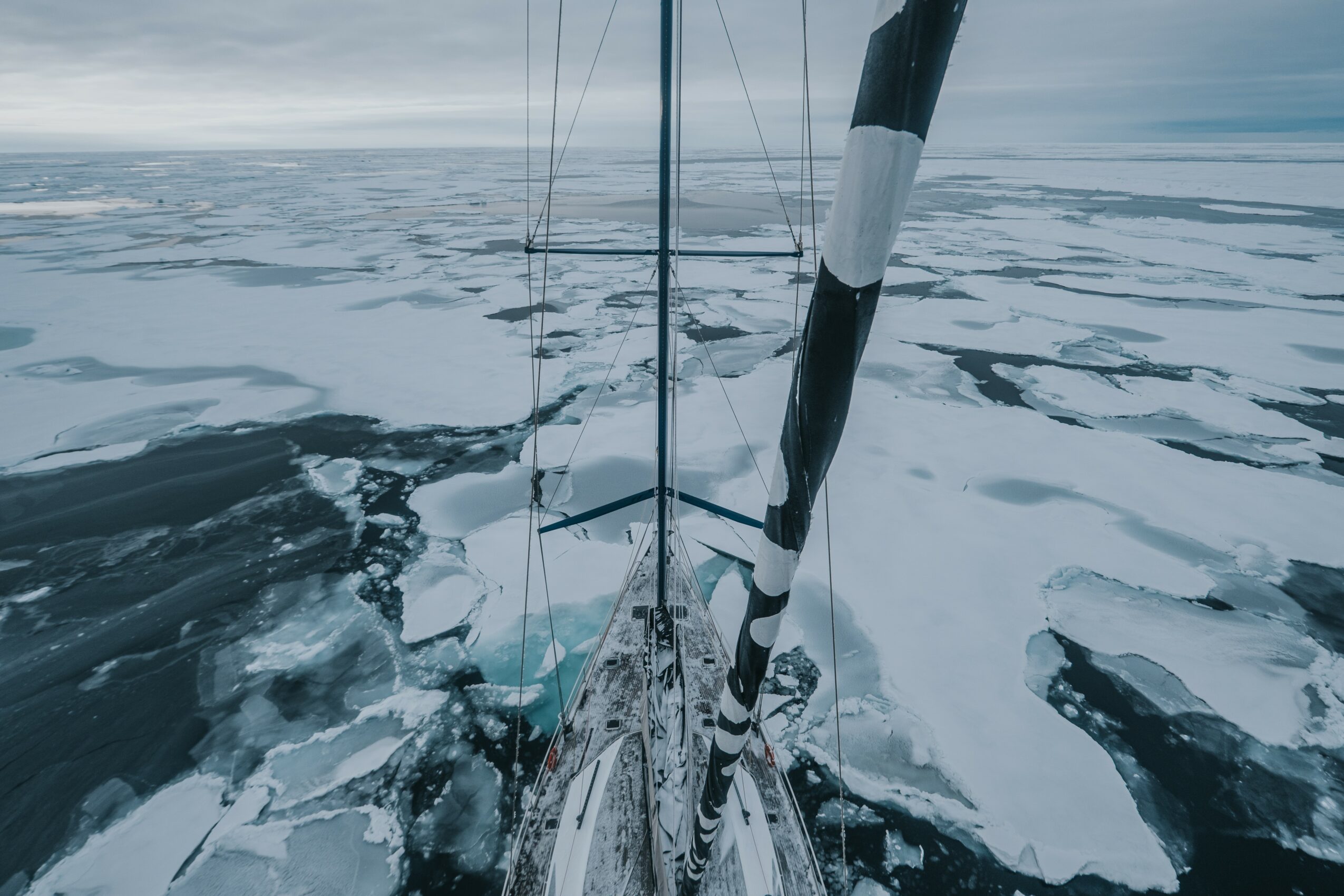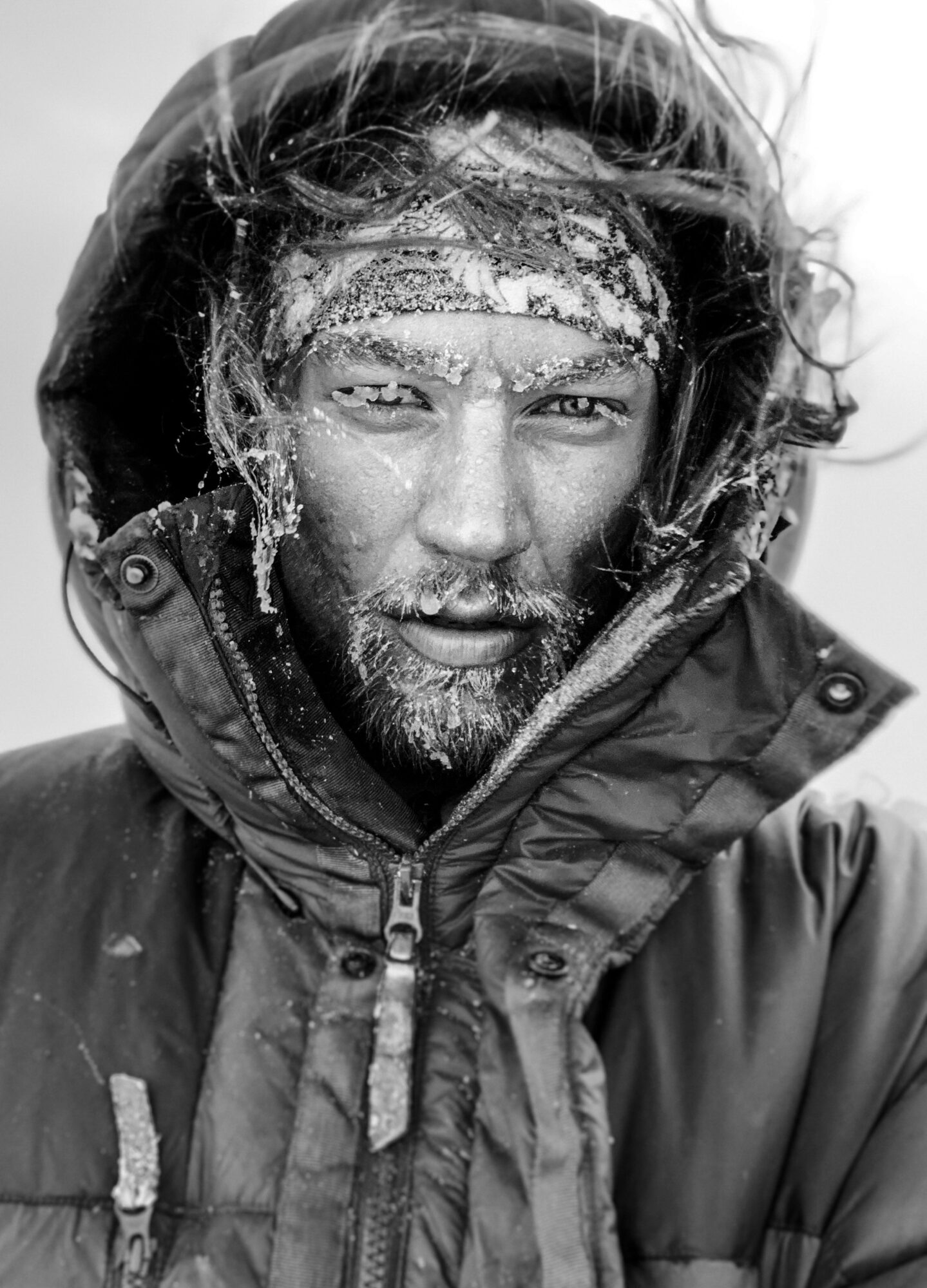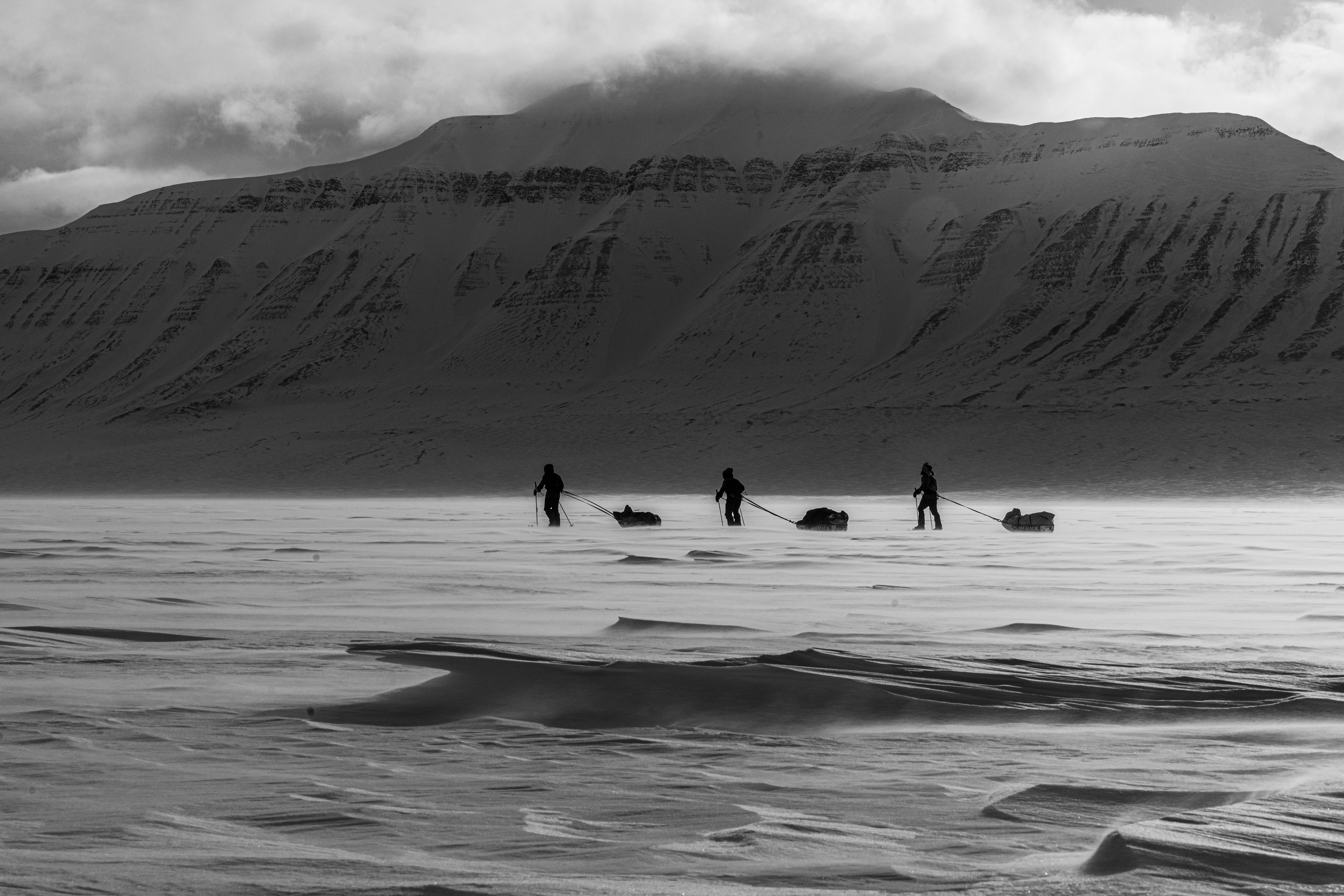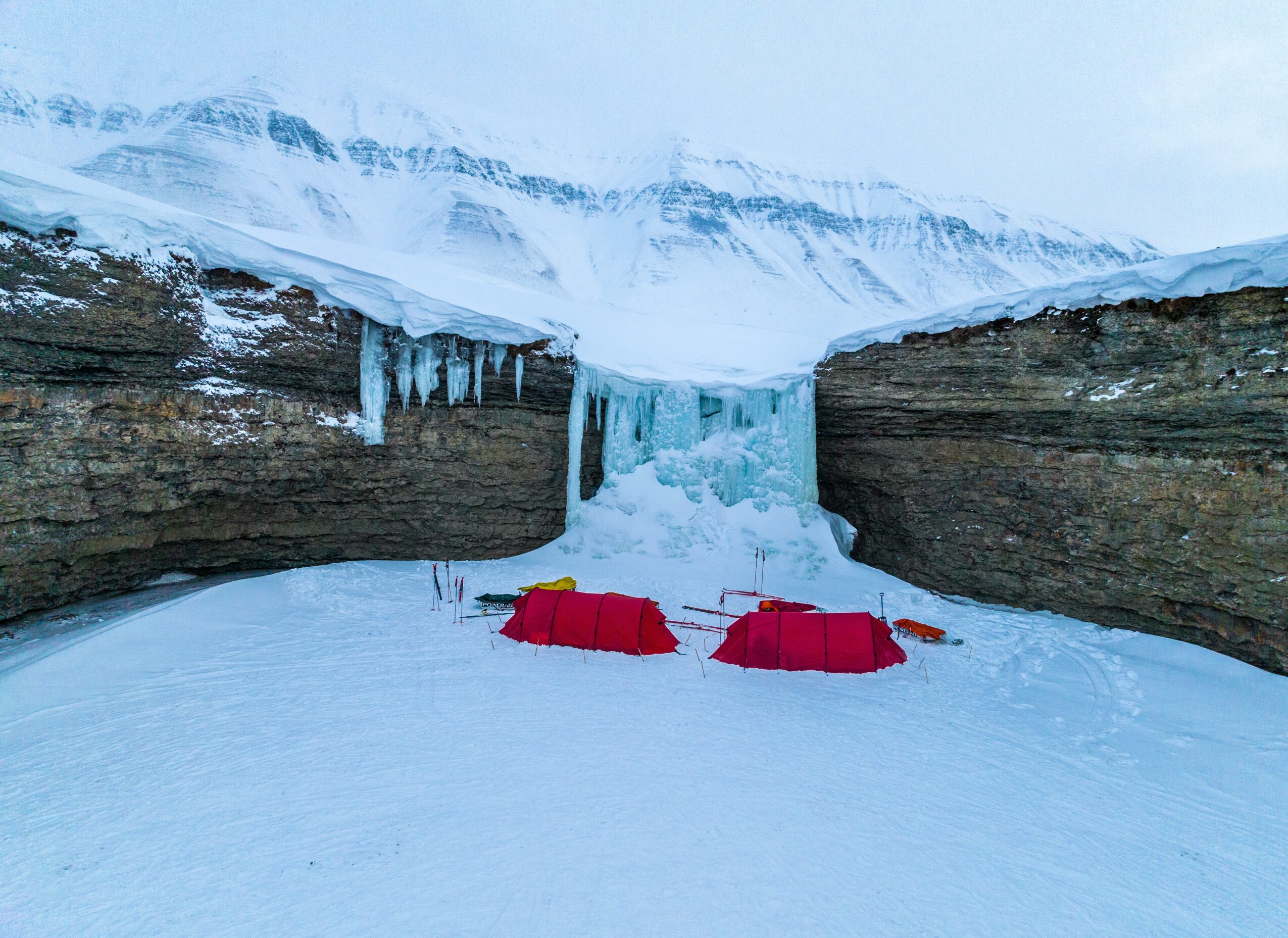 Image Credits
Photos by Stein Retzlaff Please credit EYOS Expeditions or Ice Axe Expeditions, depending on photo Photos of Stein by Matt Hardy or Erich Roepke
Suggest a Story:
 VoyageMinnesota is built on recommendations from the community; it's how we uncover hidden gems, so if you or someone you know deserves recognition please let us know 
here.